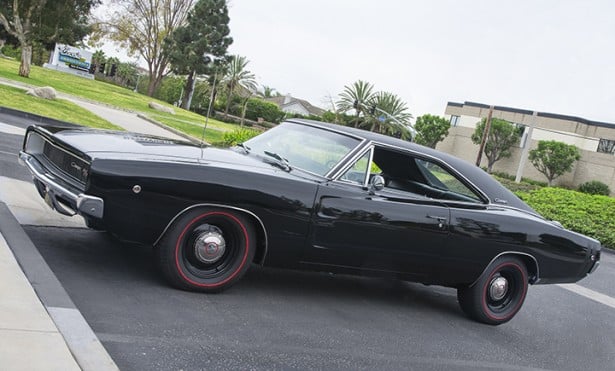 One Last Stop in Surf City for Menacing 1968 Dodge Charger
A Mopar enthusiast from Austria is the proud new owner of this black beauty. However, before this 1968 Charger set off for its new European home, it found its way to the Classic Industries showroom in Huntington Beach, California.
The new owner was on a tight schedule, but fortunately for all of us, he did have enough time for the Classic Industries photography team to get a few shots of this immaculate Mopar icon.