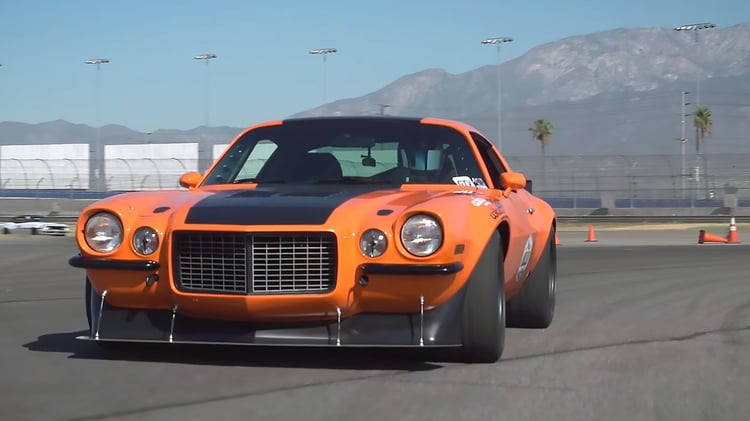 This summer, Classic Industries took the opportunity to partner with Super Chevy Magazine as the title sponsor of the 2017 Super Chevy Muscle Car Challenge. This unique racing event took place at the Auto Club Speedway in Fontana, California, and focused on classic and modern Chevy vehicles of the high-performance track-prepped variety.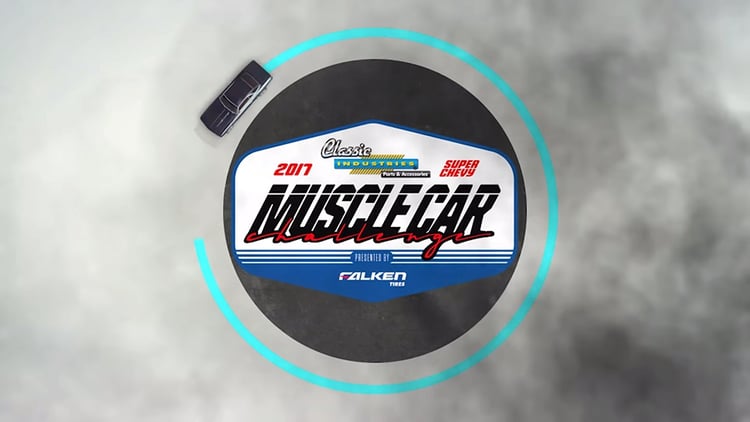 The 2017 Classic Industries Super Chevy Muscle Car Challenge presented by Falken tires was only open to vehicles that are licensed and insured for street use. So, while there were some serious performers at the track, none were track-only vehicles.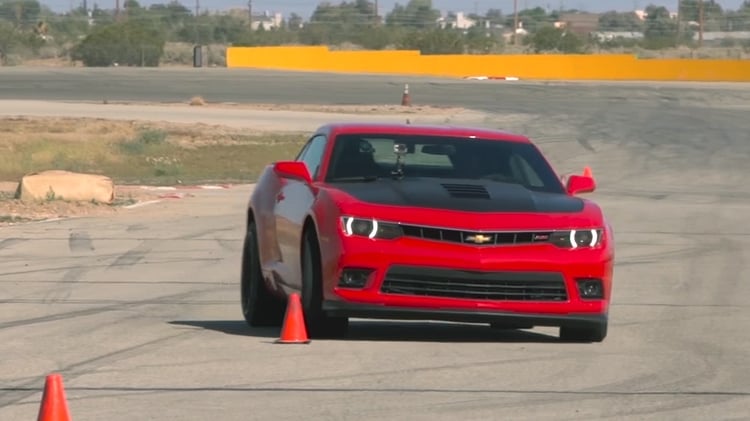 This racing event pitted the competitors against three challenges: the road course, slalom, and 100-yard dash (designed to simulate a street-style drag sprint between stoplights). At the end of the day, points were tallied and Jake Rozelle took the first place award with his white 1969 Camaro, pictured below.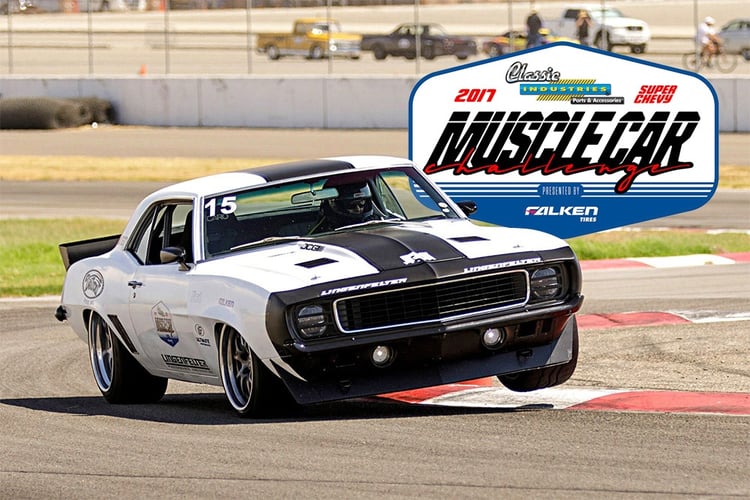 We previously wrote about the event here on the Classic Industries News blog, and shared photo galleries provided by Super Chevy staff. However, the crew at the magazine have now released a 19-minute documentary video about the event, which you can watch below. So grab a snack and a beverage, and check out some cool footage of restored Chevy race cars from the Muscle Car Challenge:
We're proud to have been involved as the title sponsor of this event, and can't wait to see how next year's Super Chevy Muscle Car Challenge develops. For more information on Super Chevy Magazine, go to SuperChevy.com. If you're interested in restoring your classic Chevy vehicle or upgrading its performance, click the button below for a free full-color parts catalog.