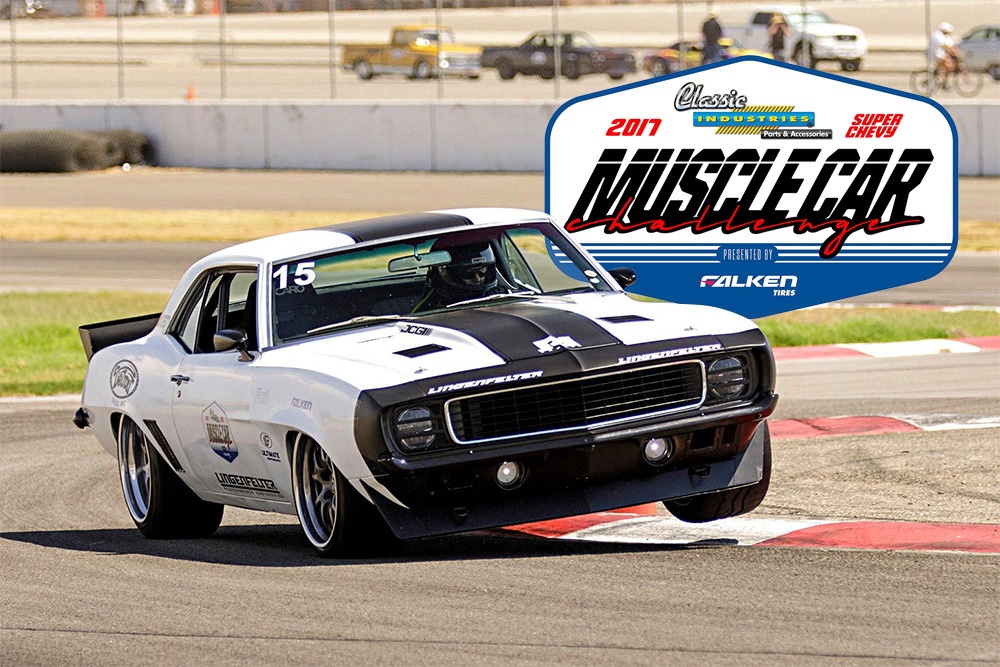 Here at Classic Industries, we love providing restoration parts for vintage Chevy cars and trucks, but we also recognize that those vehicles aren't just designed to sit in a garage collecting dust. They're designed to be driven, and in many cases, driven fast.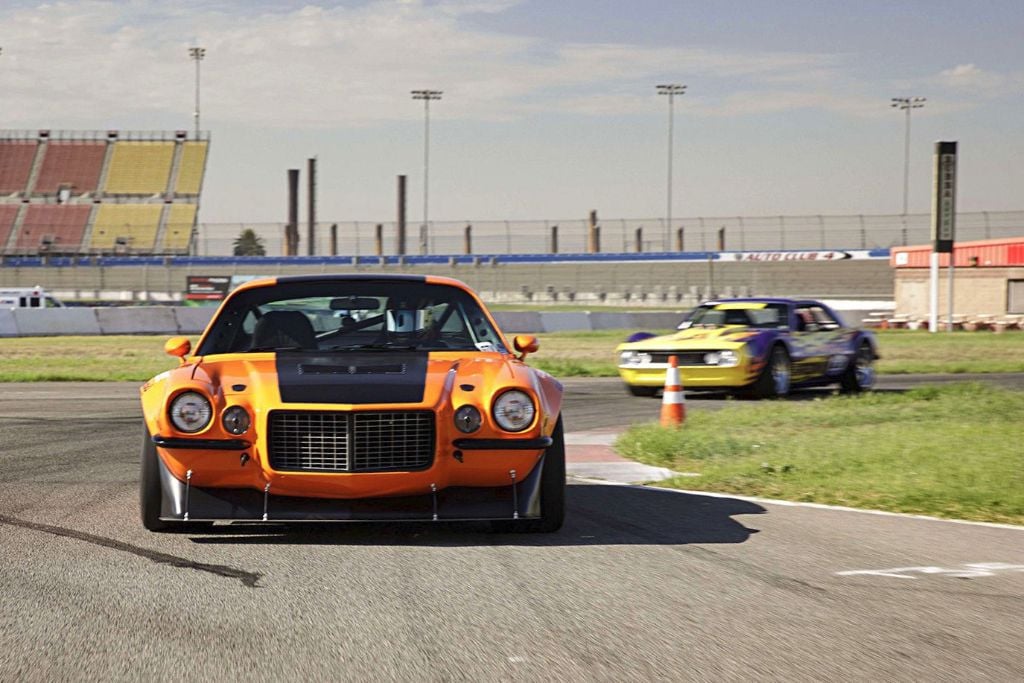 Models like the Camaro and Nova SS were intended as high-performance models when they were released, and the vast array of engine, transmission, and suspension upgrades available today have taken that performance potential to a whole new level. These resto-modded classic Chevys can blast down the drag strip and turn impressive times at the race track, even by modern standards.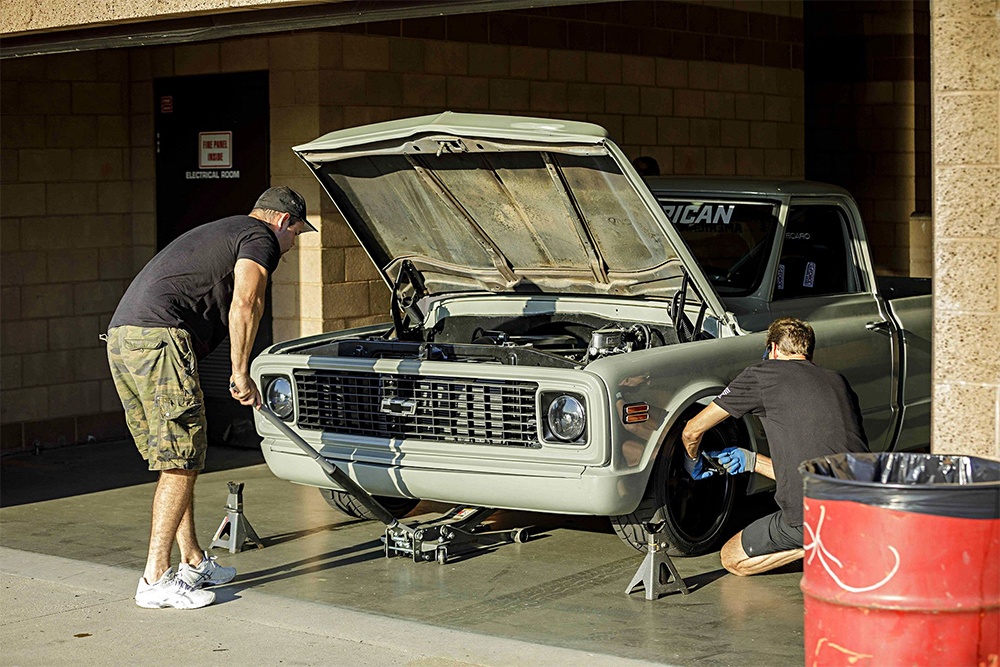 Our passion for fast Chevy cars and trucks led us to jump at the opportunity to become title sponsor for the 2017 Super Chevy Muscle Car Challenge. The event took place in August at the Auto Club Speedway in Fontana, California.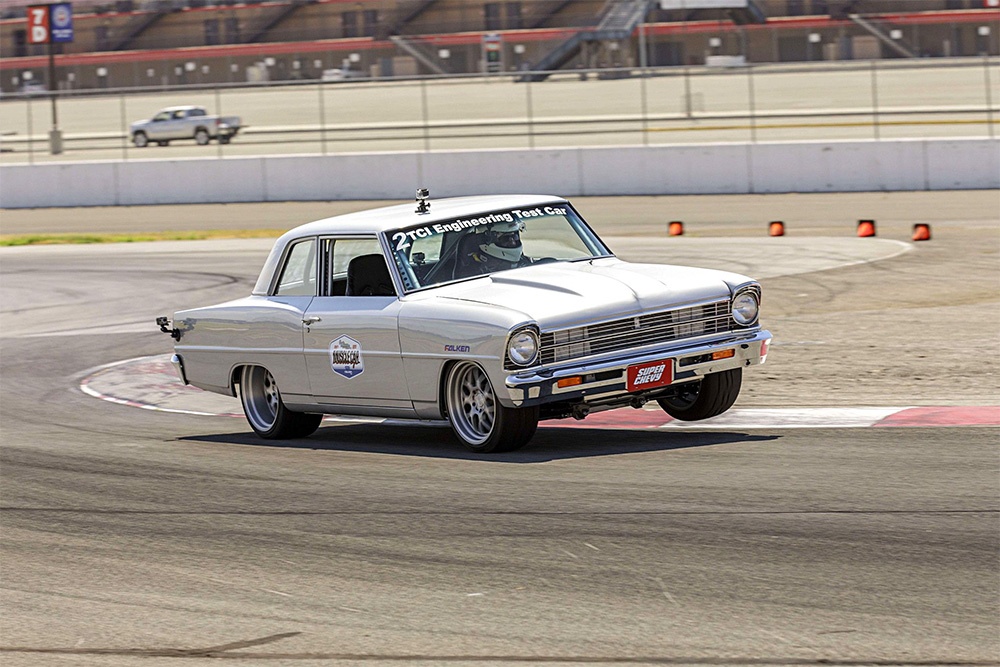 The 2017 Classic Industries Super Chevy Muscle Car Challenge Presented by Falken Tires was only open to Chevy models that are licensed and insured for street use, so this wasn't just an event for pure track-only race cars. The Challenge consisted of three driving events; road course, slalom, and 100-yard dash.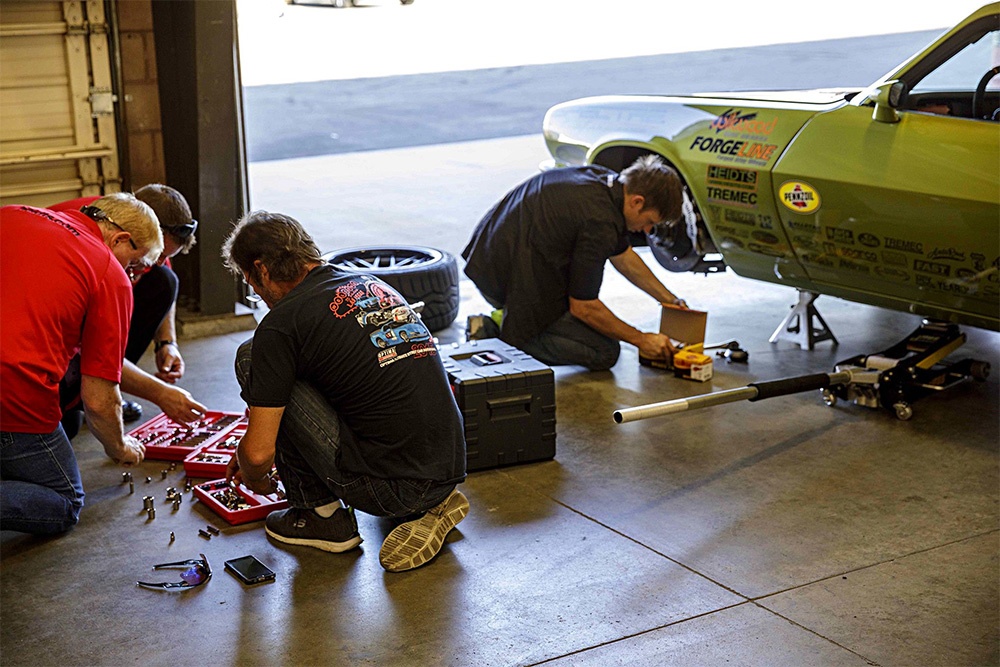 Super Chevy describes the events: "The road course portion took place at Auto Club Speedway's infield course where each car will was given seven chances to nail down their best time. The slalom was a zig-zag run through a 420-foot gauntlet of cones, which is harder than it sounds."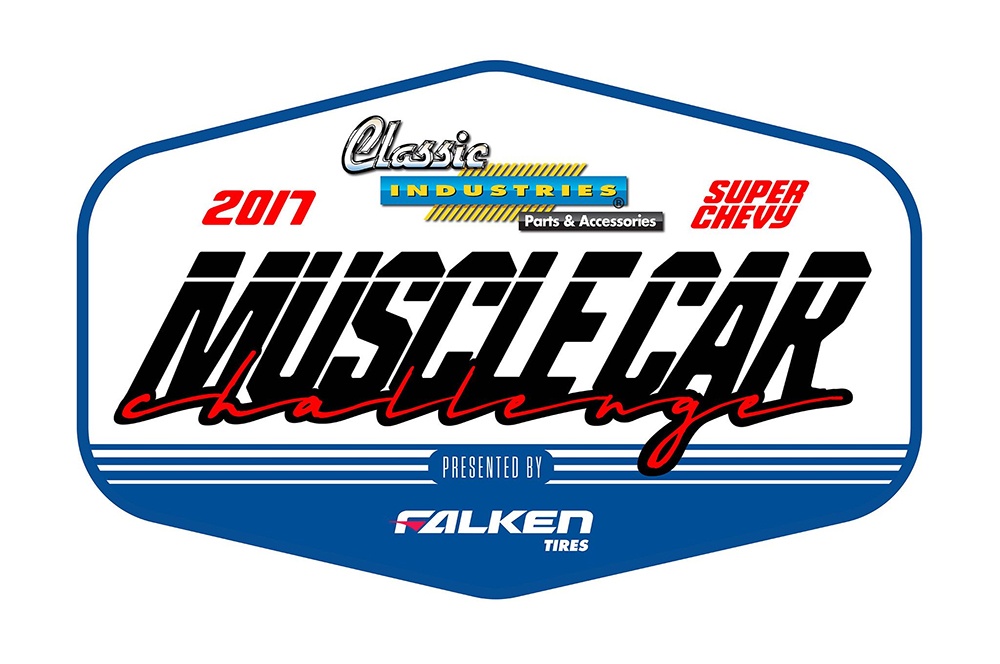 "The 100-Yard Dash is a newer event. Think of it as a short "street style" drag sprint. Each car launched from a dead stop (on unprepared asphalt) and blasted 100 yards through a set of timing lights."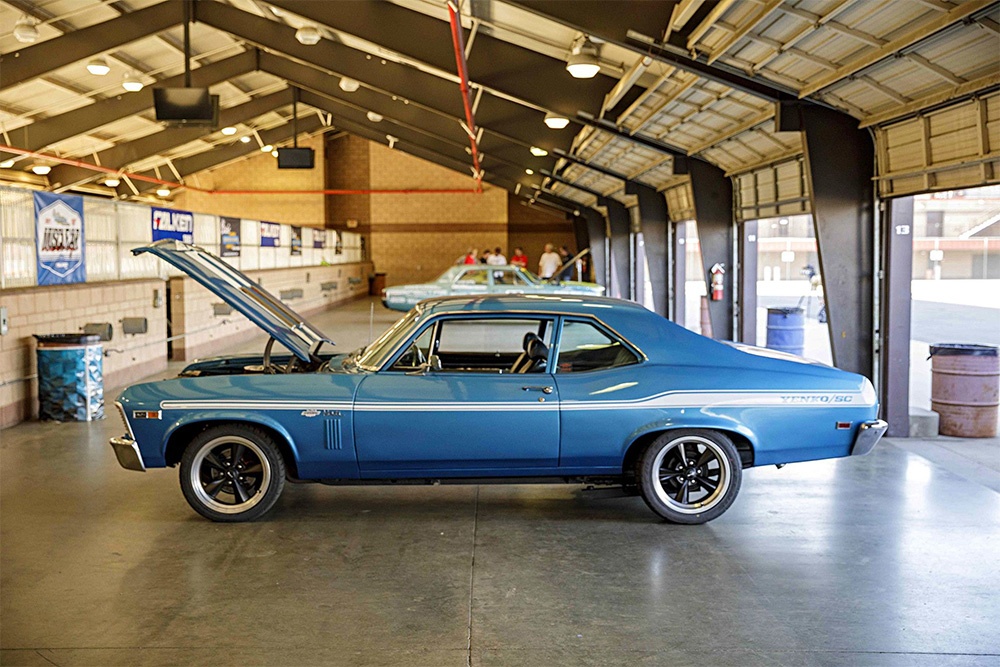 After a full day of running through these events, points were awarded based on standings for each event, and an overall winner was selected. Jake Rozelle was the Super Chevy Muscle Car Challenge champion, in his white 1969 Camaro pictured below.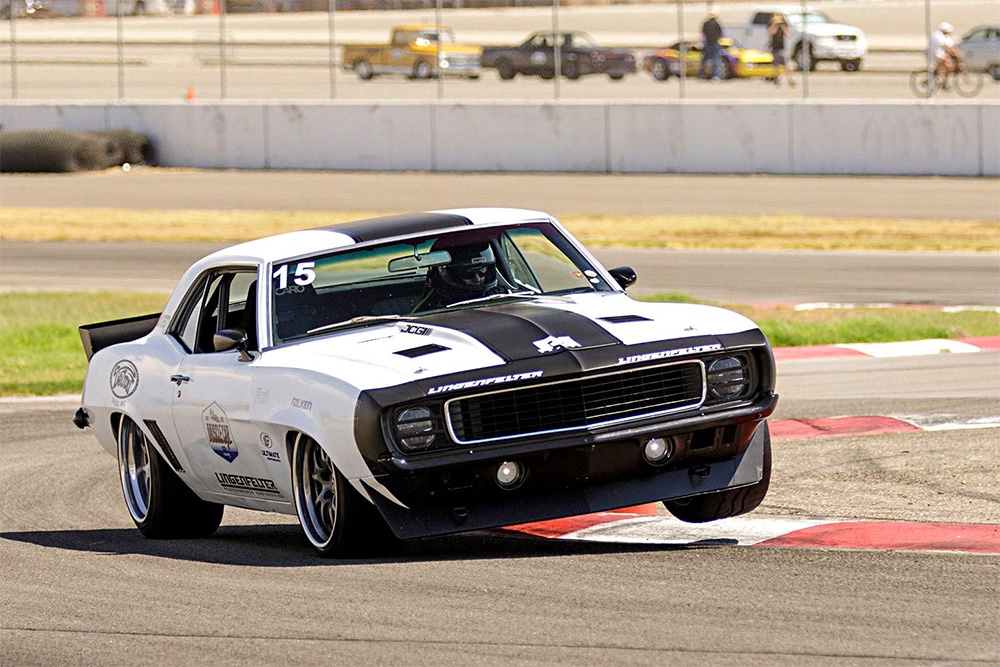 For many more photos and details on this Classic-Industries-sponsored racing event, check out the following articles: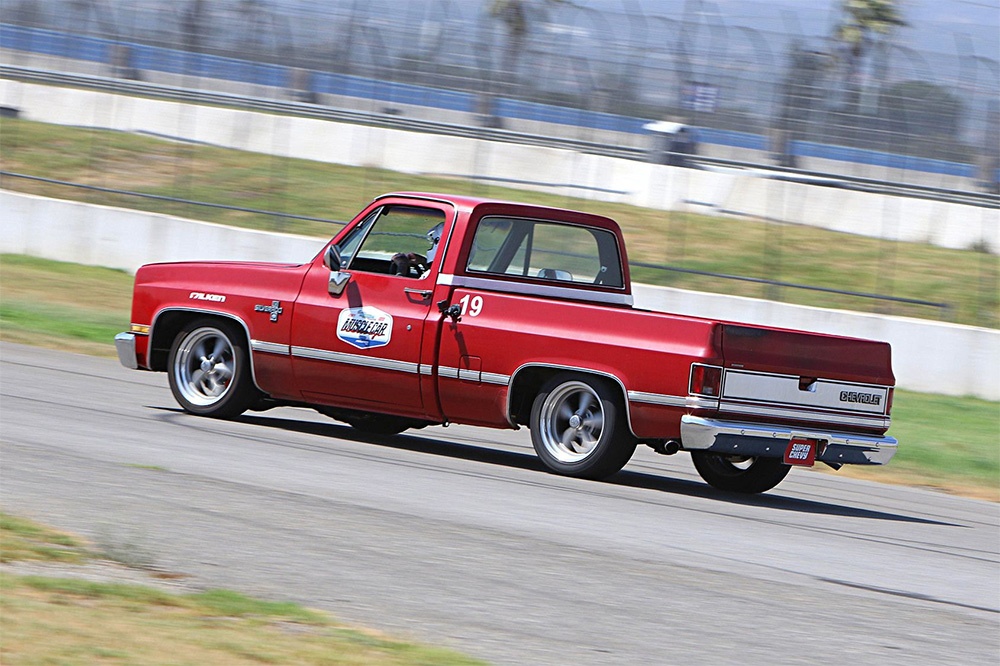 Photos by Steven Rupp and Robert McGaffin, courtesy of SuperChevy.com