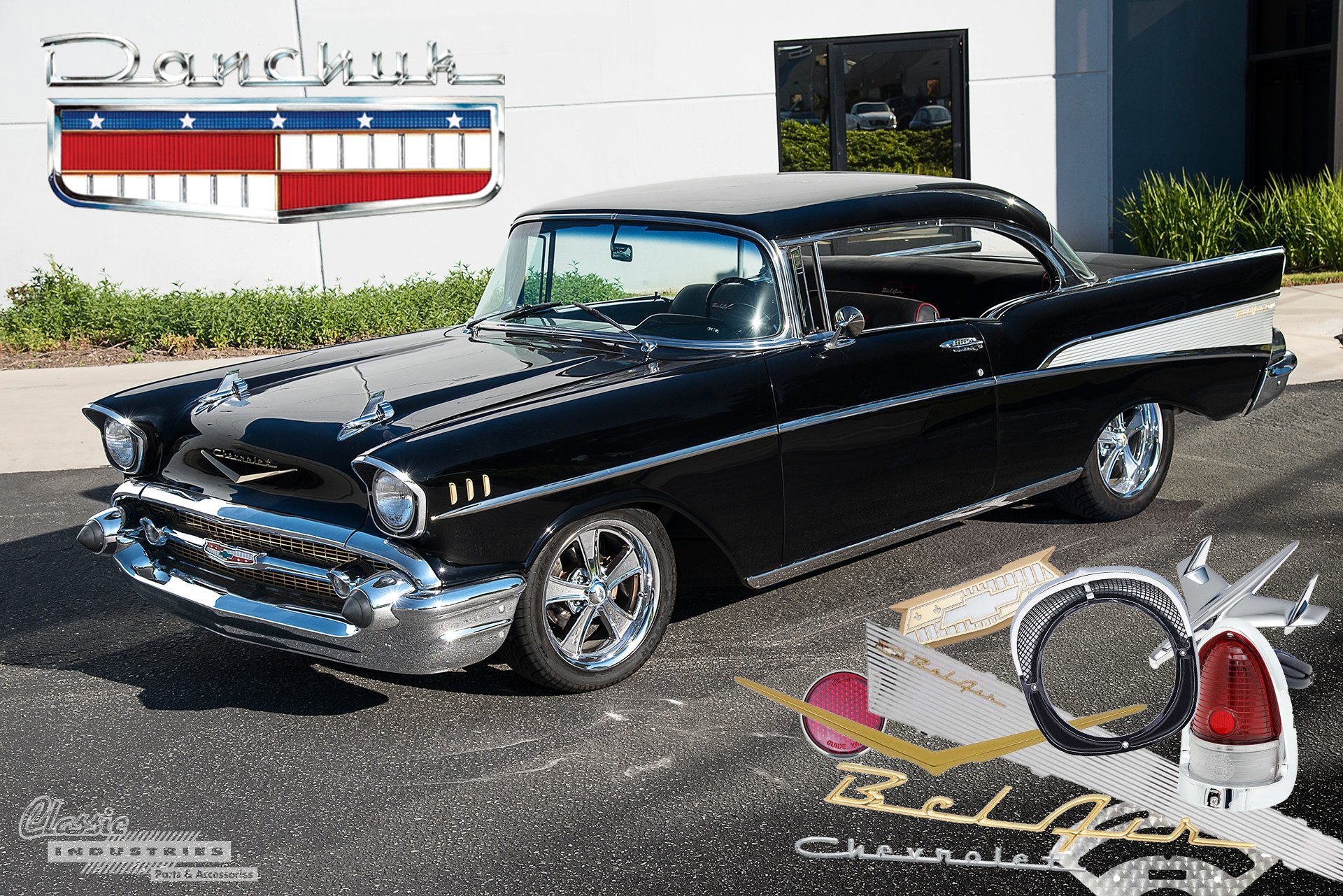 In 1976, Classic Industries started from a humble beginning selling reproduction carpet kits for the first-generation Camaro. That very same year, our friends at Danchuk started producing their very first 1955-57 "Tri-Five" Chevy restoration part (a '57 park light lens). Over the decades, both companies have grown in parallel. In 2012, we began working together when we introduced our 1955-57 Chevy catalog containing several parts manufactured by Danchuk. This week, Danchuk announced that it will no longer be selling parts directly to consumers, but don't worry! Classic Industries will continue to carry and sell the Danchuk Chevy 150, 210, Bel Air parts you know and love.
Danchuk is Ending Direct-to-Consumer Sales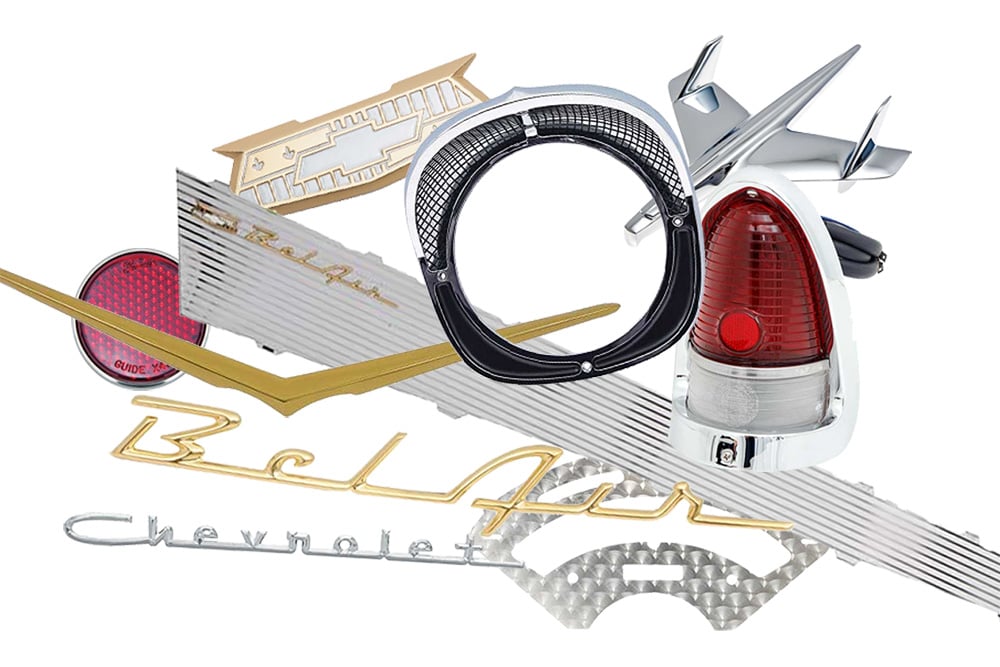 In a public statement, Danchuk co-founder Art Danchuk wrote, "Danchuk will no longer sell directly to the public, but will focus solely on our dealers and on supplying them with the same Made in America, high-quality parts our customers have been used to."
We completely understand their desire to focus all their efforts on developing and producing high-quality parts for Tri-Five Chevy vehicles. However, we also understand that this may leave some of you wondering where you can get those parts. The answer is simple...
Classic Industries is Your Source for Tri-Five Parts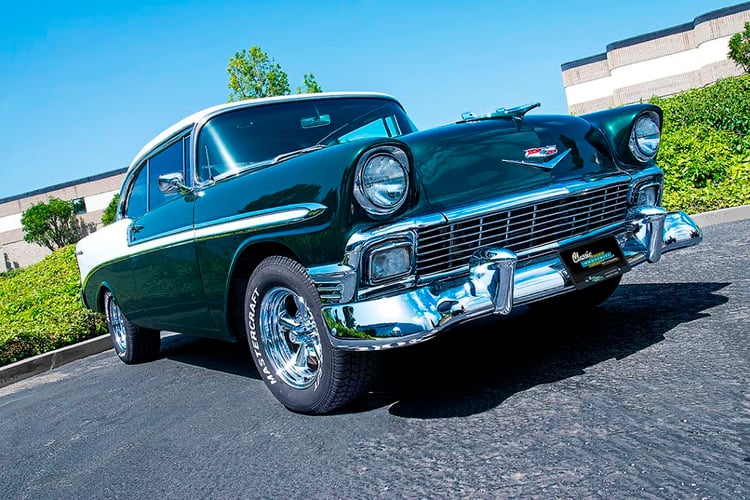 We offer tens of thousands of parts for 1955, 1956, and 1957 Chevy vehicles such as the 150, 210, Bel Air, and Nomad. This list already includes hundreds of Danchuk products — check out our complete list of Danchuk parts here.
Here are a few of our best-selling Danchuk restoration parts:
All of the 1955, 1956, and 1957 Chevy restoration parts we offer are competitively priced, frequently updated, and available for purchase through our user-friendly website.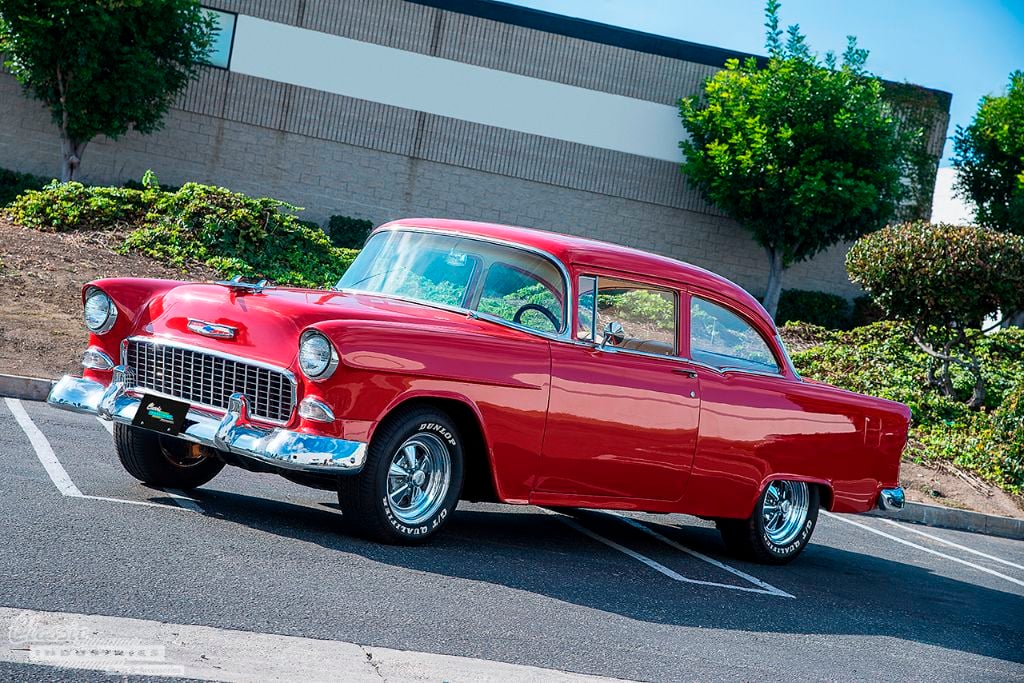 If you're a southern California local or visiting from out of town, you can also stop by our Retail Showroom in Huntington Beach, CA to pick up parts. Our knowledgeable staff can assist you by answering questions and helping you find exactly what you need for your '55-57 Chevy.
Last but not least, we offer a free full-color 1955-57 Tri-Five Chevy restoration parts catalog that you can keep on hand in your garage or workshop. Click the button below to request a free Classic Industries Tri-Five catalog now.