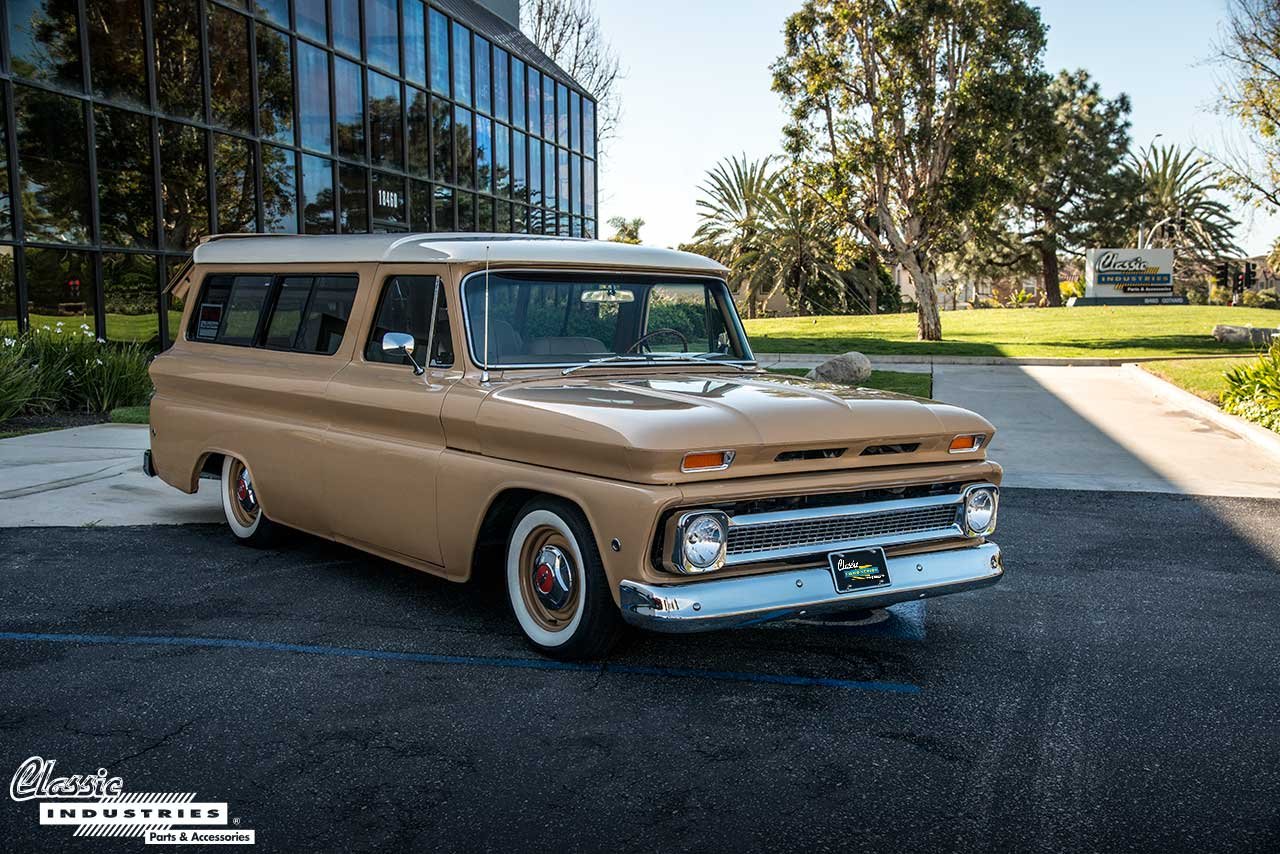 These days, the Sport Utility Vehicle segment has become a dominant force in the automotive industry. Anywhere you look, you'll see dozens of SUVs, whether they're small crossovers or full-size family-haulers. In many cases, these versatile vehicles outnumber trucks, sedans, wagons, and hatchbacks. But back in the 1960s, the idea of an SUV was just beginning thanks to innovative models like the Chevrolet Suburban.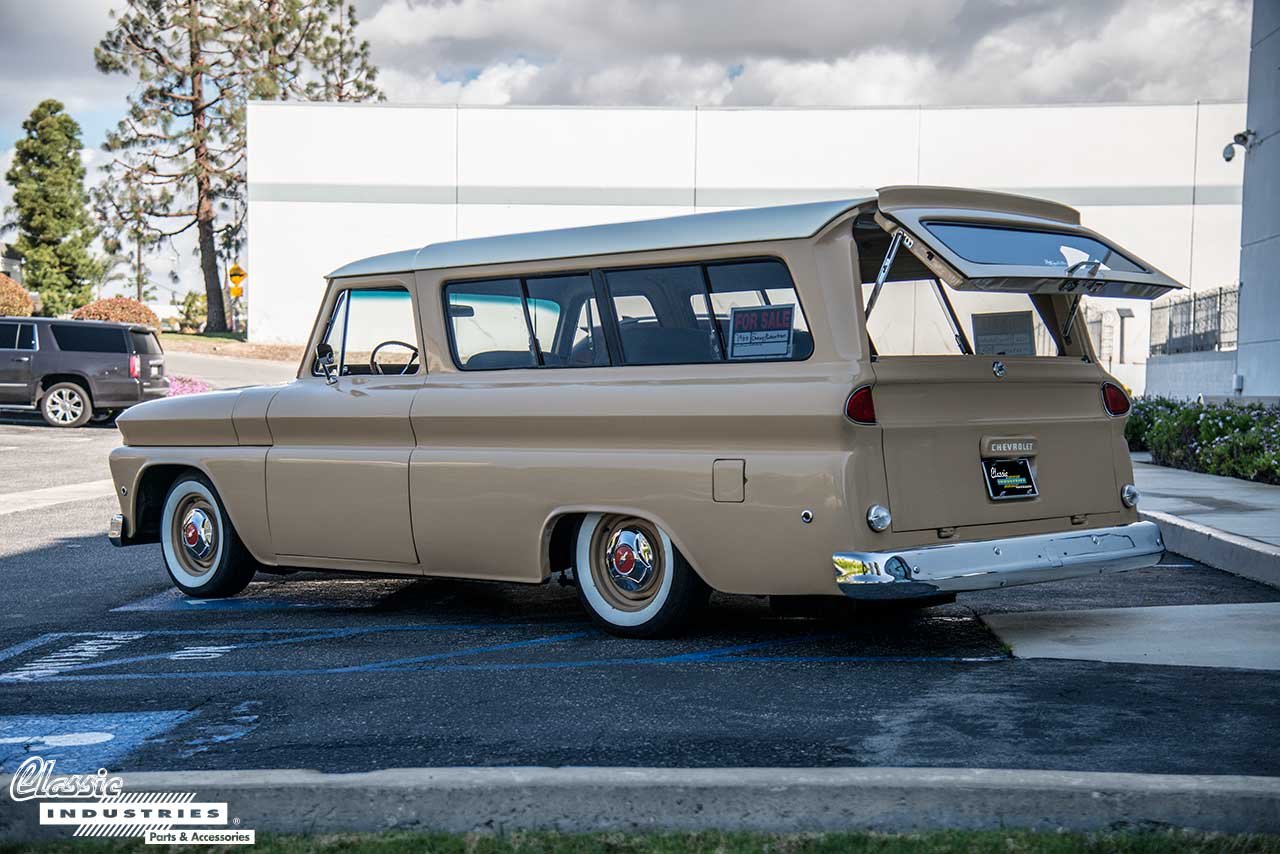 This 1966 Suburban belongs to Edgar Hernandez. Edgar is the owner of several other classic trucks as part of his business, Starlite Rod & Kustom Shop, in Torrance, California. These include the '72 GMC shop truck we previously featured and a heavily modified green '53 Chevy pickup.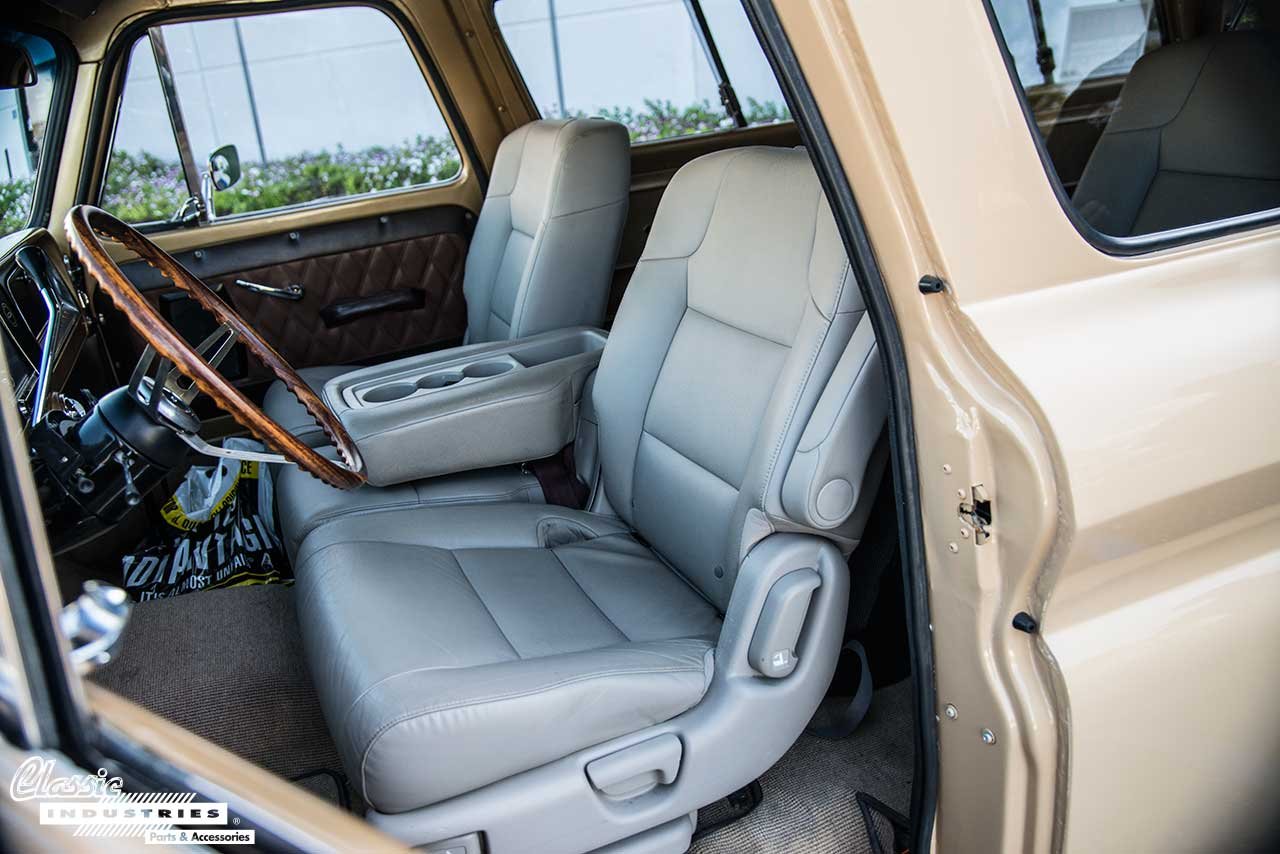 Edgar's '66 Suburban has been resto-modded to serve the purpose of a family car. The exterior has been repainted in beige with a white roof, and lowered on a set of matching beige steel wheels with whitewall tires. The interior features gray leather bench seats from a newer SUV, and an upgraded stereo with Alpine touch-screen head unit.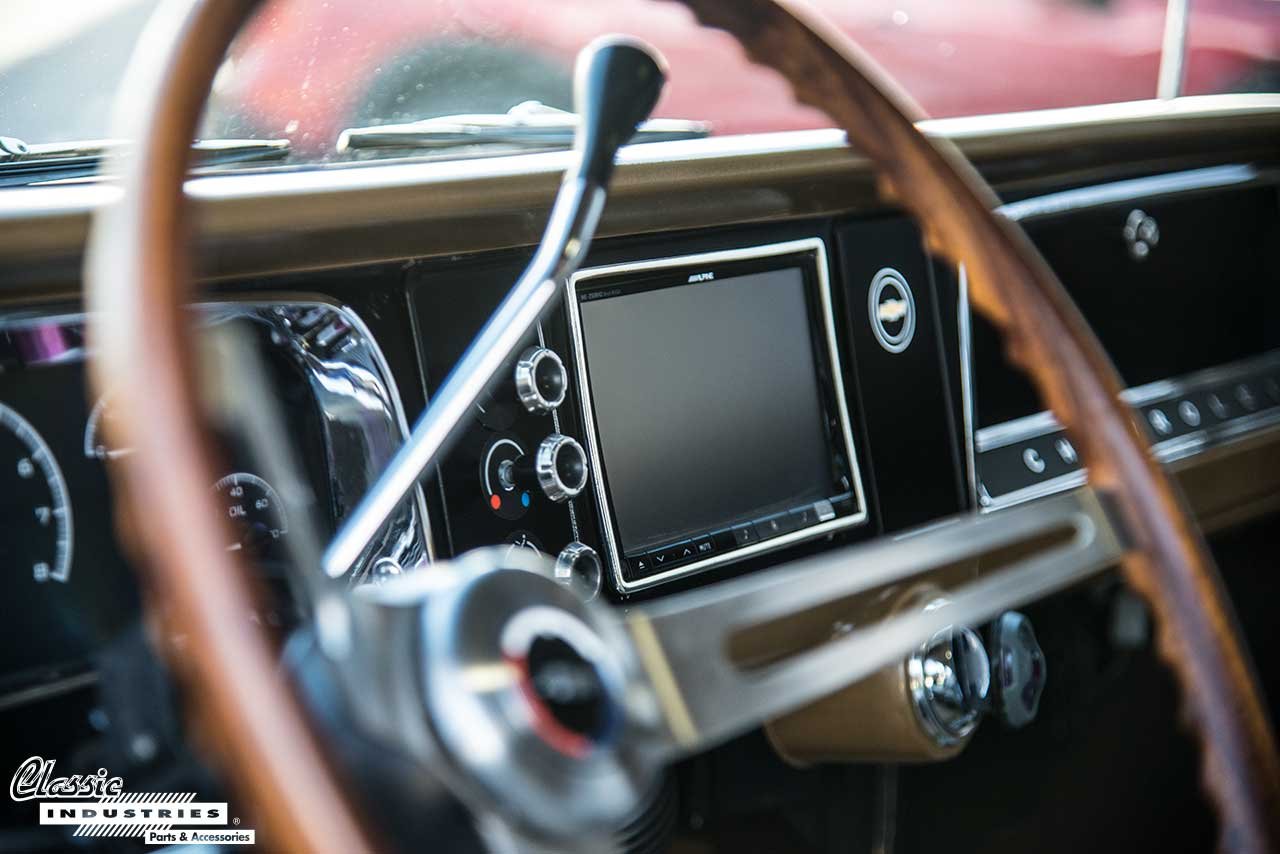 Edgar also upgraded the powertrain to a more modern setup. He pulled a 5.3L Vortec V8 motor and 4L60e automatic transmission from a donor Chevy truck, and installed them in the Suburban for improved power and reliability.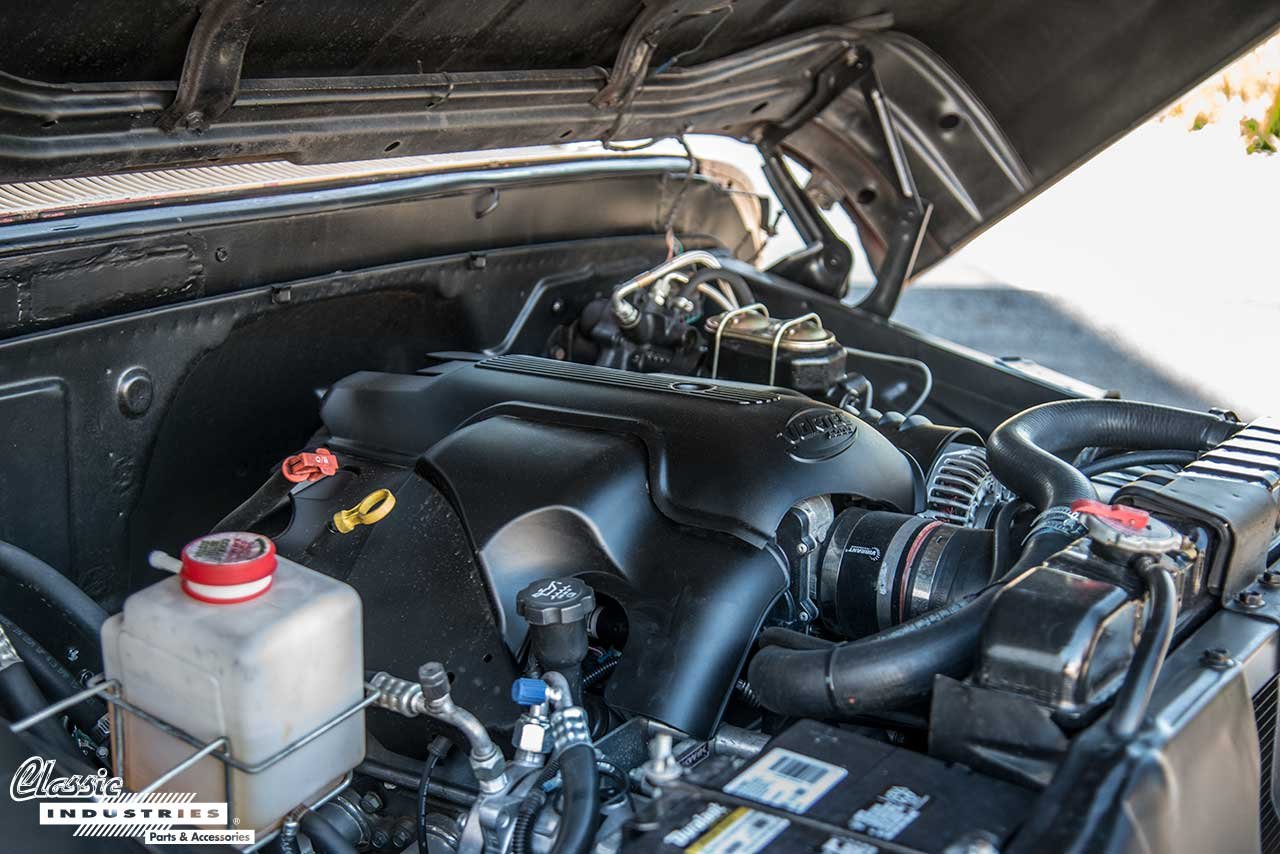 Edgar visits the Classic Industries Retail showroom frequently to pick up parts for his Suburban and other vehicles, and says it's "a great place for quality parts." We always enjoy seeing his latest projects, and watching them evolve as he restores them.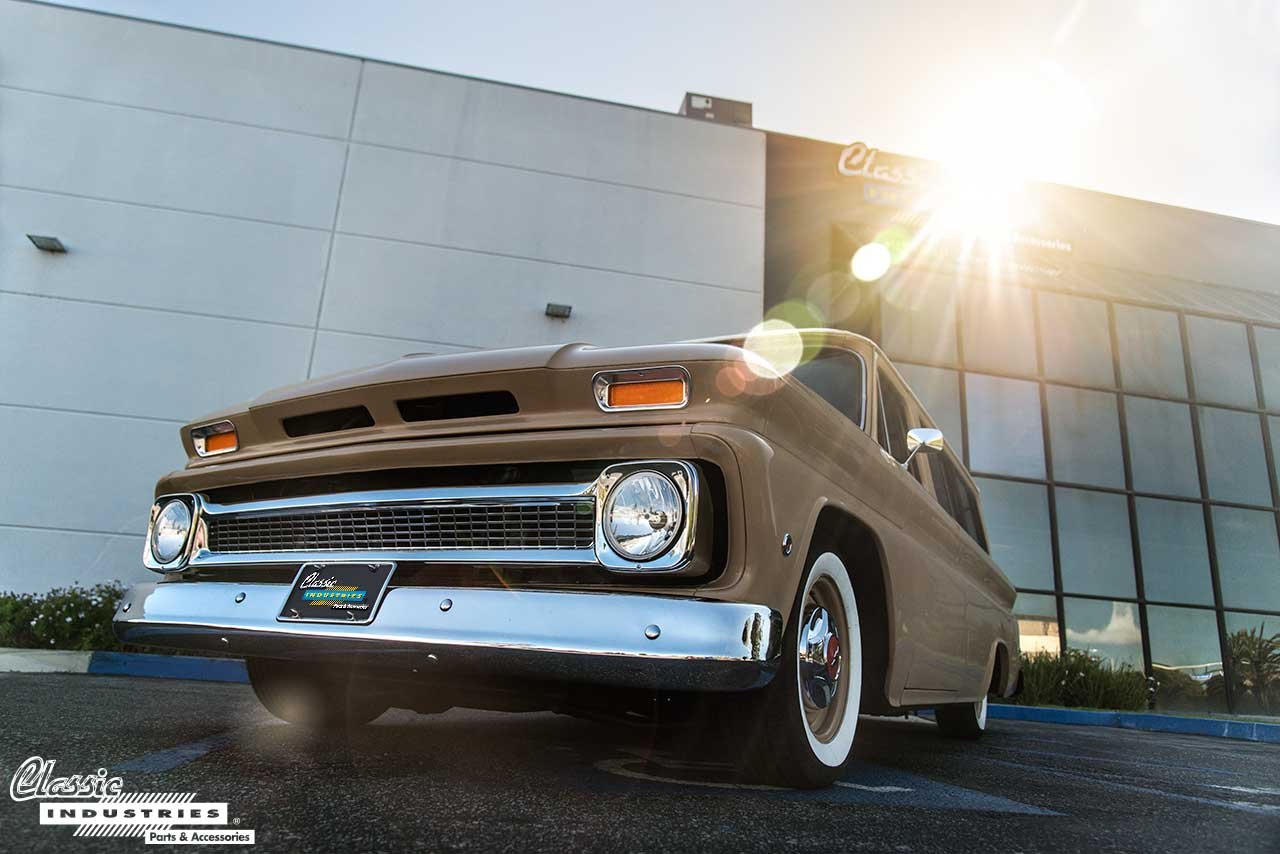 If you own a classic Chevrolet or GMC truck or SUV, Classic Industries has the parts and accessories you need to restore it to original condition, as well as many performance upgrades to make it even better. Click the button below to get your free full-color GM truck restoration parts catalog.