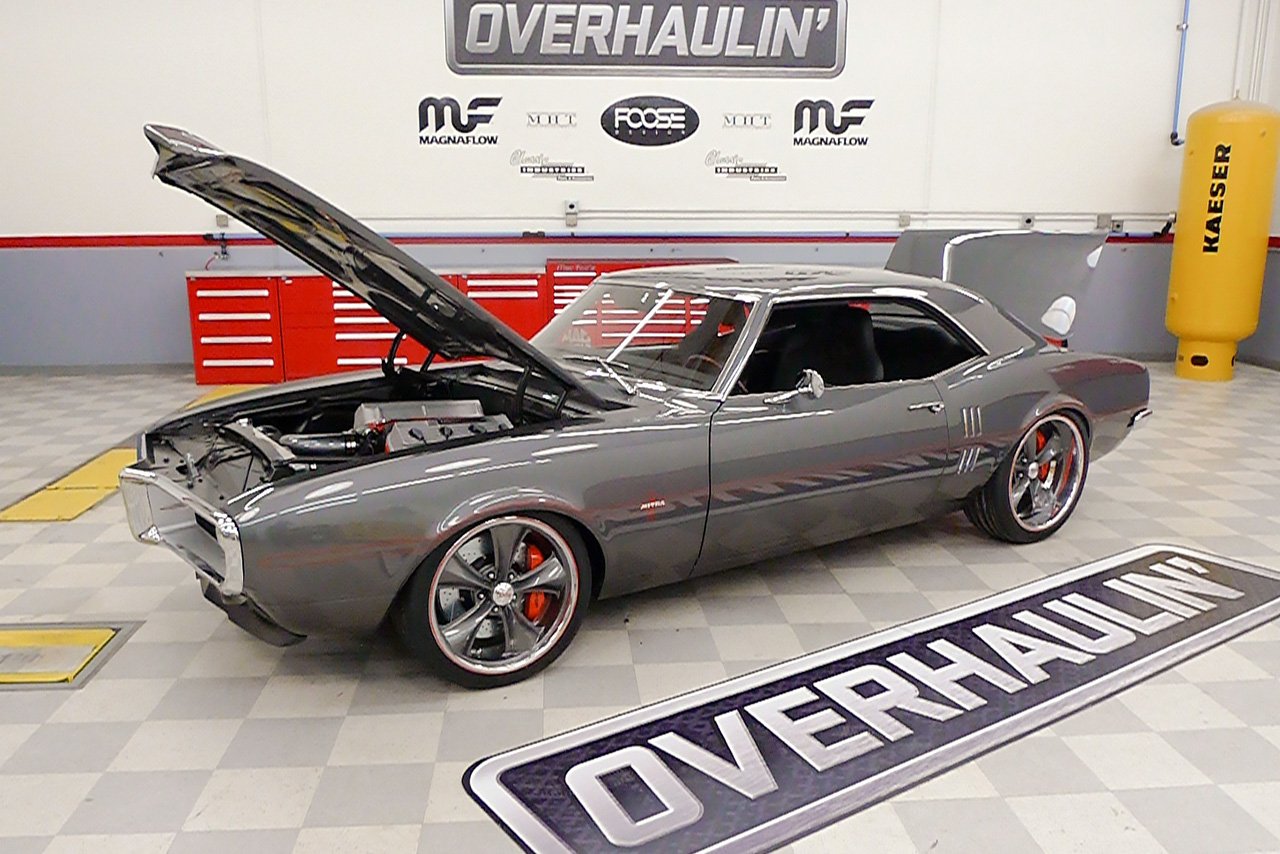 Over the years, we've been proud to help well-known automotive publications find the restoration parts they needed to complete their classic car projects. Few TV shows have done more to popularize classic car restoration than Overhaulin'. Since the series premiered in 2004, we have teamed up with Chip Foose and the rest of the Overhaulin' crew many times. This 1967 Firebird, which was completed back in Season 8, is one memorable example. It features a 500-horsepower LS3 crate engine, big brakes, double-adjustable coilover suspension, and slick custom paint.
1967 Pontiac Firebird Project
The Overhaulin' team used a wide range of parts from the Classic Industries Firebird catalog to take this car from a Chip Foose sketch to a running, driving reality.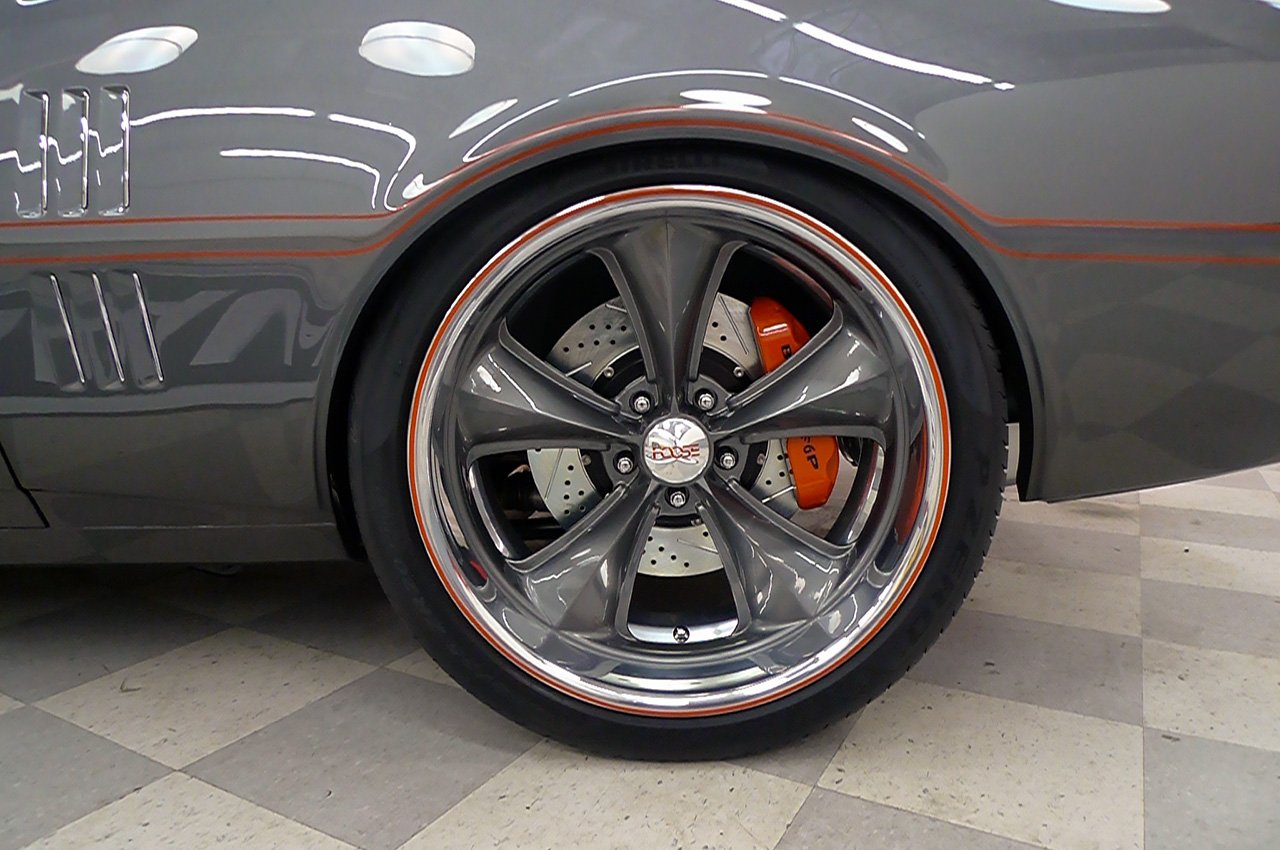 This '67 Pontiac was revitalized with a number of interior and exterior parts from Classic Industries, including lighting components, moldings, bumpers, gauges, switches, and regulators. In addition, the car features big brakes and five-spoke Foose Nitrous wheels.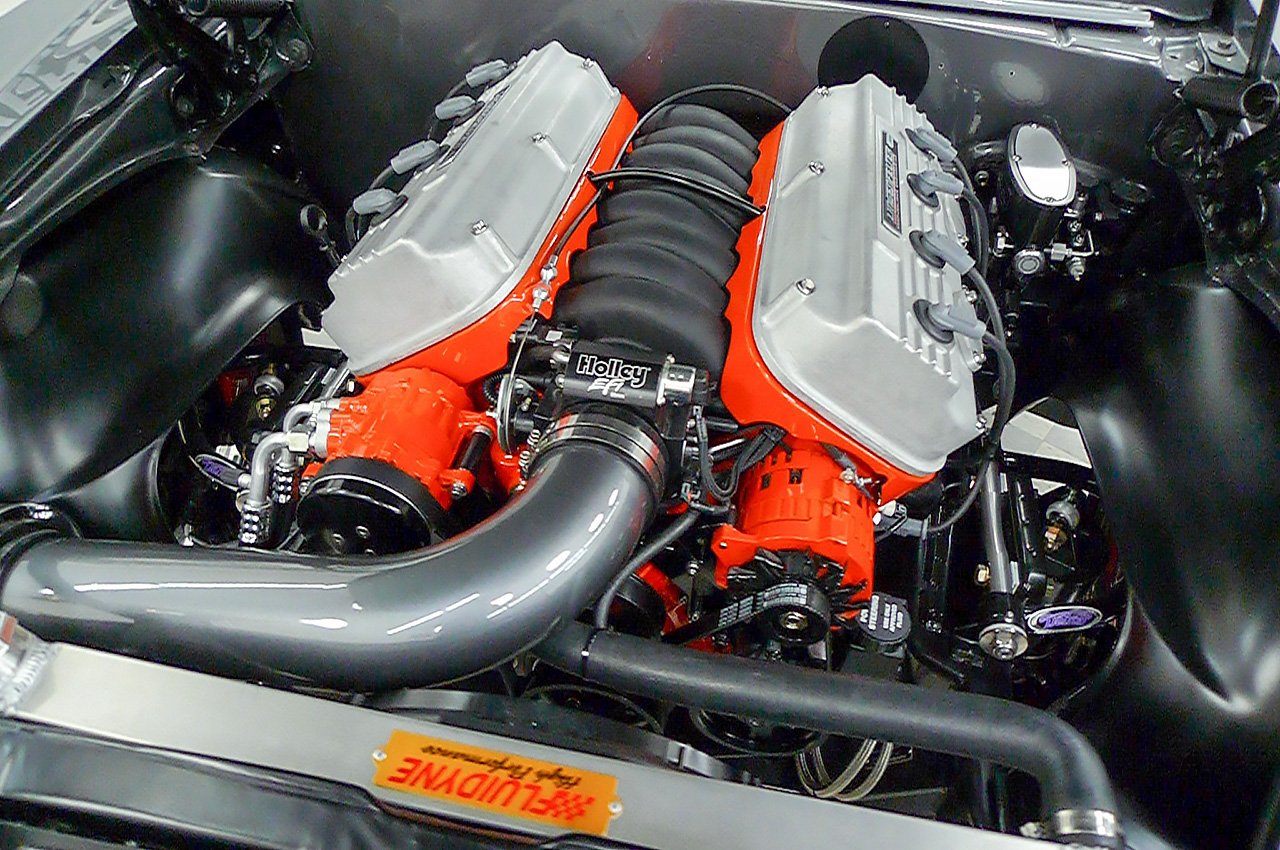 Under the hood, there's an LS3 V8 equipped with performance upgrades from Lingenfelter and a Holley fuel injection system. This engine is paired with a 6-speed manual transmission.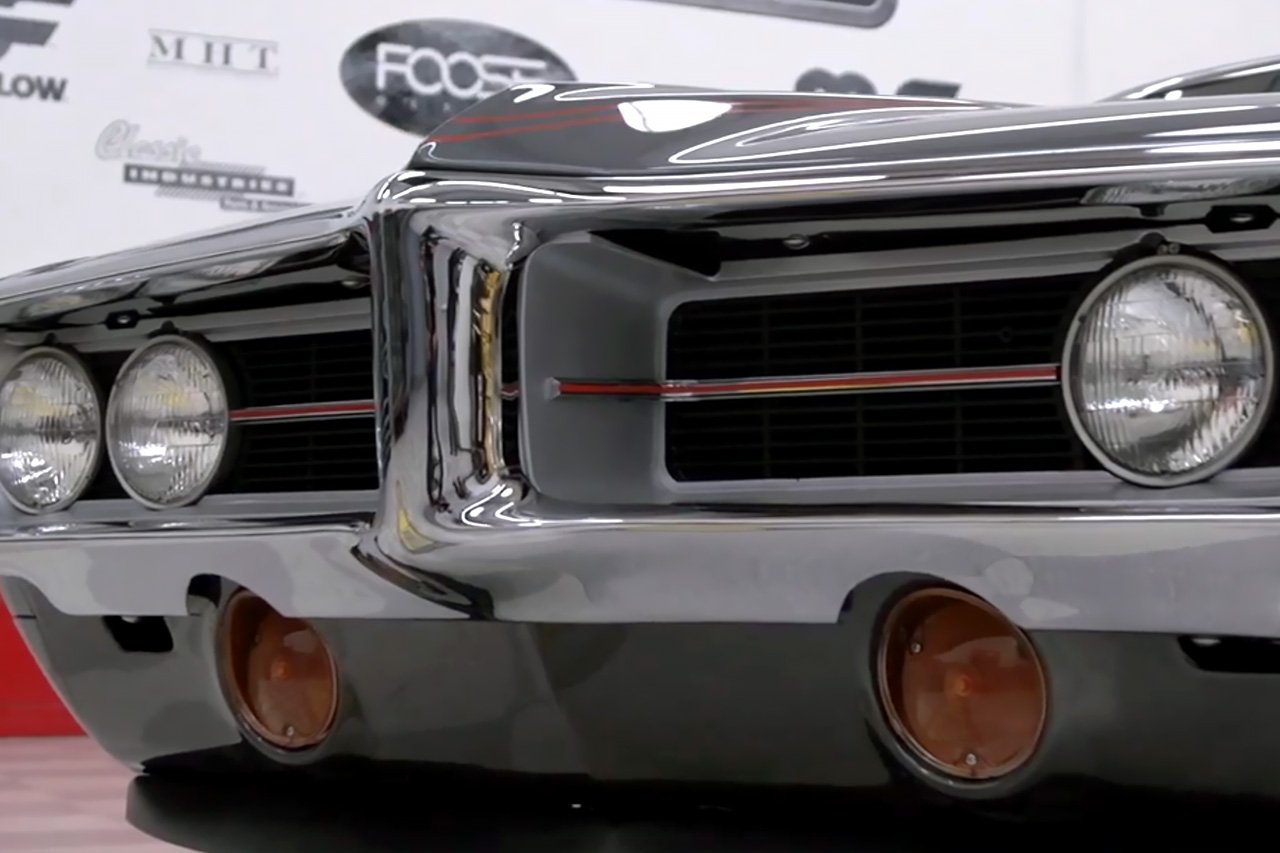 The finished 1967 Firebird looks great with its gunmetal grey paint and red pinstripe accents. The front end also features a 1969 Camaro front valance panel with round park lamps, rather than the original-style Pontiac valance panel with rectangular park lamps.
Check out the clip below, or watch the full episode on demand through MotorTrend+.

Looking for Pontiac Firebird Restoration Parts?
If you have a 1967-2002 Pontiac Firebird or Trans Am, Classic Industries can help you find parts, just like we helped the Overhaulin' crew. Click the button below for a free full-color Firebird/Trans Am restoration parts catalog, or browse our parts selection online.