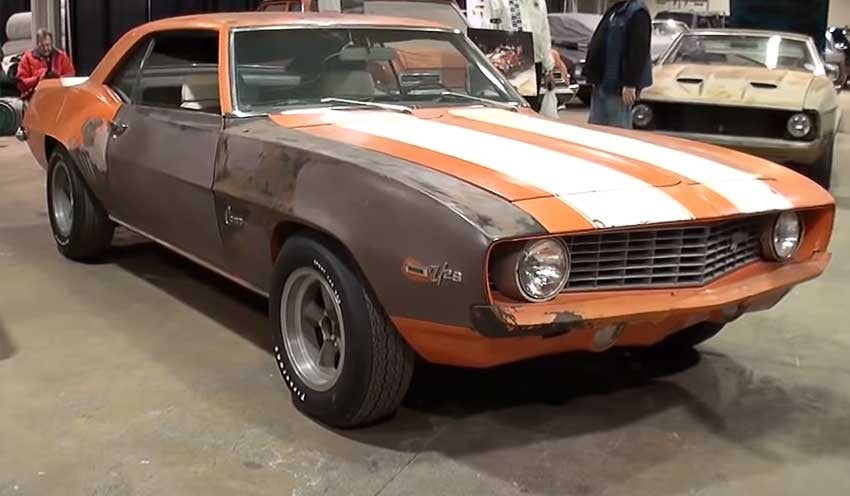 This week's barn find video is yet another American muscle car that the vehicle's current caretaker found in Oklahoma. Is there a trend here? A gentleman with the first name of Jeff has a passion for 1969 Camaro Z28's and also a growing collection of them. The owner found the car a couple years ago in a barn just resting away. He only had to replace a few items to get the Camaro running the way a 1969 Z28 should. Jeff replaced the varnished fuel tank with a new tank. He also renewed the master cylinder.
Apart from those two replaced parts, much of the Z28 is complete with its matching number items. The original 302-cubic inch, 290 horsepower Z28 V8 engine with its baffled exhaust runs strong and sounds mean once again. The matching number Muncie four-speed manual transmission did not even require a rebuild. It shifts as new.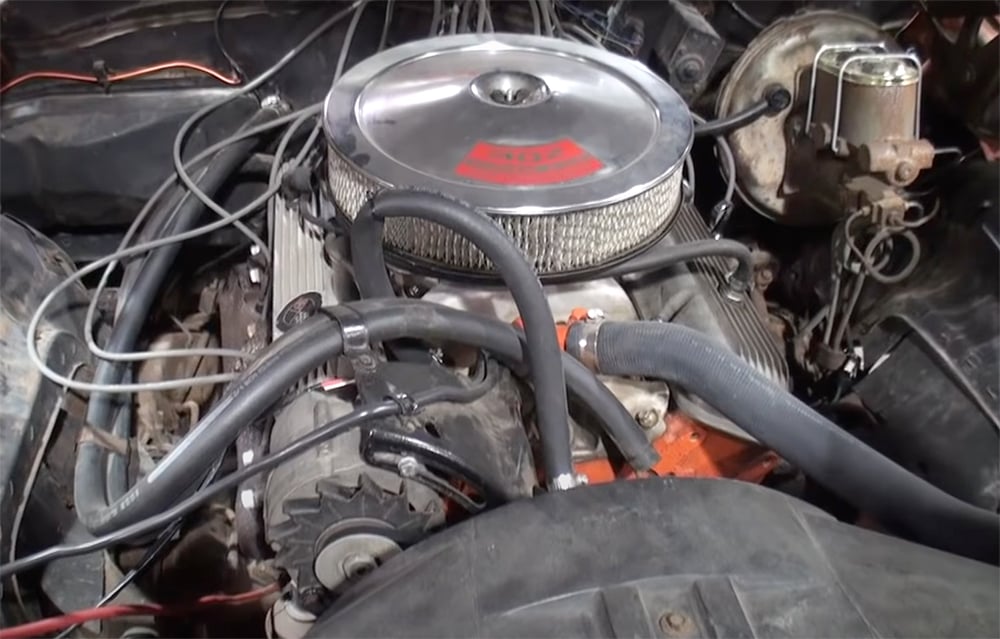 There are many rare build features on this Z28 too. As chronicled in the video, the car's paint scheme is the reverse of the 1969 Indy Pace Car. It wears hugger orange exterior paintwork with an ultra rare white houndstooth interior. There's also original wood grain dash trim and a Rosewood steering wheel. The car's AM/FM radio with single rear speaker still cranks the tunes, regardless of what century we're in. But sadly, Wolfman Jack can no longer be found anywhere on the radio dial.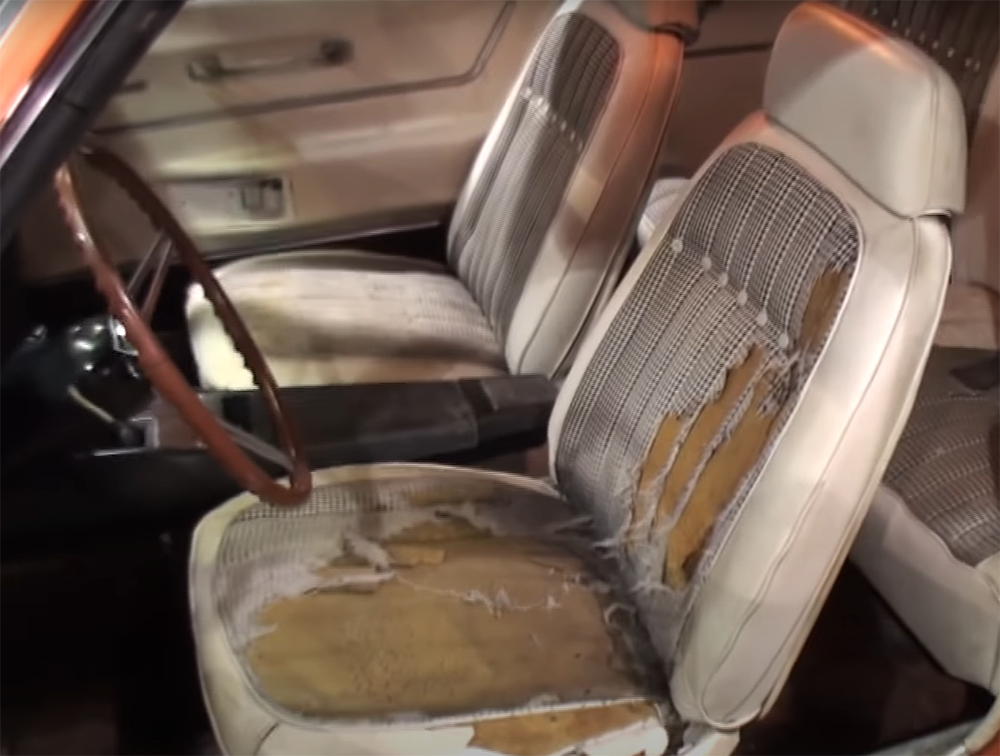 Helpful Hints for Finding a Muscle Car
If you're seeking a nice American muscle car to fix up, here's a helpful article that you can check out by following this link: Top 12 American Muscle Car Restoration Mistakes.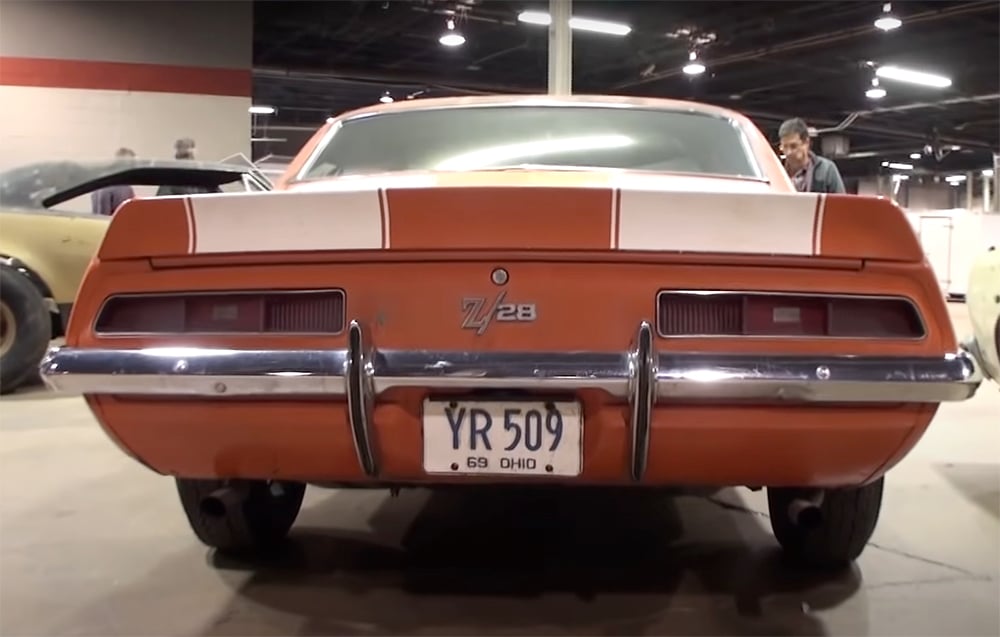 Barn Find 2 - 1969 Chevrolet Camaro Z28
From watching the video below, you'll realize that Jeff was able to add a most righteous Camaro Z28 to his collection.
Find Chevrolet Camaro Parts @ Classic Industries
Whether you like to do most of your Camaro components shopping online or from the Classic Industries Camaro Parts and Accessories Catalog, CI has you fully covered. Enjoy spending some quality time with Classic Industries as you renew your Chevy Camaro. Simply click on the Camaro catalog button below to have a free printed catalog mailed to you.