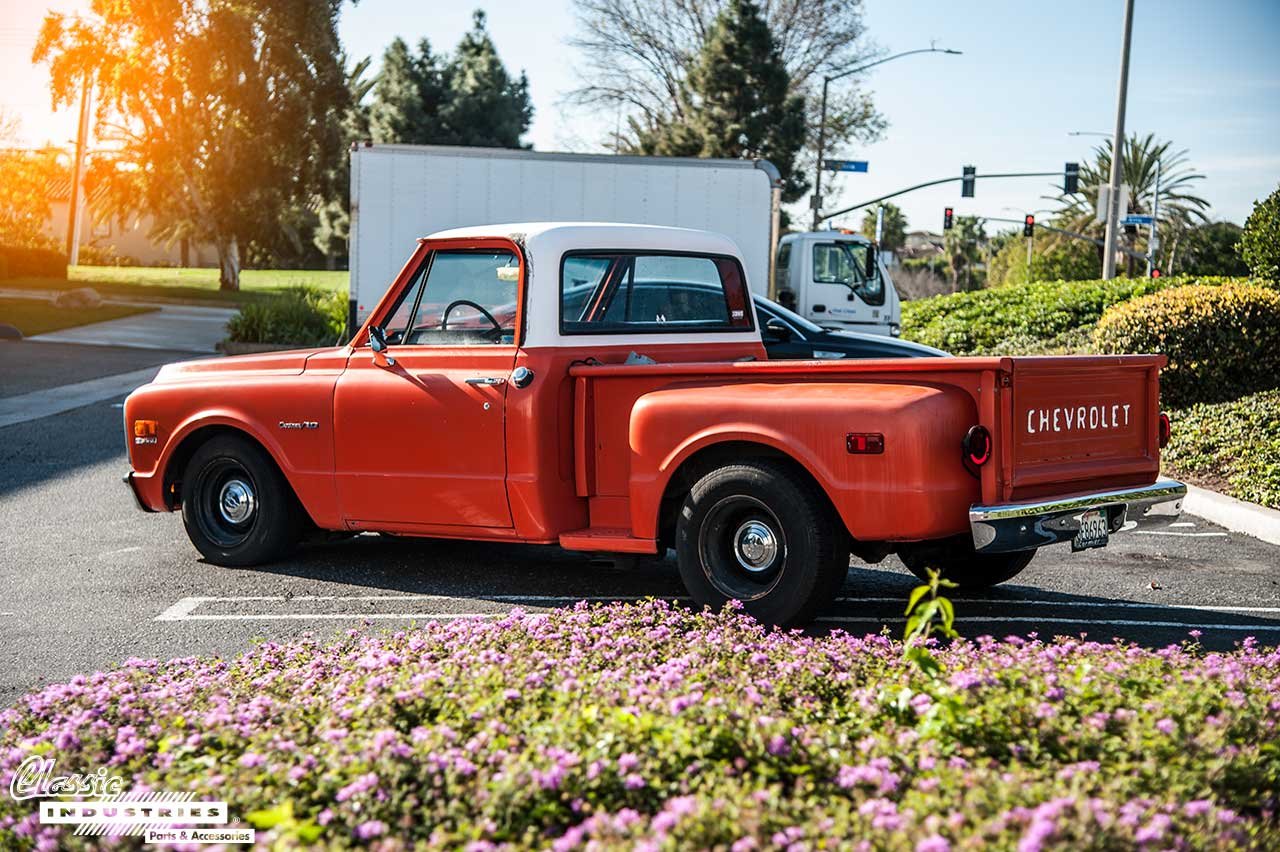 Darin Smith is a lifelong car guy. He grew up helping out at his father's tire shop, then did a stint as a service writer at a dealership. Eventually, he opened a shop of his own, not far from the Classic Industries Retail Showroom in Huntington Beach, California. Now Darin spends his days restoring classic cars and living his dream. When the need arose for a shop truck for local parts runs, he opted for something more distinctive than a brand-new pickup, and bought this 1971 Chevy C10.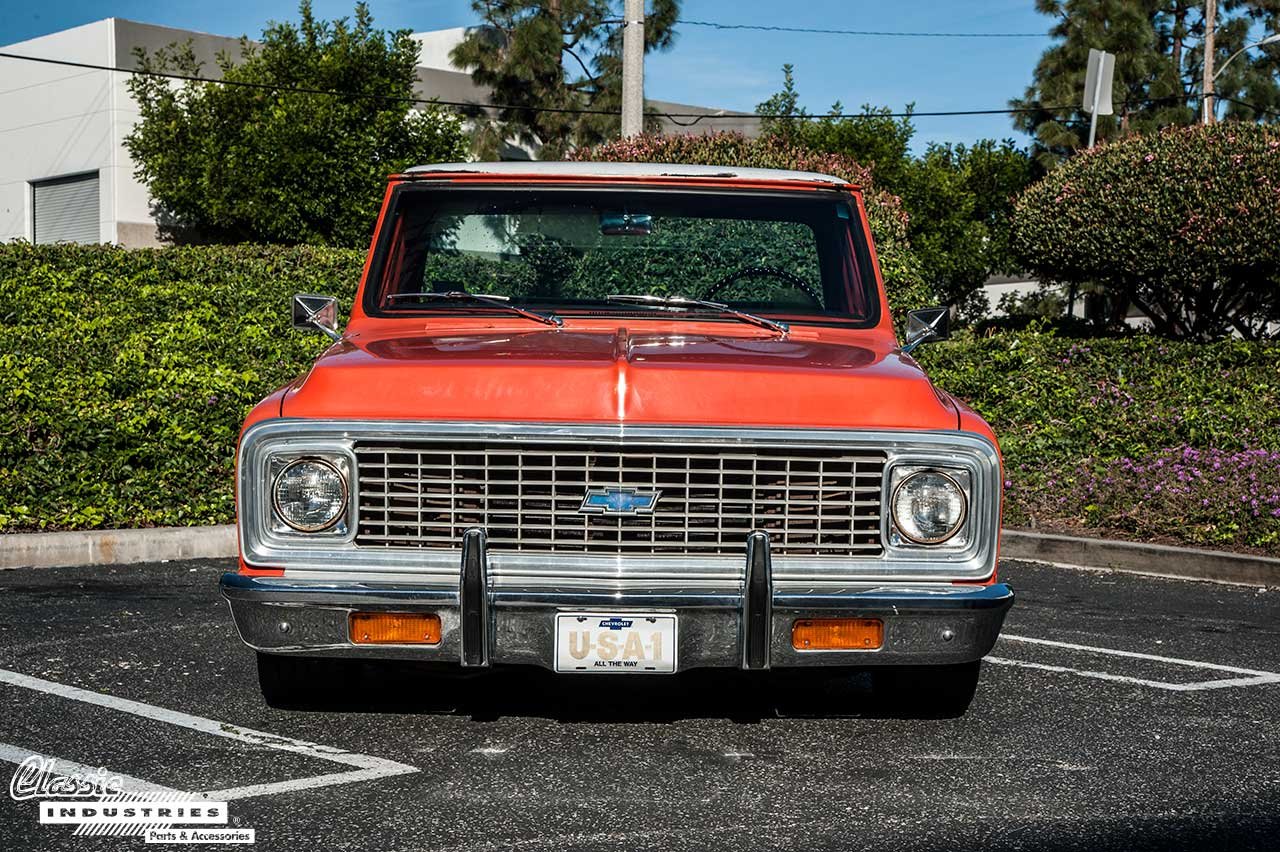 Darin's '71 C10 gets used as a daily-driver and shop truck at DWS Classics, so it's not intended to be a pristine show vehicle. However, it has received a few modifications to make it more fun between stops. It rides on black steel wheels with bow-tie wheel caps and a lowered suspension.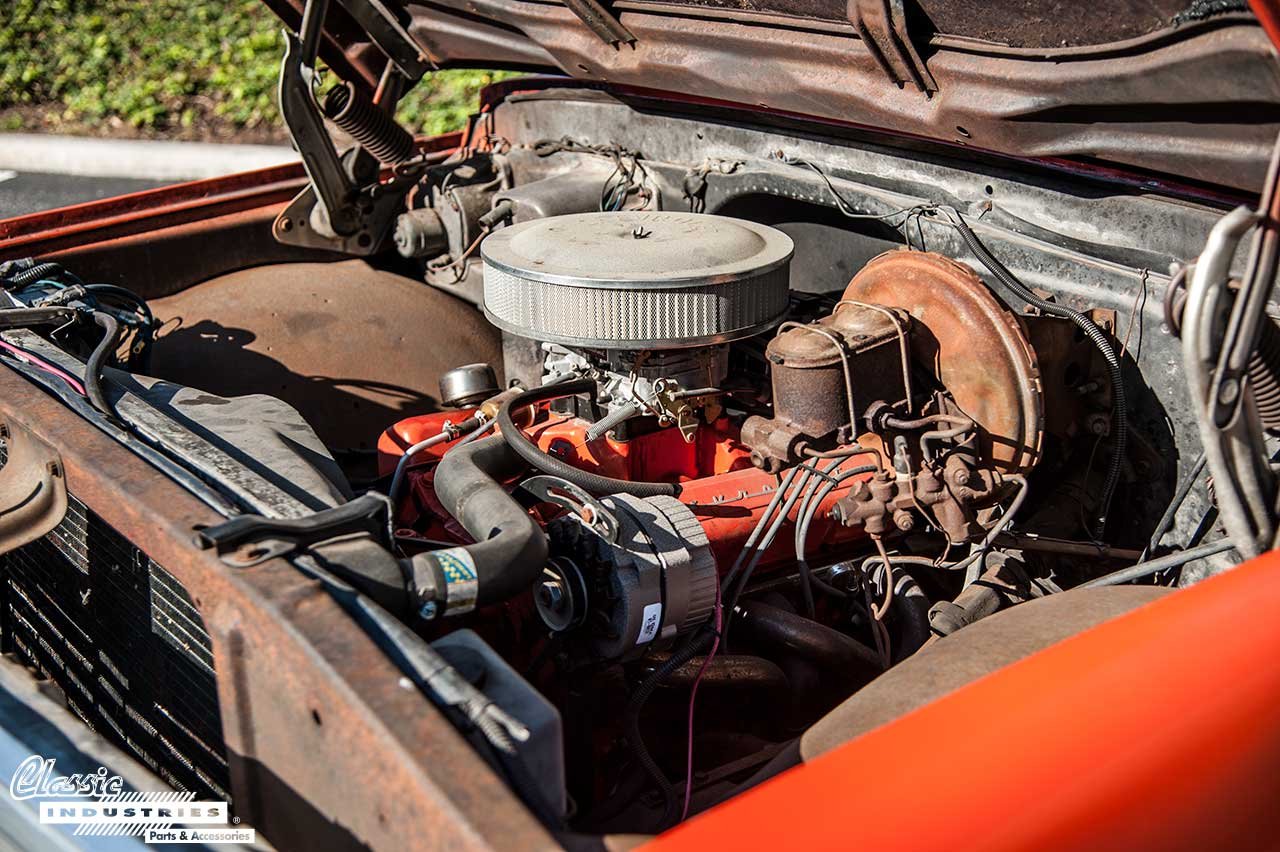 Under the hood, there's a 327ci V8 with a handful of performance parts. This engine is paired with a Muncie M21 four-speed manual transmission, and sends power to the rear wheels through a 12-bolt rear end with Positraction.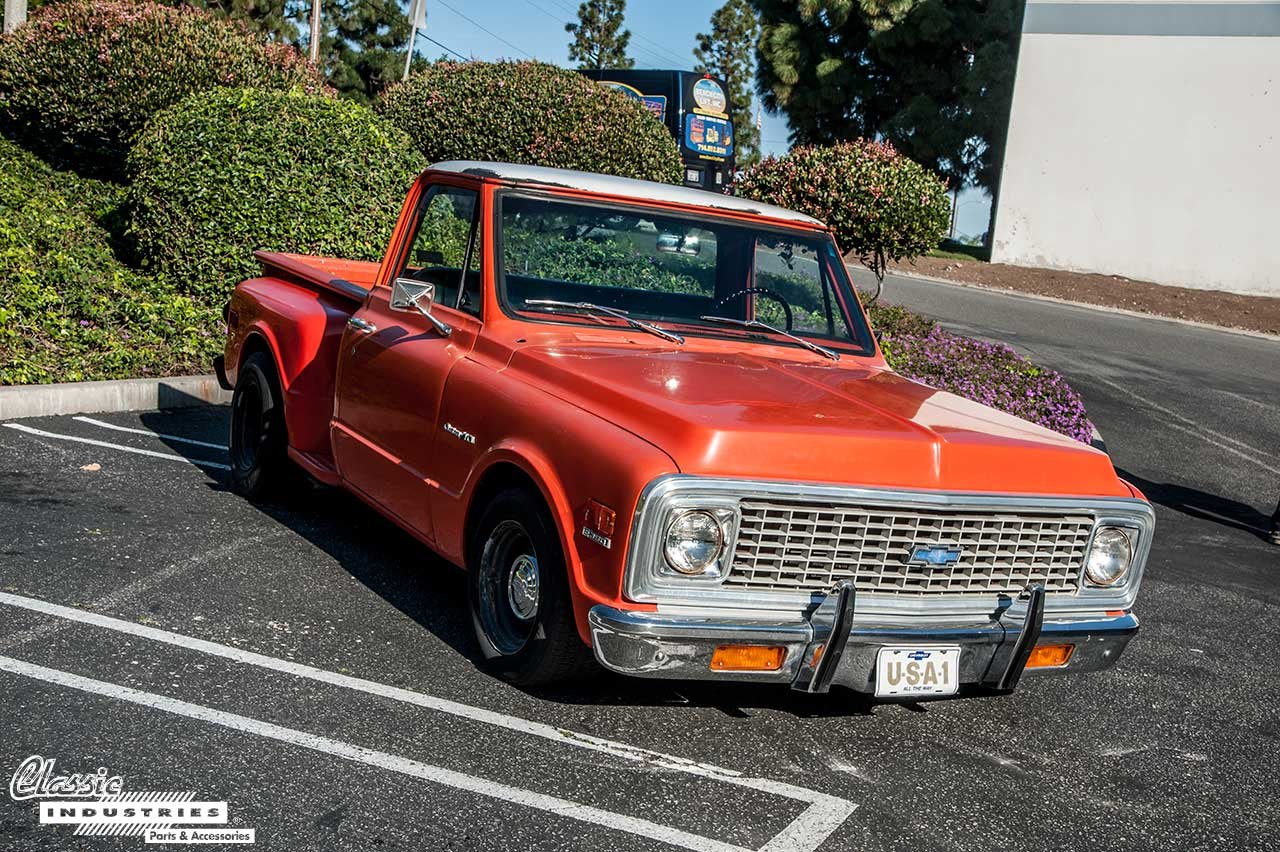 While Darin doesn't consider this '71 C10 to be a restoration project, it still serves him well as a useful shop truck that happens to be a cool classic. It also functions as a marketing tool every time someone compliments the truck or asks him about about it. For a gearhead like Darin, that's the best of both worlds.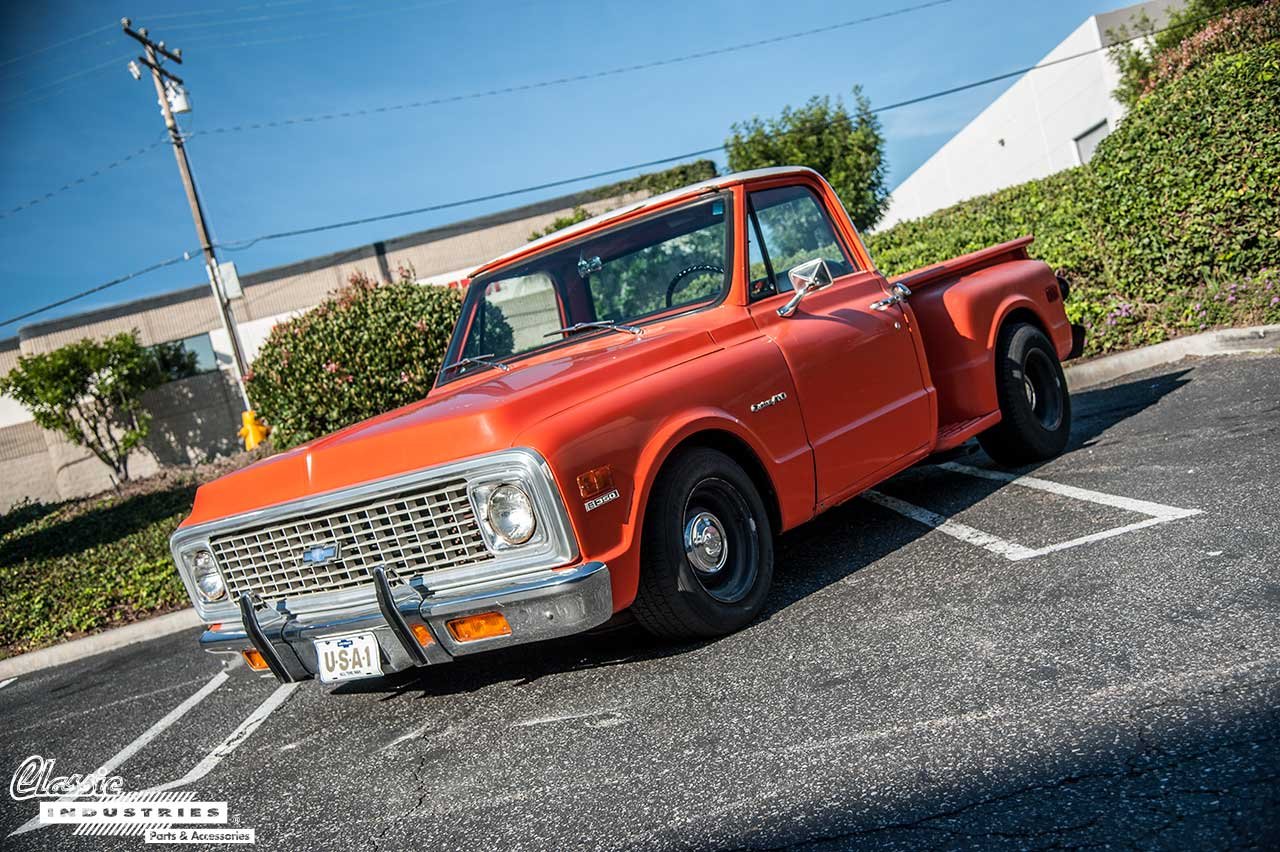 If you own a classic Chevy or GMC truck, Classic Industries has thousands of parts that can help you restore or upgrade it. Click the button below to get a free full-color Chevrolet/GMC truck parts catalog.