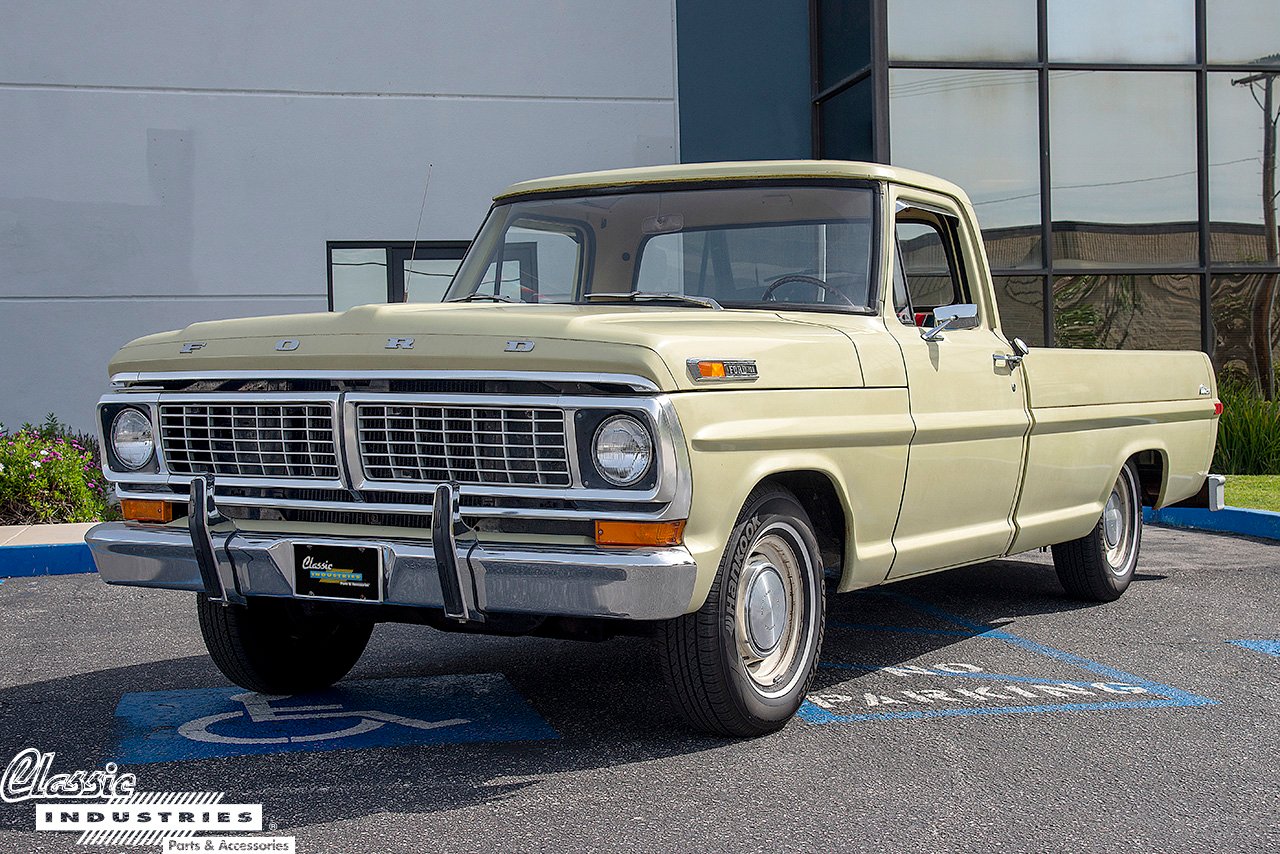 Trucks are naturally utilitarian vehicles, so it's no surprise that many of them lived hard lives on farms, ranches, and job sites. As a result, it's often difficult to find well-preserved examples, especially those with low miles and all-original powertrains. Only a lucky few were stashed away in garages and barns, where they could be found and restored decades later. Such was the case for this beautiful 1970 Ford F-100 barn find, now owned by Georgia Sells, of Huntington Beach, California.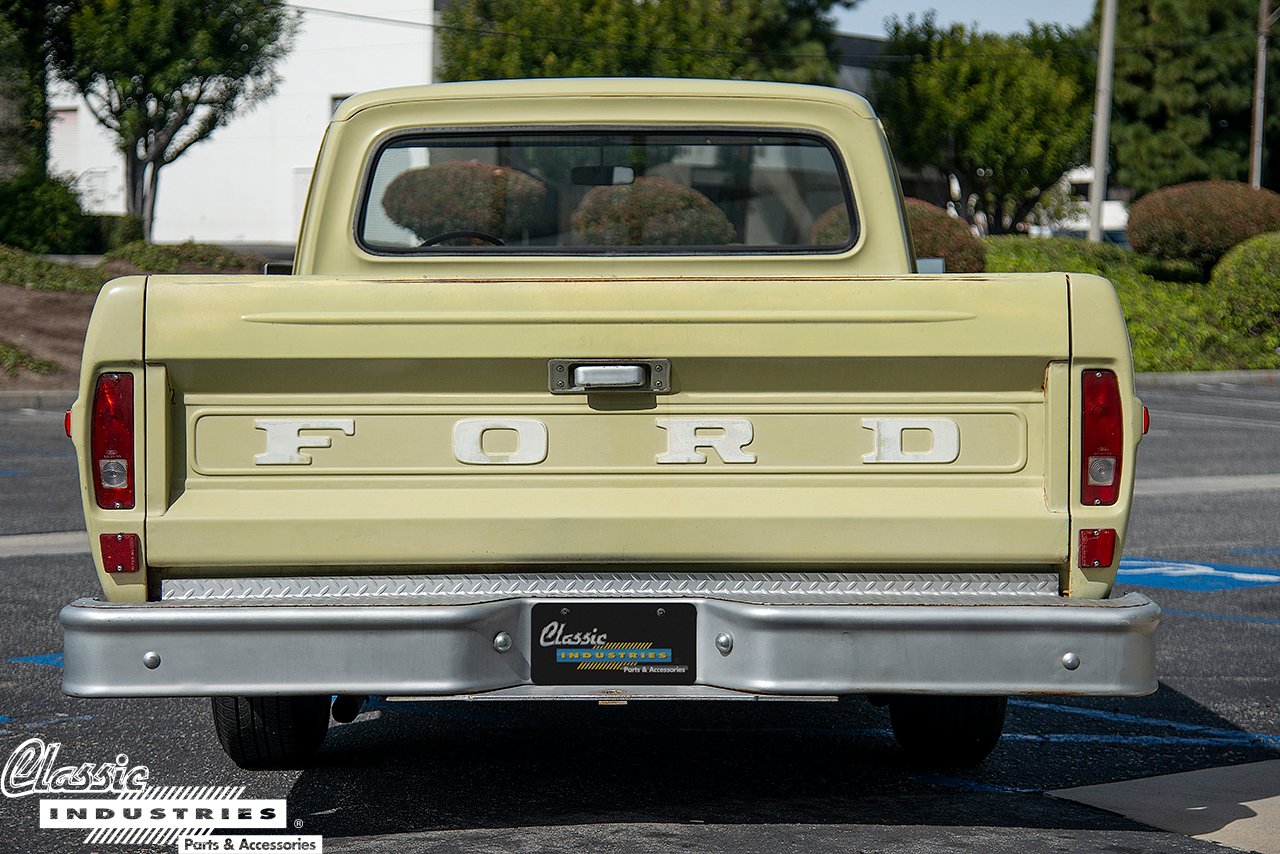 Georgia tells us that her F-100 was found in Camarillo, California. The second owners of the truck had left it to sit unused for many years, so it definitely needed some work. However, the good news was that it had very low miles on the original 302ci V8 engine and 3-speed manual transmission.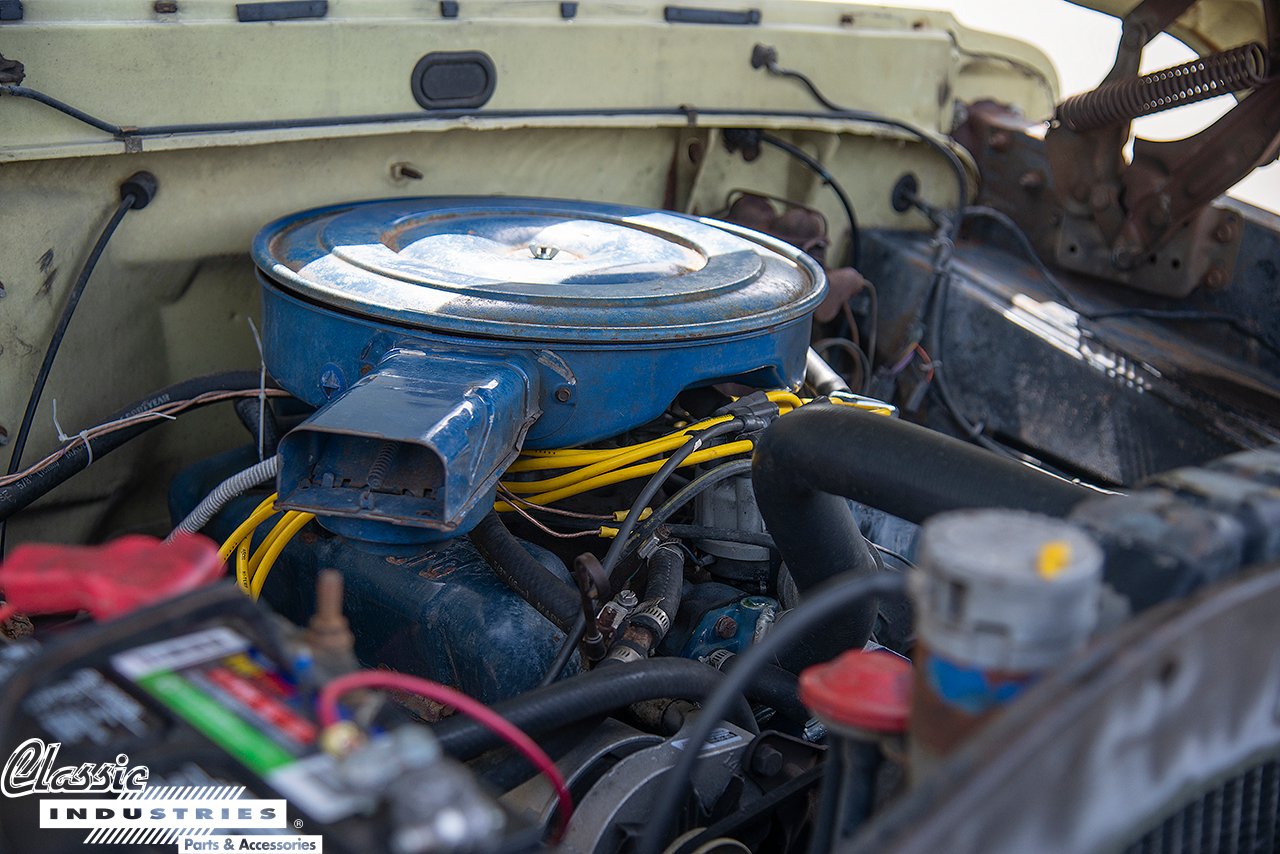 Believe it or not, this 50-year-old truck had only 47,000 miles when Georgia bought it. After the truck was towed to a shop, the fuel system, coolant, and oil were flushed and refilled. A new battery, ignition parts, belts, hoses, and air filter were installed, and the carburetor was cleaned and tuned. With a little TLC, the 302ci V8 purred once more.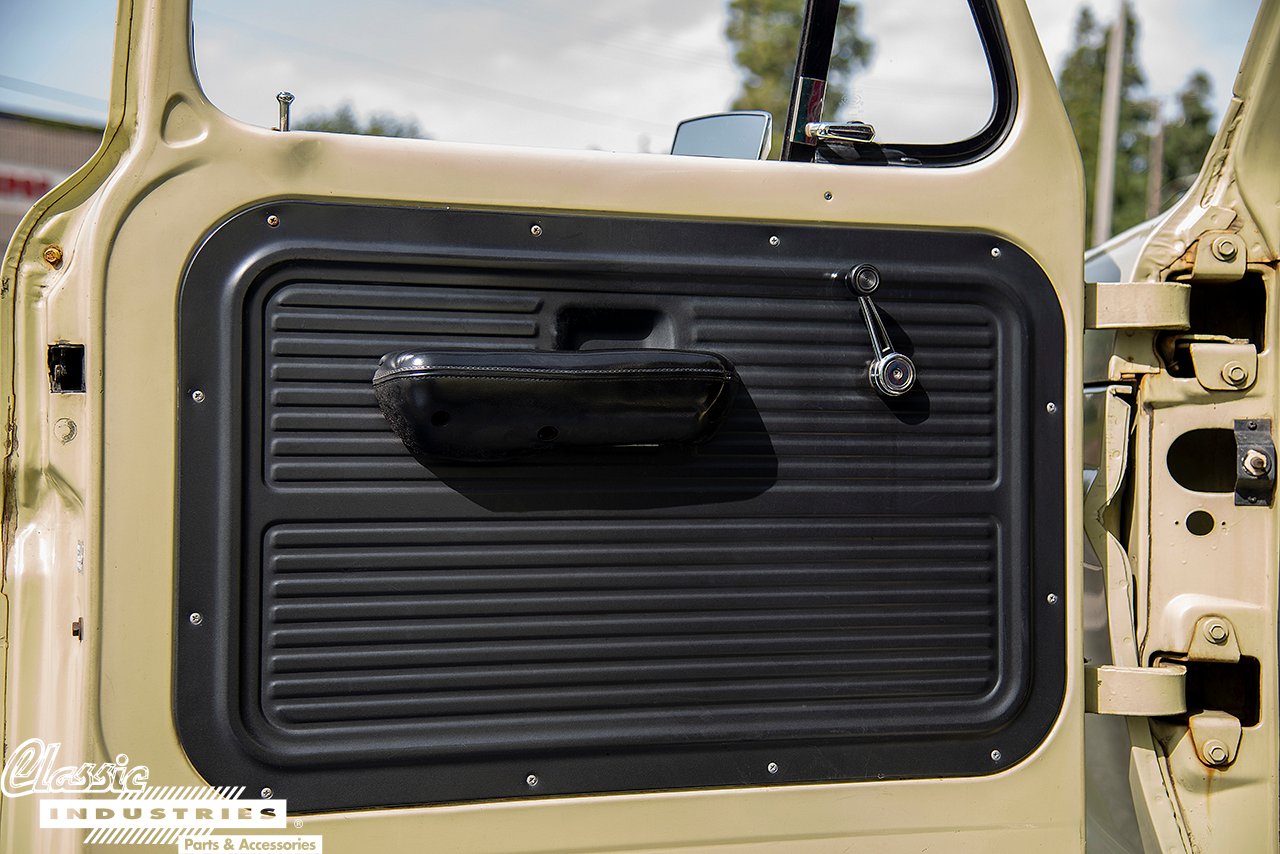 The body of the truck also needed some work. Some of the panels were repainted in the original Honeydew Yellow hue, while others were simply cleaned and polished. A few exterior accents such as the grille, lighting, and glass were replaced with original-style components. The interior also received some original-style replacement parts, such as door panels and window cranks.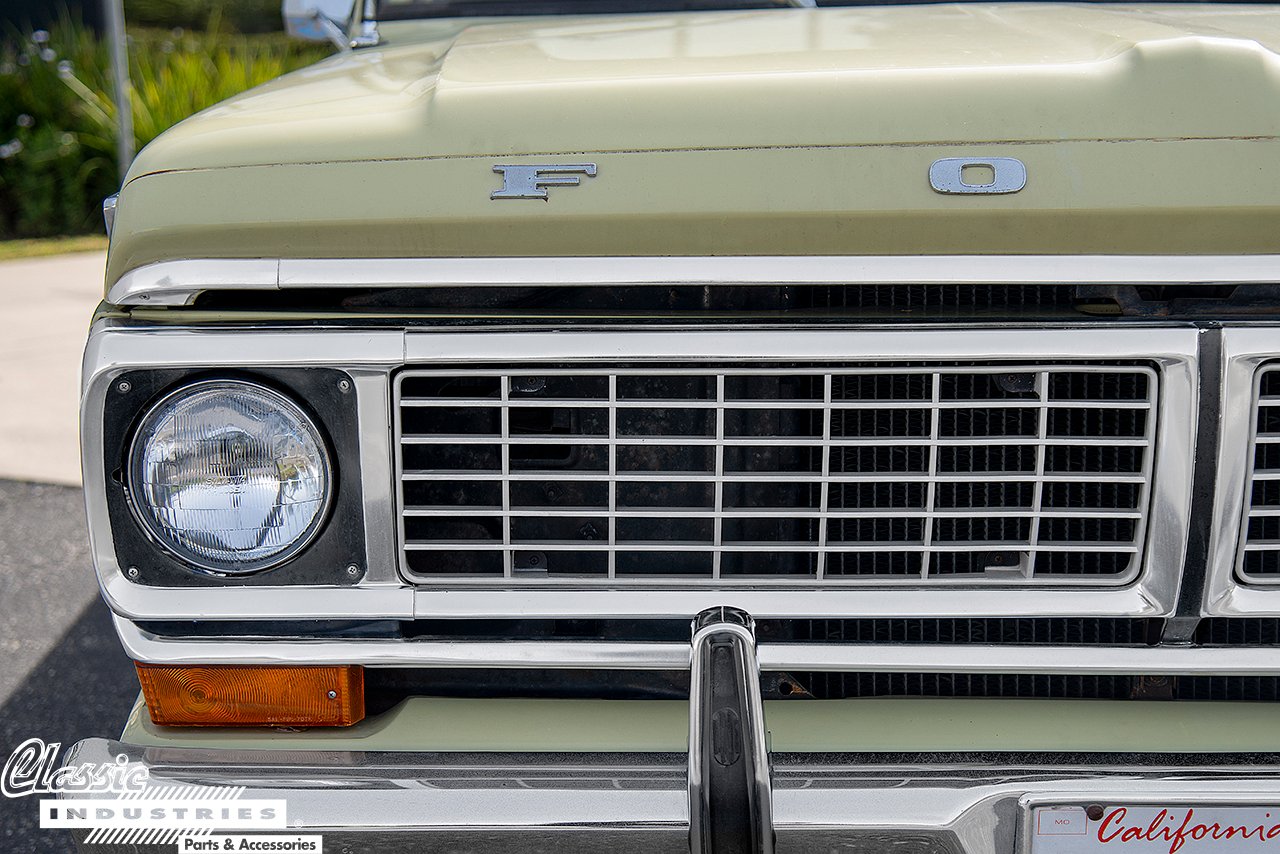 We asked Georgia if her F-100 is a daily-driver, and she said "absolutely." Her truck is clearly well-cared-for, but it's also being used frequently now and enjoyed with every passing mile.
If you own a classic Ford truck, click the button below to check out our ever-growing inventory of parts for these vehicles. Whether your truck is an immaculate barn-find that only needs a few maintenance supplies or a rough project that's about to go under the knife for a complete restoration, we can help you find the parts you need.