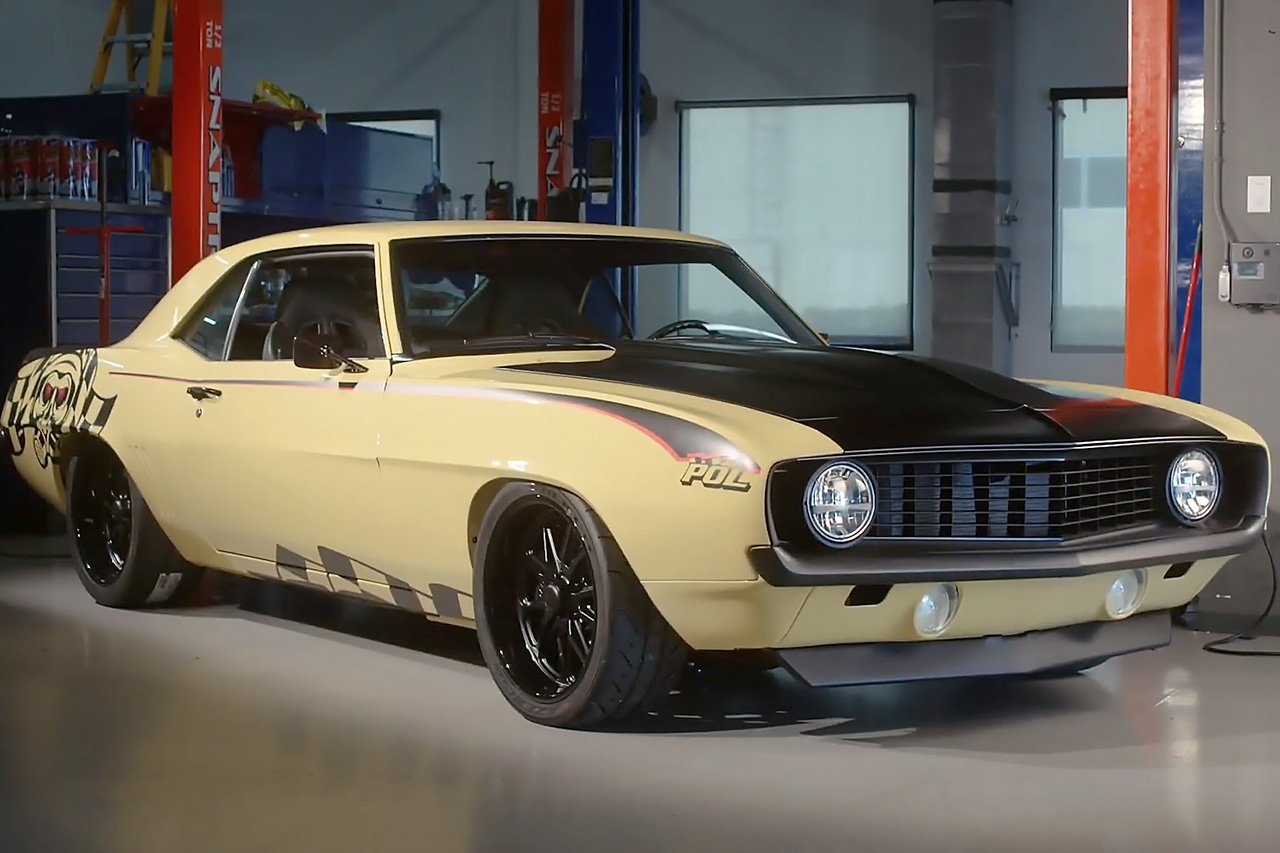 We love assisting classic car owners with their restoration projects, whether they're individuals just starting their first projects or well-known shops with experience working on thousands of builds. We have also been fortunate to work with several major automotive magazines over the years. The latest in that category is the 900-horsepower 1969 Camaro restomod seen here. It was built by the team at Super Chevy magazine with parts from Classic Industries, POL, and many other sponsors.
The "Week to Wicked" 1969 Camaro Project
This build was part of the "Week to Wicked" series, which appears on the MotorTrend Channel. Each project gives the team only five days to put a custom car together. After more than a dozen episodes, they were feeling ambitious enough to build a first-gen Camaro with an LSX 427ci V8 engine and ProCharger supercharger.
Super Chevy Editor Steven Rupp explains in the video above, "While there are a lot of custom and speed parts in this car, there are also a lot of reproduction replacement parts. We went to Classic Industries, and they were able to hook us up with a new dash, glass, a lot of trim, weatherstripping, front spoiler, front grille, headlight bezels... Classic Industries is the place that has all these parts in stock. We were able to run down there, and get what we need, and get back to work on the car."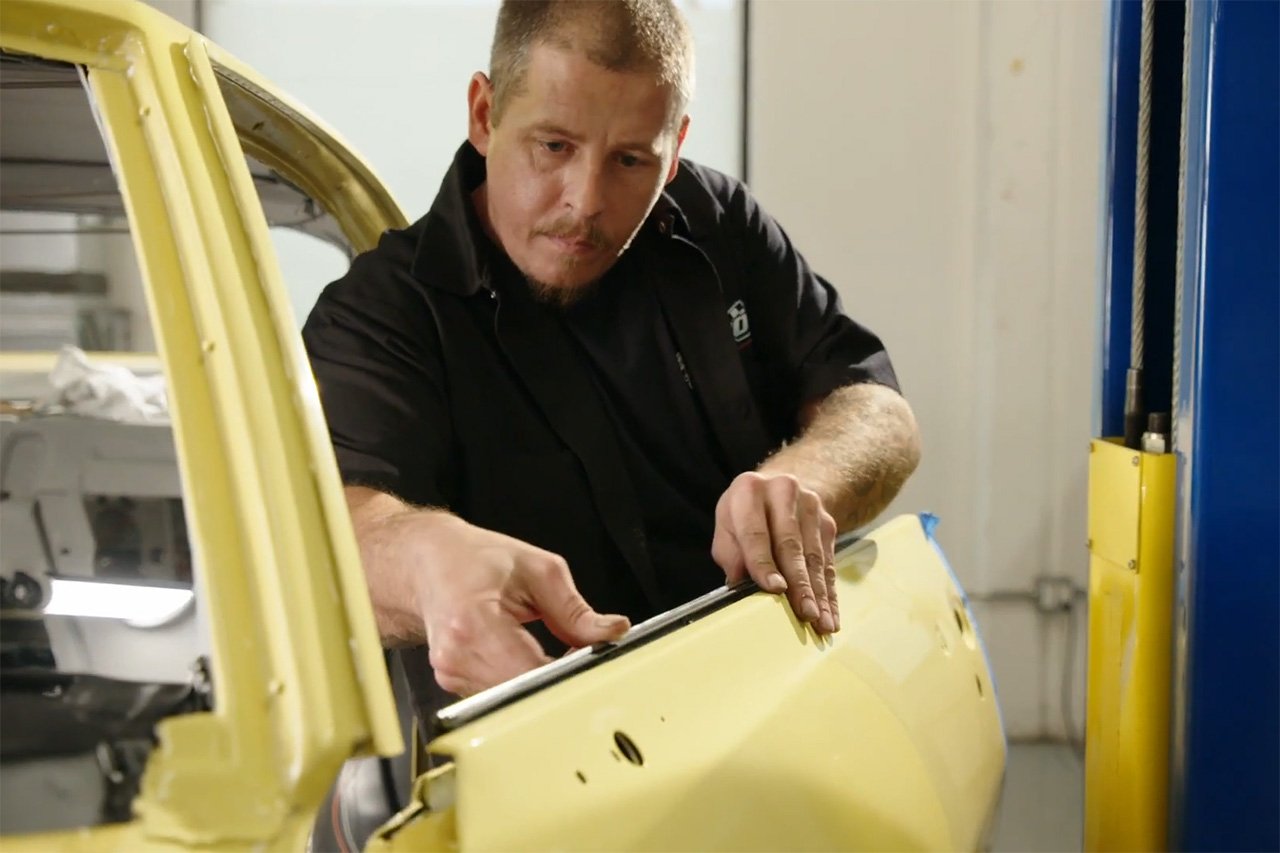 As anyone who has rebuilt a classic car can tell you, accomplishing all this in only five days is a huge challenge, even with access to all the necessary parts and a team of experienced builders. But they managed to pull it off, and the results are impressive.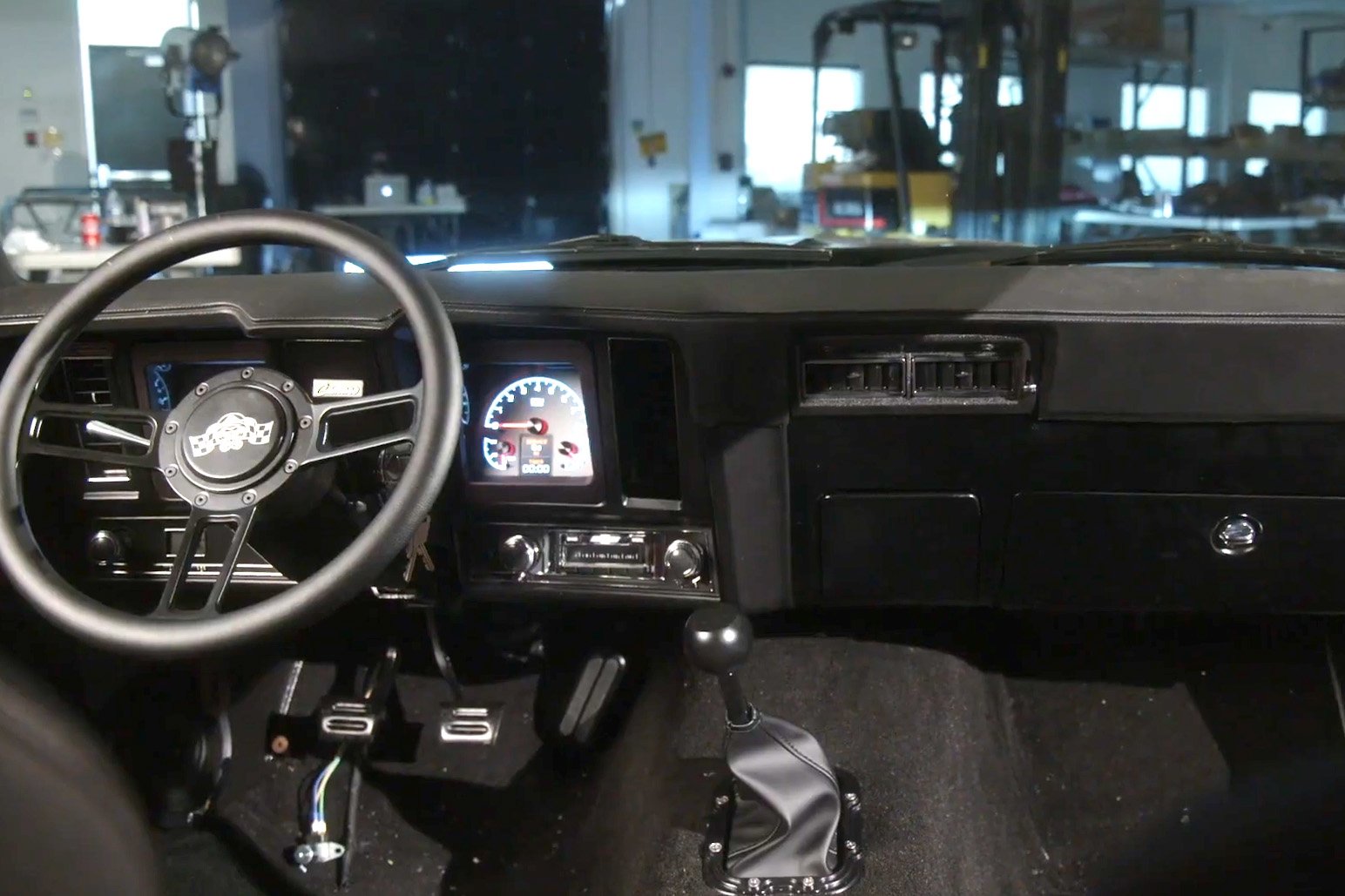 The 1969 Camaro's interior features a black billet steering wheel and billet shifter from Eddie Motorsports, Dakota Digital gauges, and an OER dash pad from Classic Industries.
Under the hood, the LSX 427 crate engine features a Holley EFI system with a custom tune and a ProCharger. The engine is paired with a Tremec T56 manual transmission, twin-disc Spec clutch, and 9-inch rear end. This setup produces 900 horsepower — enough to melt the tires at the drop of a hat.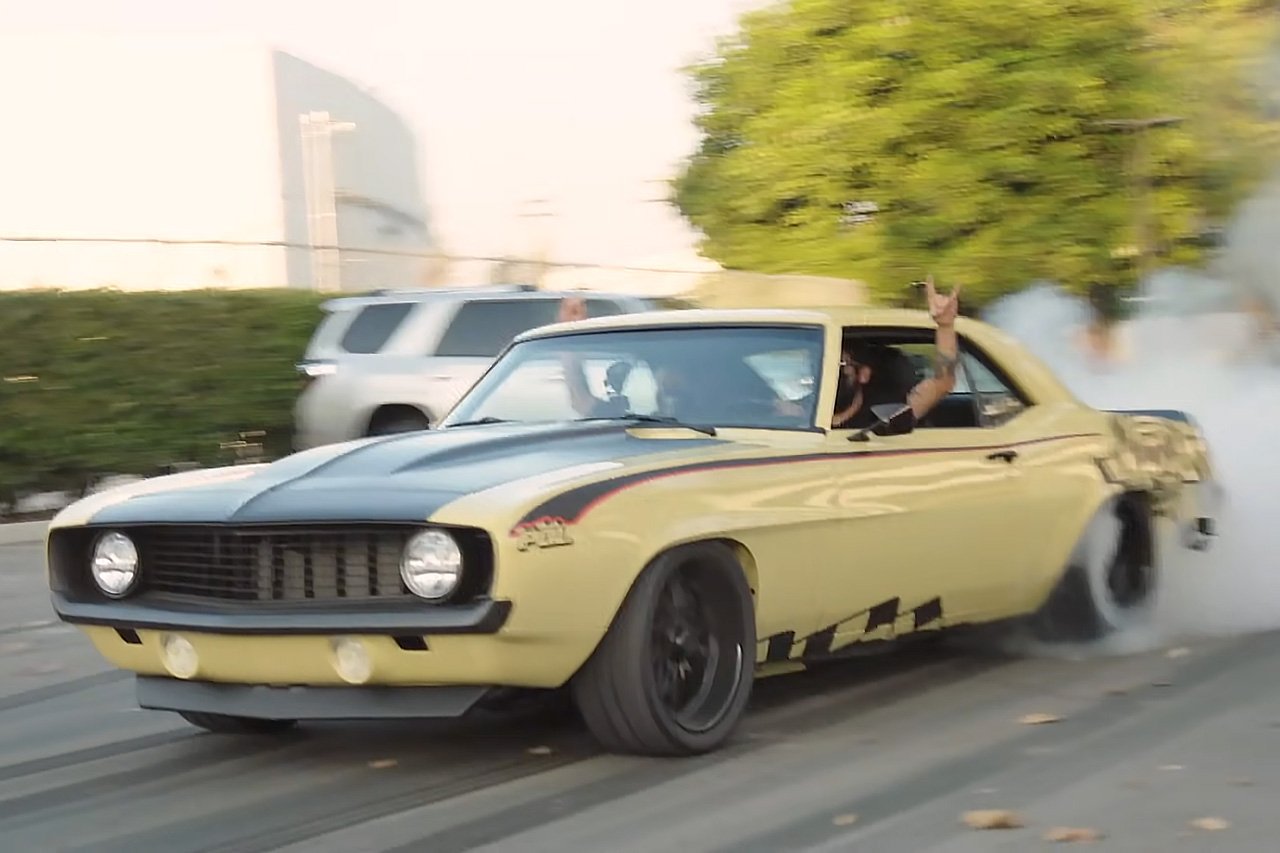 Watch the Full Episode from MotorTrend
If you want to see more details about this build and how it came together in just 5 days, check out the full 43-minute episode of Super Chevy's Week to Wicked below:
Looking for Camaro Restoration Parts?
If you own a classic Camaro, whether it's a first, second, third, or fourth gen car, Classic Industries can help you find the parts you need to restore or restomod it. Click the button below to get a free full-color Camaro restoration parts catalog.