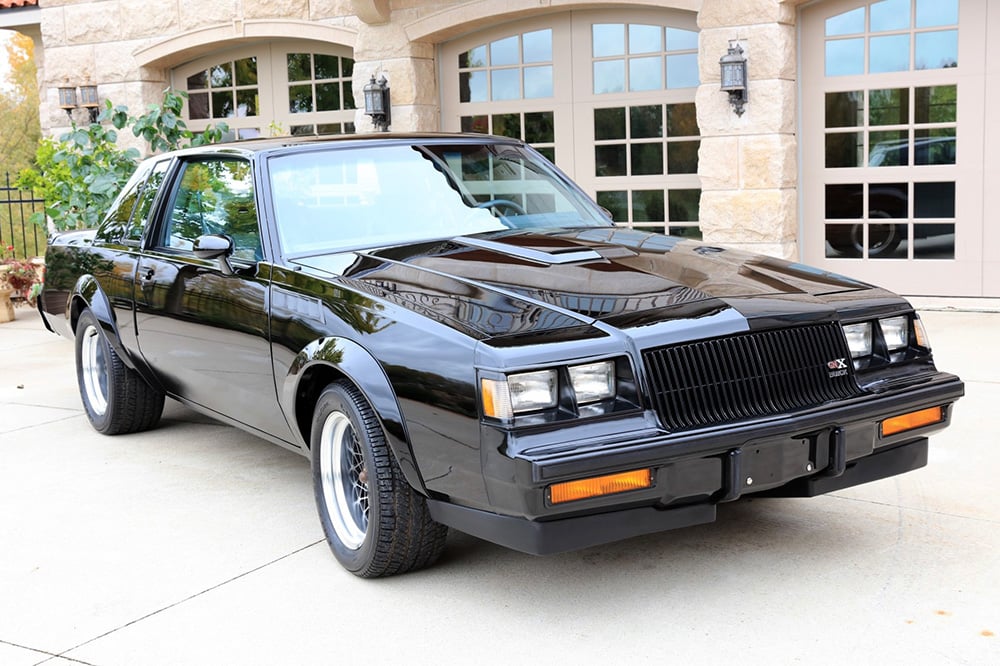 Bring a Trailer is a site we enjoy following, as a result of the many rare and interesting classic cars that show up there. One particular vehicle that caught our attention is this 1987 Buick GNX. With an almost-unbelievable 8.5 miles on the odometer, this GNX appears to be in perfect showroom condition inside and out. It was reportedly preserved in a climate-controlled room, and as a result it has survived in immaculate shape, down to the plastic covers on the seats, carpet, and gauge cluster.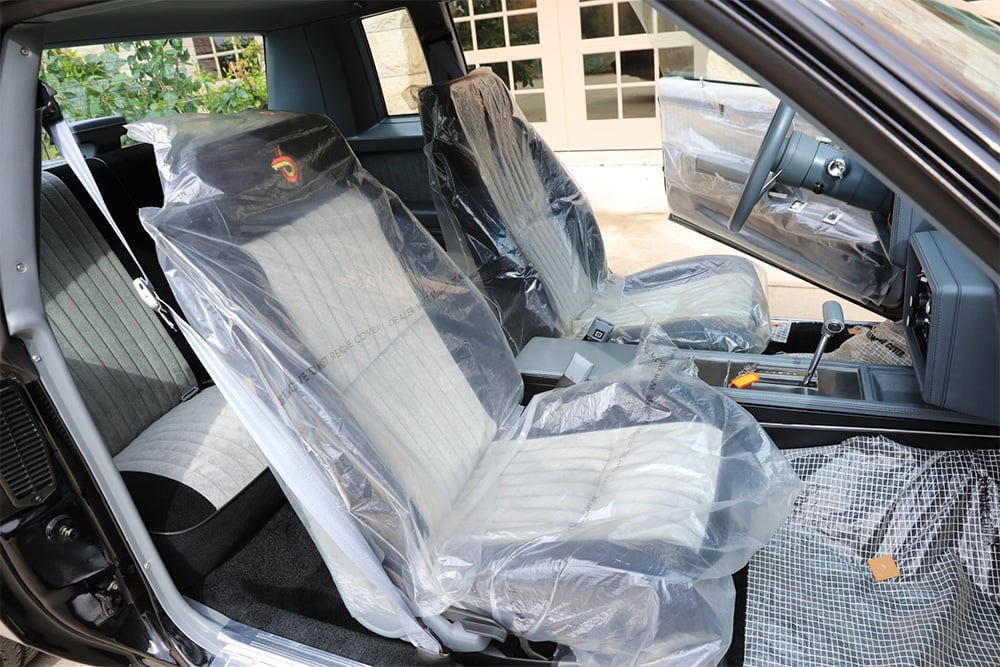 Photos via Bring a Trailer
This GNX is #480 of the recorded production total of 547. As you'd expect based on the condition, it retains its original mint-condition turbocharged 3.8L V6 and TH-200-4R automatic transmission. According to the Bring a Trailer article, the only parts that have been replaced are the battery and one electrical relay, and both of the original parts have been kept with the car.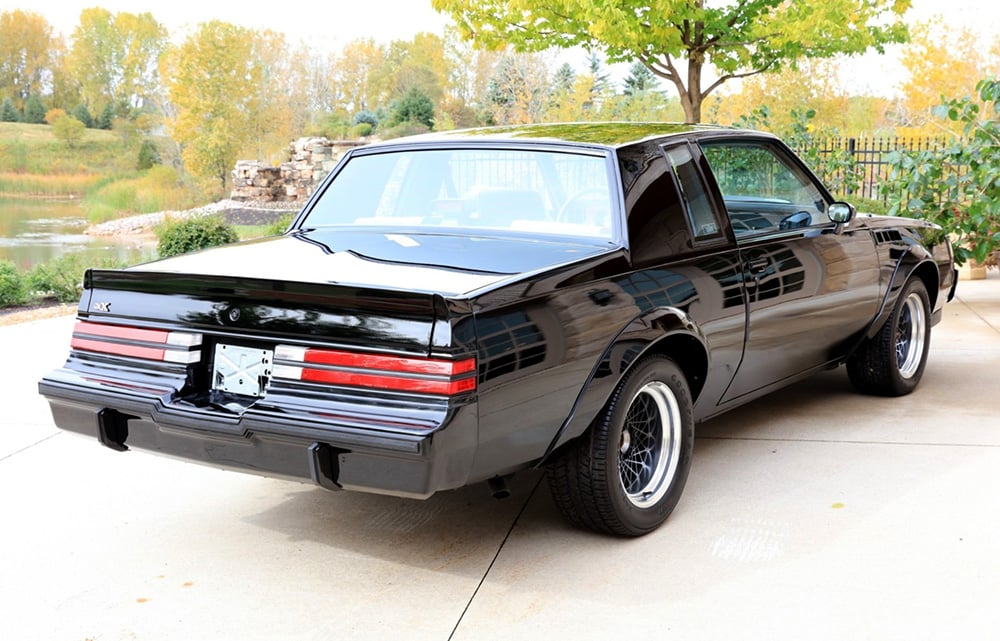 The original window sticker also remains with the car, and lists an MSRP of $29,290. This 1987 GNX went up for auction, and after 61 bids, it sold for $200,000 on February 15th, 2019. Although this isn't the all-time highest price paid for an original GNX -- that honor goes to #547 of 547, which sold in 2017 with 68 miles for $220,000 -- it certainly reinforces the level of appreciation these classic Buicks are receiving. For more on this incredible GNX, check out the full description and photo gallery on Bring a Trailer.
Even if you don't have $200,000 to spend on a perfect original GNX, the Classic Industries Buick Regal catalog provides the opportunity to restore a more affordable example back to beautiful condition. In addition to the top-of-the-line GNX, the catalog also covers Regal, T-Type, Turbo T, and Grand National models. Click the button below to get a free full-color Buick Regal restoration parts catalog.