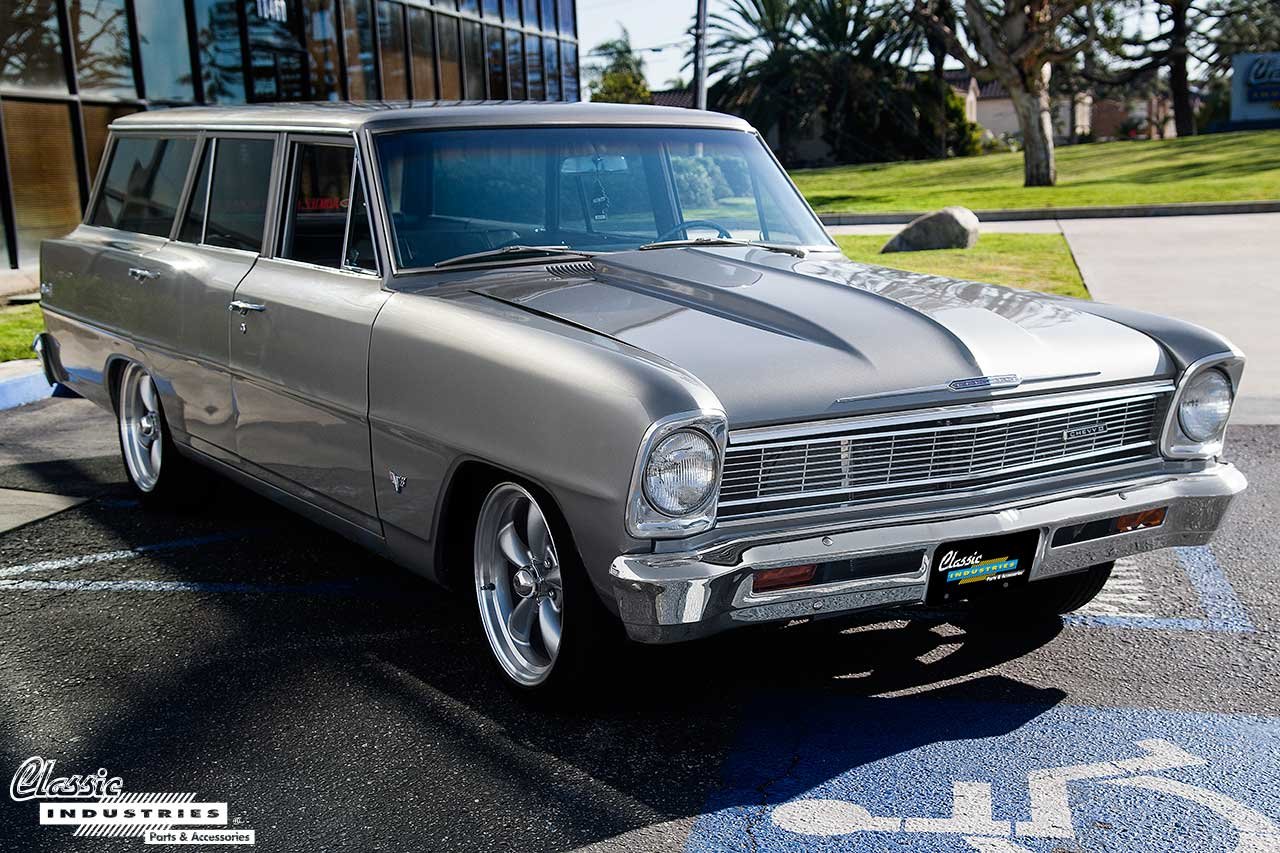 Back in the days before SUVs and crossovers became the family-haulers of choice, the station wagon was the ultimate vehicle for carrying kids, four-legged friends, and all your belongings safely from point A to point B. Many of us have good memories of long road trips in the family wagon, and this nostalgia has led some classic car fans to seek out long-roof vehicles to restore. Michelle Garcia chose this '66 Nova wagon, and spent nearly two decades restoring it.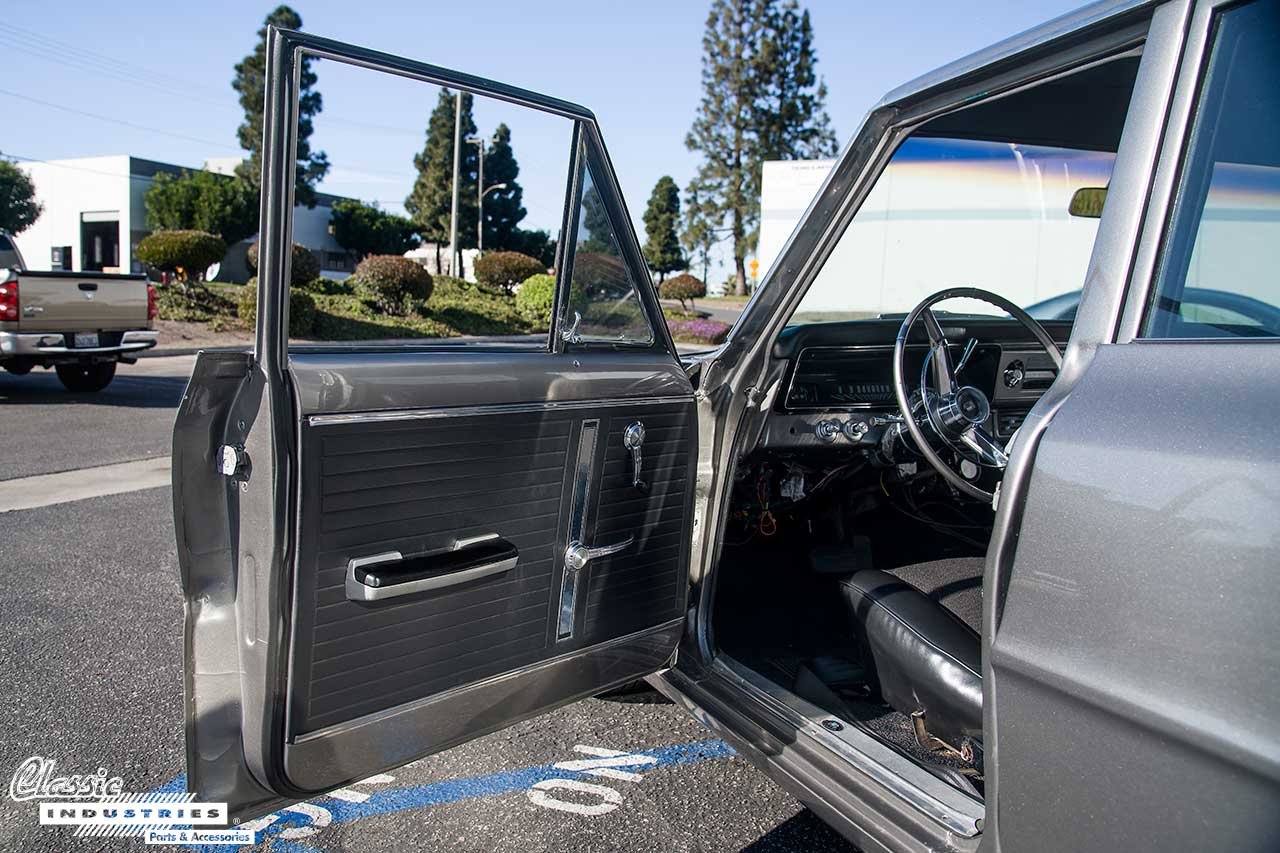 Michelle tells us that she originally purchased this '66 Nova in Tucson, Arizona in 2001, and paid $3,800 for it at the time. Unfortunately, the return trip to her home in San Diego, California revealed that the old Chevy had seen better days. Michelle said the motor was "burned up" and the suspension was falling apart by the time she made it home. So, she got to work solving these problems and bringing the Nova back to its former glory.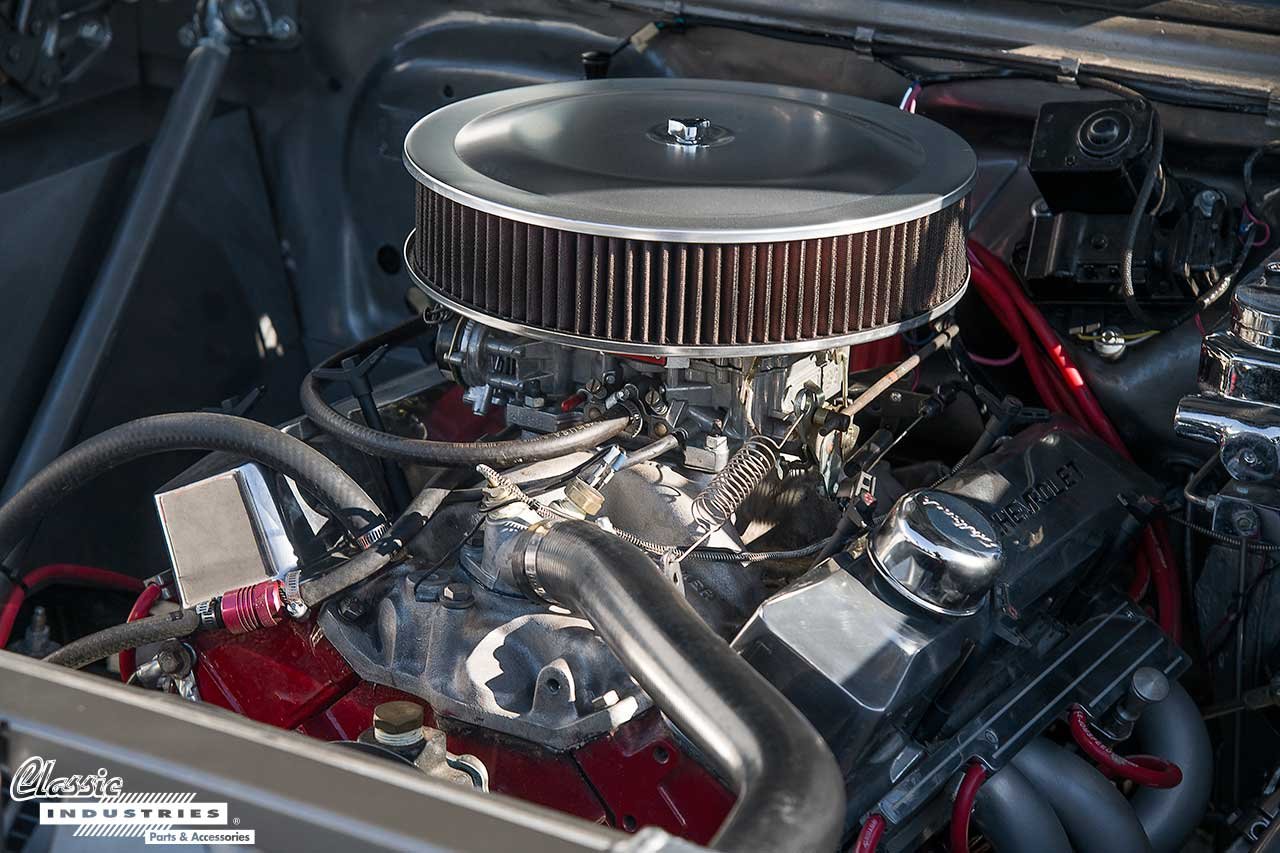 The blown original motor was replaced with a rebuilt 350ci V8, which was also upgraded with an Edelbrock carburetor and intake manifold, ceramic-coated headers, an aluminum radiator, and many more performance parts. This was paired with a TH-700R4 automatic transmission; the worn-out suspension parts and brakes were also replaced.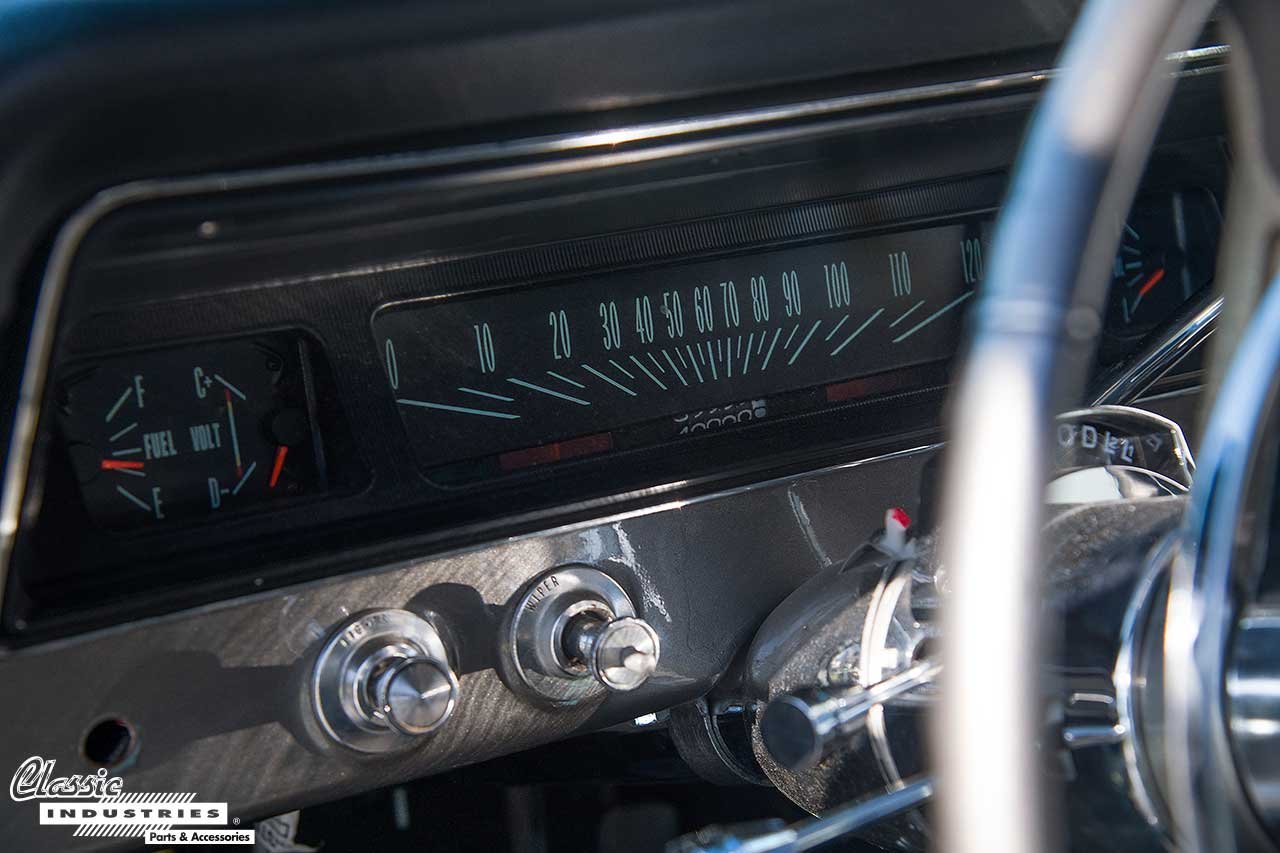 The interior was refreshed with black carpet, black seat upholstery, and reproduction door panels with new armrests, door handles, window crank handles, and trim. The body was painted glistening Titanium Metallic, offset by five-spoke American Racing wheels. This Nova's glass, lighting, bumpers, grille, and trim were also replaced with factory-style reproduction parts. The rear tailgate was also retrofitted with a power motor.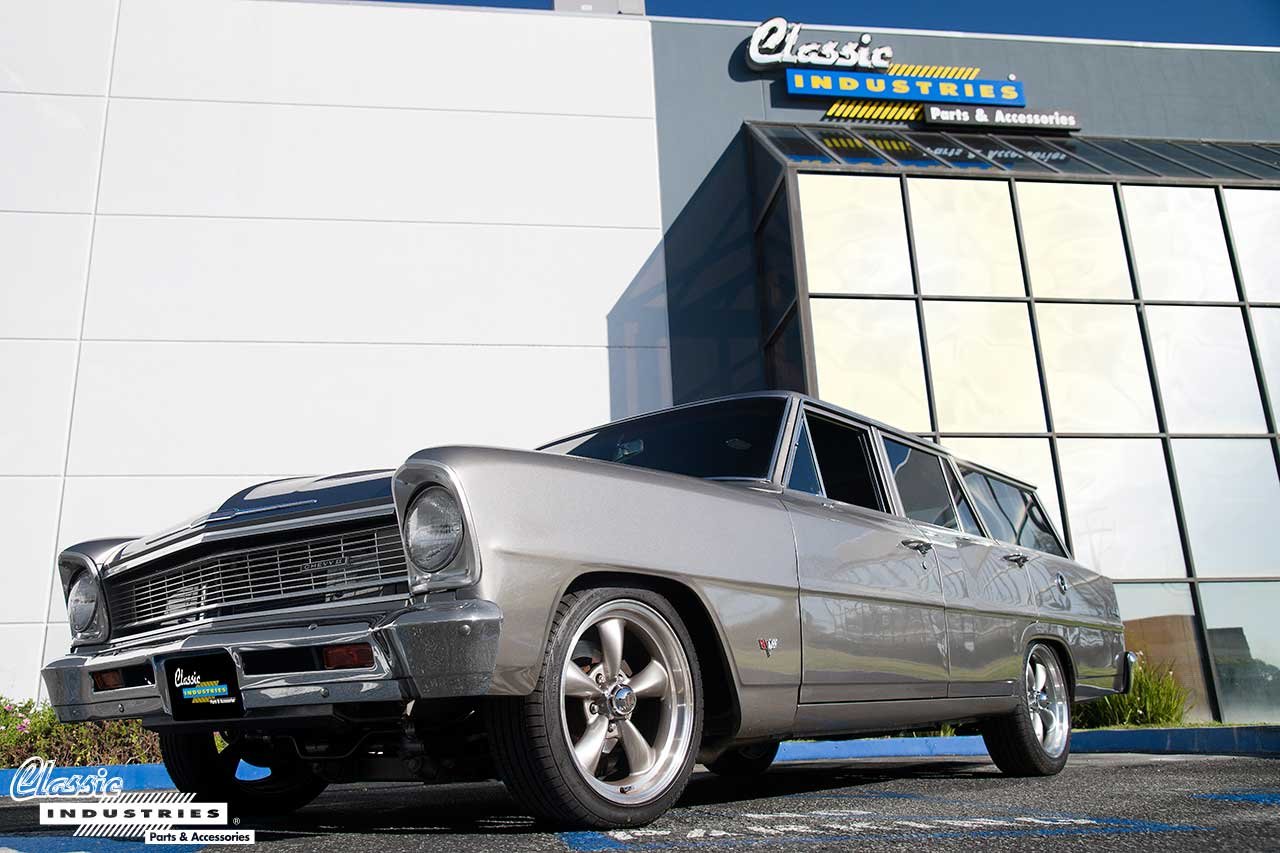 Michelle says she loves this car too much to let it go, despite receiving many appealing cash offers for it over the years. Her long-roof Nova holds a special place in her heart, and understandably so, since they've been on the road together for close to 20 years.
If you own a classic Chevy II or Nova, whether it's a two-door, four-door, or wagon, Classic Industries has the parts you need to restore it from bottom to top. Our Nova catalog also offers a wide array of performance upgrades and lifestyle items to fuel your passion. Click the button below to get your free full-color Nova parts catalog.