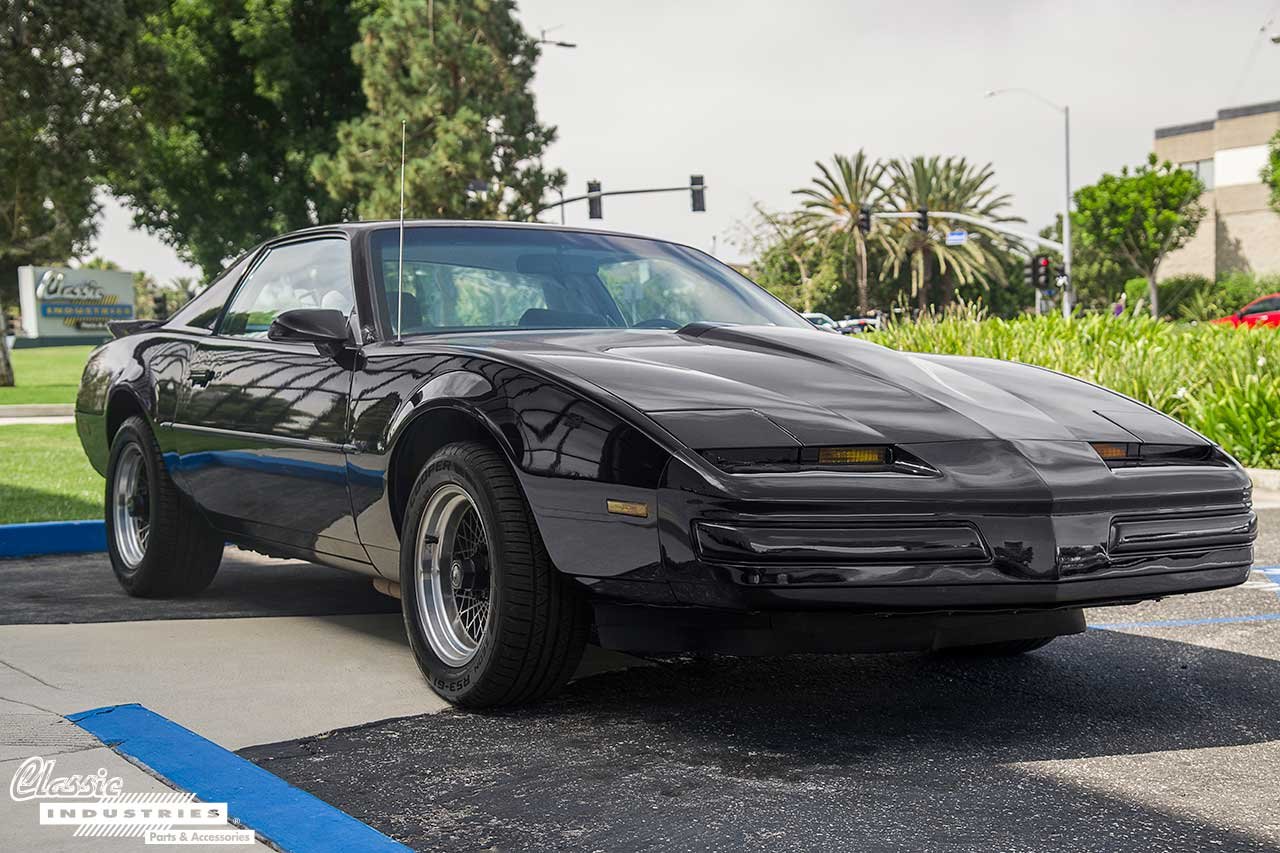 When you know you've found a good thing, you hold on to it. This is the mindset that led Michael Argandona, of Huntington Beach, California, to keep this 1989 Pontiac Firebird Formula for three decades. He has lovingly maintained it, keeping its smooth black paint and sleek sheetmetal in immaculate condition. The result is a car that's just as cool today as it was back in '89.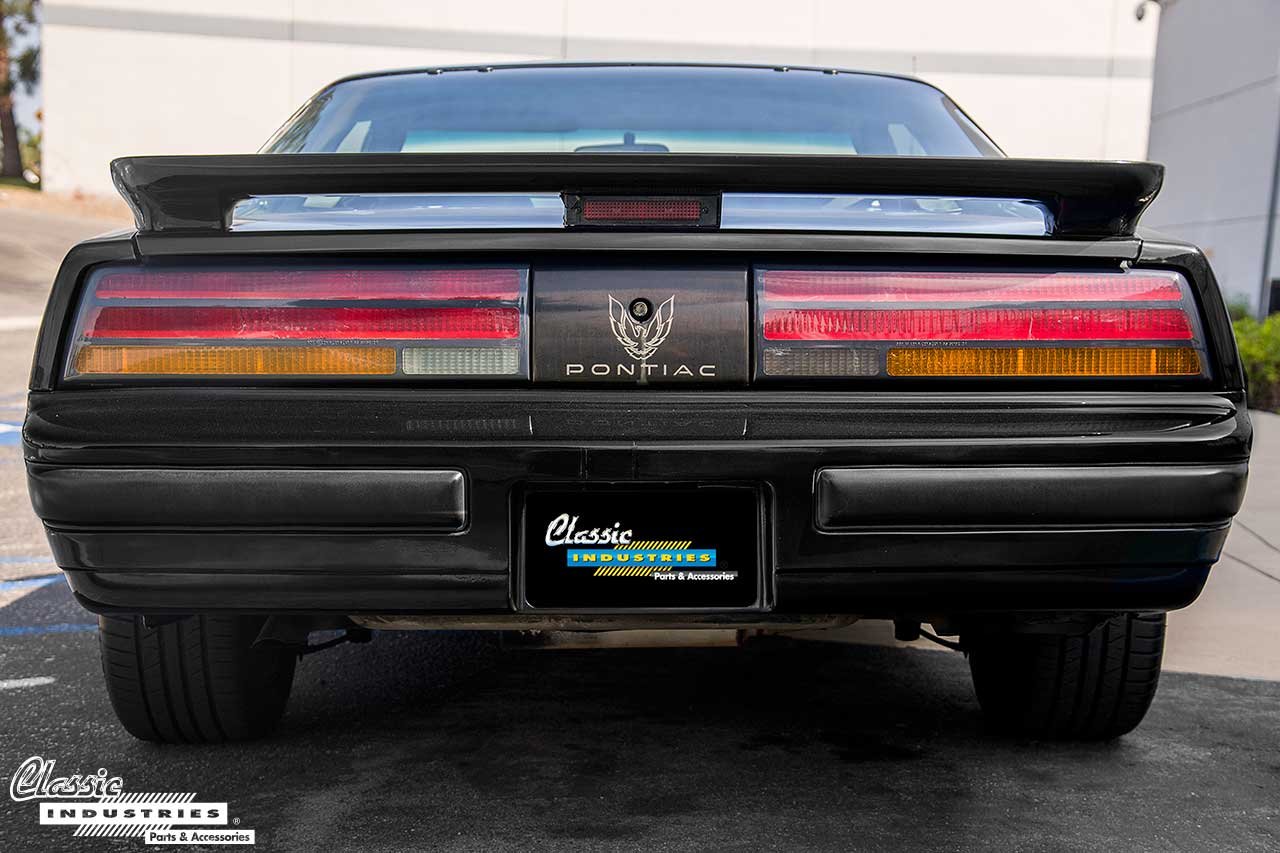 As the original owner of this Firebird, Michael knows every minute of its history and every one of its parts. He tells us that it was originally made in GM's Van Nuys plant, so it has always resided here in California. Important elements like the bumpers, lights, and trim show no substantial wear, a feat that's especially impressive considering the car's gloss black finish.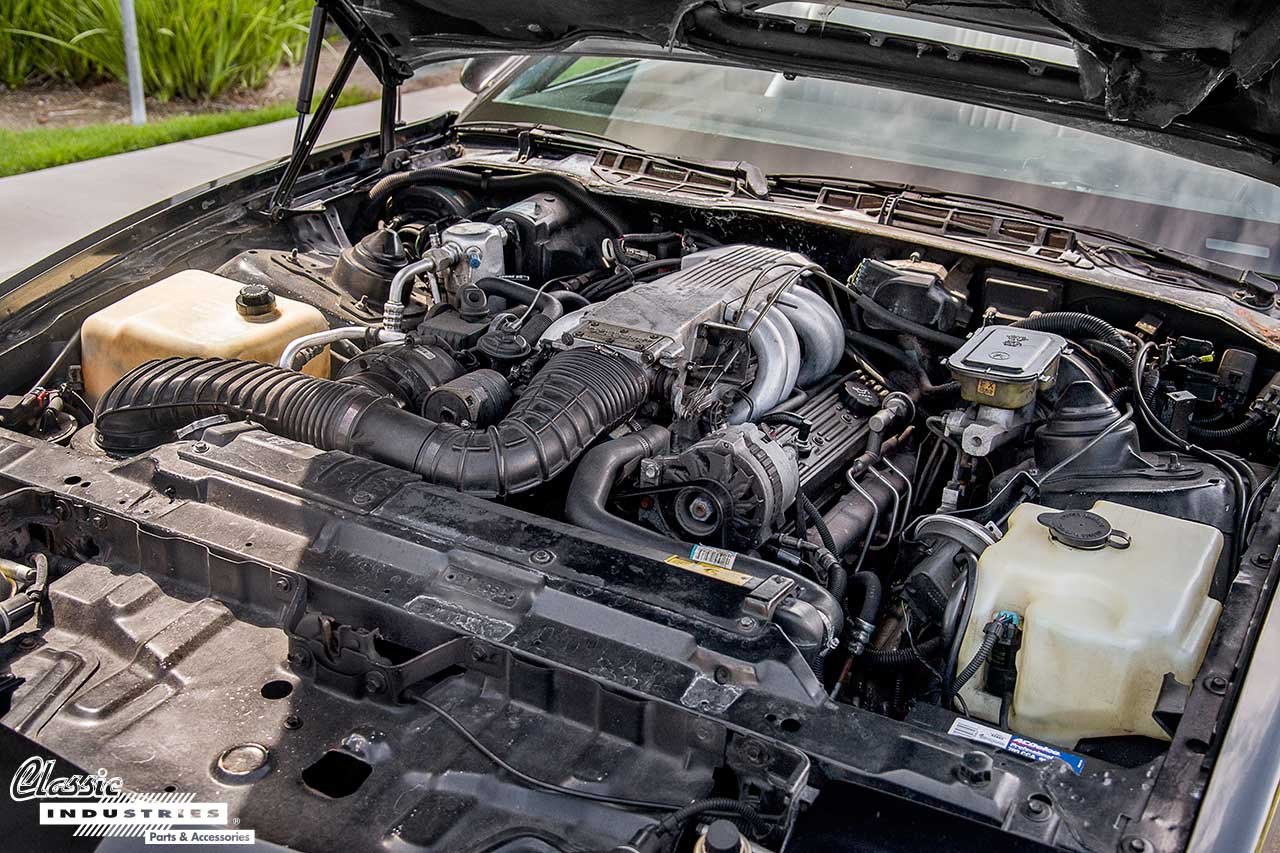 The trusty 350ci V8 under the hood remains in nearly-untouched original condition, and is paired with a TH-700R4 automatic transmission. Of course, items such as belts, hoses, gaskets, and fluids have all been maintained in a timely manner to keep the small block running smoothly.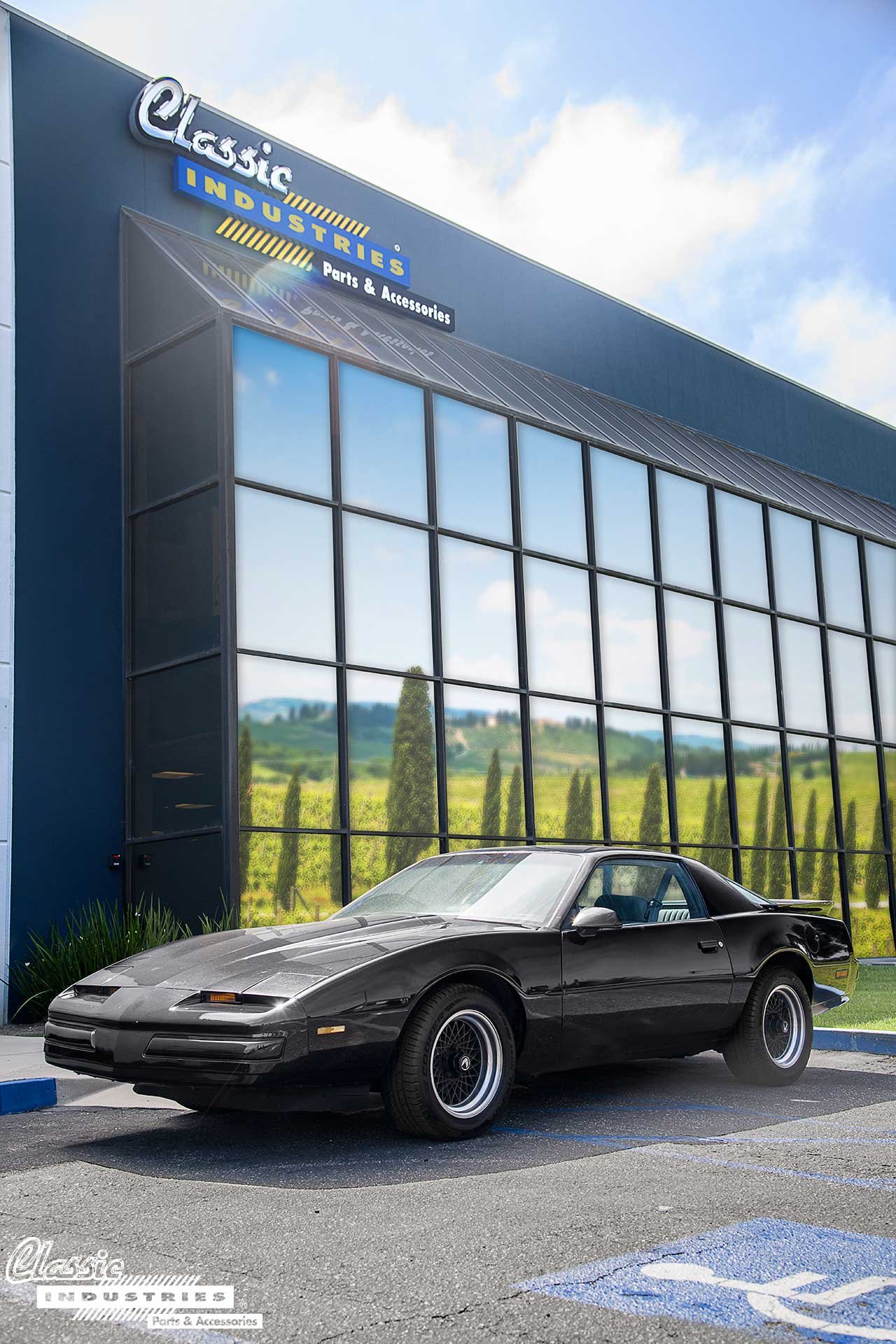 The car rides on black GTA-style alloy wheels, and their silver lips accent the otherwise-stealthy black exterior. The wedge-shaped design that was so common back in the late '80s isn't seen much anymore, so it makes this car stand out even more as Michael cruises around Southern California.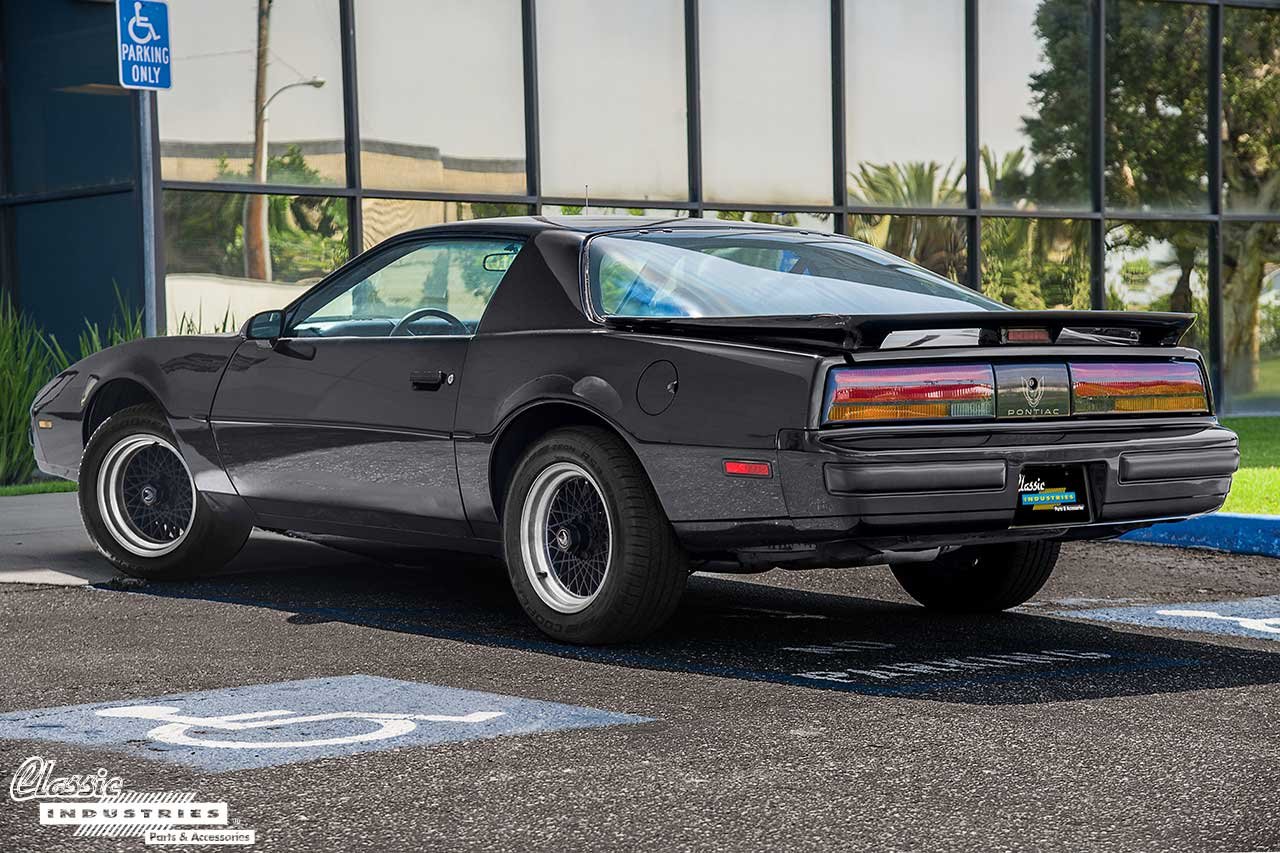 Michael loves to take his Firebird out on weekends, and often stops by the Classic Industries Retail Showroom when he needs maintenance items or replacement parts. Our catalog offers a huge selection of items for these third-gen Pontiacs, from standard Firebirds to Formulas, Trans Ams, and GTAs. If you own one of these vehicles, click the button below to get your free full-color restoration and performance parts catalog.