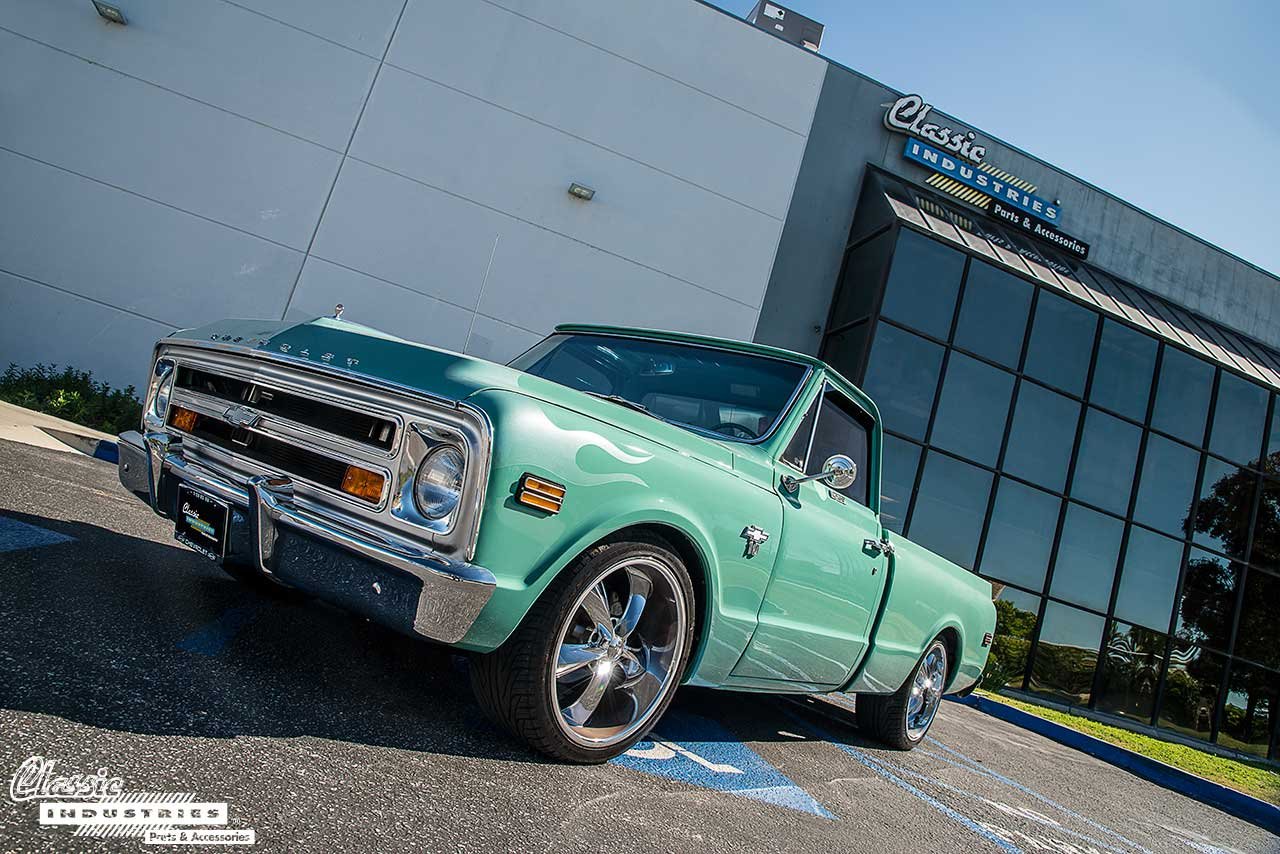 In 1967, General Motors introduced a complete redesign of its C/K pickup series. These new trucks featured elegant lines and an increased emphasis on features and comfort. Although they were still durable workhorses that could be used on-road, off-road, at farms or job sites, and around town, GM recognized that many truck buyers were looking for the sort of refinement normally found in cars. This trend was just beginning at the time, but has grown into a huge luxury-truck segment today.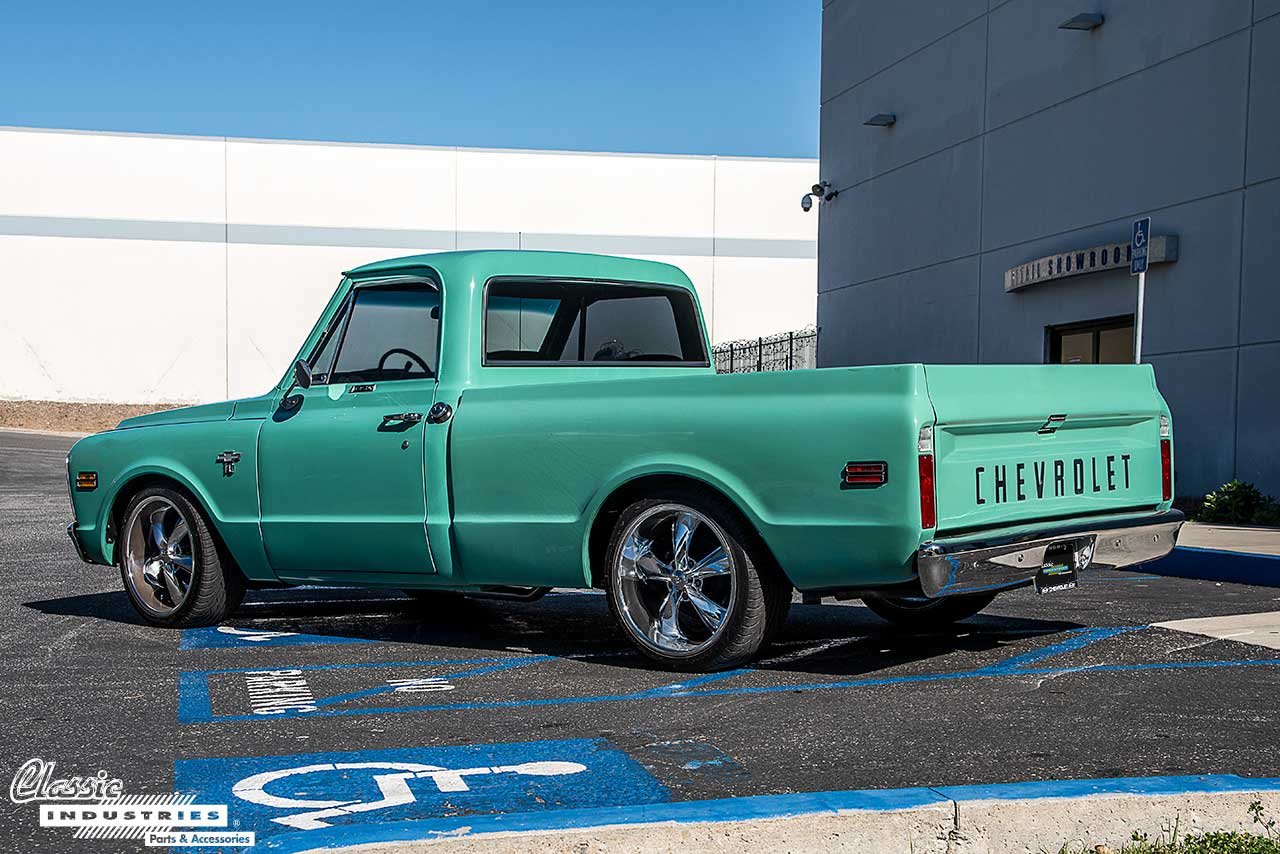 From 1967 through 1970, the top-of-the-line trim for Chevy C/K trucks was known as Custom Sport Truck, or CST for short. It featured standard bucket seats, matching fully-carpeted cab floor, chrome hood lip and eyebrow moldings, chrome gauge cluster and pedal accents, and many other subtle additions.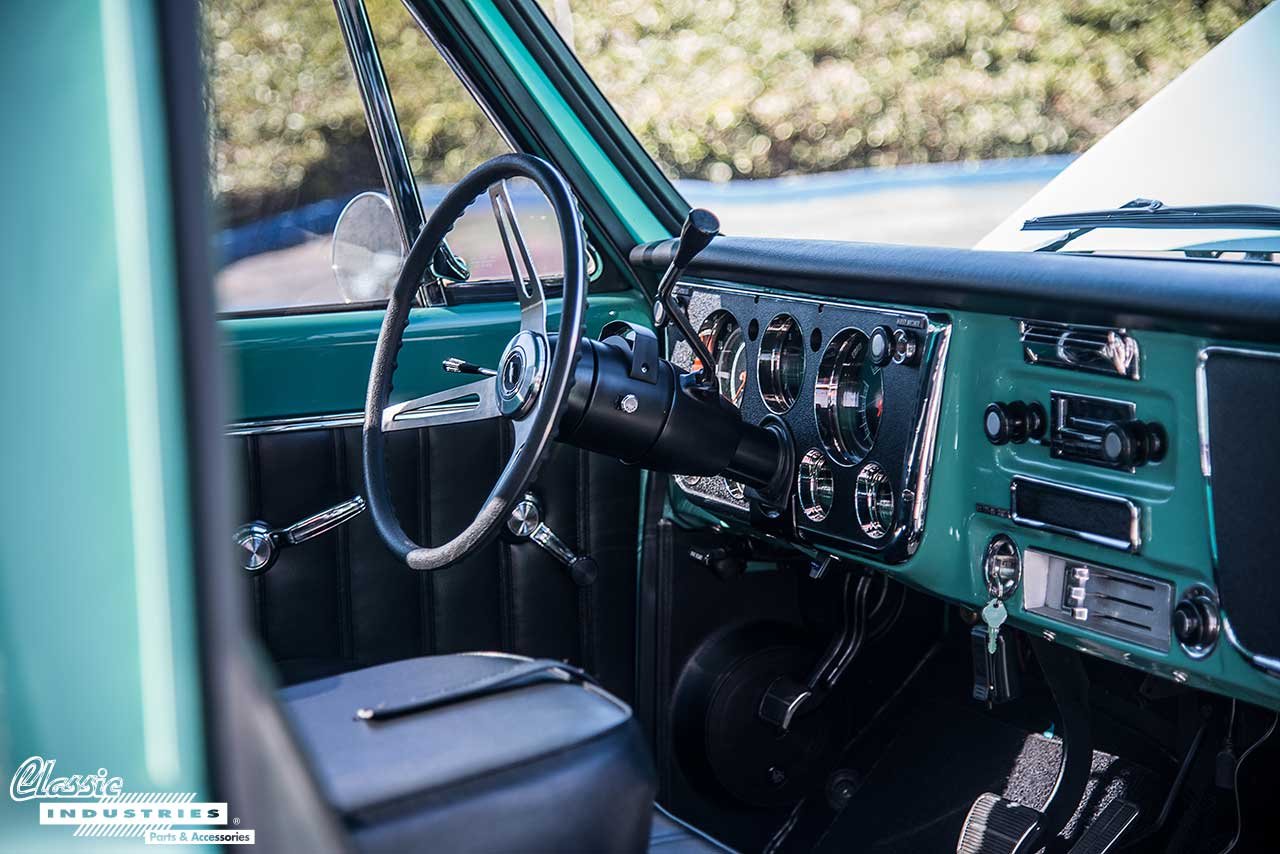 The 1968 Chevy CST seen here belongs to Juan Robles, of Los Angeles, California. Juan has owned this Chevy CST for close to 20 years, having originally bought it in Georgia in 2000. Since then, it has undergone a complete frame-off restoration, which took 5 years to complete.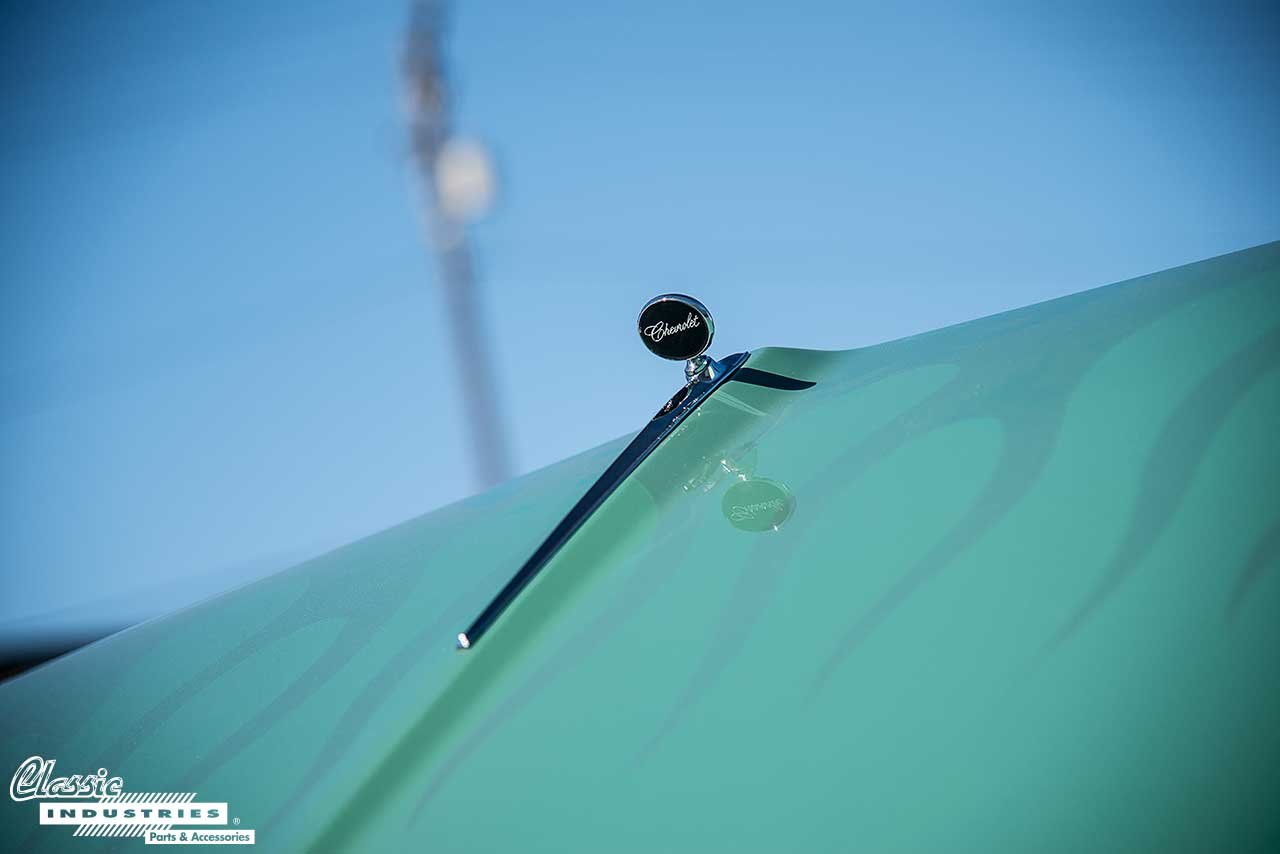 The truck's body has been repainted in its original light green color, but subtle ghost flames were also applied to the hood and front fenders. All of the often-overlooked exterior body components have been replaced with reproduction items, including the front bumper guards, door mirrors, fuel filler cap, and tailgate handle.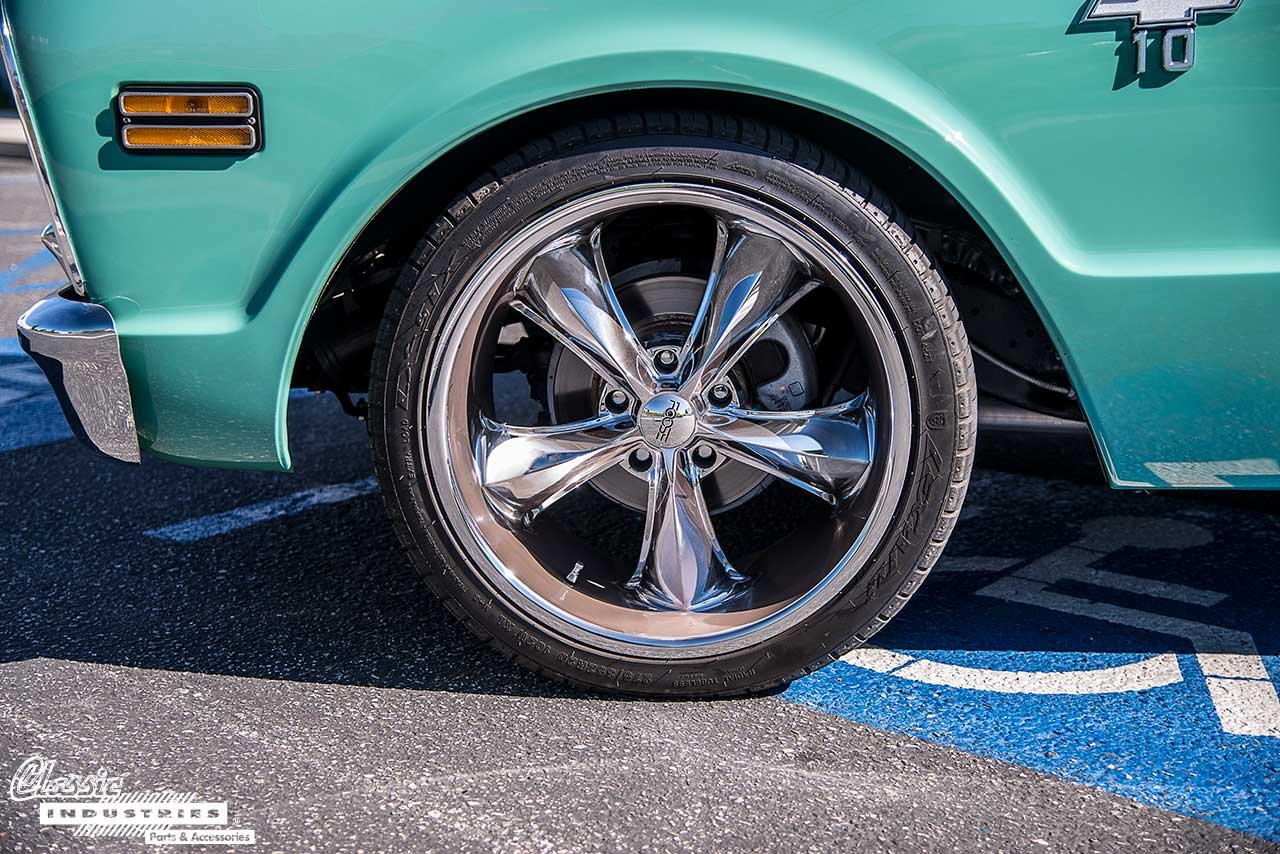 This CST rides on chrome 20-inch Foose wheels, which are tucked close to the fenders thanks to a lowered suspension. Under the hood, Juan dropped in a 396ci big-block V8 paired with a 4-speed manual transmission.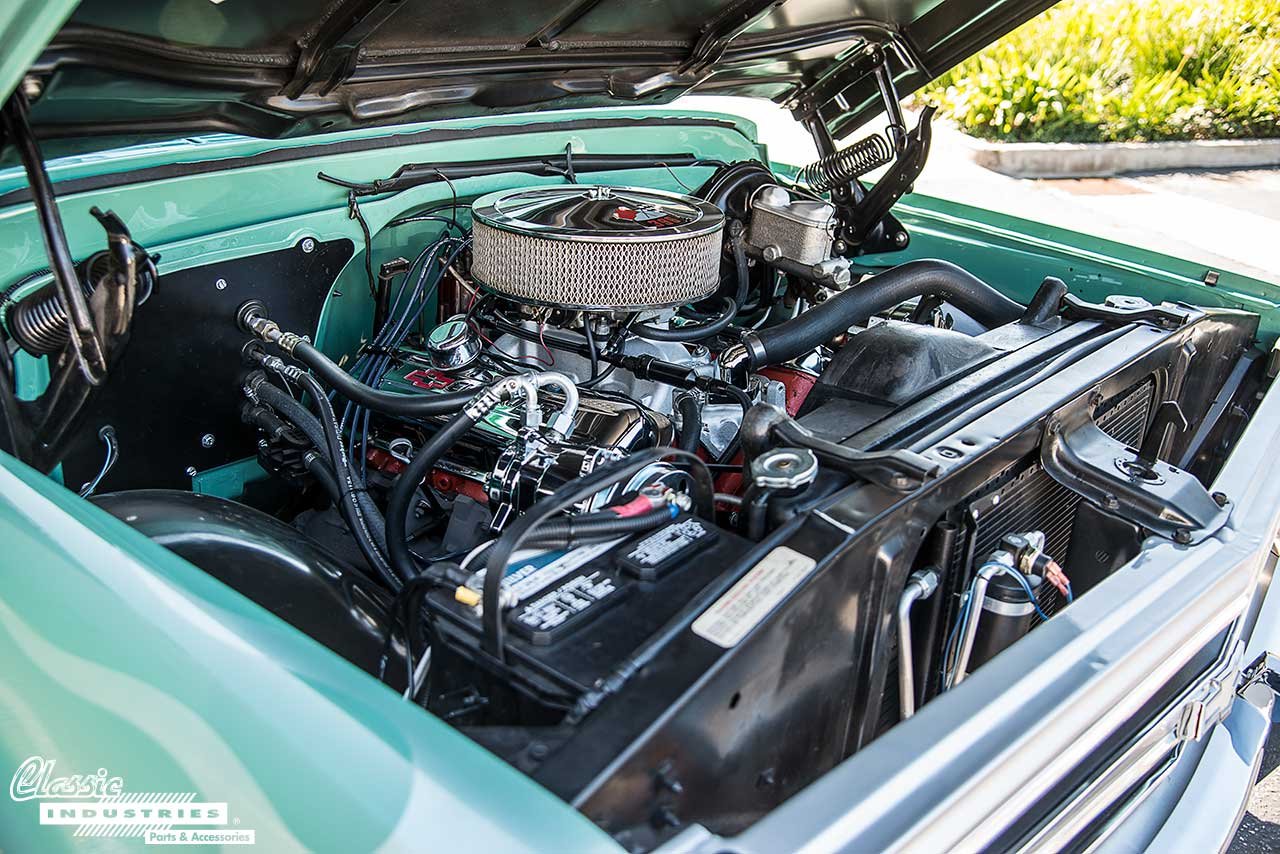 Juan told us that more than 90% of the parts used to restore his 1968 Chevy CST were purchased through Classic Industries, and expressed gratitude for the "excellent parts and service". We're thankful we could help him complete this build, which certainly lives up to every part of its Custom Sport Truck name.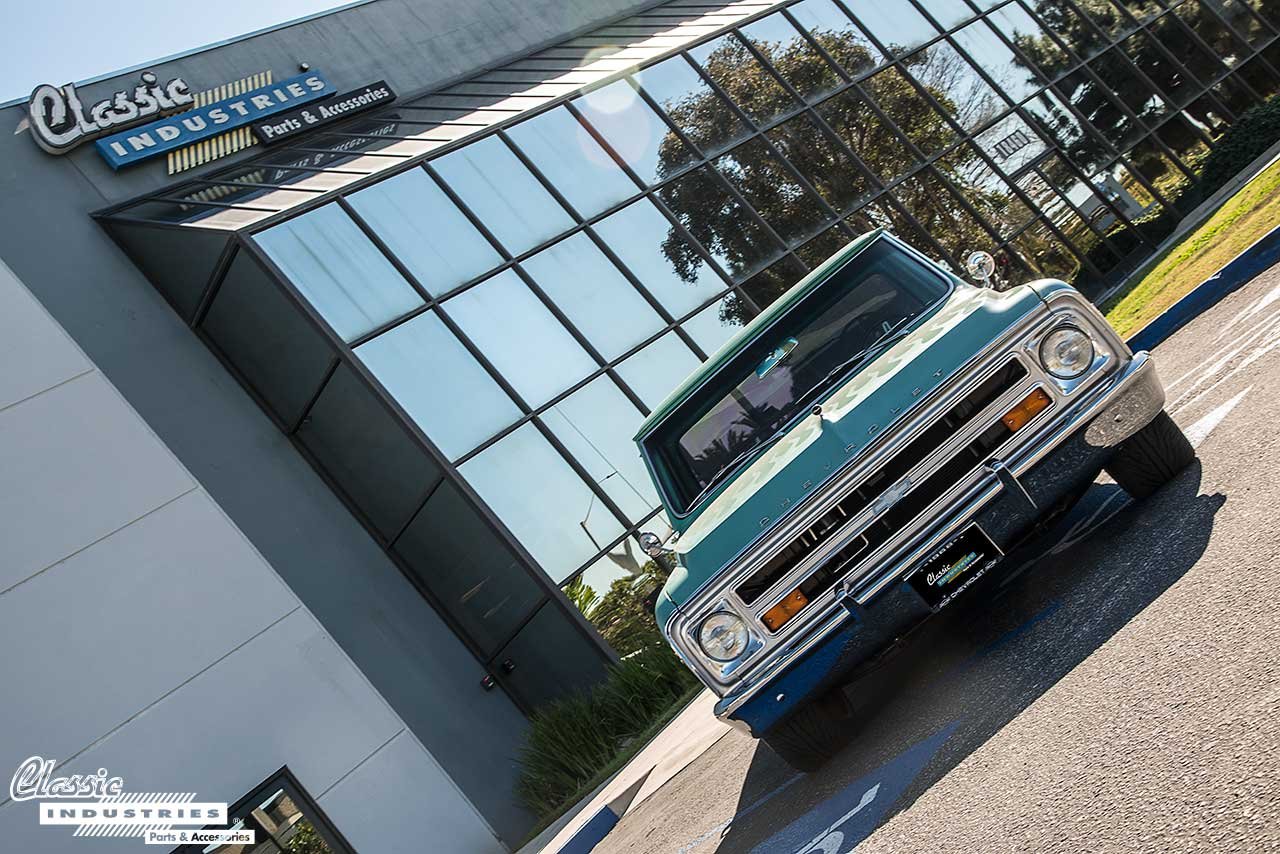 If you own a classic Chevy or GMC pickup, Classic Industries can help you with your project just like we helped Juan with his. We offer a huge selection of parts and accessories for these pickups — in fact, our catalog contains enough parts to build a running and driving truck from the ground up. Just click the button below to get your free full-color GM truck parts catalog.