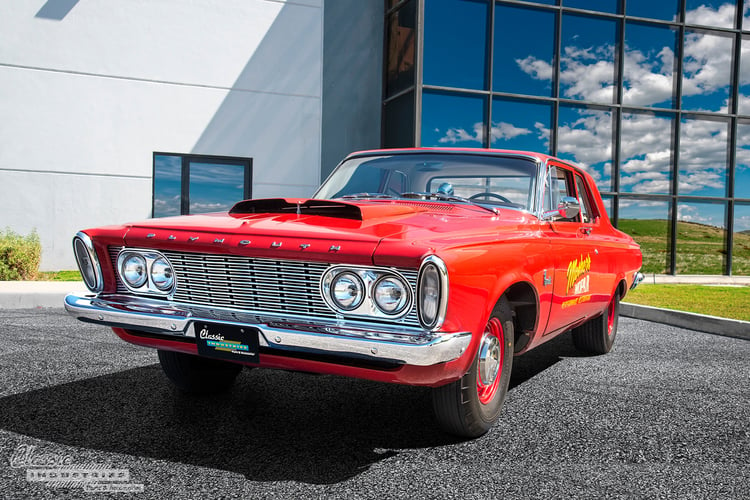 When you think of the Mopar B-body, you might picture any number of classics: the Coronet, Charger, Satellite, Road Runner, or even the winged Daytona and Superbird. However, the first vehicle that came to mind probably wouldn't be a Plymouth Savoy. This Mopar might get a little less attention than the more common B-body cars, but it's absolutely cool in its own right.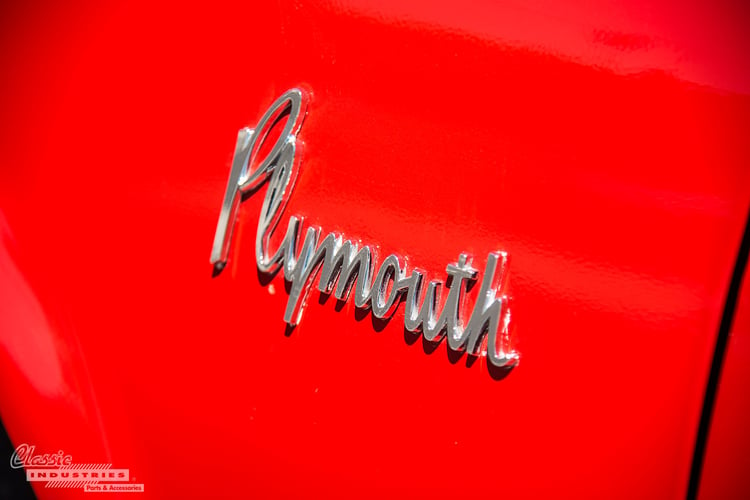 The 1963 Plymouth Savoy seen here was brought to our showroom by Steve Benoit, of Monrovia, California. Steve works at Mosher's Musclecar Motors, a shop that specializes in 1962-65 Dodge and Plymouth B-body models like this one -- hence the shop name emblazoned on each door panel.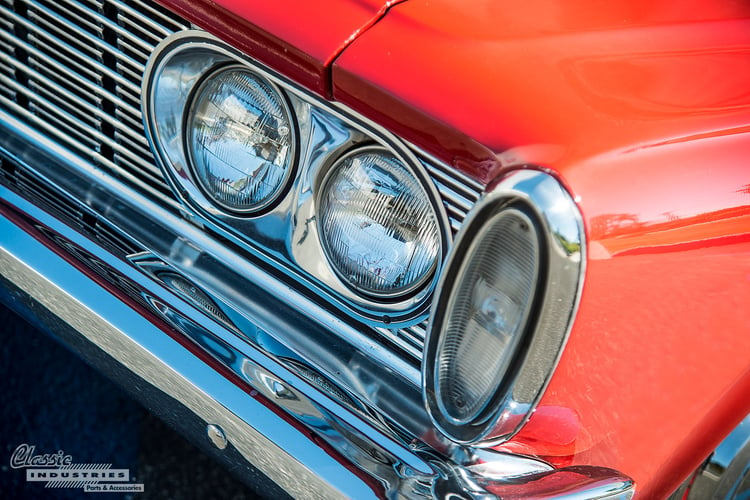 Steve says the '63 Savoy was purchased in northern California about 13 years ago. After three years of ownership, the car was fully restored inside and out, still retaining many of its original parts.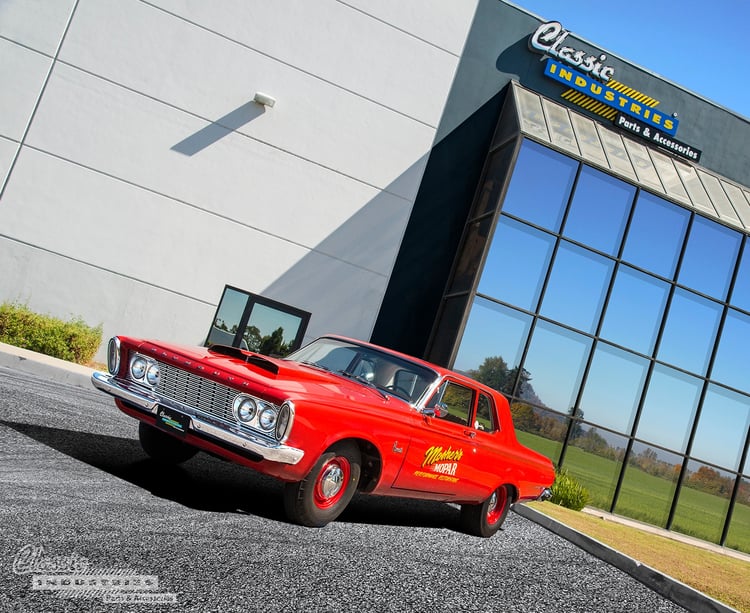 The drivetrain on this Savoy is still the original 225ci slant-six and TorqueFlite automatic transmission. Steve tells us it's a driver-quality build for now, and it still hits the California highways almost every day.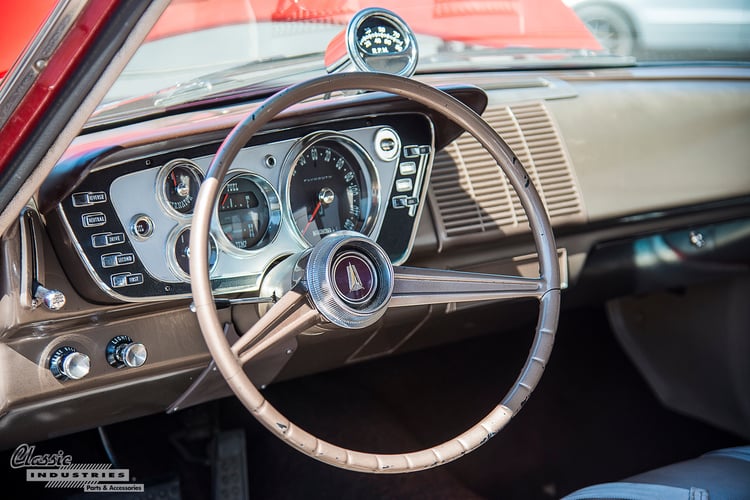 When Steve or the rest of the crew at Mosher's need parts for a customer car build, or one of their shop vehicles, they stop by Classic Industries. The Mopar restoration parts catalog offers many of the necessary items to keep these unique and rare B-body cars running strong and looking good.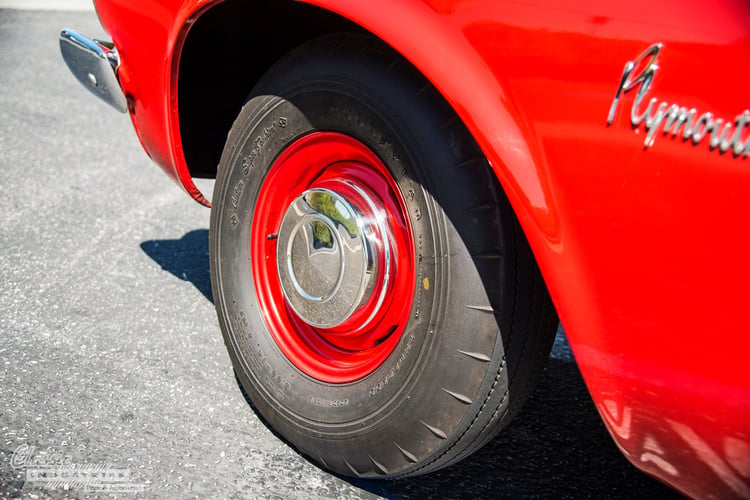 If you have a classic Mopar A, B, or E-body project car, click the button below to get a free full-color restoration parts catalog from Classic Industries. We're ready to help you find the parts you need to maintain and upgrade your classic Mopar.