It's every car enthusiast's dream to participate in a barnfind. To discover a car of their childhood, a rare and highly sought after muscle car that had been stowed away in a garage (or front yard) for decades, or just a cool car that seems unloved and underappreciated.
Unfortunately, the reality is that regardless of the kind of car it is, or how rare it is, it's still an old car. It's been sitting in the same spot, languishing in someone's garage or driveway, possibly for decades. So, what if you find one, and it looks good enough to drive? Muscle Car Review published an article outlining this very situation of finding a vehicle that's been stowed away for decades, and what to do if you want to drive it.
The article really drives home the need for a plan:
"Start your path to revival by asking why the car was parked. Did it stop running or just get sidelined? Anything you can learn will help you fix the original problem. Beyond that, a host of things should be replaced before attempting to drive a barn find. Tires, fuel lines, and brakes need attention to make sure that your barn find doesn't result in a junkyard donation."

Troubleshoot
As stated above, the first thing to do is to find out why it's been sitting. It may need an engine, a transmission, or maybe just a good tank of gas. If you stick to the basics, you won't end up spending unnecessary time troubleshooting. To get it running, make sure you have the three essentials: air, fuel and spark. You may need to replace items like the fuel pump, fuel lines, spark plug wires, or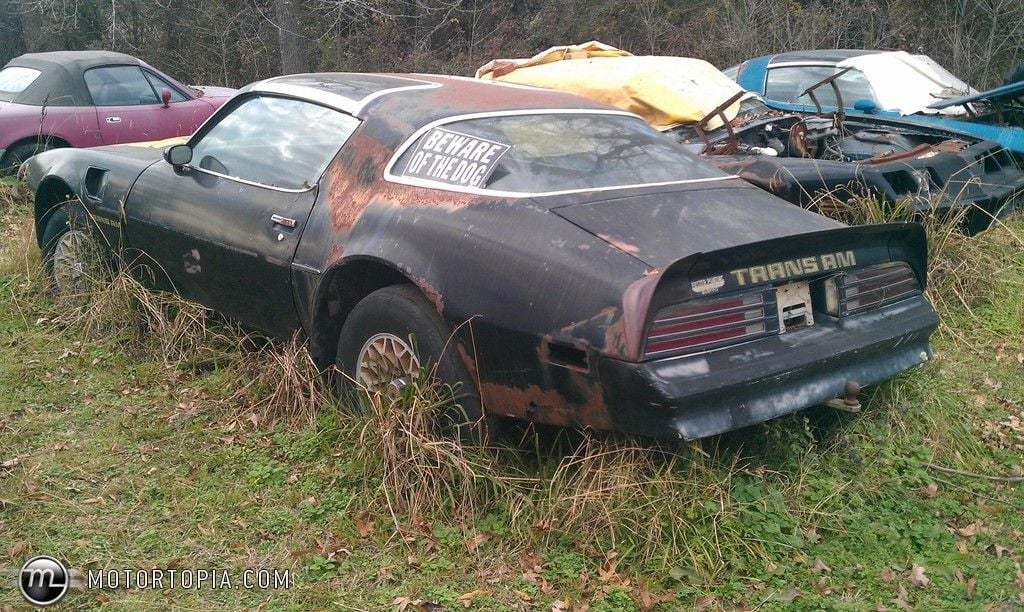 Photo courtesy of motortopia.com
If your plan is to drive it as-is, then the big concerns are safety and reliability—remember, it's been sitting for a while. Once it's running, those items will make themselves very apparent. The immediate areas will be the cooling system, suspension (including tires) and brakes.
Next, if it hasn't already presented itself to be an issue, check the electronics, making sure the exterior lights, gauges, and warning lights work. Depending on how well (or how poorly) it's been preserved, your next step would be items like window and door seals, carpet, upholstery, and the dash pad—something to keep things presentable and livable when driving it to shows and around town.
Classic cars are cool, and finding a survivor can be icing on the cake. If you're working on preserving a timeless classic, or even tackling a full restoration, check out our inventory and order a free catalog that applies to your classic!