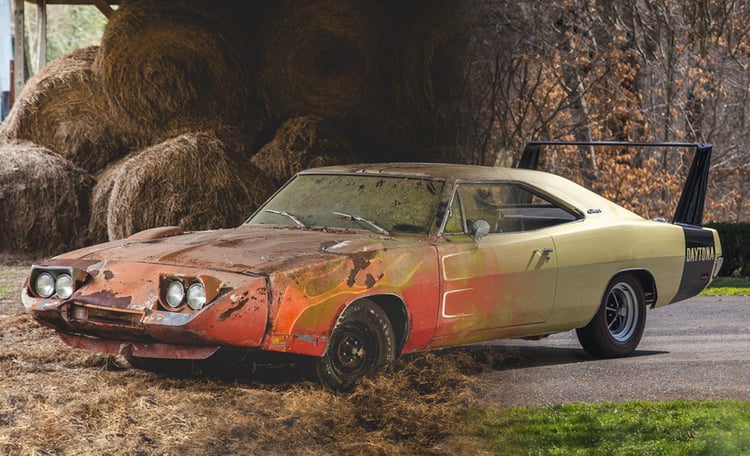 It's every car enthusiast's dream to participate in a barnfind. We fantasize about discovering a rare, original, and highly sought-after classic car that had been stowed away in a barn, garage, or yard for decades, preserved like a time capsule from the past. Unfortunately, the reality is that these barnfinds are still old cars. They've been sitting in the same spot without use or maintenance, often for decades. So, if you come across one of these vehicles, how should you examine, repair, and restore it?
Dodge Charger Daytona photos courtesy of Mecum Auctions
What is a Barnfind?
Find Out Why It Was Abandoned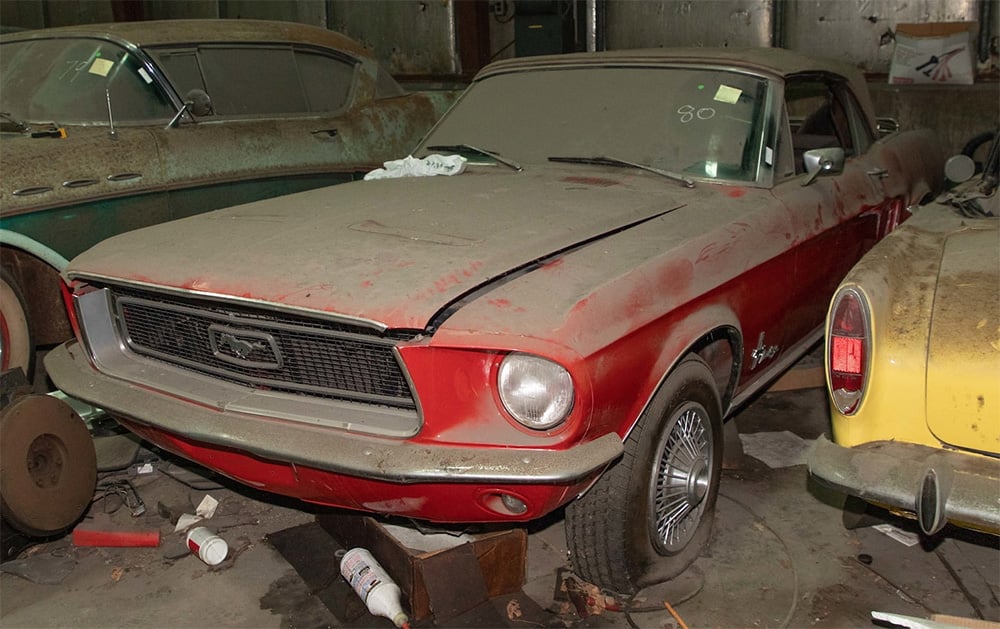 Photo courtesy of Mecum Auctions
Muscle Car Review published an article outlining this very situation of finding a car that's been stowed away for decades, and what to do if you want to drive it. The author really drives home the need for a plan: "Start your path to revival by asking why the car was parked. Did it stop running or just get sidelined? Anything you can learn will help you fix the original problem. Beyond that, a host of things should be replaced before attempting to drive a barn find. Tires, fuel lines, and brakes need attention to make sure that your barn find doesn't result in a junkyard donation."
Here are some common reasons classic cars are parked long enough to become barnfinds:
• Engine/transmission damage causes them to become undrivable
• Body damage from a crash leads them to be towed and parked, awaiting repair
• Owners are unable to complete a restoration project for financial reasons or personal reasons (illness, death, leaving the country, etc.)
• Owners lack time or interest to use the vehicles, and put them into long-term storage
Troubleshoot Mechanical Problems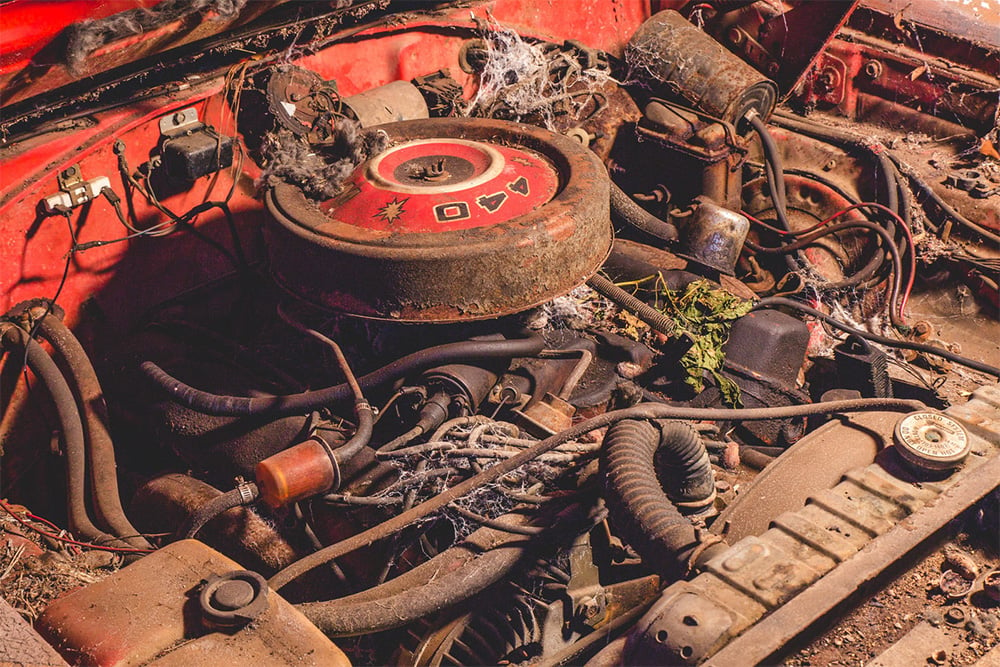 Photo courtesy of Mecum Auctions
Some of these scenarios may leave a barnfind car in relatively good mechanical condition — it may just need an oil change and a fresh tank of gas. If you start with the basics, you won't end up spending unnecessary time troubleshooting. To get it running, make sure you have the three essentials: air, fuel, and spark. You may need to replace items like the fuel pump, fuel lines, spark plug wires, or distributor. Rubber components such as hoses, belts, and gaskets are other common points of failure, since they inevitably deteriorate due to time and disuse.
Check Safety and Reliability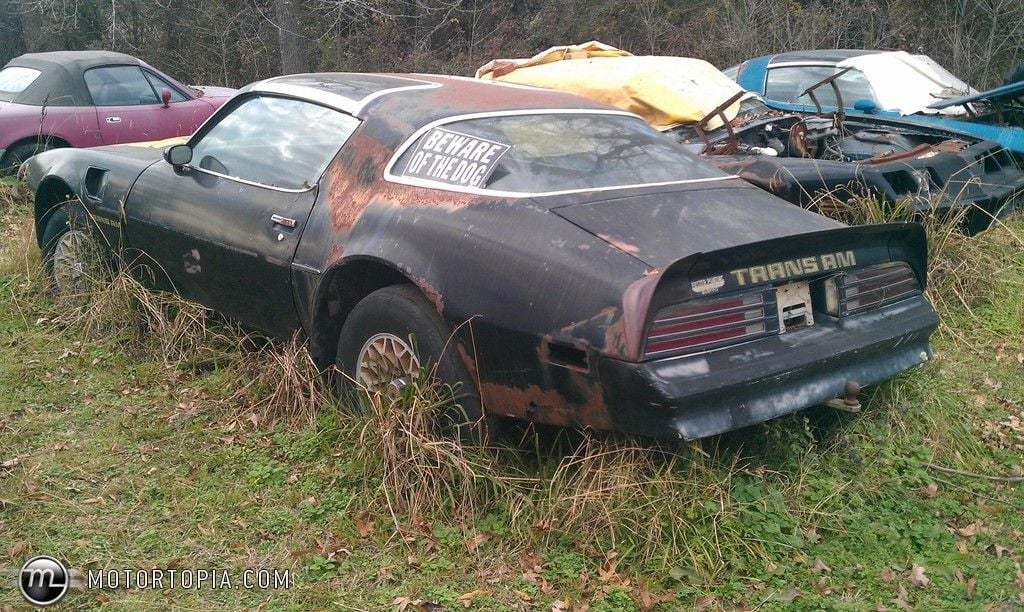 Photo courtesy of motortopia.com
If your plan is to drive it as-is, then the big concerns are safety and reliability — remember, it has been sitting for a while. Once it's running, those items will make themselves very apparent. The immediate areas will be the cooling system, suspension (including tires), and brakes.
Next, if it hasn't already presented itself to be an issue, check the electronics, making sure the exterior lights, gauges, and warning lights work. Keep an eye out for signs of rodents in or around the vehicle, since these pests can chew on wiring harnesses and lead to headaches down the line.
Restore the Interior and Exterior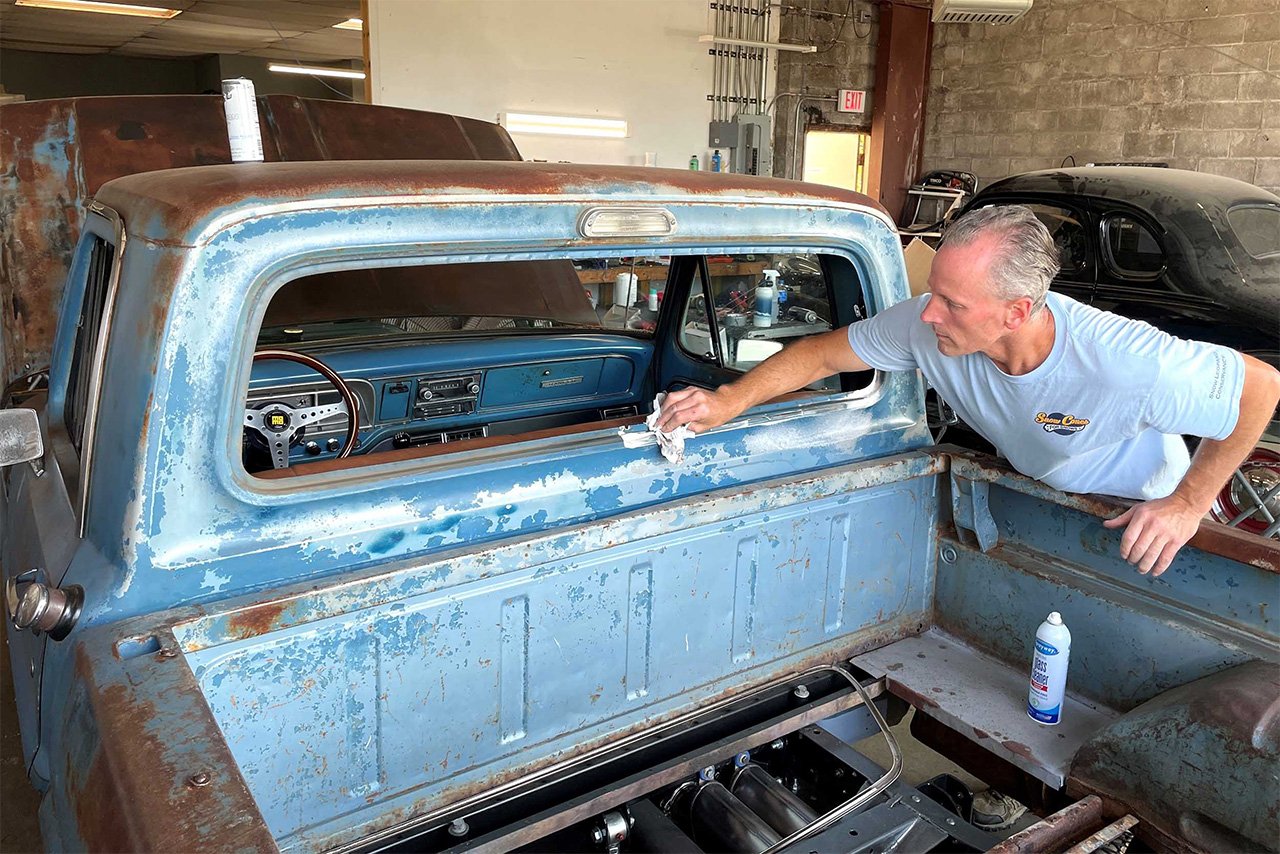 Above: Peeling away the cracked and dry-rotted glass seals will help you check for rust and eliminate moisture leaks. Photo courtesy of Ford Muscle magazine.
Depending on how well (or how poorly) your barnfind car or truck has been preserved, your next step would be items like window and door seals, carpet, upholstery, and the dash pad — these will eliminate leaks, stains, musty smells, and damage from baking in the sun.
Most barnfinds also need some amount of body work. Exposure to the elements will lead to damage to the paint and underlying sheet metal. Vehicles that are stored in environments with limited exposure to these elements, such as enclosed garages or sheds, will typically be in better shape. However, if the vehicle had existing collision damage or rust before it was parked, even the best storage conditions won't make it go away. Be ready to purchase original-style body panels and trim, and set aside funds for prep and paint at a reputable shop.
Enjoy Your Revitalized Barnfind!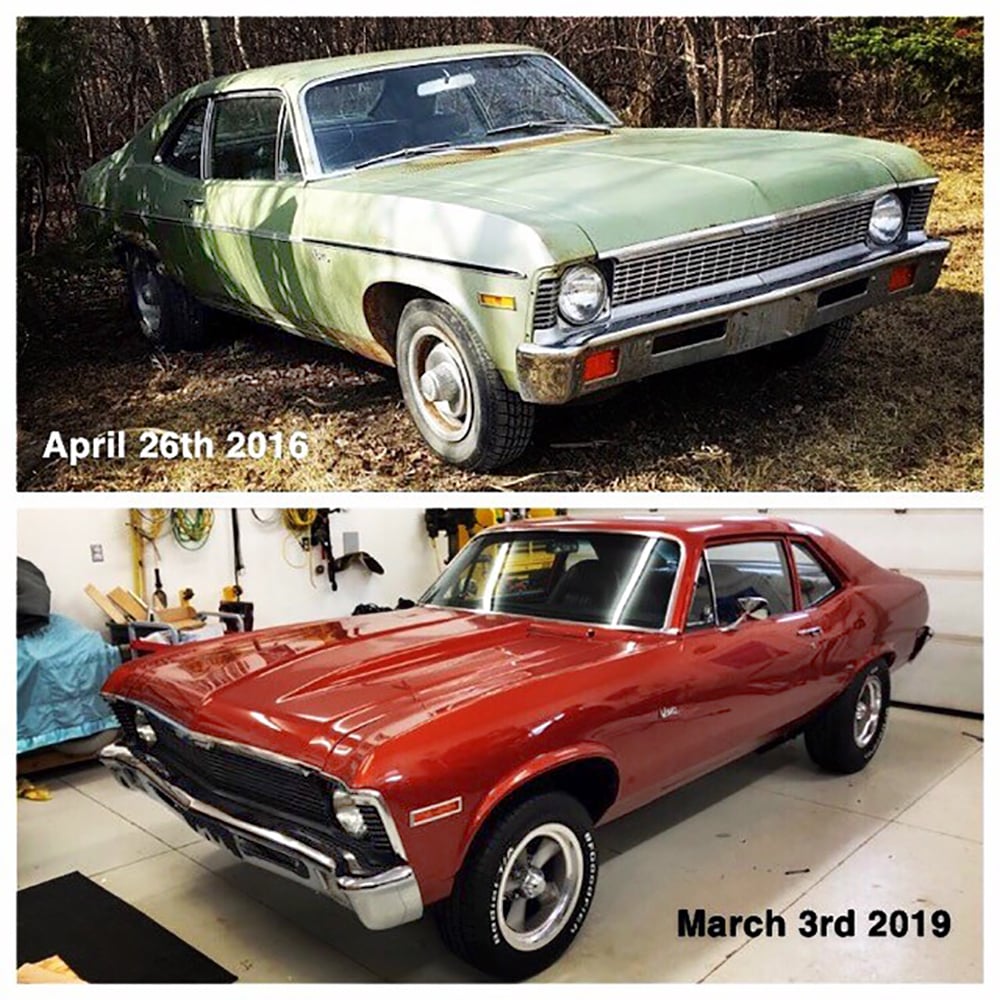 Classic cars are cool, and uncovering a barnfind can be icing on the cake. For some inspiration, check out a few of our previous articles about Classic Industries customers who shared their vehicle transformations:
If you're working on preserving a timeless classic, or even tackling a full restoration, check out our restoration parts web store or click the button below to order a free catalog that applies to your vehicle.