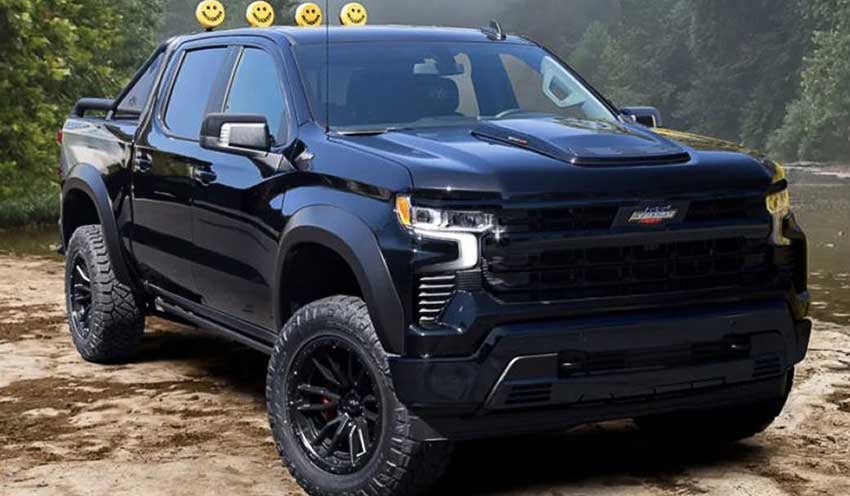 Let's say you have a 1969 Chevy Yenko Nova or are about to purchase a 2024 SVE Stage III Yenko/SC Camaro, and you need a super tough truck on the occasions that you don't want to drive your rare and approaching priceless American muscle car. The perfect pickup for towing may well be Specialty Vehicle Engineering's recently announced 2024 SVE Supercharged Yenko/SC Silverado Off-Road.
The next thing you may be wondering is - what does SVE stand for? That question has a great answer. For more than 30 years, Specialty Vehicle Engineering has been a second stage vehicle manufacturer and tier one supplier to GM and its dealers, having built over 65,000 car, truck, and suv specialty vehicles. This impressive tally of world class, limited production vehicles make SVE the number 1 GM specialty vehicle manufacturer in the USA!
Crew Cab or Double Cab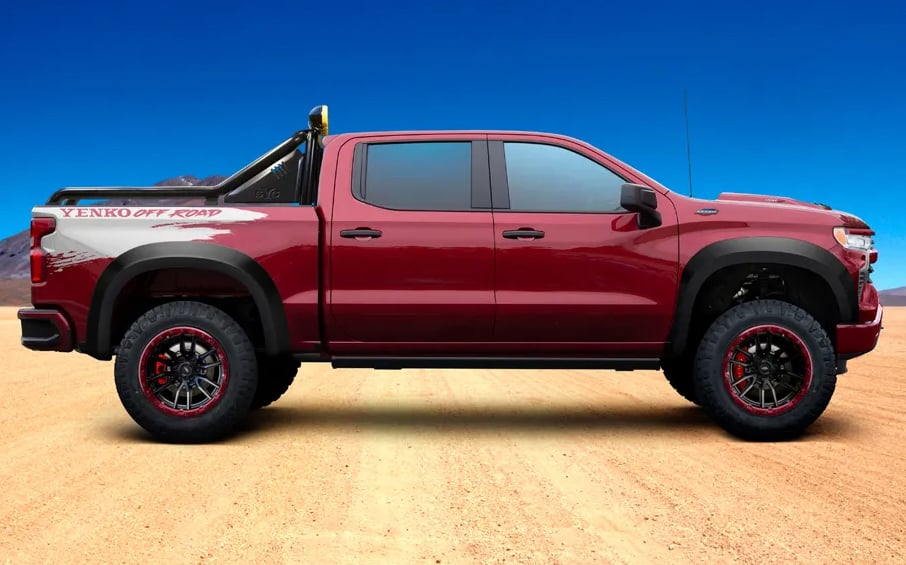 Equipped with GM's smooth shifting 10-speed automatic transmission and GM's stout 4WD, customers can choose either a Crew Cab or Double Cab configuration on the following platforms: LT Trail Boss, RST, LTZ, and ZR2.
In terms of supercharged V8 versions that are available, there are four different variants: either 550-horsepower or 650-horsepower derived from the GM 5.3-liter L84 V8 or the GM 6.2-liter L87 V8, respectively. These two Yenko/SC Silverado choices include a supercharger, a high-flow cooling system, and a cat-back dual exhaust system.
The 700-horsepower or 800-horsepower versions are derived from the GM 5.3-liter L84 V8 or the GM 6.2-liter L87 V8, respectively. Both engines have a blueprinted aluminum block, race-quality computer-balanced rotating assembly, forged twisted steel crankshaft, forged aluminum pistons, upgraded cylinder heads, and an SVE proprietary supercharger system that has a patent pending, Boost by Wire control feature. A custom stainless steel exhaust system is also included. SVE will limit production to 50 units for each of the four versions, for a total of 200 units manufactured.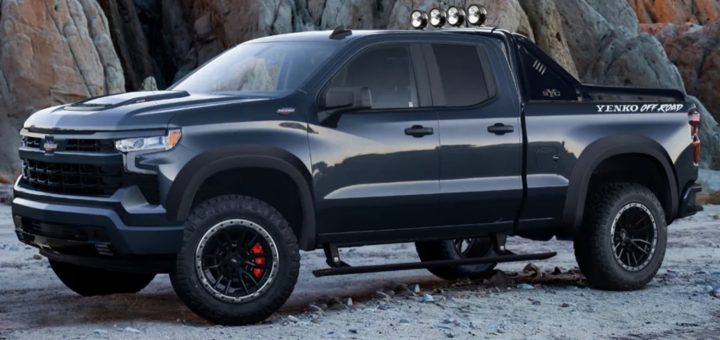 SVE's Patent Pending 'Boost by Wire' Control Feature
Those clever engineers at SVE have developed a Boost by Wire feature that enables the power from the positive displaced, supercharged GM V8 to deliver more power linearly when the driver is pushing more on the accelerator pedal. Put simply, the more pressure the driver places on the throttle pedal, the more boost the supercharger will produce.
A Don't Mess with Me Appearance
Each of the four versions features a unique hood insert comprised of high-impact composite material and painted in high gloss-finish body color. There's also an aggressive bedside graphics package, custom rolling stock, and special 550, 650, 700, or 800-horsepower badging that gets the point across that you don't want to mess with this Yenko/SC truck, if you're driving some other sort of pickup, whether you're off-road or on pavement. The interior features SYC Off-Road embroidered front headrests and Yenko embroidered floor mats.
When envisioning and creating these four SVE Supercharged Yenko/SC Silverado trucks, SVE thought of everything, from looks, to comfort, to safety, to on and off-road handling, to acceleration, to towing capacity, and to stopping power. The fact that each of the four variants is limited to 50 units (for a total of 200) pretty much guarantees that they'll all be sold and off the market not long after they're released to the public. For more information on these supercharged SVE Yenko/SC Silverado pickups visit the SVE website.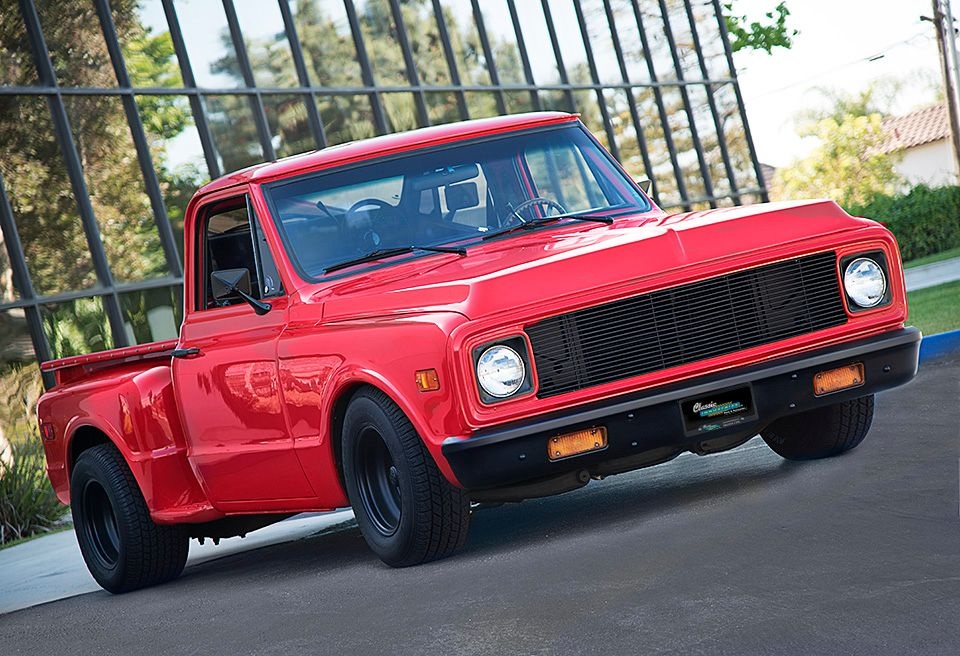 Classic Industries Sells GM Truck Parts
Classic Industries stocks an ever-increasing array of GM truck components. You can search for parts on the Classic Industries website by starting here for Chevrolet trucks. If you have a GMC truck, click here. You can also search for those must have items in the Chevrolet/GMC Truck Parts and Accessories Catalog. After you click the button below, all you need do is fill out the form, and a catalog will be mailed to you.