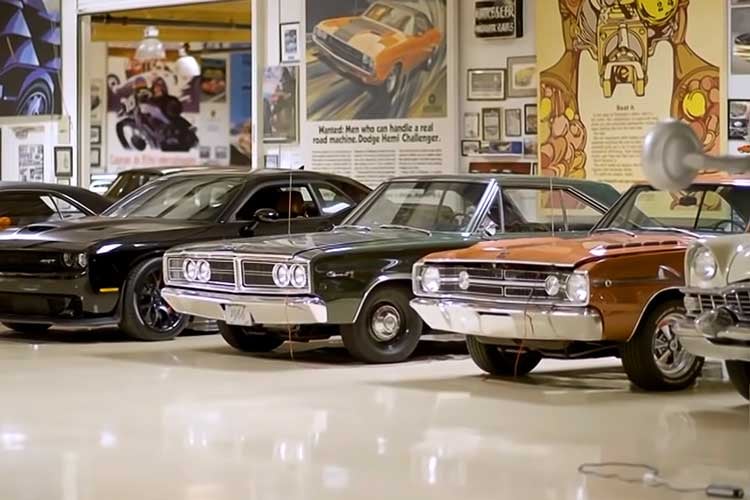 "All this idea of making money from [collector] cars is fairly new. The real trick is, if you buy something you like and it goes up in value, great. If it goes down in value, you weren't going to sell it anyway." Jay Leno knows a thing or two about buying and collecting classic cars, since he owns one of the world's most impressive collections, including dozens of unique and valuable vehicles. In an interview with Bloomberg Businessweek, Jay Leno explained some of the helpful classic car buying tips he has learned over the years.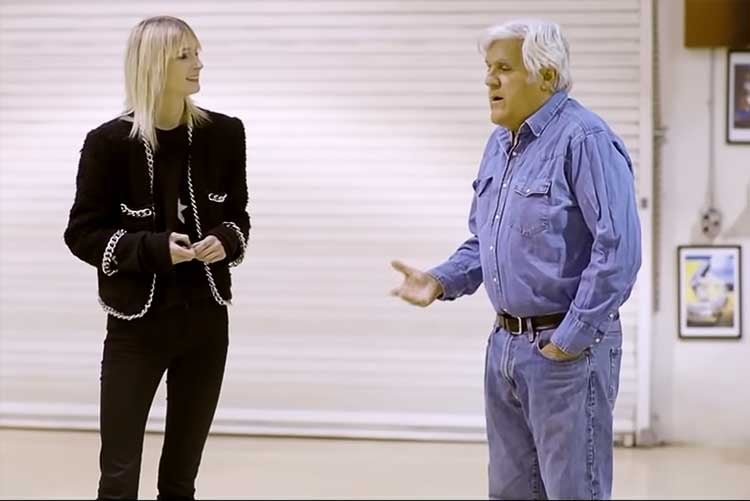 Hannah Elliot, staff writer for Businessweek, visited Leno's garage in Burbank, CA to check out his collection and speak to him about the lessons he has learned over decades of buying classic cars. He refers to them as "kinetic artwork," a fitting term for the lovingly sculpted body panels paired with thoughtfully engineered moving parts.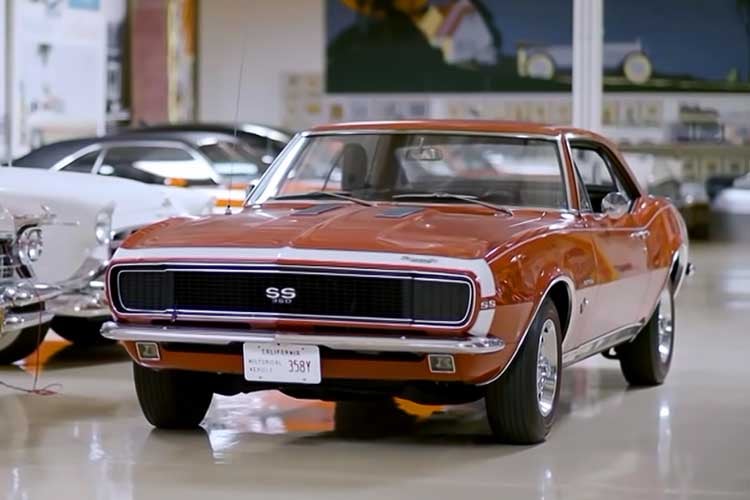 So, which car should you buy? Leno explained first and foremost that it has to be something you love, as we mentioned earlier. But he also says you should think carefully about whether that vehicle is a wise investment. "It costs just as much to restore and repair a valuable car as it does a worthless car. So you might as well start with something valuable."
He also pointed out that it's a good idea to look for cars that were ahead of their time, but didn't sell well when they were new. For example, the McLaren F1 he owns is one of only 64 road-going examples that were sold from a planned production run of 300. At the time, it was extremely expensive, and that turned away many potential buyers, but its value has risen dramatically since then. "It's simple supply and demand," he remarked.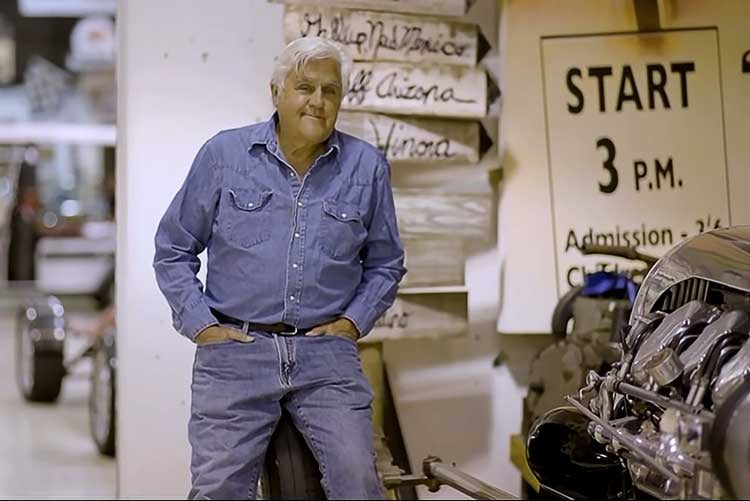 Leno was also asked about how closely he pays attention to mileage when buying a car, and his answer was interesting. "[A car] with 9 miles on it is in worse shape than a car that's been driven regularly. I like something that has normal mileage. These are mechanical things. Oil is blood and it needs to circulate."
This answer coincides with Jay's stance on driving his vehicles regularly on public roads. He says with a smile that he doesn't let valets drive them or park them in Downtown LA, but he still drives all his most valuable classic cars "like a regular car."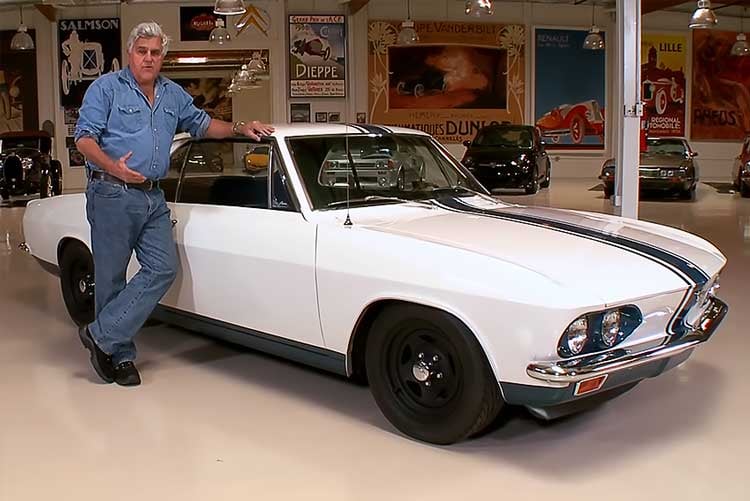 Of course, Leno has immortalized many of his classic cars, such as the Yenko Stinger Corvair pictured above, on his Jay Leno's Garage video series. Although Leno has far more money to spend on cars than most of us do, we'll always appreciate that he's a true gearhead who spends his money wisely and actually uses the vehicles he owns.
For more of Leno's thoughts on buying and collecting classic cars, check out the full video from Bloomberg Businessweek below:
Looking for Classic Car Restoration Parts?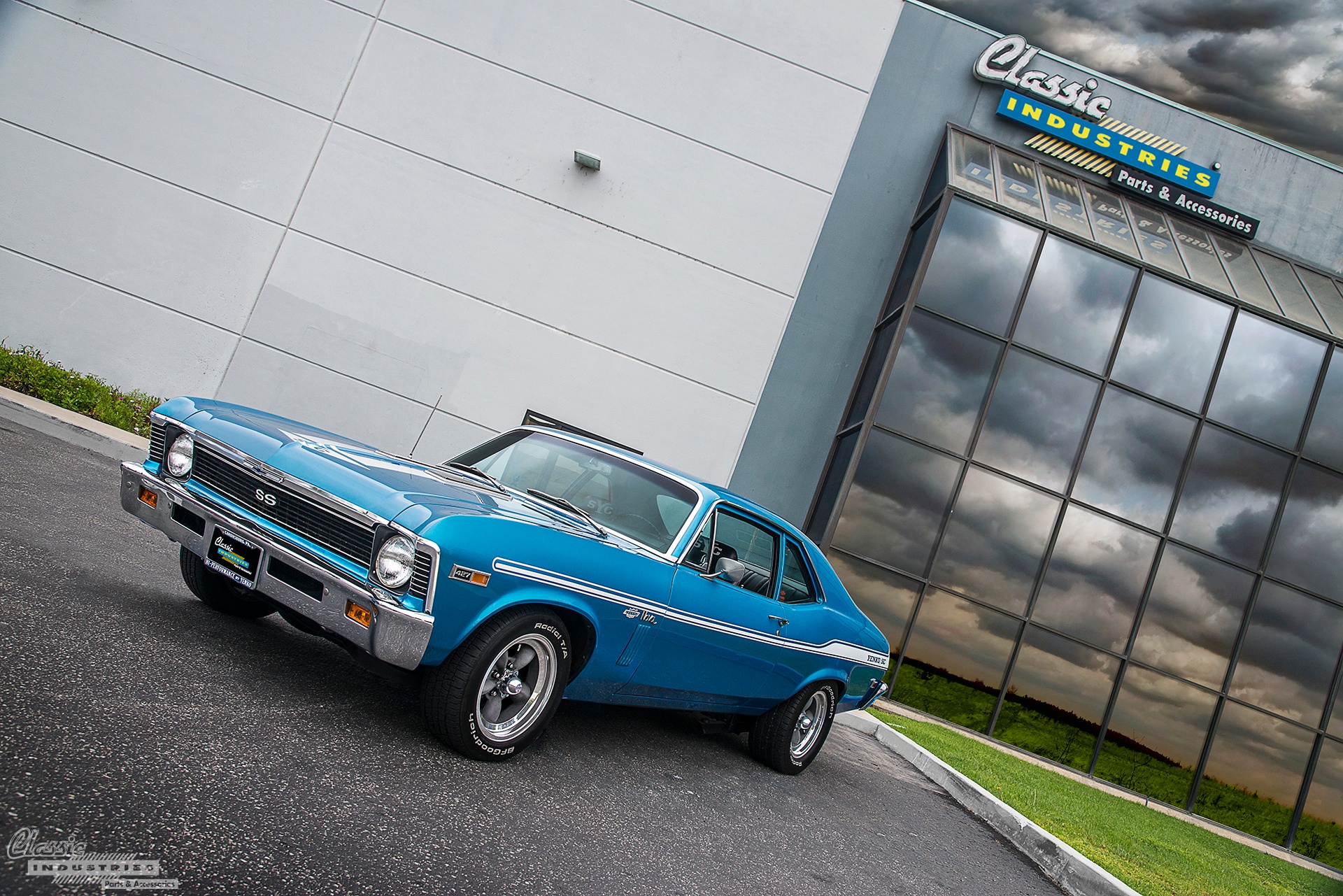 Even though you may not have a seven-figure budget for your classic car project like Jay Leno, it's certainly possible to build the classic car of your dreams without breaking the bank. You just need to shop around carefully, inspect the car thoroughly, and select the right parts when it comes time to restore it.
Classic Industries can help you find the restoration parts you need for your classic car. Click the button below to browse all the parts we offer for your vehicle of choice.