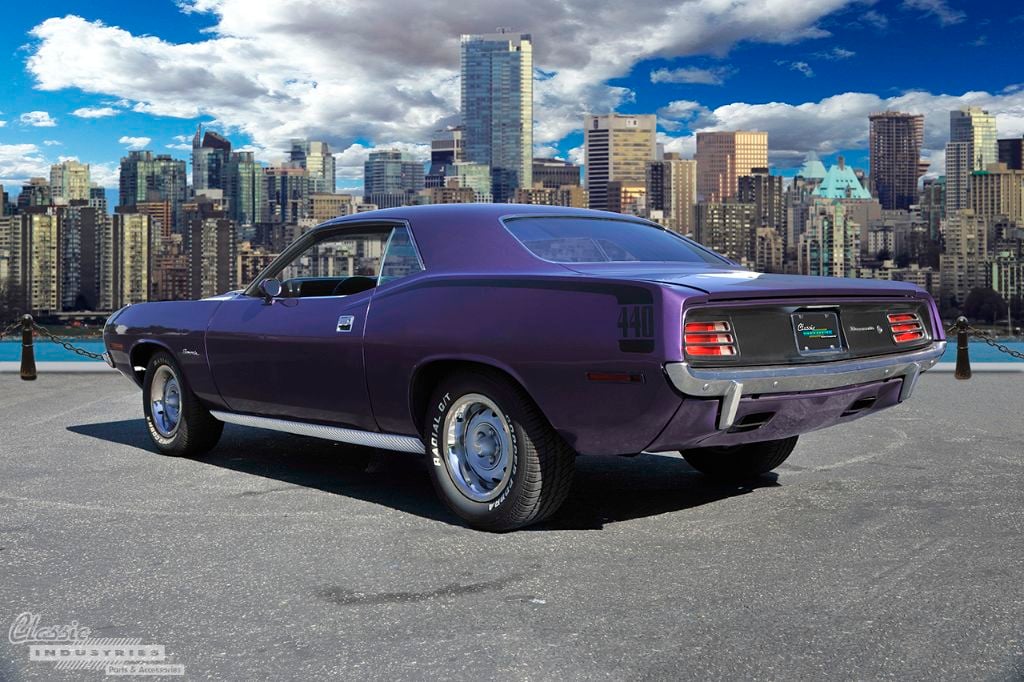 One of our favorite things about late '60s and early '70s Mopar cars is their use of vibrant High Impact paint colors. From Sublime and Panther Pink to Go Mango and Lemon Twist, even the names of these hues made an in-your-face statement. They also played a large role in keeping these cars memorable, even to non-car-enthusiasts. One of your friends might not know the first thing about cars, but he'll certainly turn to stare at the bright green muscle car with the roaring V8 engine.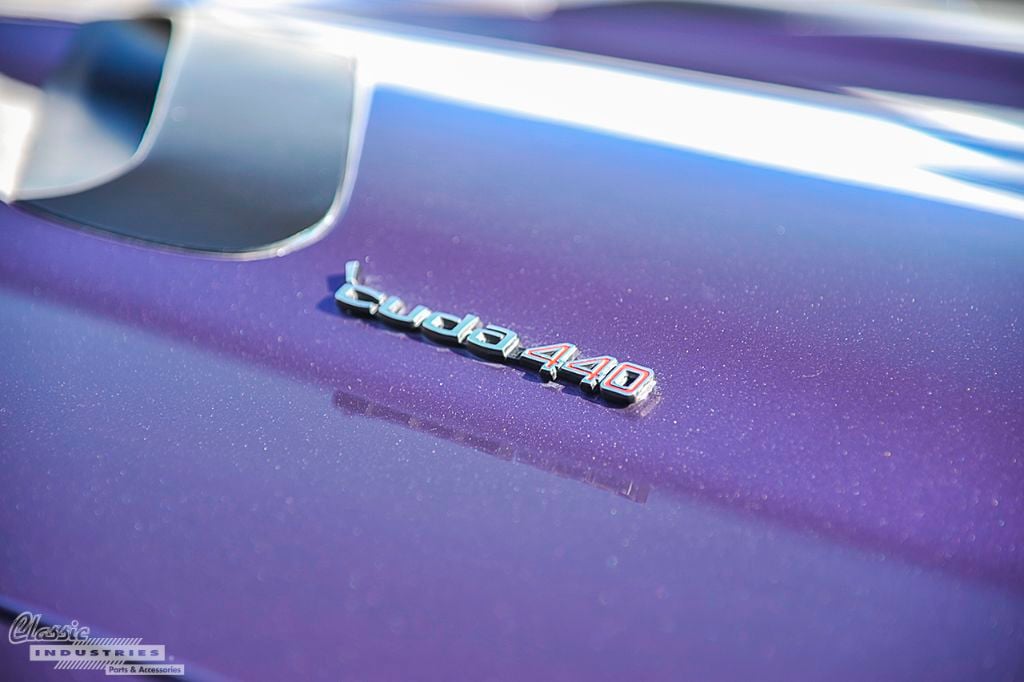 This 1970 Plymouth 'Cuda belongs to Alex Uribe, of Redlands, California. The car is painted In Violet, which was Plymouth's name for the purple known as Plum Crazy on Dodge models.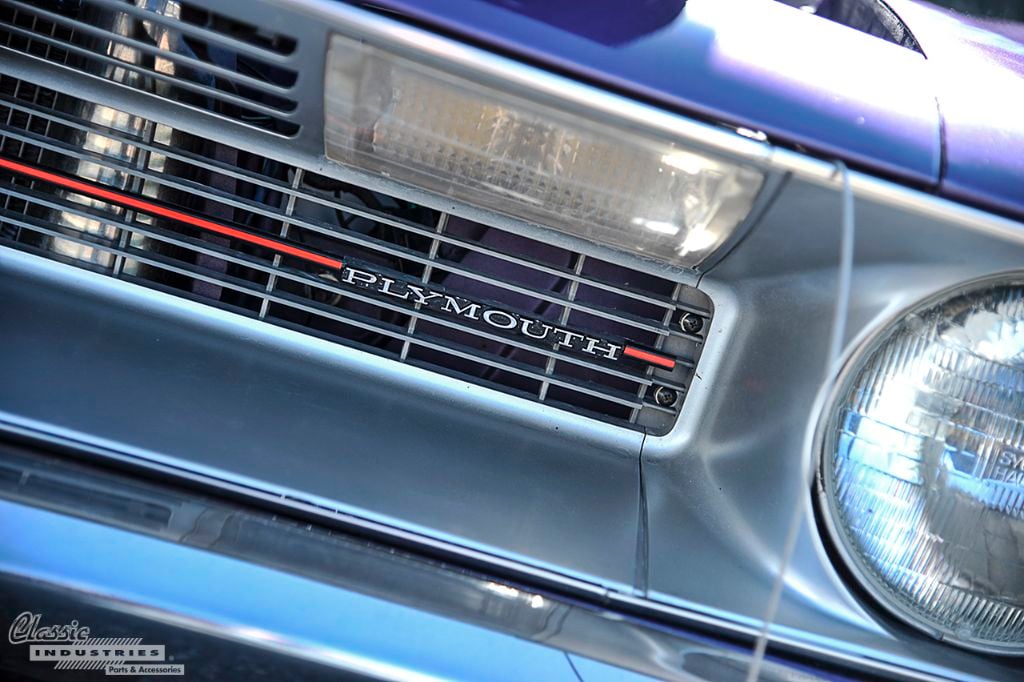 Alex tells us he's the second owner of the car, and bought it recently from the original owner, a family member. The car underwent a full frame-off restoration approximately 5 years ago, and remains in beautiful condition.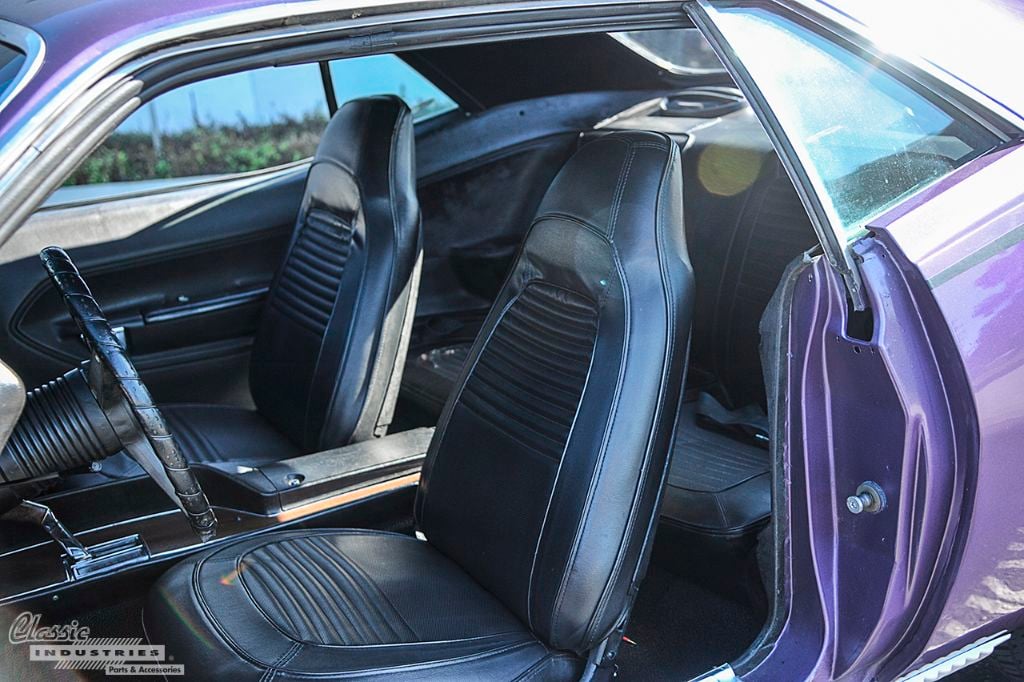 Many small interior and exterior parts on this car are straight from the pages of the Classic Industries catalog, while most of the sheet metal and larger parts are original.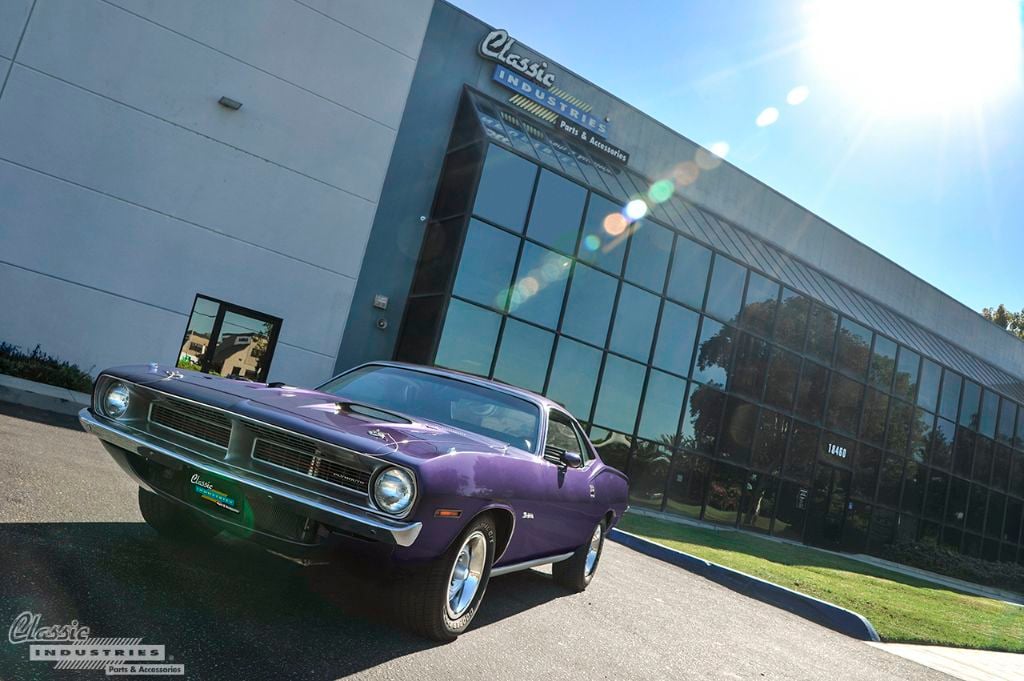 The 440 V8 remains under the hood, and has been rebuilt and upgraded with performance parts for improved power and torque. It's paired with the venerable 727 automatic transmission.
Alex tells us he daily-drives his 1970 Plymouth 'Cuda, though he's clearly cautious to avoid door dings and scratches, since the car remains in great shape. For routine maintenance items and other miscellaneous parts, he stops by the Classic Industries showroom or places an online order for what he needs.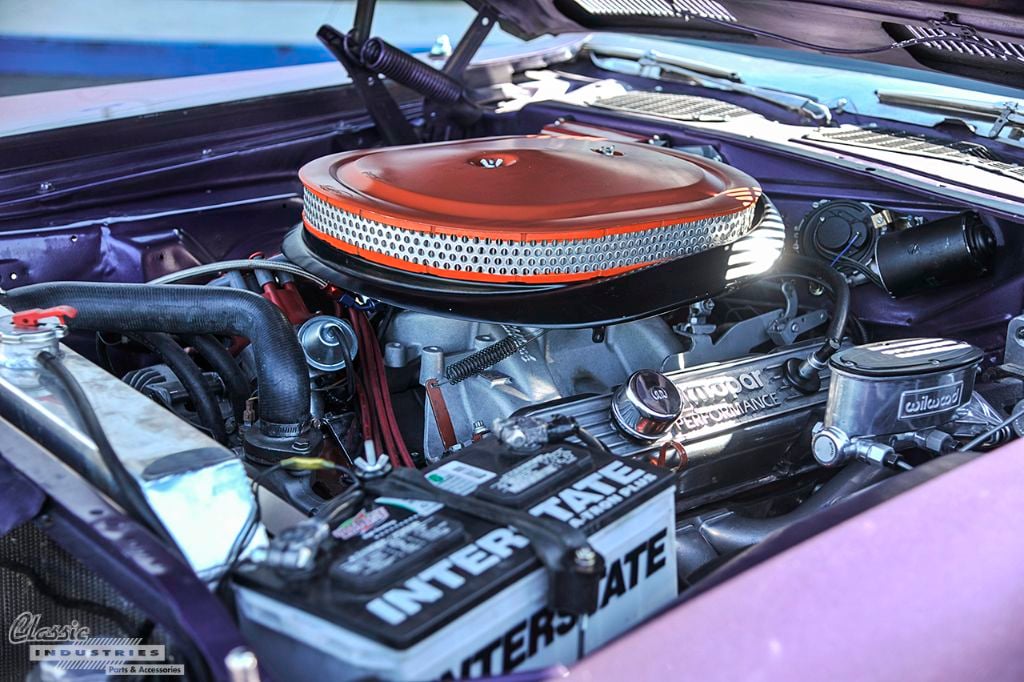 If you have a classic Mopar car on the A-, B-, or E-Body platform, Classic Industries has thousands of parts to help you restore it or upgrade it to an even higher level of performance. Click the button below for a free Mopar parts catalog for your vehicle.
---