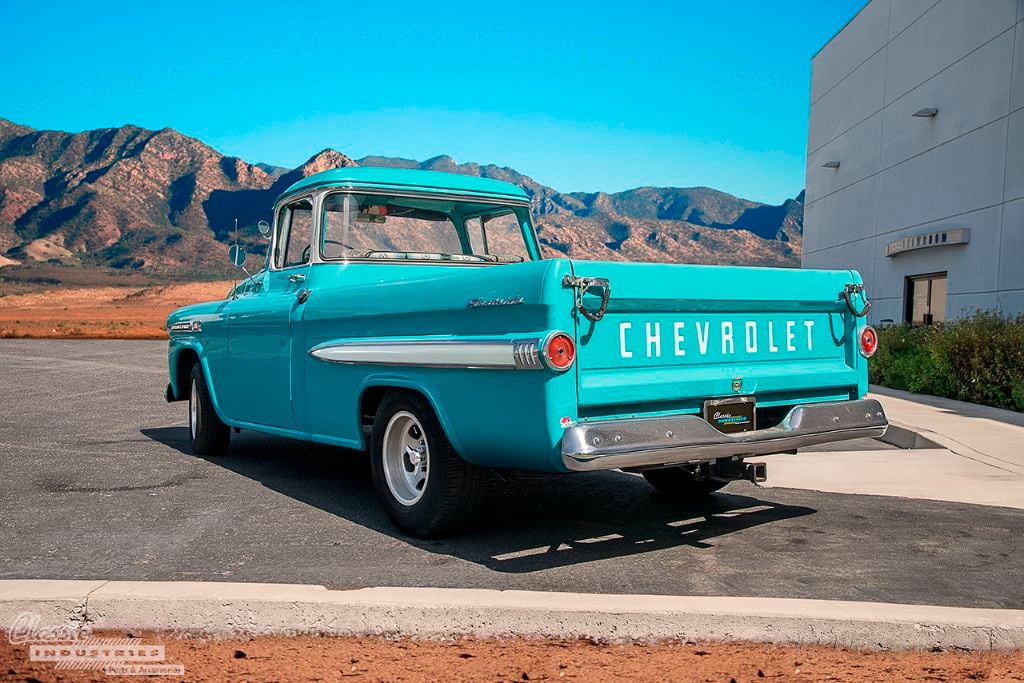 The term "shop truck" often evokes images of a rusty old pickup that has lived a hard life as a utility vehicle. Fortunately, that's not always the case. The owner of this 1959 Chevy Apache calls it his shop truck, but it's far from the sad state one might imagine for a work truck. In fact, it's in absolutely gorgeous condition.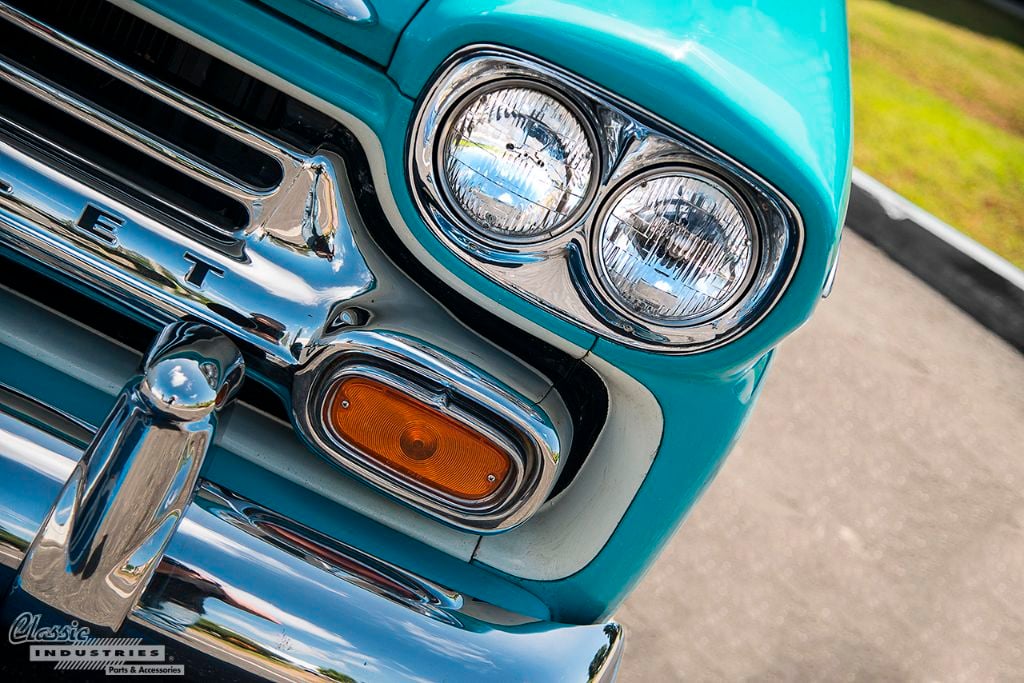 This 1959 Apache pickup belongs to Bob Meredith, of Mission Viejo, California. You'd never know it from the spotless condition, but he uses the truck to carry supplies to and from work, and also considers it his daily-driver.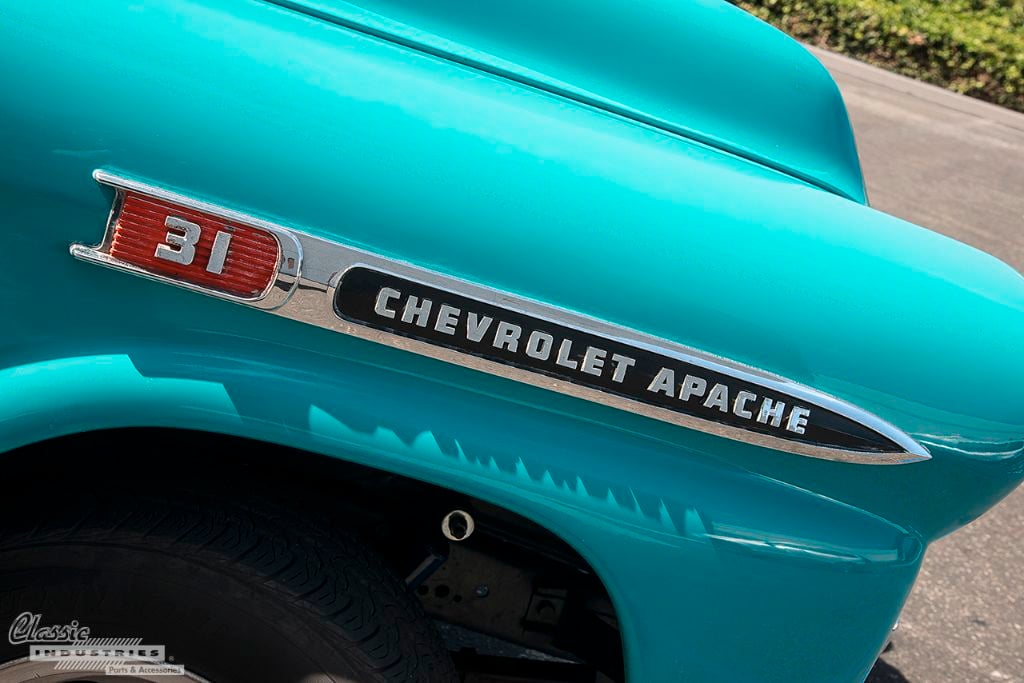 Bob tells us he restored the entire truck in 1995, starting with the stripped cab and frame. He gradually progressed to what's seen here, and has periodically installed replacement parts from the Classic Industries truck catalog as needed.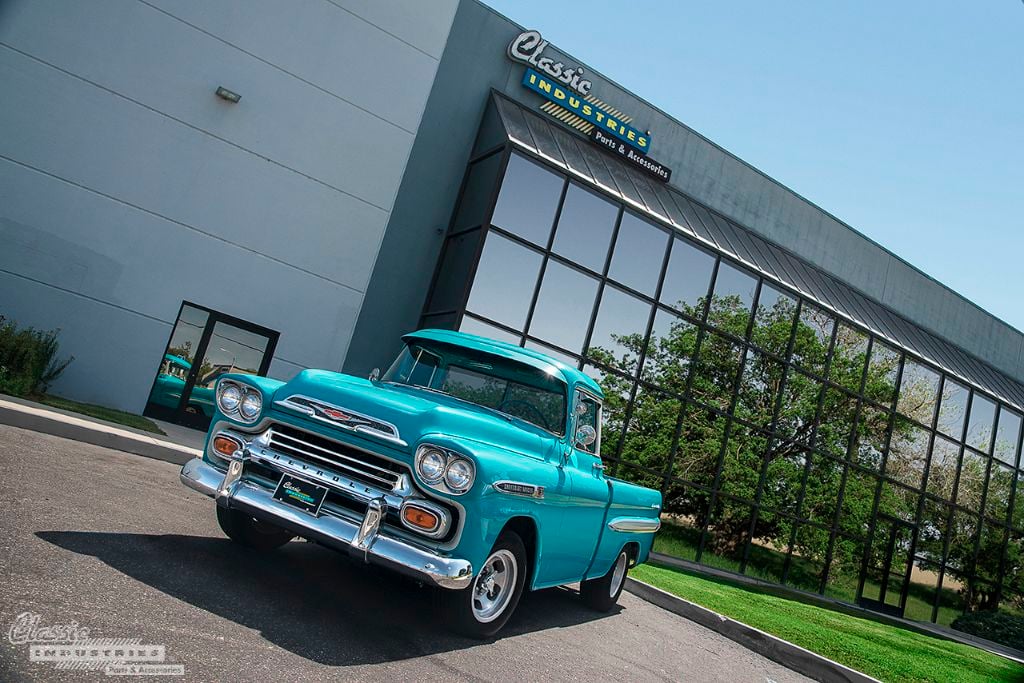 The 1959 Chevy Apache is powered by an original-spec 283ci V8 and four-speed manual transmission, both rebuilt to run and shift smoothly. Bob enjoys driving his shop truck every day — he's not afraid to use it, but he also keeps it in stunning condition.
If you have a classic Chevrolet or GMC truck, Classic Industries has all the parts and accessories you need to restore it. Click the button below for your free GM truck parts catalog.