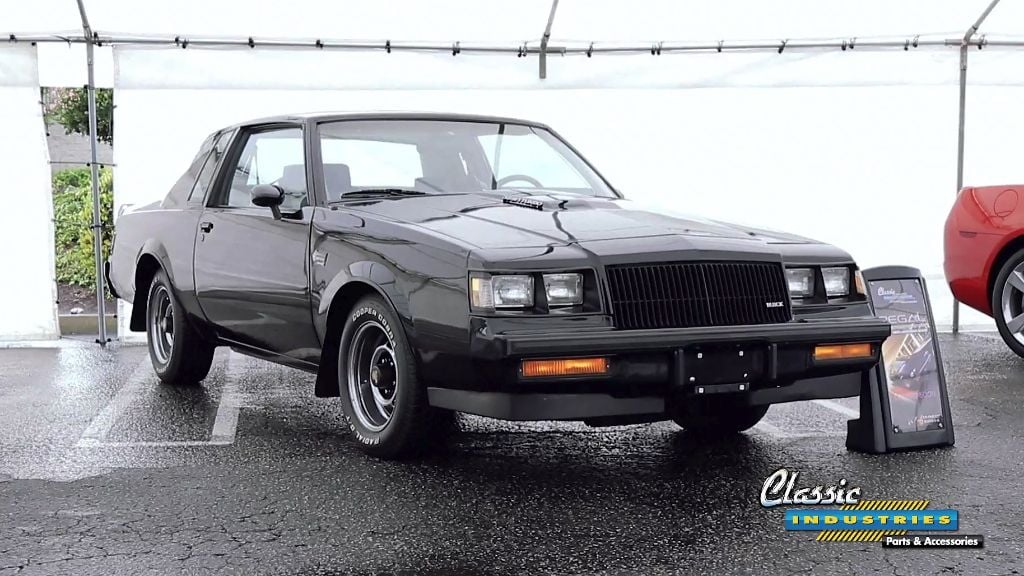 In case you've missed the big news, Classic Industries recently announced eight all-new catalogs for Buick and Oldsmobile models, and we're excited to offer a wide array of classic car restoration parts for these models in the near future. Our catalogs will be coming soon for many of these vehicles, but the first one of these lines has already been released.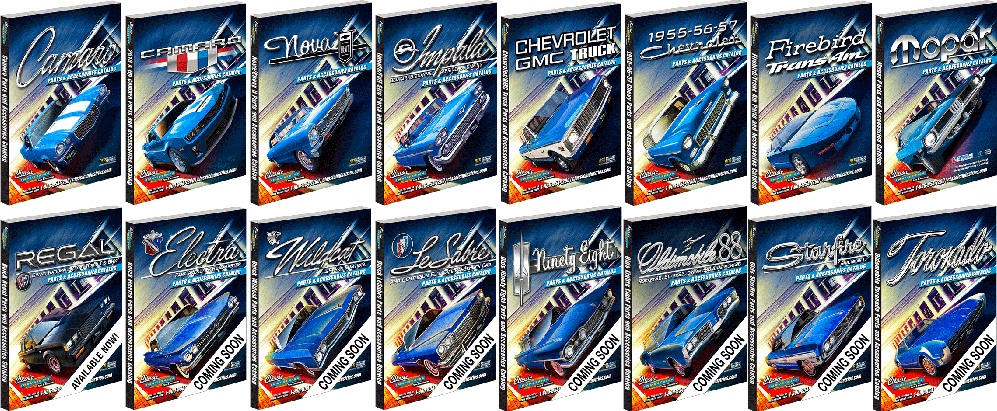 Regal and Grand National owners can start browsing our selection of restoration and performance parts now by requesting a free Buick Regal restoration parts catalog. This covers 1978 through 1987 Regal, Grand National, T-Type, Turbo T, and GNX models. With all the contents of the catalog, it's finally possible for Regal owners to order restoration parts for their vehicles with a single phone call — no more hunting at swap meets and salvage yards.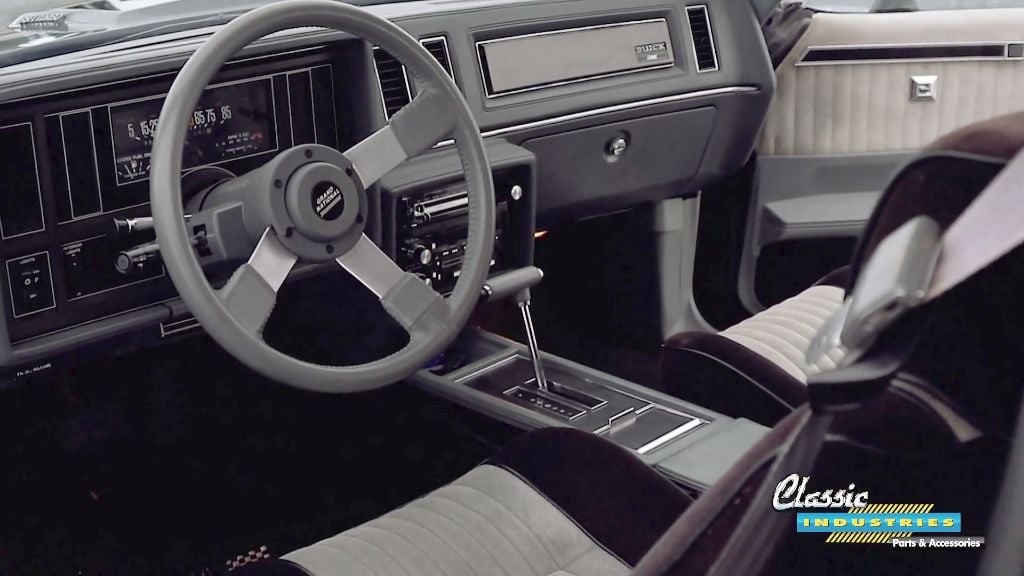 In the video below, Genevieve Chappell spoke with R&D team member Craig "Jersey" Maiorana at the Classic Industries Media Day. Craig explains the significance of the new 1978-87 Buick Regal catalog, and what it means to him personally as a turbo Buick fan:
If you're a die-hard Buick Regal fan like Craig and can't wait to start your project, or you've always considered buying a Regal and want to see what we offer, now's your chance. Click here to download the new 1978-87 Buick Regal parts catalog.