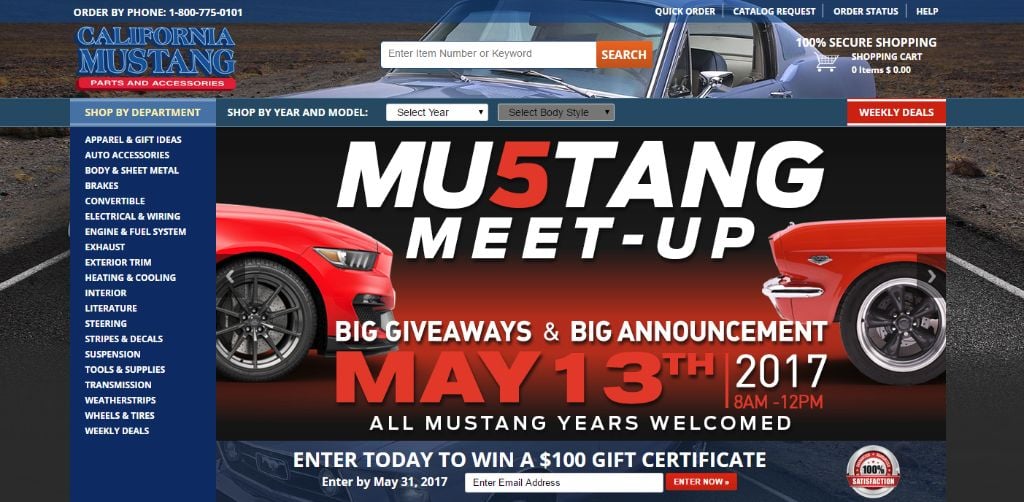 If you were at the latest Fabulous Fords Forever car show at Knott's Berry Farm, or saw our Facebook live coverage of the California Mustang Meet-Up last weekend, you may have wondered about the presence of Classic Industries at these events. You're probably saying to yourself: "They only sell GM and Mopar parts, right? What are they doing here?"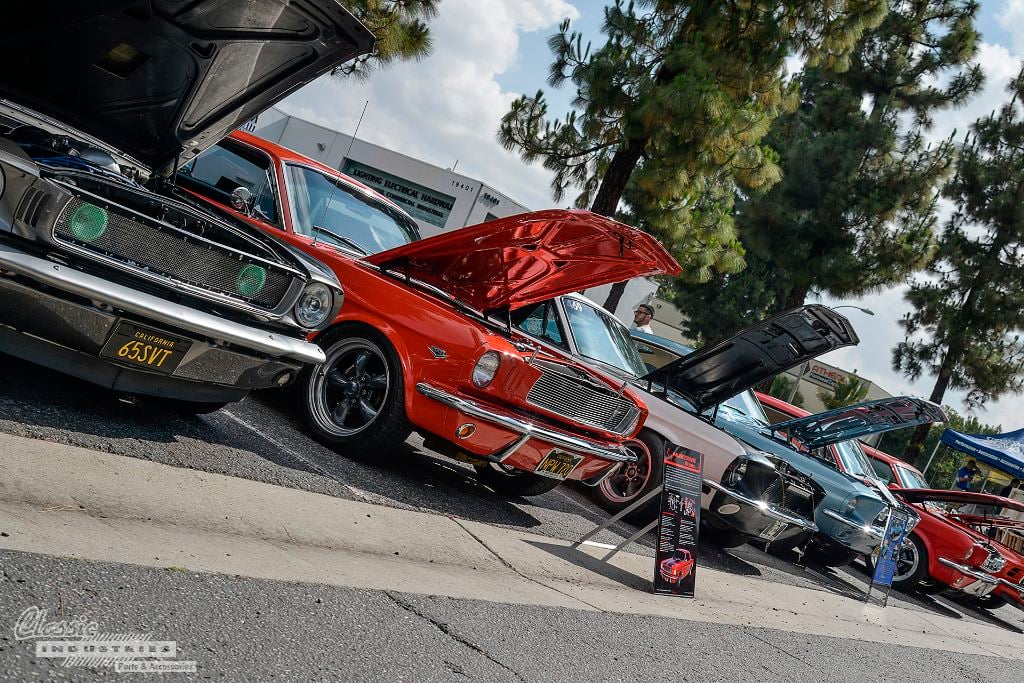 Well, if we seemed out of place, take another look—we're exactly where we're supposed to be, because Classic Industries has just recently purchased the California Mustang group, which consists of: California Mustang Parts, California Muscle Parts, and Highway Classics.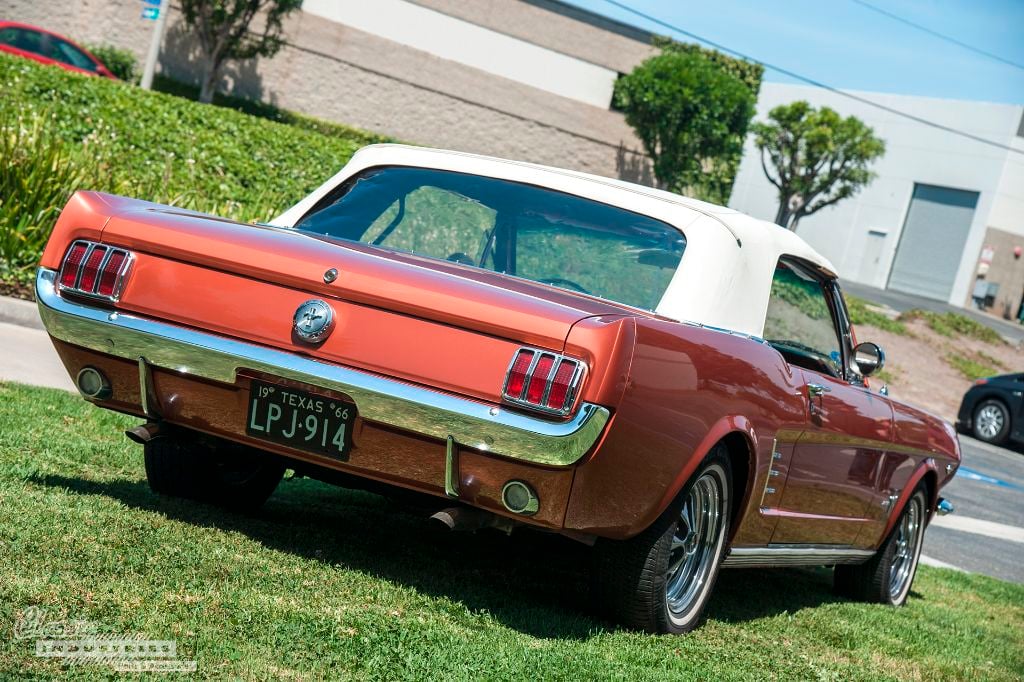 Classic Industries is the recognized leader of the restoration parts industry for classic Mopar as well as classic and late model GM vehicles, and plans to bring the same level of quality to the Mustang brand.
The latest California Mustang catalog is a direct reflection of our plans, as it showcases the largest and most comprehensive selection of parts and accessories for classic 1965-73 Mustangs. We're also working on new catalogs for 1974-2004 Mustangs, and one for Mustangs 2005 to present. So, stay tuned, because California Mustang and Classic Industries are joining forces for bigger and better things!