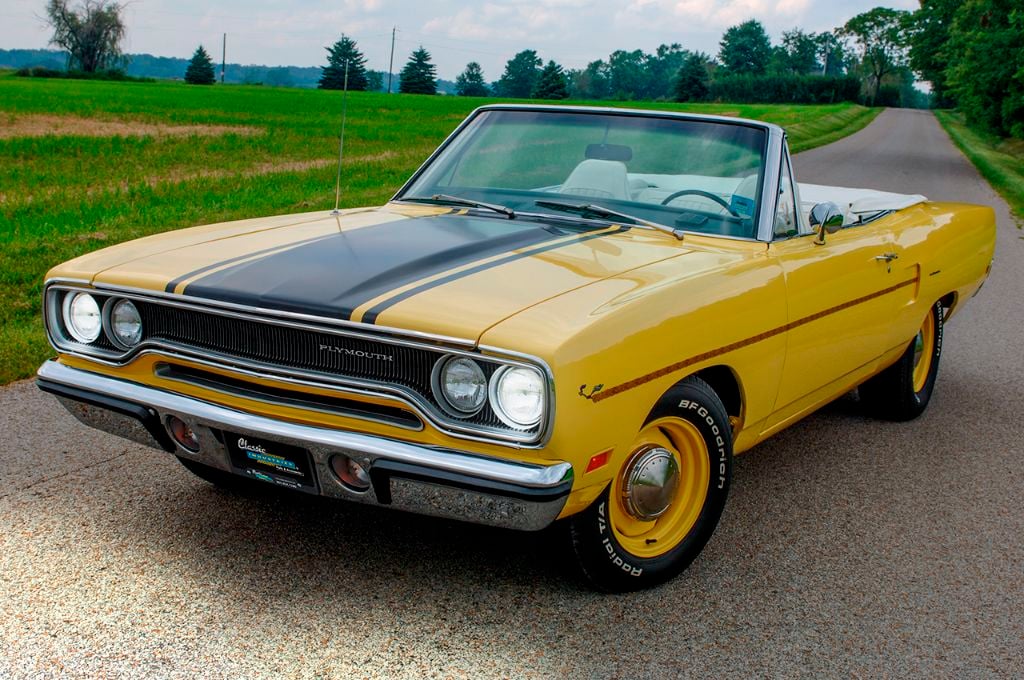 Owning a classic Mopar car is a labor of love, since finding the right restoration parts can sometimes be a difficult task. That's why Classic Industries began offering restoration parts for a variety of A, B, and E-Body Dodge and Plymouth models, such as the Dart, Charger, Challenger, 'Cuda, Road Runner, GTX, and many more. Replacing interior and exterior light bulbs on these vehicles can be tricky if you're not sure of the appropriate replacement light bulbs. Read on for a comprehensive guide to classic Plymouth and Dodge lights and the corresponding bulb numbers.
Classic Mopar Lights & Bulb Numbers
Swapping a burned-out bulb seems like an easy task—after all, how many mechanics does it take to change a light bulb? However, there are a number of different bulbs used throughout the 1960s and '70s Mopar lines, so having a guide to the specific applications is essential.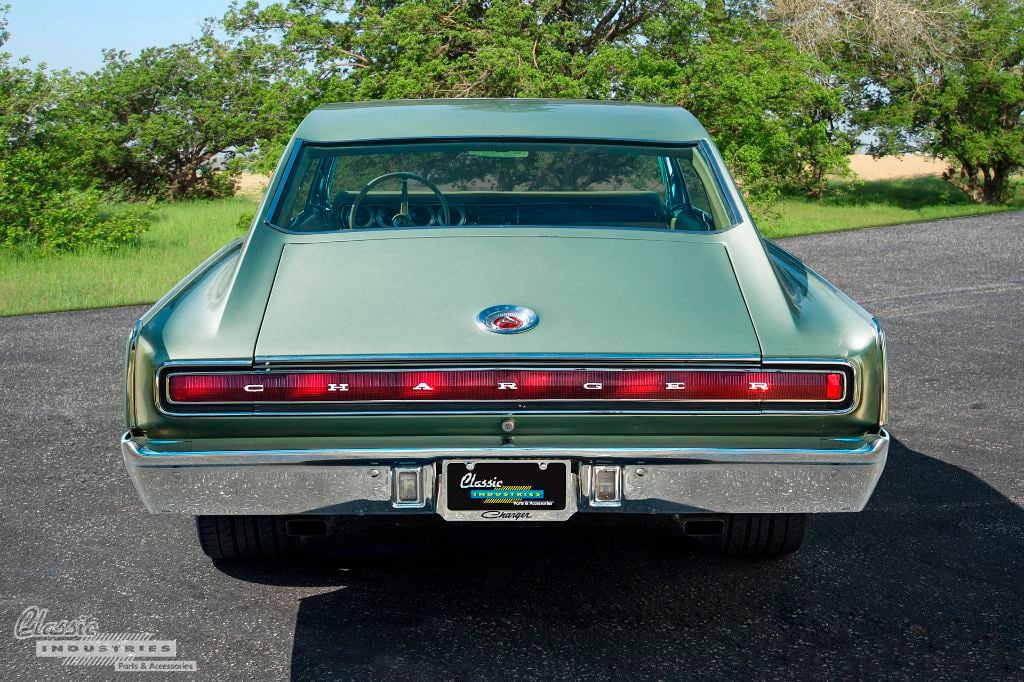 Classic Industries created bulb charts for 1960-76 A, B, and E-Body Mopar models, and these charts can be found in all our Mopar catalogs. If you don't have a copy of the catalog handy, we have attached each chart below. Simply click the charts to view full-size.
A-Body Mopar Light Bulb Chart
This chart applies to compact Mopar cars such as the Dodge Dart, Plymouth Valiant, and 1964-69 Plymouth Barracuda.
B-Body Mopar Light Bulb Chart
The following two charts apply to B-body Mopar cars such as the Dodge Charger, Coronet, and Super Bee, and the Plymouth Fury, Satellite, and Road Runner.
E-Body Mopar Light Bulb Chart
This chart applies to E-body Mopar cars — namely, the 1970-74 Dodge Challenger and Plymouth Barracuda / 'Cuda. It also includes a visual guide to bulb shapes, bases styles, voltage, and output (in candlepower).
How to Order Classic Mopar Light Bulbs
To order any of the bulbs shown here, you can give us a call at 1-800-854-1280 or visit the Mopar lighting section of our web store. You can also click the button below to get a free, full-color Mopar restoration parts catalog. It contains these bulb charts, as well as other info that can help you restore your Dodge or Plymouth vehicle to original condition.