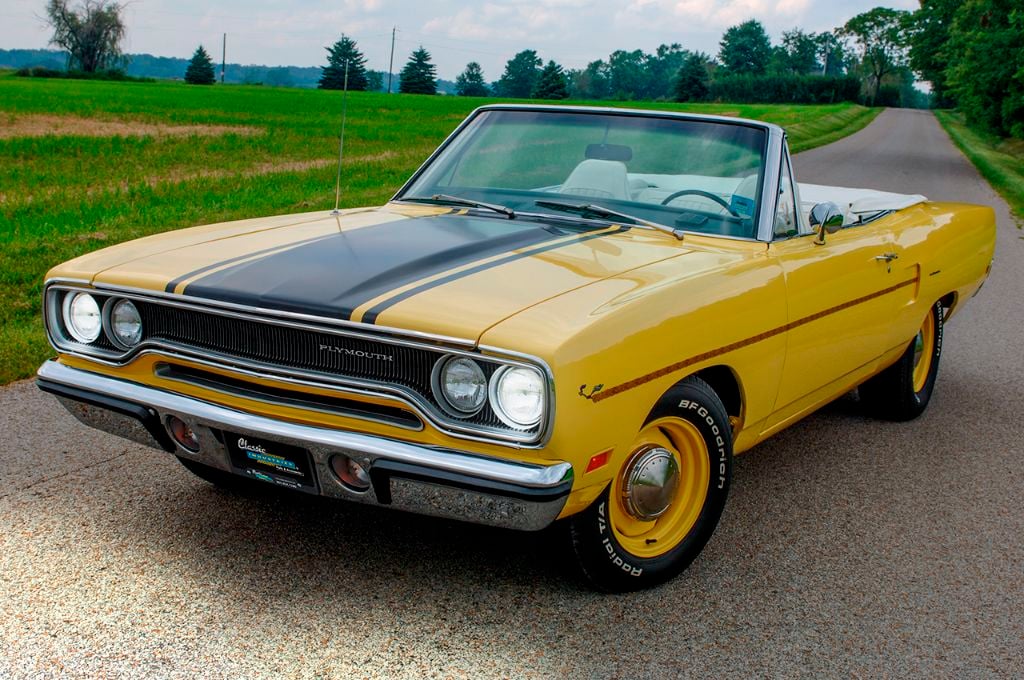 Owning a classic Mopar car is a labor of love, since finding the right restoration parts can sometimes be a difficult task. That's why Classic Industries began offering restoration parts for a variety of A, B, and E-Body models--we want to help Mopar owners restore their cars and keep them in showroom condition.
With this philosophy in mind, we also wanted to help restorers tackle some of the trickier tasks, such as replacing interior and exterior light bulbs. Swapping a burned-out bulb seems like an easy task—after all, how many mechanics does it take to change a light bulb? However, there are a number of different bulbs used throughout the 1960s and '70s Mopar lines, so having a guide to the specific applications is essential.
Classic Industries created bulb charts for 1960-76 A, B, and E-Body Mopar models, and these charts can be found in all our Mopar catalogs. If you don't have a copy of the catalog handy, we have attached each chart below. Simply click the charts to view full-size.
To order any of the bulbs shown here, you can give us a call at 1-800-854-1280 or visit the Mopar lighting section of our web store.