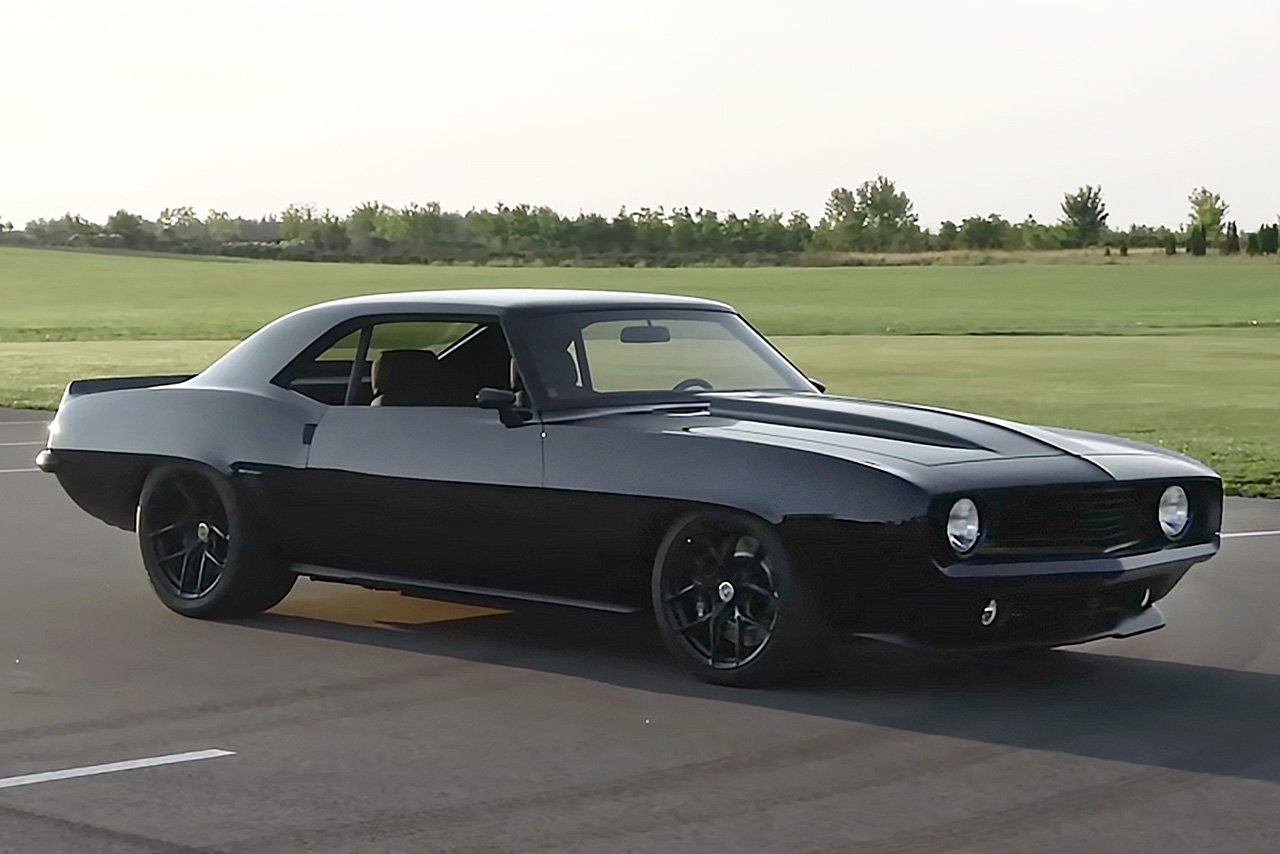 The first-gen Camaro is an extremely popular platform for restoration and resto-modding, and it's the vehicle that got us started in the restoration industry back in 1976. With such a multitude of beautiful first-gens at car shows, cruises, and other events, it can seem difficult to build something that's truly one-of-a-kind. However, the crew at Roadster Shop did just that after high-profile client Joe Rogan asked them to build him a unique 1969 Camaro. The resulting vehicle appears subtle at first glance, but exquisitely detailed on closer inspection. Roadster Shop discussed all the details of this build in a recent video on their YouTube channel.
Joe Rogan's Roadster Shop Camaro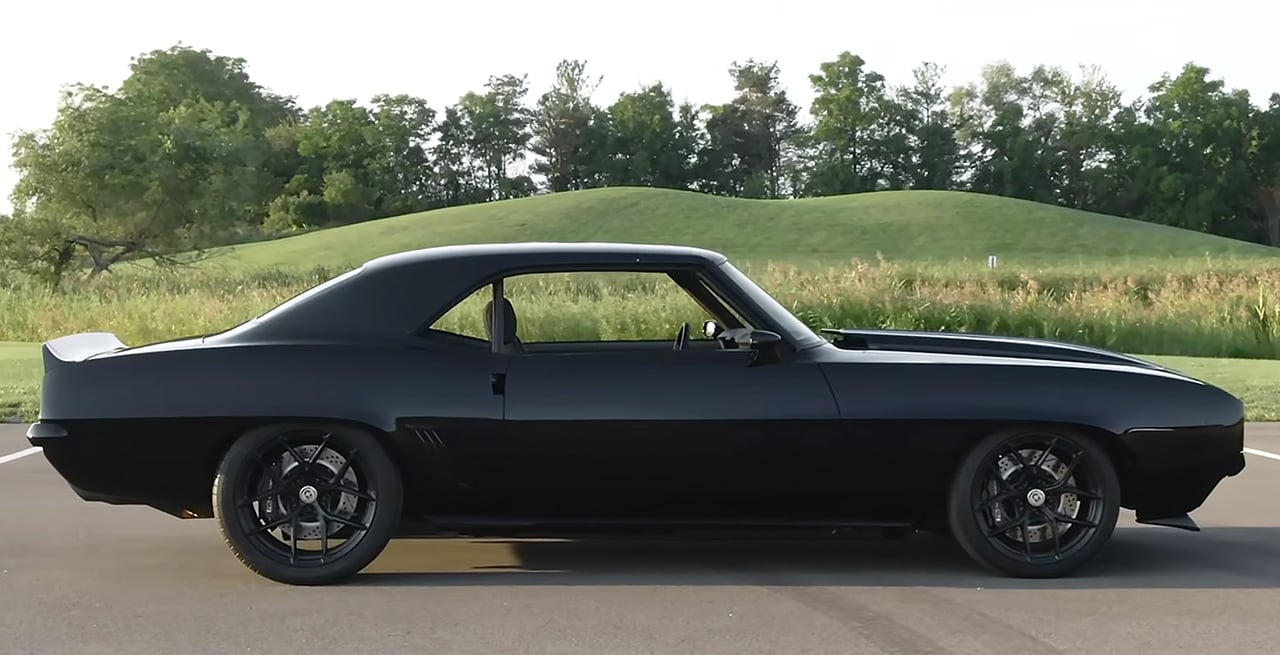 Starting from the ground up, Roadster Shop built the car on their full SPEC Chassis with rack and pinion steering and coilover suspension. It also has Baer disc brakes, 18x9.5 and 19x12-inch HRE P101SC wheels, and 255 and 345 width tires tucked beneath the fenders.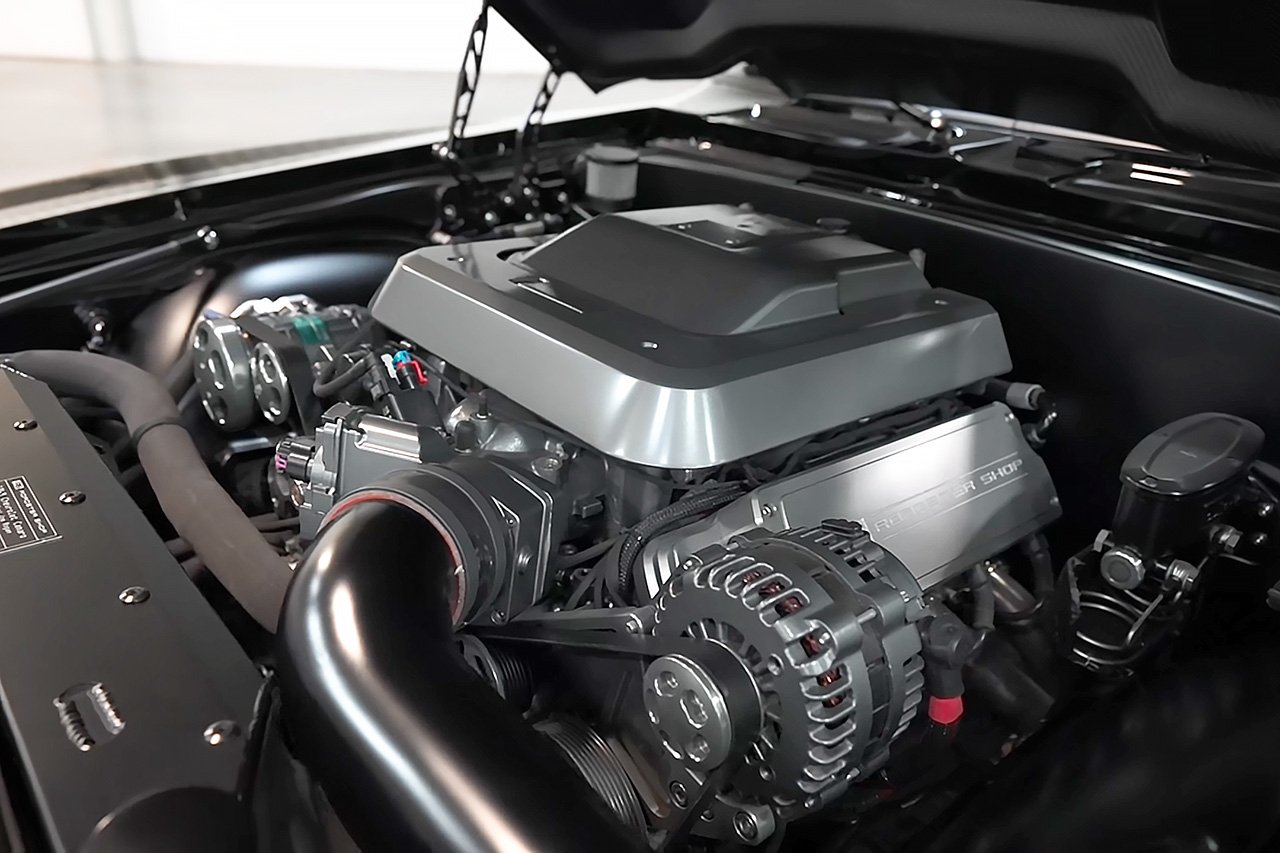 Joe Rogan's 1969 Camaro is powered by a GM LSA engine built by Wegner Automotive. This supercharged V8 produces 860 horsepower and immediate torque delivery. Roadster Shop co-owner Jeremy Gerber explains with a smile, "The power band is from when you step on the throttle to when you take your foot off the throttle." A Bowler T-56 Magnum XL manual transmission ensures all that power makes it to the rear wheels efficiently in every gear.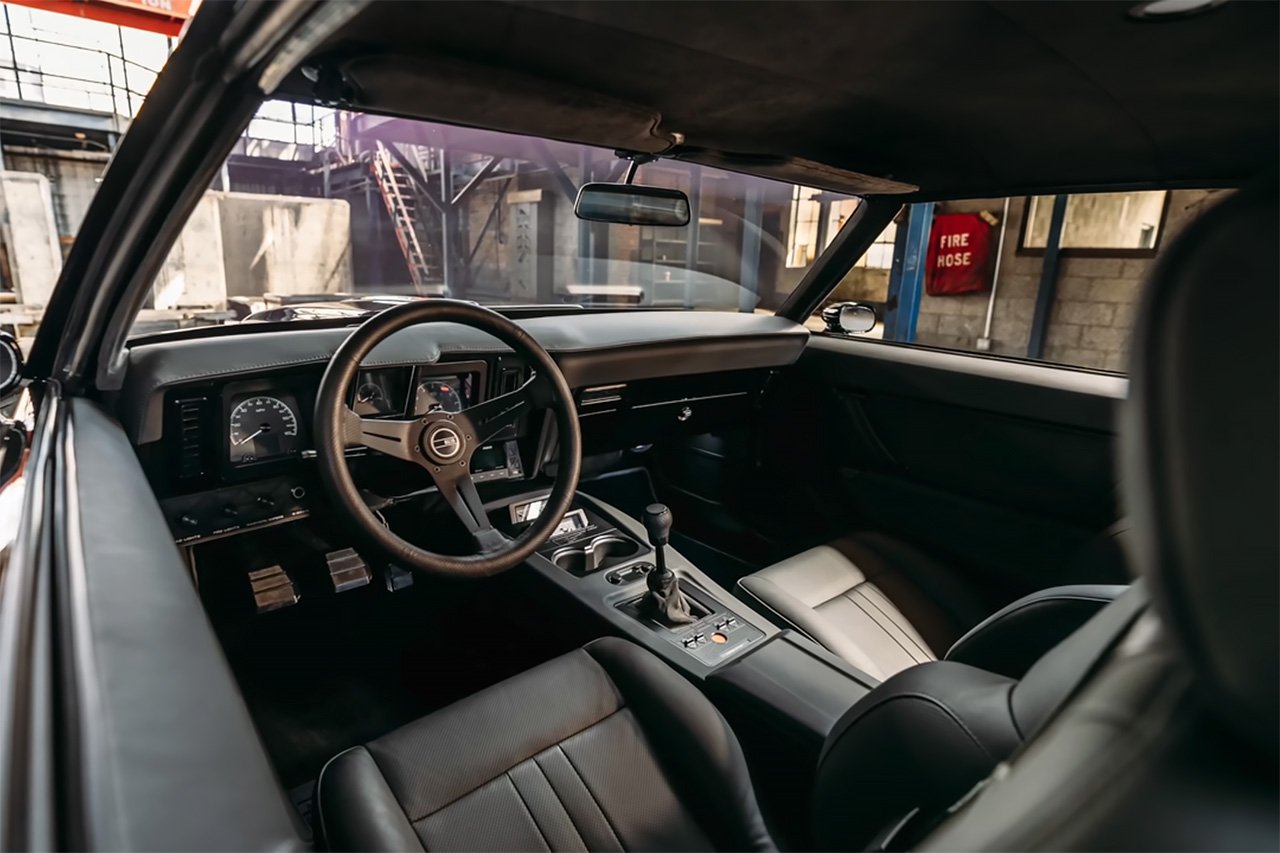 Inside Rogan's Camaro, there's a blend of original-style reproduction parts, modernized aftermarket parts, and one-off custom pieces. Avant Garde Design crafted a custom leather dash pad, center console, and door panels, as well as custom-upholstered Recaro Expert bucket seats. Dakota Digital gauges convey all the important information to the driver, and a custom Roadster Shop switch panel behind the shifter offers a bright red start button flanked by power window controls.
Of course, Roadster Shop worked their magic on the '69 Camaro's body as well. Although many components appear original, they're actually hand-fabricated. For example, the rear spoiler is a custom three-piece design, and the cowl induction hood has been reshaped from carbon fiber with a longer contour. Other elements, such as the recessed C6 Corvette door handles, are clearly modified.
Check out the video below for even more details on this jaw-dropping Camaro build:
Need Parts for Your Classic Camaro?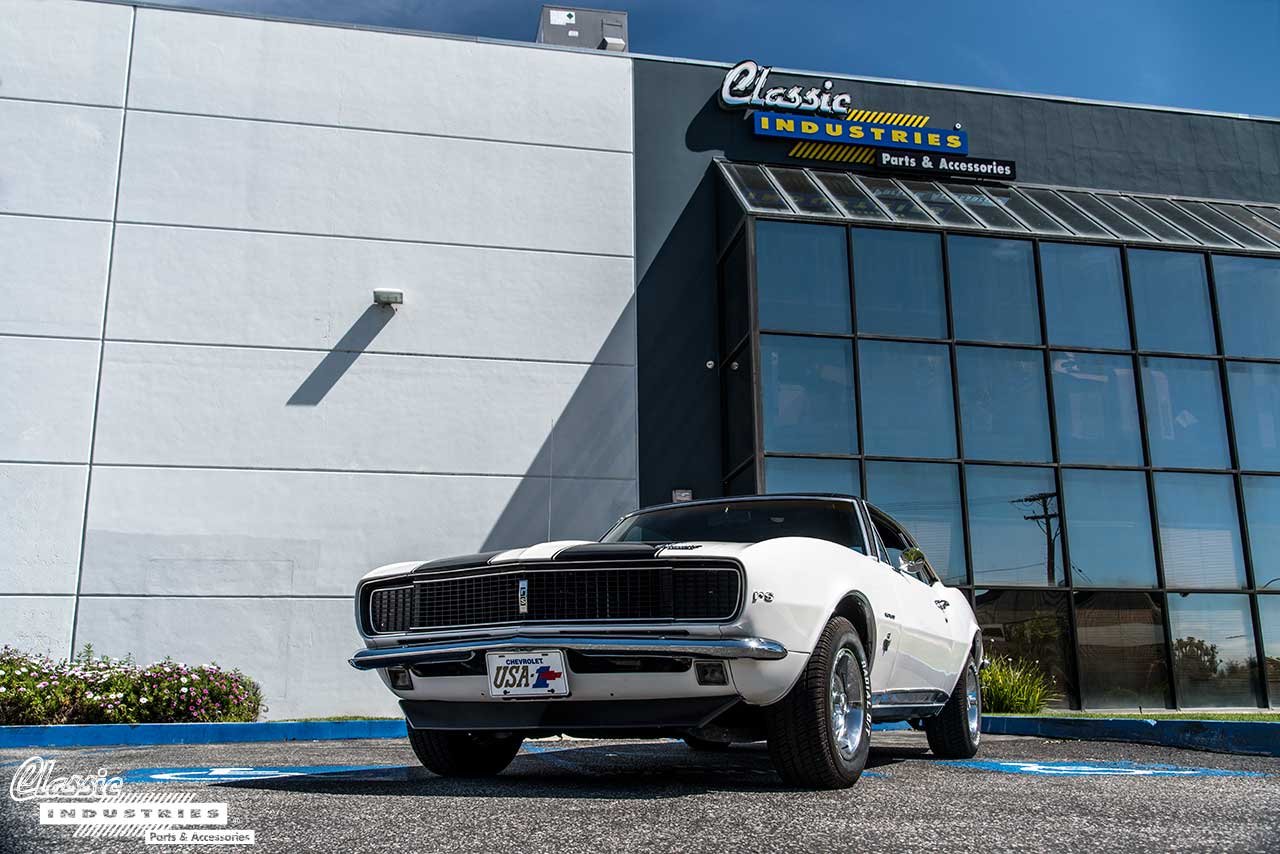 If you're looking to restore or resto-mod your Camaro, Classic Industries offers many of the parts and accessories you'll need to make that dream a reality. Browse the vast selection of parts on our website or click the button below for a free full-color Camaro restoration parts catalog.