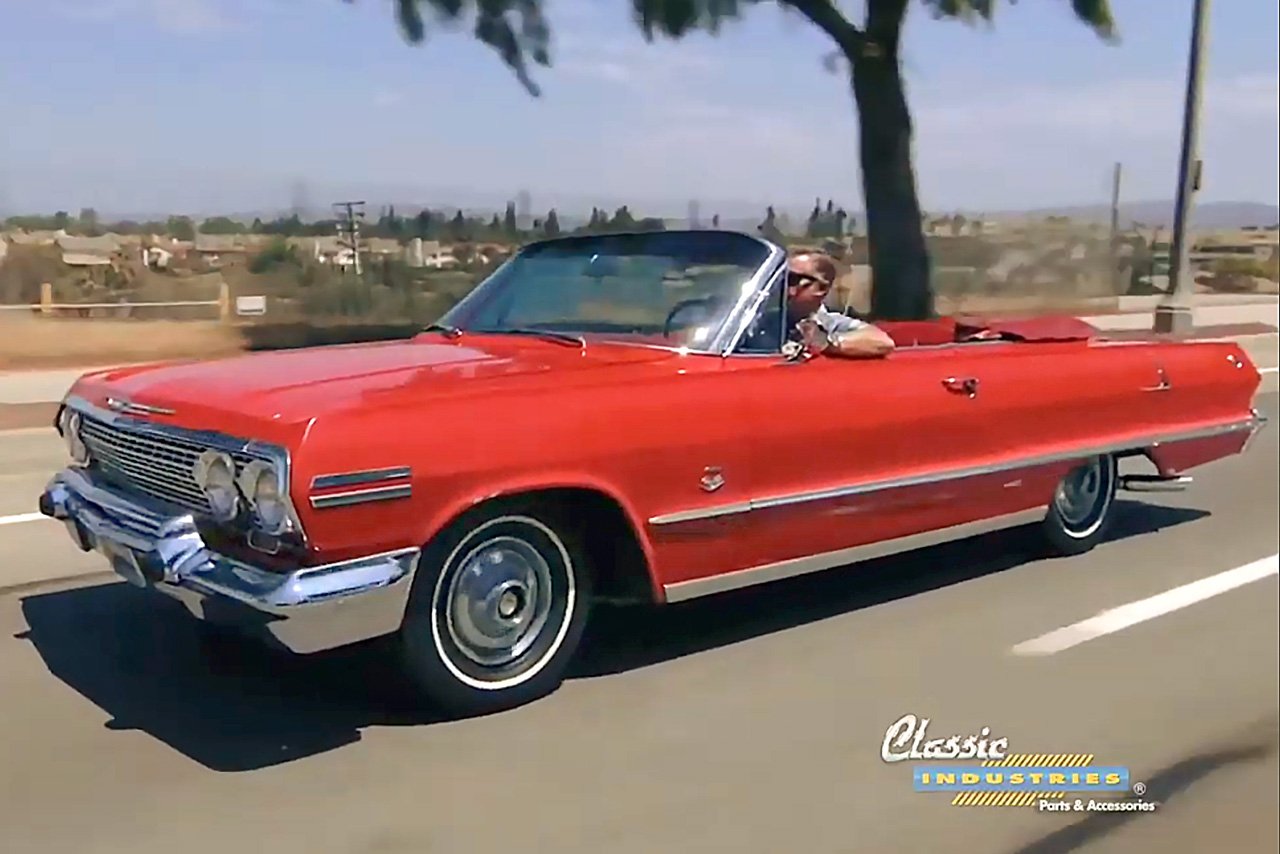 Classic Industries has changed and grown a lot since it was founded in 1976. Back then, our founder and CEO Jeff Leonard was selling reproduction carpet kits through classified ads. However, even after all these years, there's one thing that will never change: our love for classic cars. That's why we always take every opportunity we can to showcase timeless vehicles restored to their original beauty. Recently, we created a pair of TV commercials that include a handful of the most iconic cars of the '50s, '60s, '70s, and '80s. Check them out and let us know which is your favorite!
Two Classic Industries "Generations" Commercials
Our first 30-second "Generations" commercial features a Mustang Mach 1, a '56 Chevy Bel Air, and a sleek Buick Grand National. As the narrator explains, we've helped customers of all ages and budget sizes build their dream cars.
The second "Generations" commercial opens with a Hugger Orange 1969 Camaro Z/28, then cuts to a '63 Impala convertible, and ends with a black and gold Trans Am Special Edition. Both commercials conclude with a list of the dozens of classic vehicles we support from Chevy, GMC, Pontiac, Buick, Oldsmobile, Chrysler, Dodge, Plymouth, Ford, and Mercury: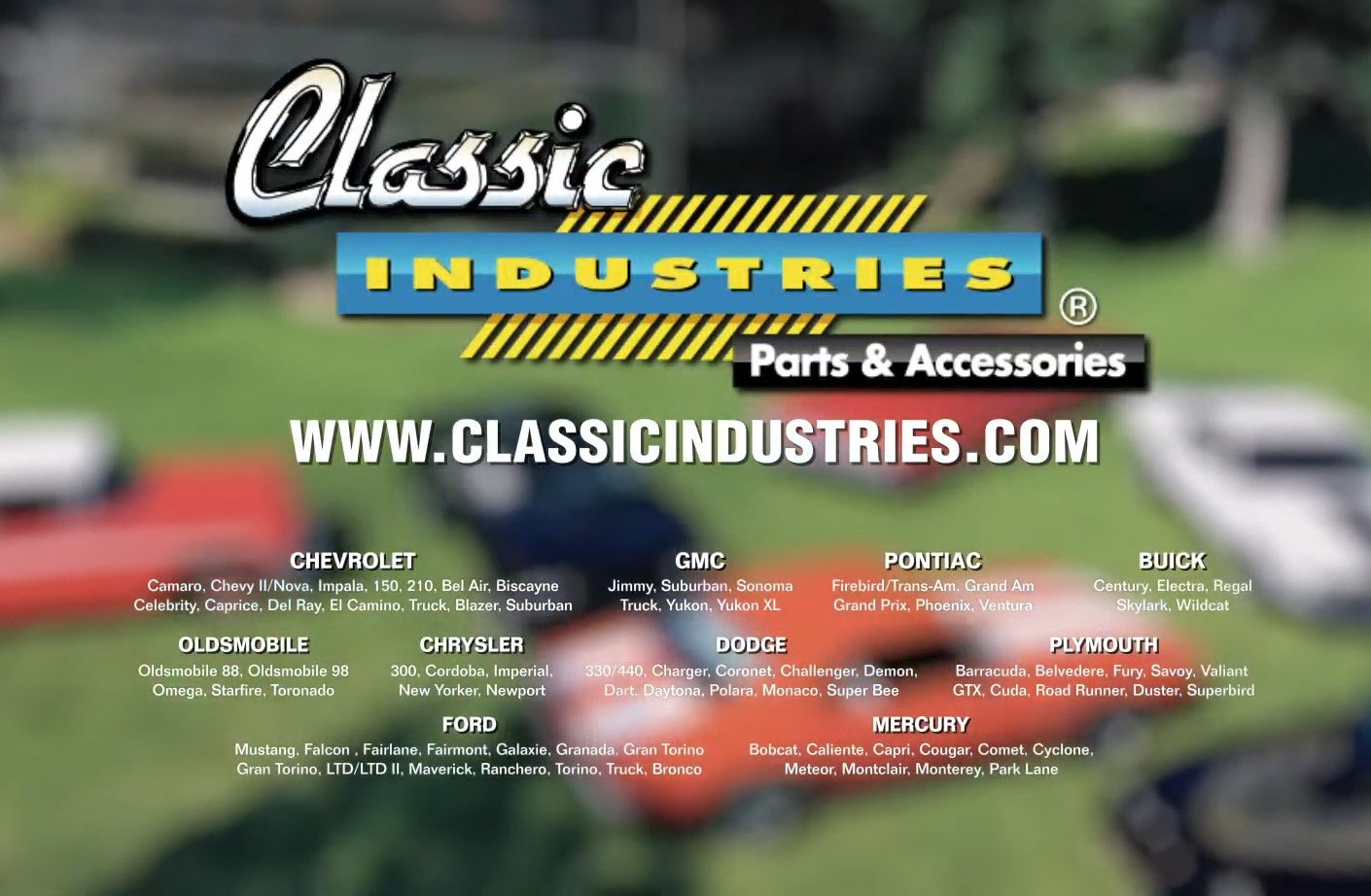 So, which of these commercials is your favorite? For us, it's hard to pick, since we'd be proud to see any of these cars sitting in our driveway. And it should go without saying that they were each restored with a variety of parts from their respective Classic Industries catalogs.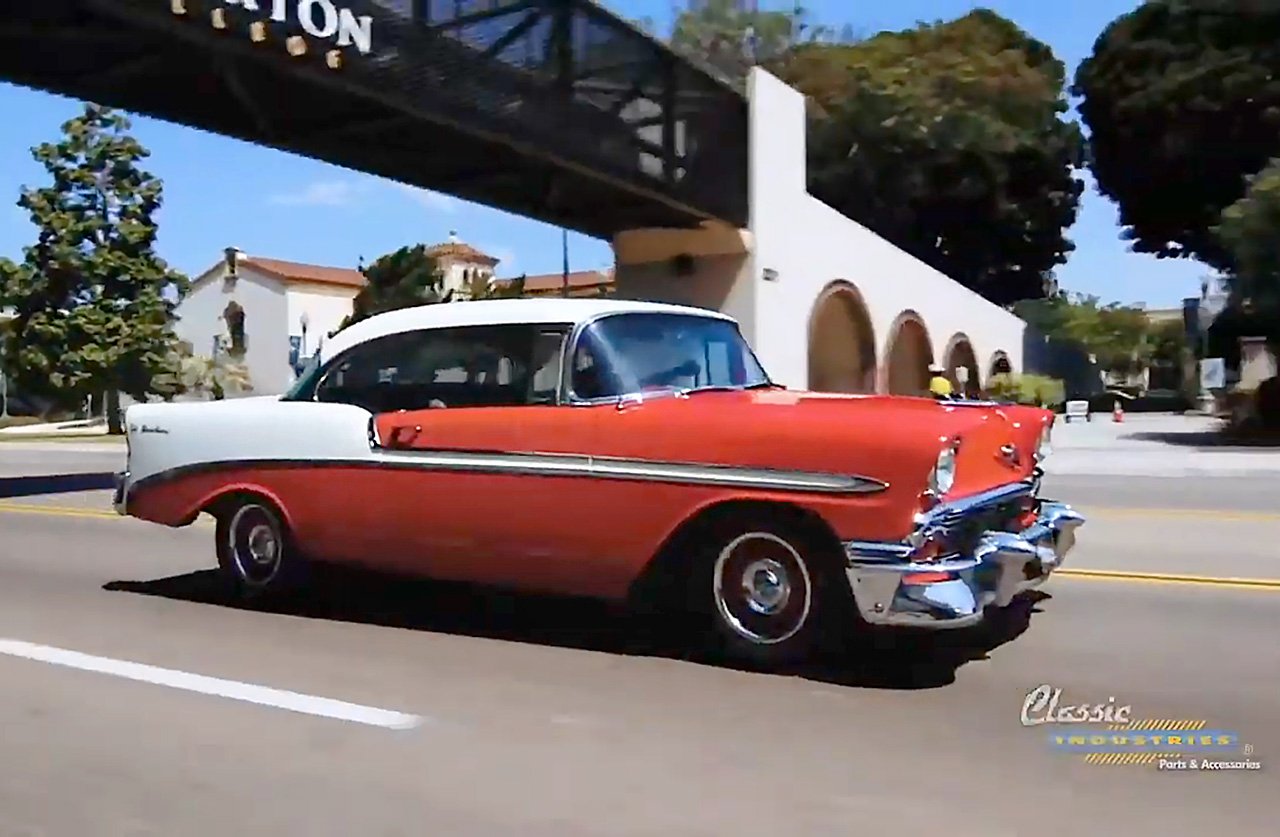 Keep an eye out for these commercials on TV, and stay tuned here on our blog for articles taking a closer look at several of the cars featured in our commercials.
Need Restoration Parts for Your Classic Car?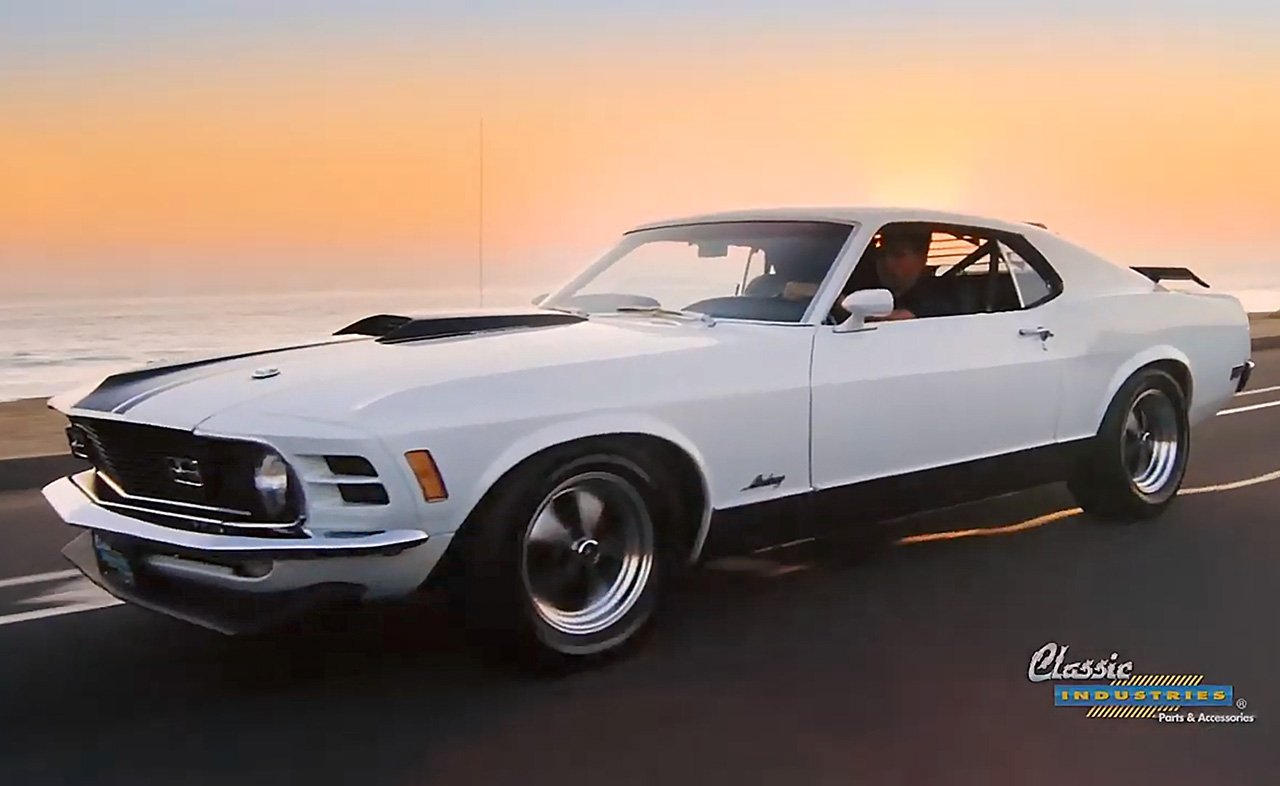 We were glad to help the owners of these beautiful vehicles restore them to their original condition, and we'll gladly assist you with your project vehicle, too. Check out our online parts store or click the button below to get a free full-color restoration parts catalog for your vehicle.