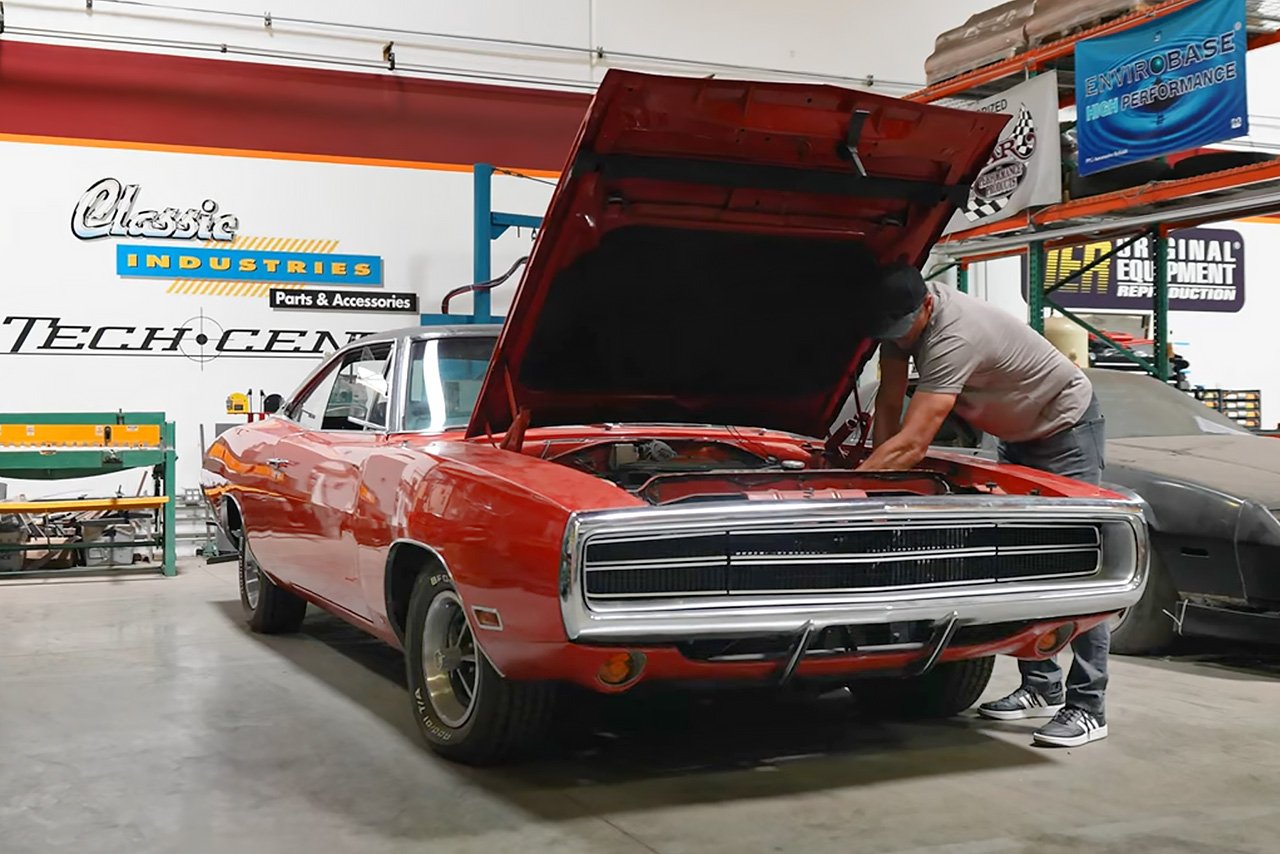 Like many of you, we have enjoyed watching the TV series Overhaulin' ever since its debut back in 2004. As a result of the show's popularity, co-hosts Chip Foose and Chris Jacobs have become two especially memorable faces in the world of classic cars. We recently invited Jacobs to our headquarters in Huntington Beach, California to check out our Tech Center shop, parts warehouse, and Retail Showroom. As a true car guy, he enjoyed the tour and helped us film a promo video about a few of the things Classic Industries has to offer.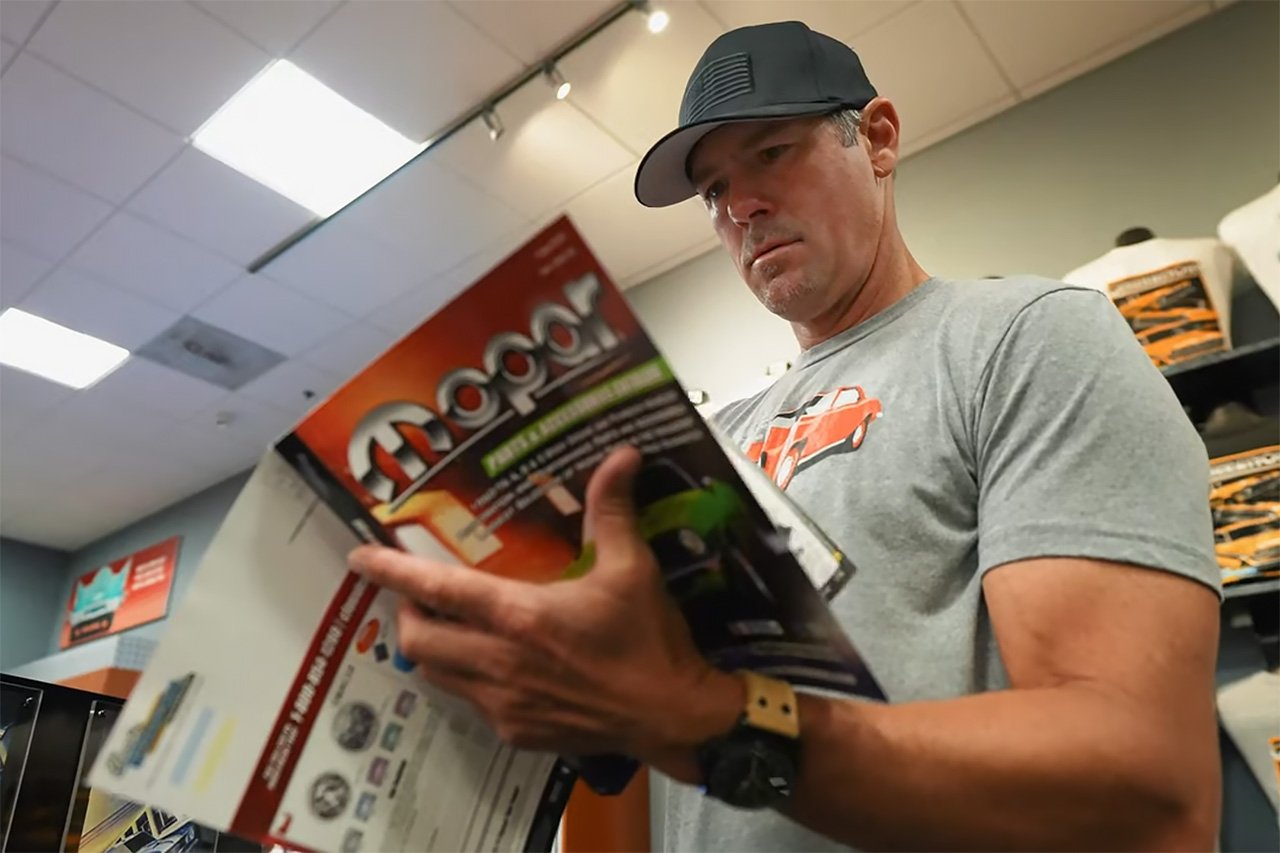 After helping with the restoration and unveiling of countless classic cars on Overhaulin', serving on the Mecum Auctions broadcast team, and presenting for Motor Trend TV, Jacobs is a gearhead through and through. He also owns several cool cars, including a 1968 Plymouth GTX!
The Tech Center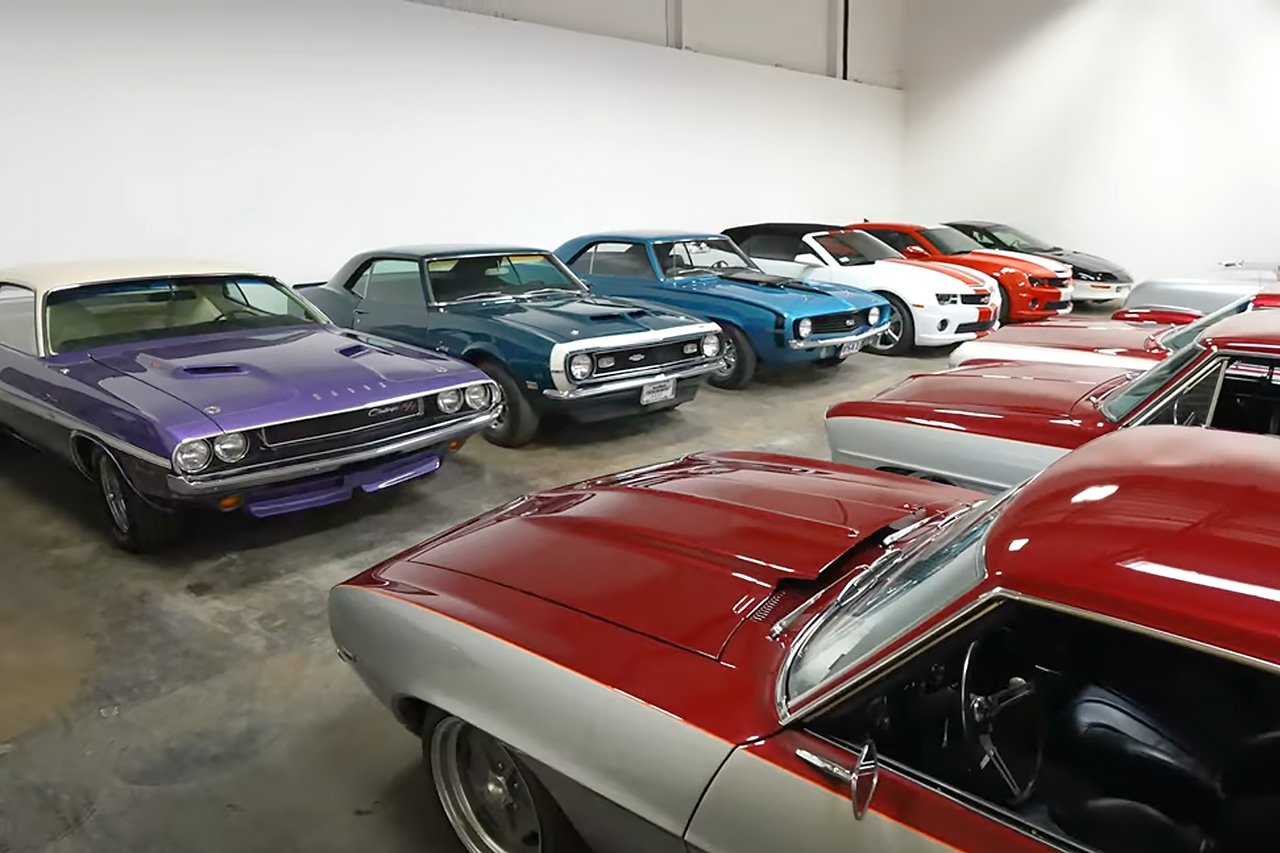 Jacobs' first stop was the Classic Industries Tech Center, where we have a fully functional restoration shop with lifts and all the tools you'd need to work on classic vehicles. Many of the cars and trucks in the Classic Industries collection are also stored at the Tech Center, including our project vehicles and our 1969 Dick Harrell Camaro.
Inside the Warehouse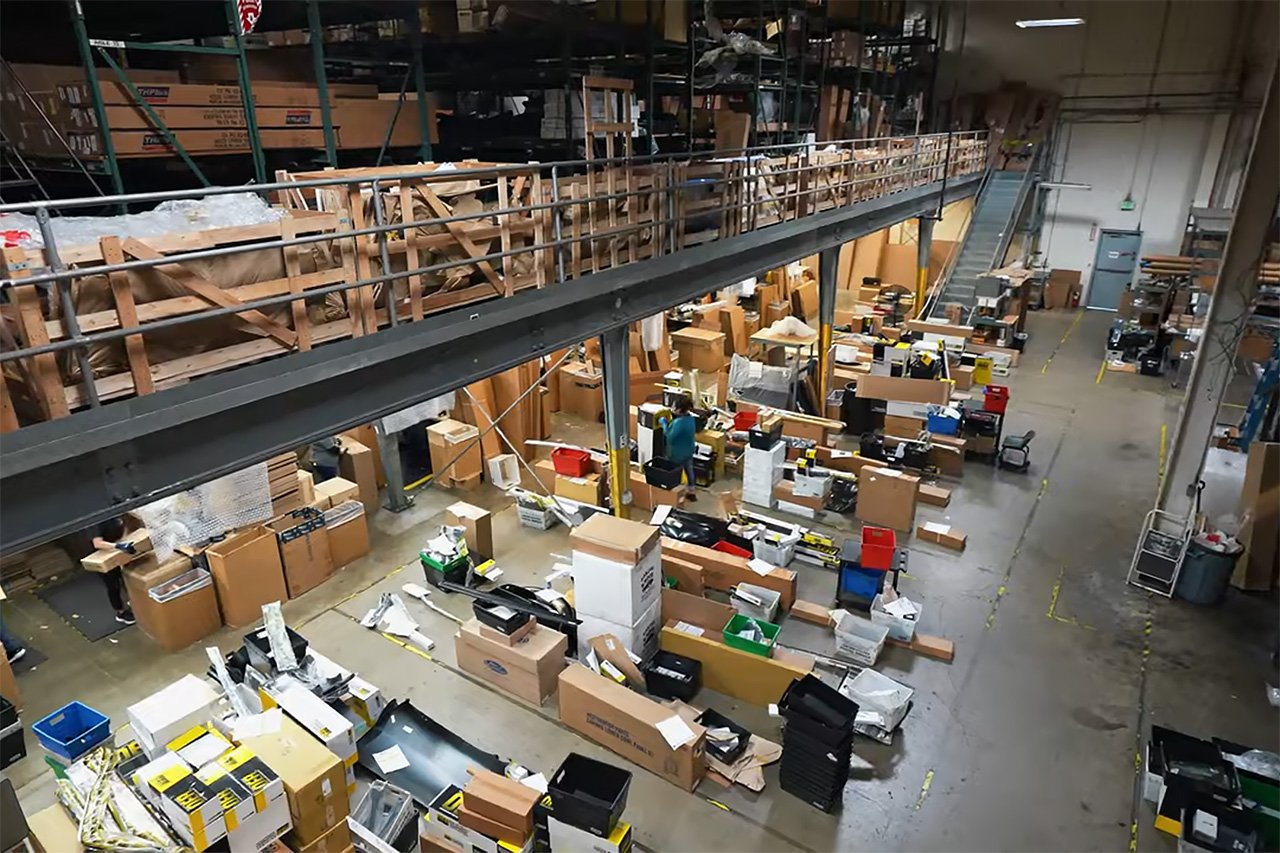 Next, Jacobs walked through the warehouse, taking a behind-the-scenes look at racks filled with restoration parts from OER and numerous other brands. Whether you're a Chevy, Ford, or Mopar fan, there's something for everyone on these shelves.
The Retail Showroom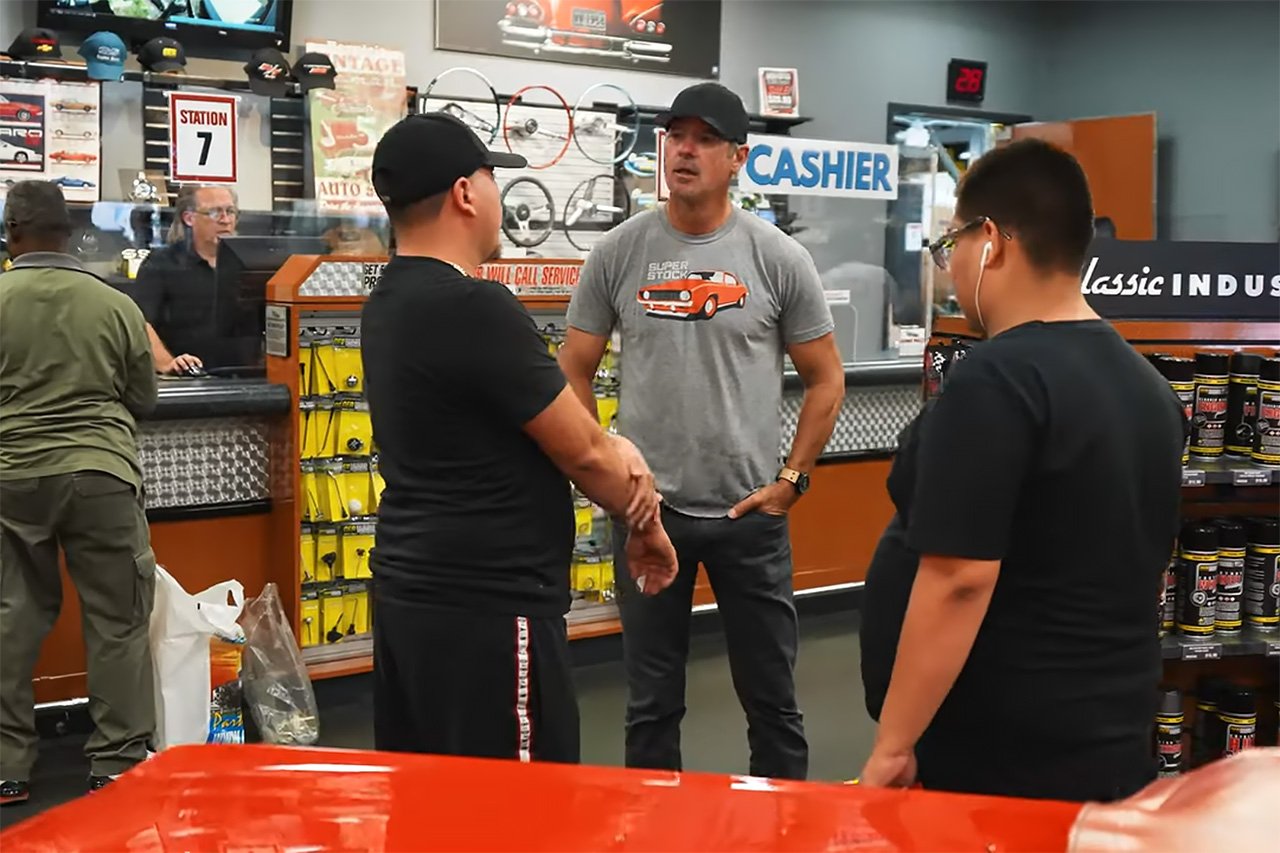 For his last stop, Jacobs spent some time in our Retail Showroom checking out the catalogs, parts, apparel, and the beautiful red '63 Impala convertible parked inside. He even stopped to chat with some customers.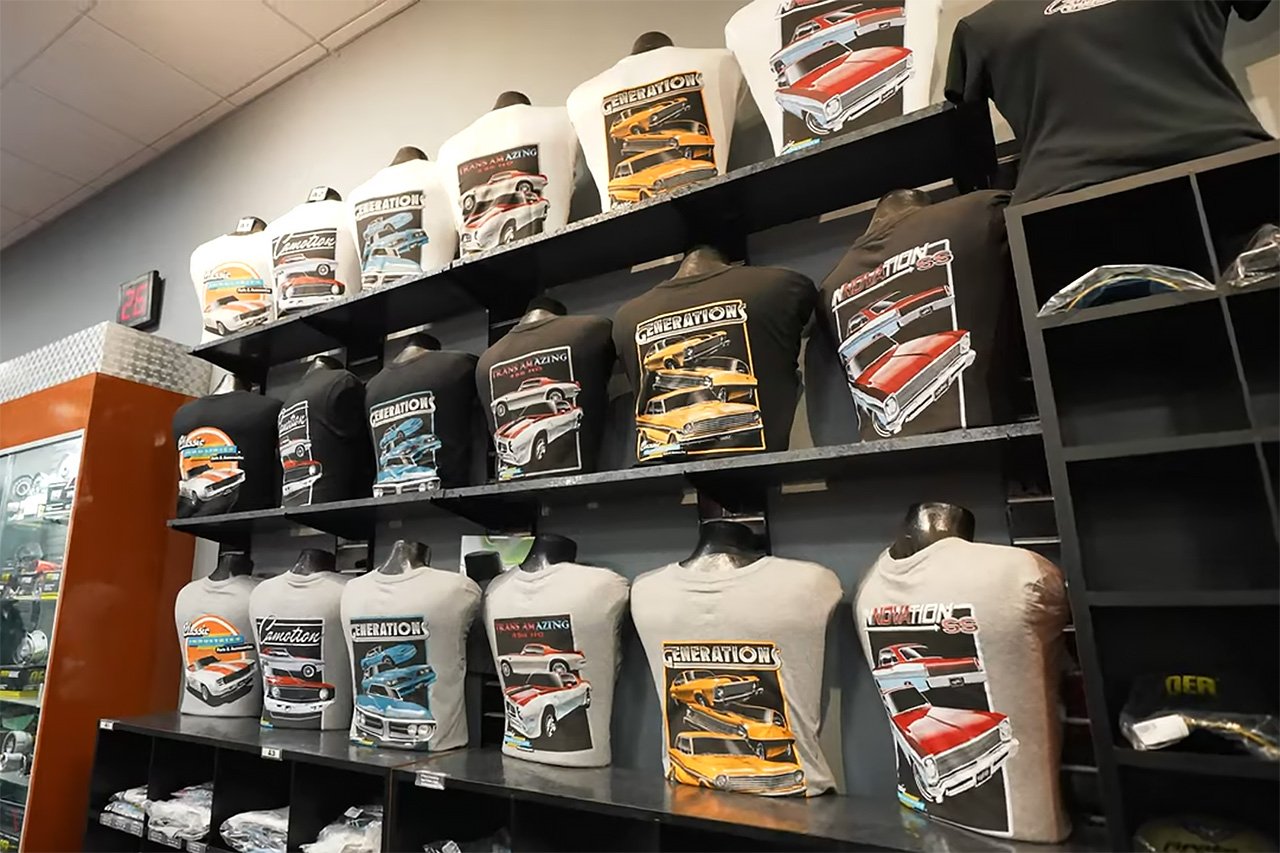 Check out the final version of our promo video with Chris Jacobs below:
Need Restoration Parts for Your Car or Truck?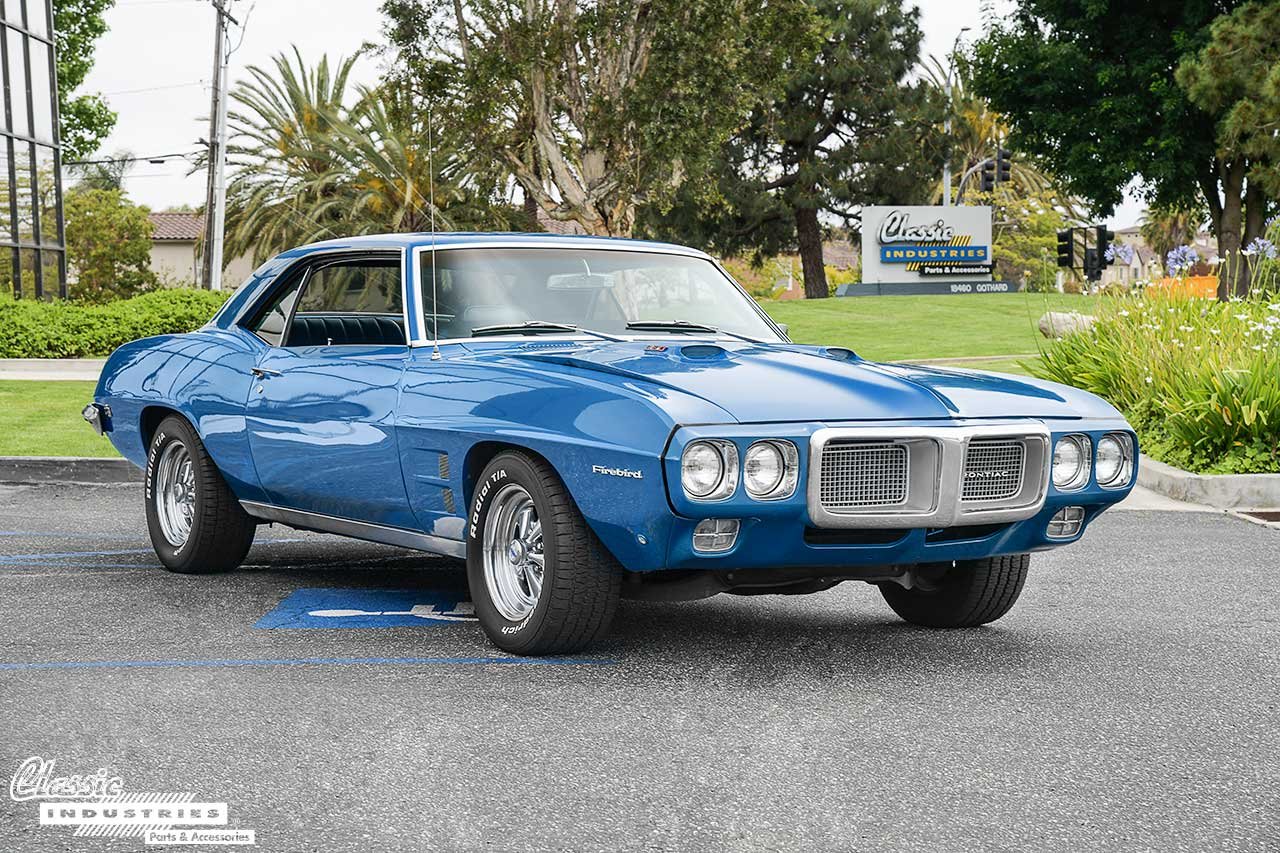 Whether you're a celebrity or a regular Joe, we'd be happy to help you find the parts you need for your classic vehicle. Click the button below to get a free full-color restoration parts catalog.