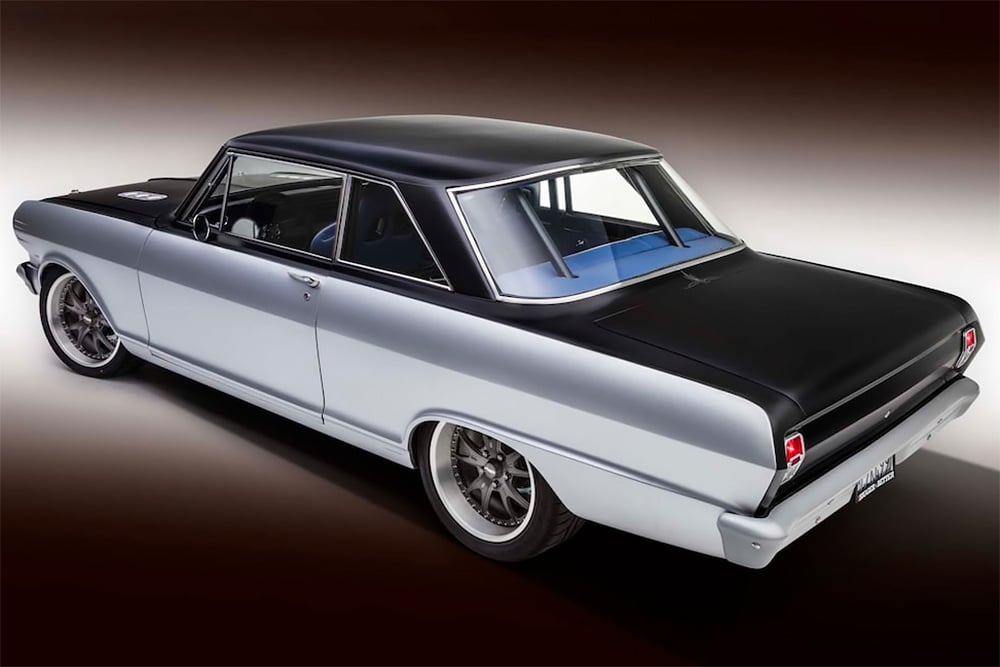 A few weeks ago, we shared an article from our friends at All Chevy Performance magazine that provided a step-by-step guide to replacing the side window glass on a '63 Chevy II. This was one more step in their frame-off resto-mod of the car, which features a supercharged LS engine and countless other upgrades. But, as many of us know, it's important to address the finer details with a project like this. So, once the side windows were replaced, the All Chevy Performance team also showed how to replace the windshield and rear window using parts from Classic Industries.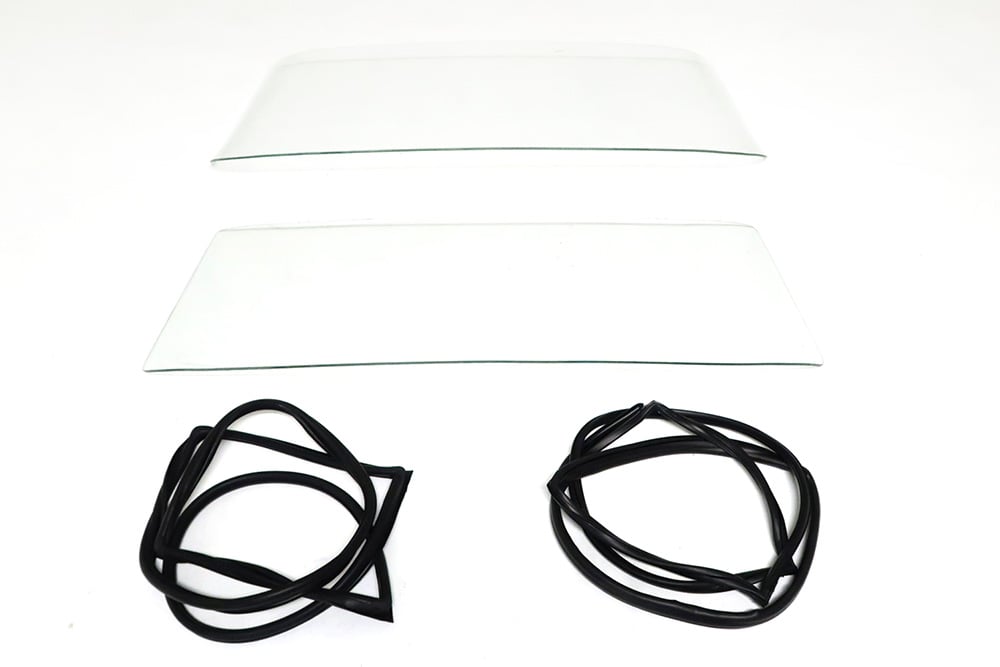 The opening photo for this article is provided courtesy of Hot Rod magazine. All other photos are provided courtesy of All Chevy Performance.
The article, which was published in the January 2022 issue of All Chevy Performance, begins by explaining the advantages of replacing the old glass in your classic car. Modern tempered glass is light, extremely strong, and offers more options for tint to cut down on glare.
In the article, author Ron Ceridono explains, "For replacement glass for our Nova, we turned to Classic Industries. They offer individual pieces of glass or complete kits. Windshields are available in clear, tinted light green with a blue-green band at the top (as was used on factory air-conditioned cars), or clear with a dark gray band at the top. Side glass and rear windows are available in clear, blue-green, or smoke tint."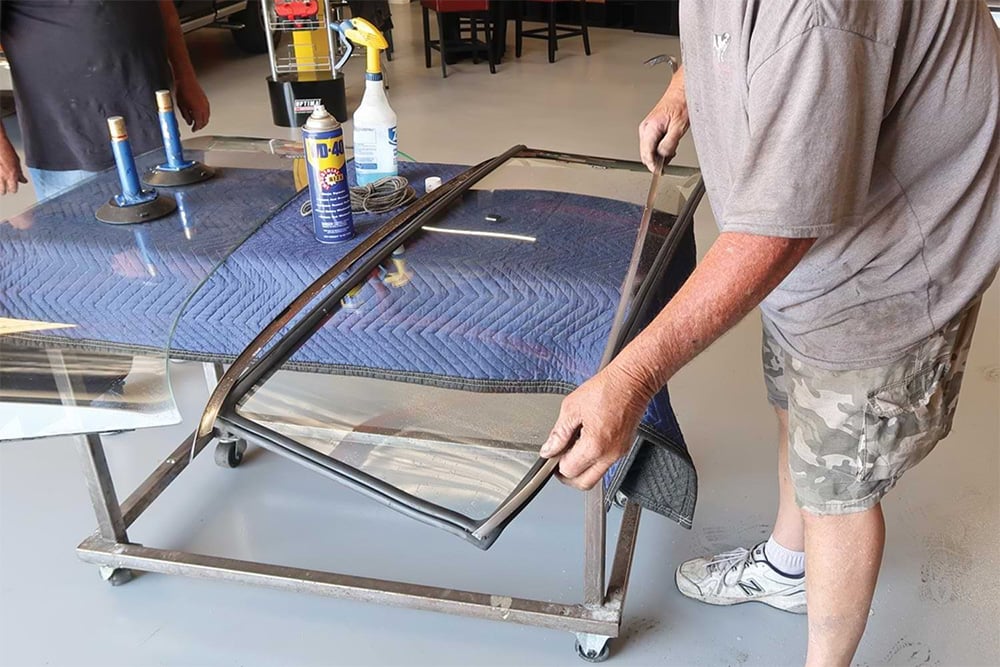 After unpacking the glass and wrapping it in a new weatherstrip seal, the crew pressed new windshield moldings into place on the grooves in the weatherstrip.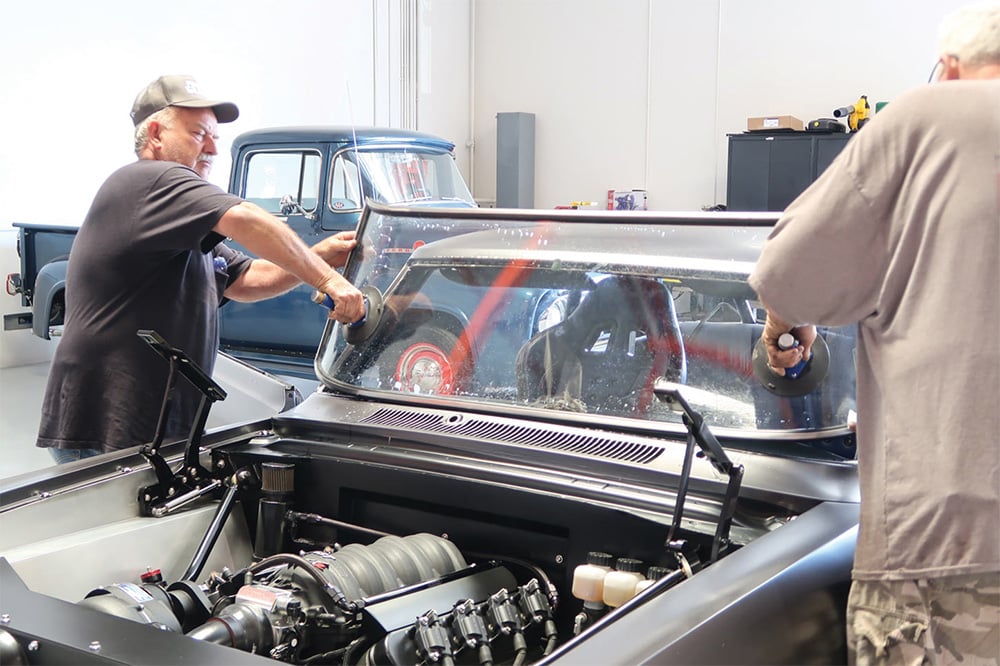 Next, a glass seal rope-in tool was positioned in the groove along the edge of the weatherstrip, and the windshield was lowered carefully into place along the pinch welds of the Chevy. With the aid of some soapy water, the rope was pulled out to seat the rubber weatherstrip over the pinch welds, securing the windshield in place.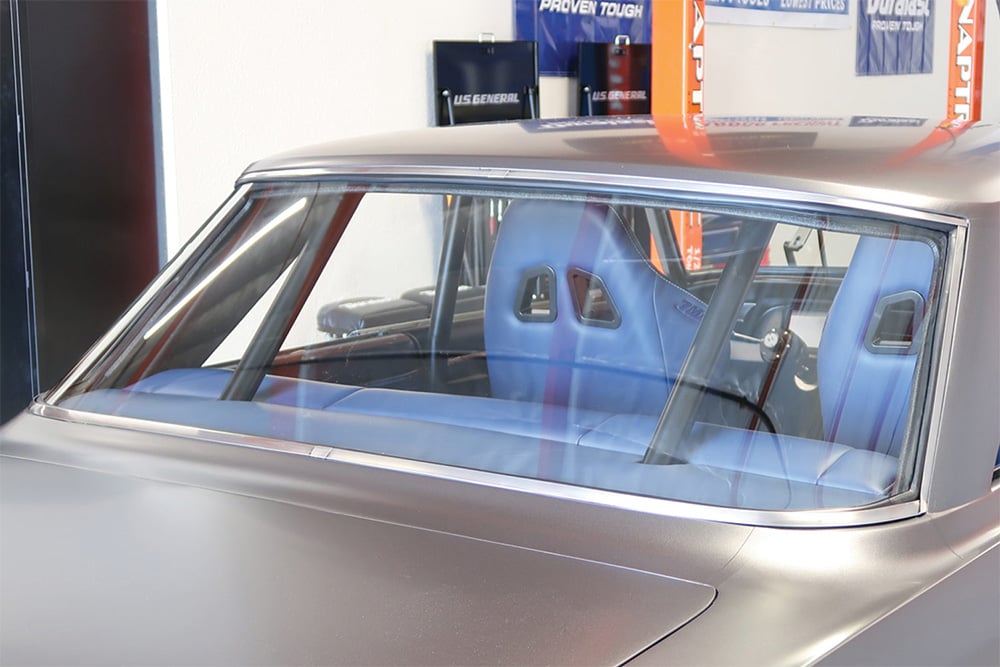 The process for the rear window was similar, but unlike the windshield trim, the rear window molding was installed after the back glass weatherstrip was roped-in.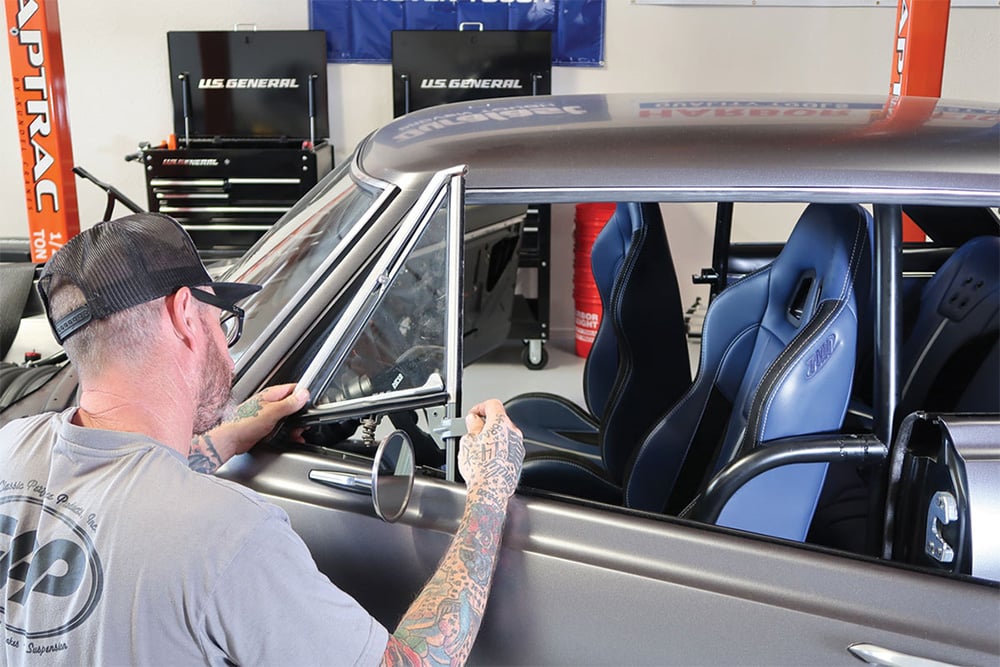 The vent window glass was also replaced along with the vent window weatherstrip. This cut down on wind noise, since the old seal wasn't air-tight anymore.
If you're interested in replacing the glass on your own Chevy II or Nova, check out the full article from All Chevy Performance. It includes many more details that you should find helpful. And if you're searching for glass, weatherstrip, moldings, or other restoration parts for your car, click the button below to get a free Classic Industries Chevy II / Nova parts catalog.