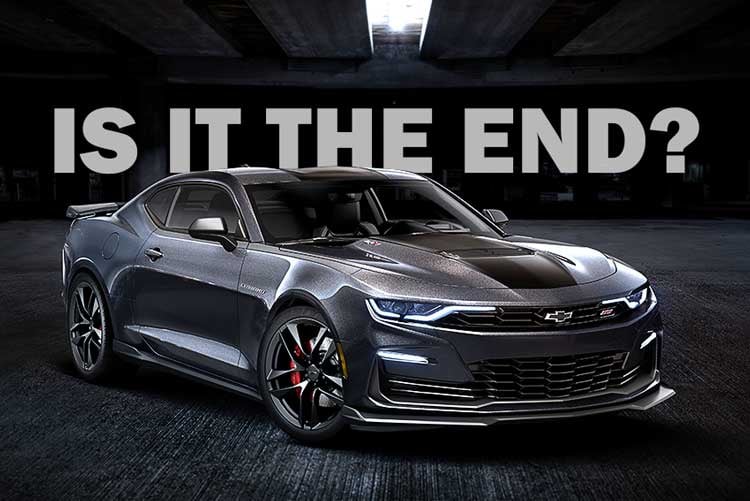 The time has come to say farewell to the sixth-generation Camaro, but sadly, General Motors has announced that the 2024 model year is the end of the line for the Camaro... at least for now. "As we prepare to say goodbye to the current generation Camaro, it is difficult to overstate our gratitude to every Camaro customer," said Scott Bell, Vice President of Chevrolet. Bell continued, "While we are not announcing an immediate successor today, rest assured, this is not the end of Camaro's story." Although this creates a sense of uncertainty for the future of Chevrolet's iconic vehicle, we know one thing for sure: the Camaro will live on forever through the dedicated fans who preserve and restore their classic cars for future generations to enjoy.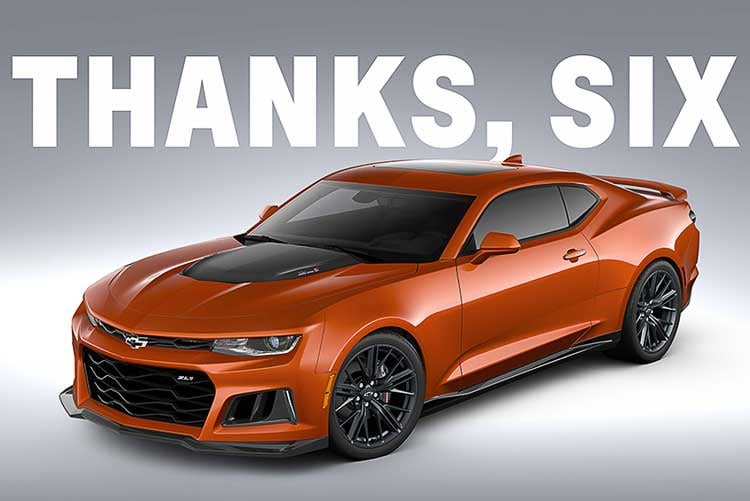 Above: Although this 2023 Camaro ZL1 may be one of the last of its kind, GM says "the [Chevrolet] brand will continue to offer a range of exhilarating vehicles." (Photo courtesy of General Motors.)
In an official press release, which you can read here, GM explains the end of Camaro production in no uncertain terms: "After nine strong model years in the market, with hundreds of thousands sold, the sixth generation Chevrolet Camaro will retire at the conclusion of model year 2024." At the time of writing this article, no successor has been announced.
2024 Camaro Final Collector's Edition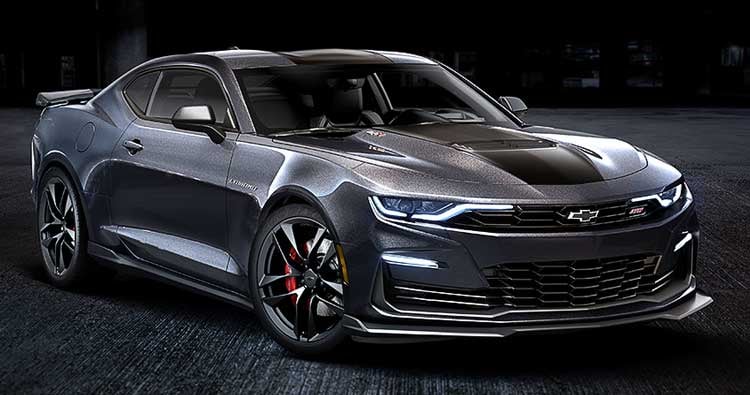 As a way of commemorating this occasion, a special Collector's Edition package will be offered on 2024 Camaro RS, SS, and even ZL1 models. The photo above, courtesy of GM, shows a pre-production 2024 Camaro SS Collector's Edition.
The 2024 Camaro Collector's Edition will include Panther Black metallic paint, black stripes, black 20-inch wheels, a 1LE front splitter, and a ZL1 rear spoiler, as well as Panther graphics and badges inside and out. "Panther" is a reference to the original code name for the 1967 Camaro development project.
Above: The 2024 Camaro ZL1 Collector's Edition will be limited to 350 units. Each will come with a serialized steering wheel badge that displays its unique production number.
"We found it fitting for this Collector's Edition Camaro to officially recognize the significance of the original [Panther] code name and share it with Camaro enthusiasts," said Rich Scheer, Design Director at Chevrolet Performance.
This package adds between $4,000 to $6,000 to the price of RS and SS models, or $15,000 for the limited-edition ZL1. Here's the projected pricing for each variant of the sixth-gen Camaro Collector's Edition:
1LT Collector's Edition - $39,440
LT1 Collector's Edition - $47,385
1SS Collector's Edition - $49,890
ZL1 Collector's Edition - $89,990
Retired for the Second Time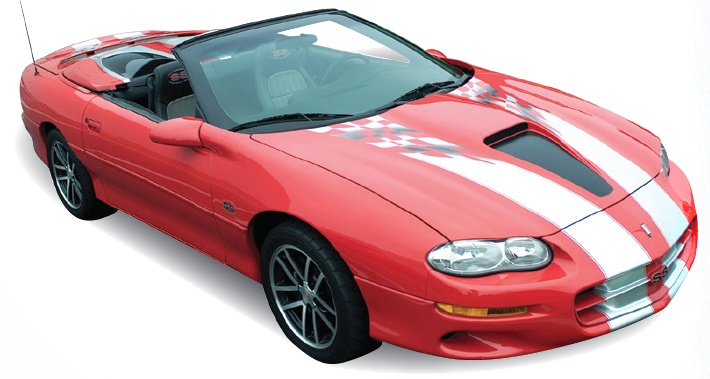 For longtime Camaro fans, this announcement should produce a sensation of deja vu, since the vehicle was retired once before in 2002. That year marked the end of the fourth-generation Camaro, putting the name into hibernation until it returned eight years later for the 2010 model year. That gap between the fourth and fifth generations had some claiming the Camaro was gone forever, but thankfully, that wasn't the case.
So, will we see the Camaro come back again in 2032? Only time will tell.
What Does the Future Hold?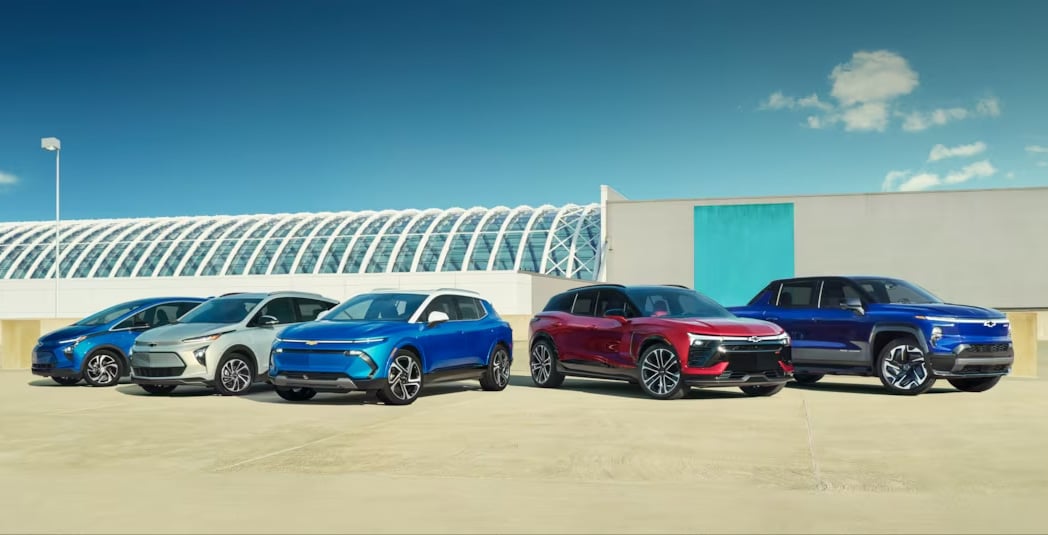 Above: GM is rapidly building a new line of all-electric vehicles, including the Bolt EV, Equinox EV, Blazer EV, and Silverado EV. Will the Camaro will be added to this list?
General Motors has been outspoken about its desire to transition to electric vehicles. The company says it is "on its way to an all-electric future." On its electric vehicles web page, GM states, "We are aggressively going after every aspect of what it takes to put everyone in an EV because we need millions of EVs on the road to make a meaningful impact toward building a zero-emissions future."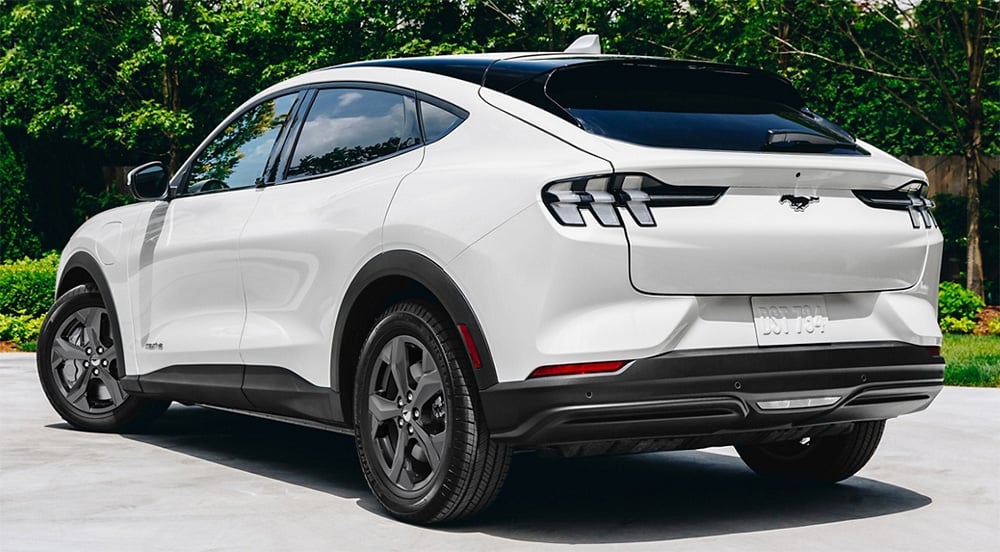 Above: Many industry analysts have speculated that GM will create an electric crossover SUV under the Camaro name, much like Ford did with the Mustang Mach E. (Photo courtesy of Ford)
GM says that 2024 won't be "the end of Camaro's story," but has not clarified if the Camaro will continue in the classic two-door, low-slung, V8-powered form we know and love. Unfortunately, that prospect seems unlikely based on the company's current goals.
In an interview with CNBC, GM's Camaro Product Manager Harlan Charles said the following: "I love sports cars like the Camaro and the Corvette. But you know, the SUV design, the crossover — they do so many things well. There are a lot of things changing. There are a lot of regulations coming with emissions, and fuel economy, and things like that that have to be balanced going forward."
The Silver Lining: The Classic Camaro is Here to Stay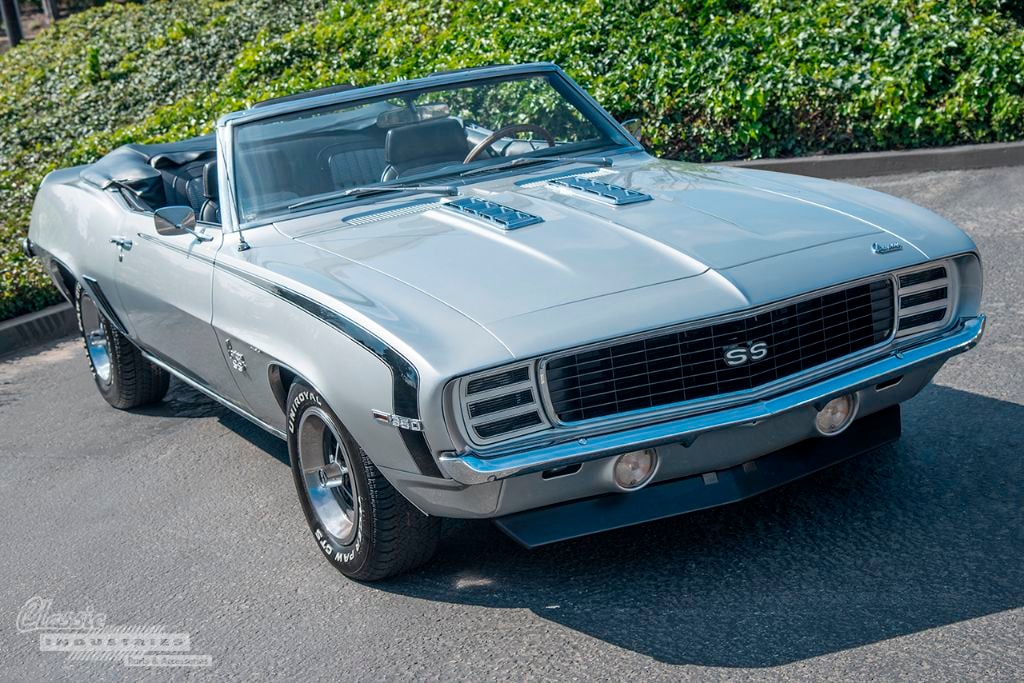 It's an unfortunate fact that you may not always be able to walk into a Chevrolet dealer and buy a new Camaro with two doors, rear-wheel drive, and a V8 engine. But whether the Camaro is discontinued entirely, retired temporarily, or transformed into an unrecognizable electric SUV, one thing remains consistent: the classic Camaro we know and love is still here.
And the classic Camaro is still undeniably cool — if anything, it only stands out more on roads filled with an ever-growing herd of crossover SUVs and electric cars.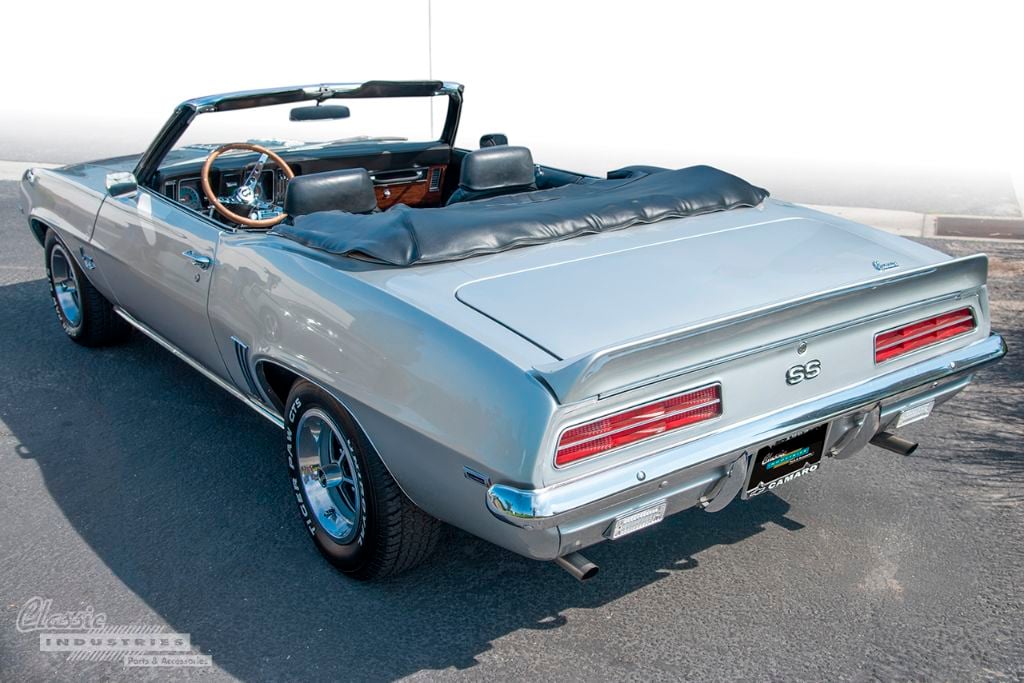 If you're interested in starting a classic Camaro restoration project of your own, Classic Industries would be glad to help you find the parts you need. Check out our selection of Camaro parts online, or click the button below to get a free copy of our full-color Camaro restoration parts catalog.