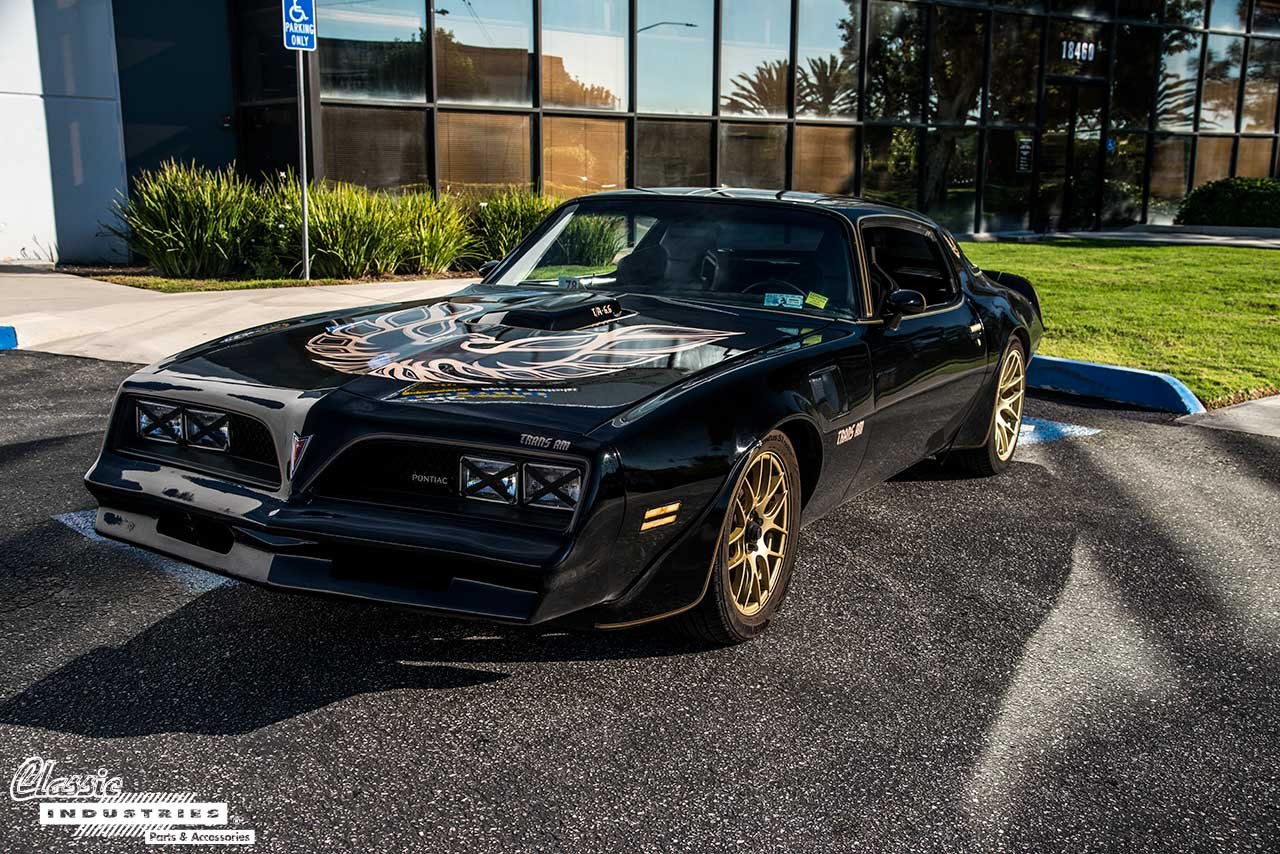 As the saying goes, patience is a virtue, and few are more acutely aware of this than those who save up for years to afford a dream car. It's not easy to deliberately set aside a portion of every paycheck and leave that money untouched until the day it can be handed over in exchange for the keys to the classic car you've always wanted. But Connor Schwarz, of Huntington Beach, CA, did just that in order to purchase his 1978 Trans Am.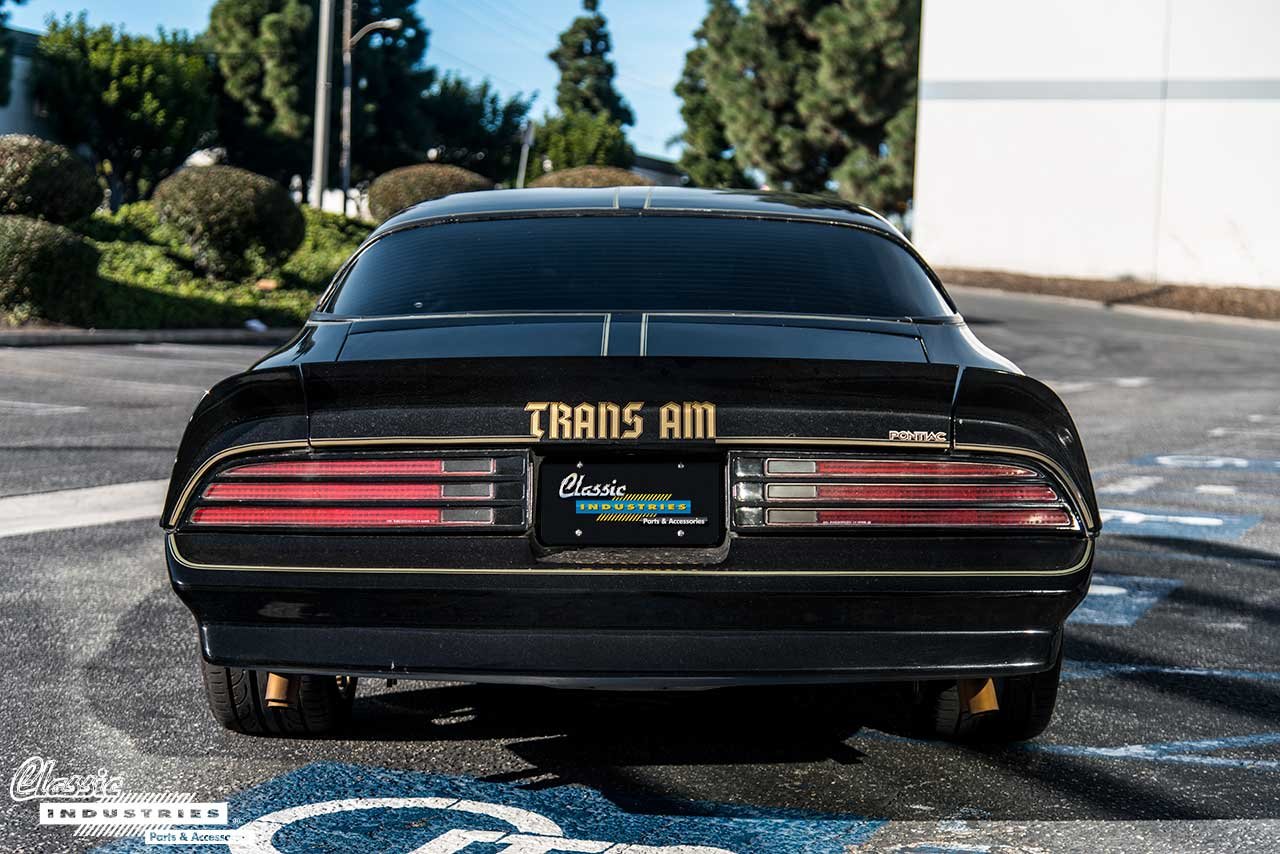 Believe it or not, Connor is still in high school along with his friend Tyler Baird, who owns the 1980 Z28 we featured last week. Connor tells us he has been setting aside money for this car his entire life, patiently siphoning off jars of change, allowances, and birthday money. As soon as he was able to start working, he hunkered down and saved even more. At age 15, he finally received the reward for this hard work when he bought this Trans Am.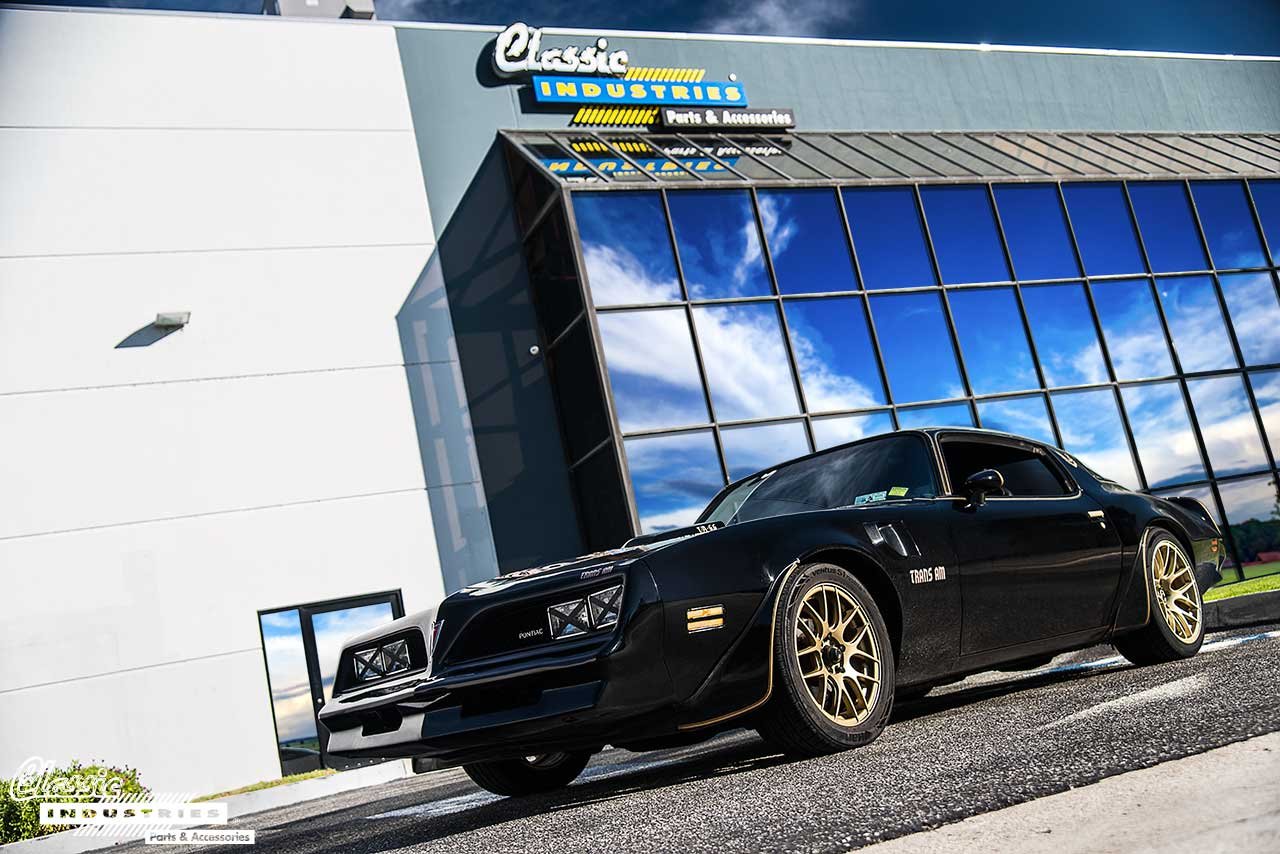 However, as you might expect, the Trans Am still needed a lot of work when Connor purchased it. So he kept working nights, weekends, and summers to pay for parts. Fortunately, his dad was able to help him with labor, and the duo have restored the Pontiac piece by piece.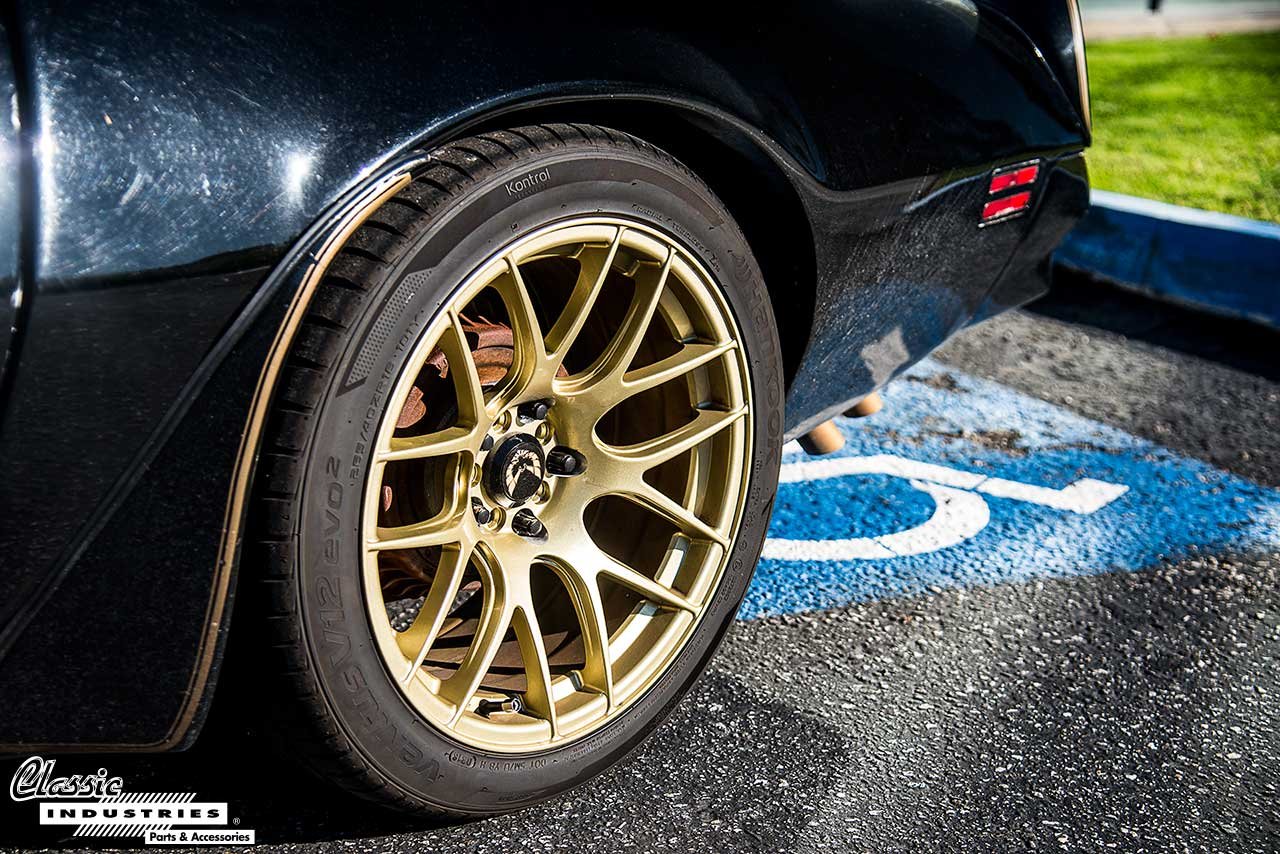 The car's exterior wears the distinctive black and gold paint scheme, complemented by a matching hood bird decal. Connor also installed a staggered set of gold 14-spoke aftermarket wheels wrapped in Hankook tires. The headlamps are crisscrossed with black tape, a nod to endurance racers who would do the same to protect against flying rocks or debris shattering the glass lenses.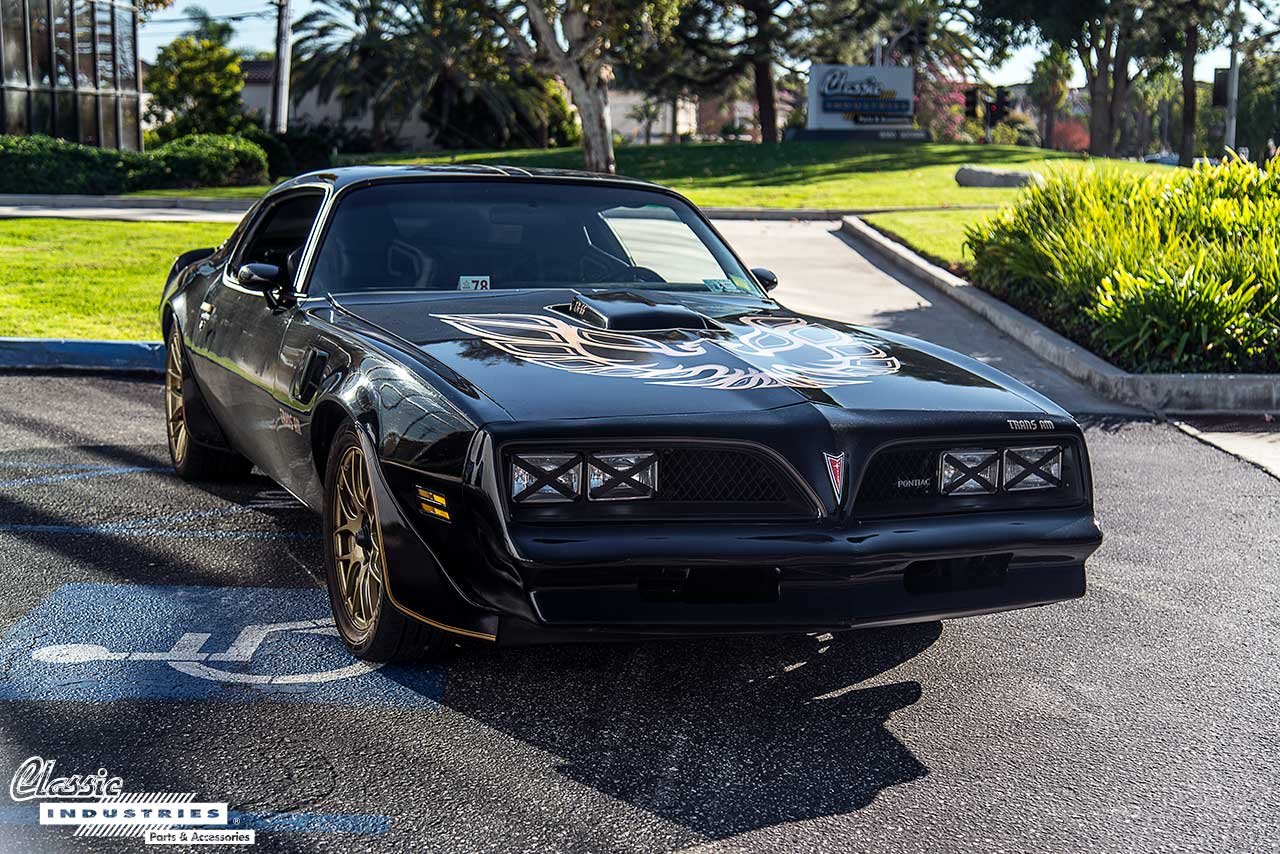 The Trans Am's interior has been upgraded with black leather bucket seats as well as a reupholstered rear bench. The headliner, door panels, steering wheel, center console, and other parts have also been replaced with original-style reproductions.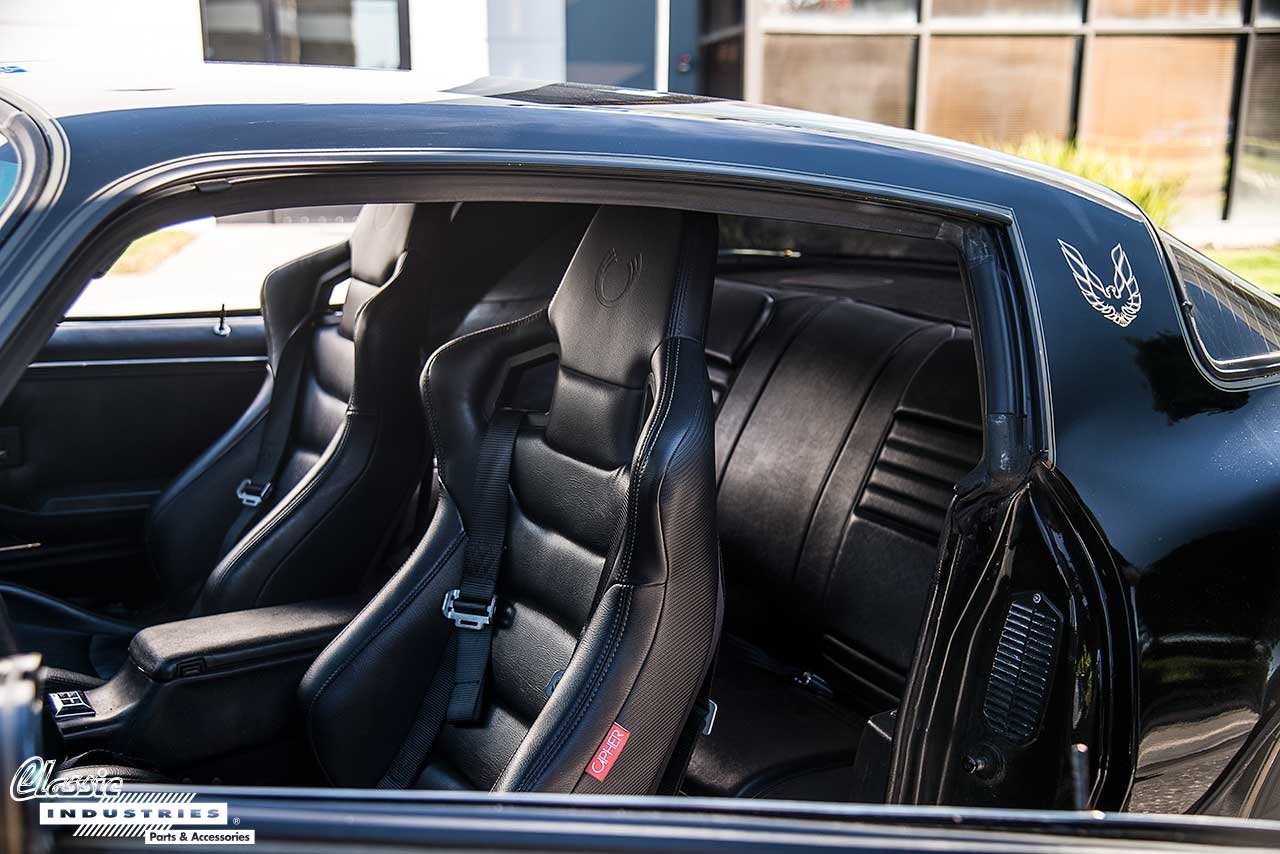 This Trans Am is powered by a 403ci V8 and 3-speed automatic transmission. Connor daily-drives the car, and this combination produces plenty of power and torque to get the car moving in a hurry when he puts his foot down.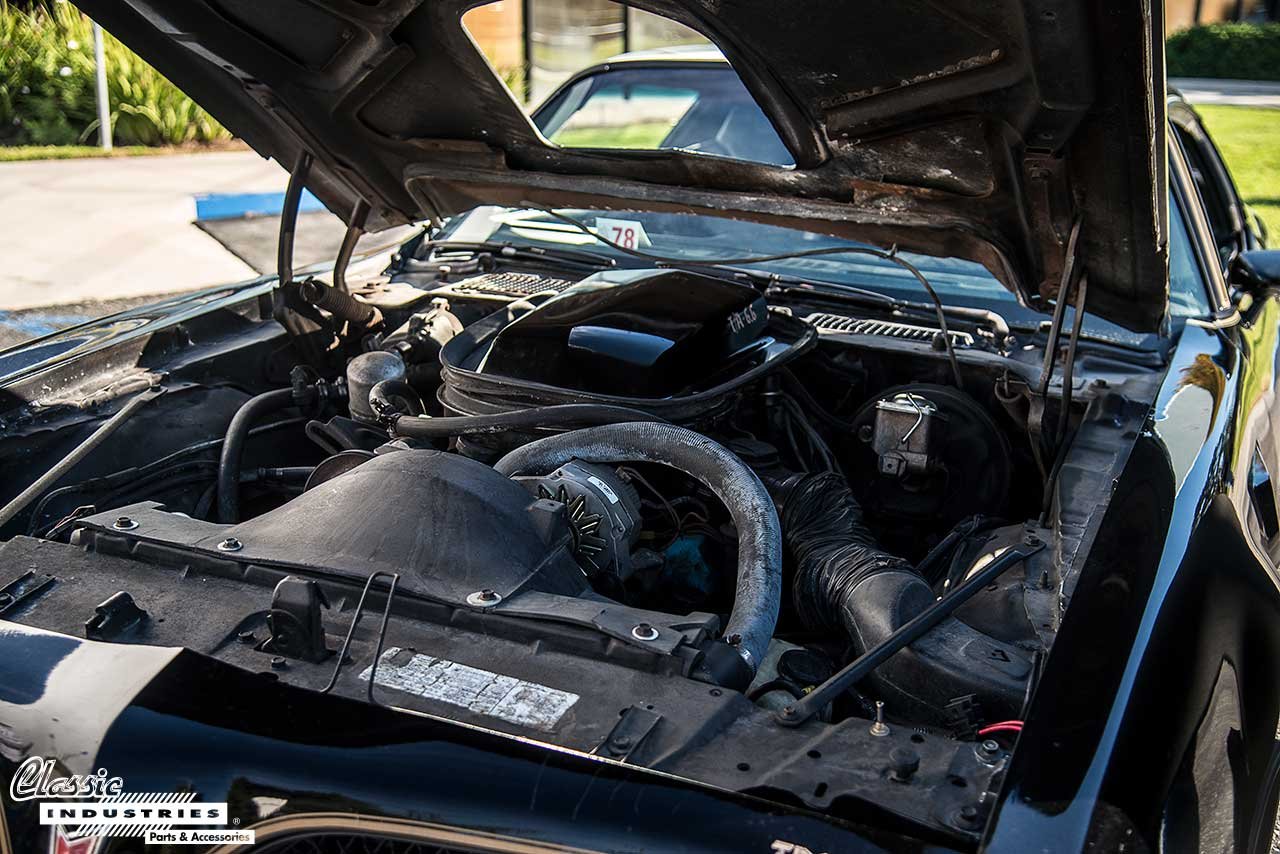 Connor says he's glad to have access to the Classic Industries Firebird and Trans Am catalog, since it always has the right parts when he needs them. We commend him for his hard work, and as we said about his friend Tyler, we're glad to see younger generations appreciating these classic cars.
If you need parts for your classic Pontiac project, Classic Industries can help. Click the button below to get a free full-color Firebird/Trans Am restoration parts catalog.