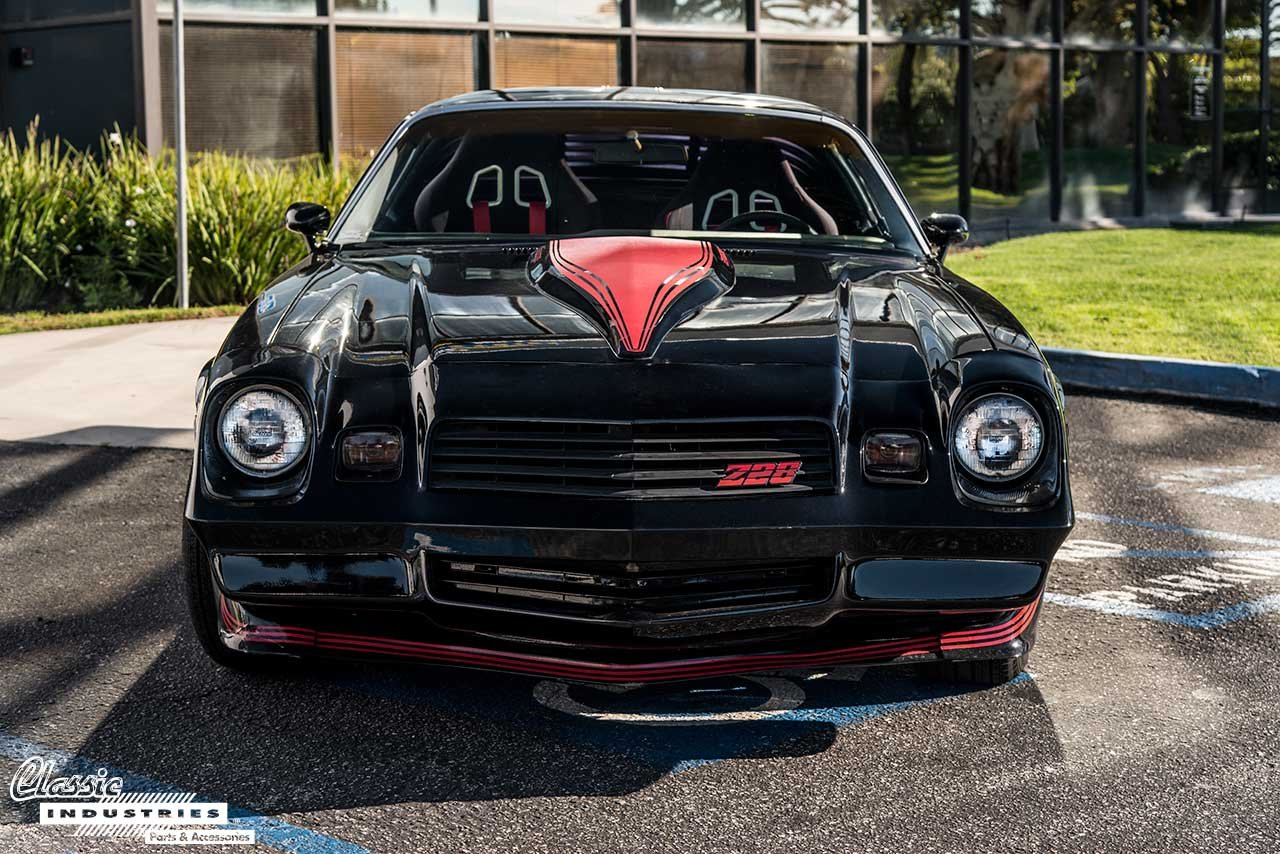 Classic car restoration is a passion that bridges generations. Whether you're just learning how to turn a wrench or you're a veteran builder with decades of experience, everyone can appreciate the transformation of a timeless vehicle. We always enjoy meeting up-and-coming young classic car fans, and assisting them with their first projects. Tyler Baird, of Huntington Beach, California, is an excellent example of this group. Despite still being in high school, he's already spent several years restoring his 1980 Camaro Z28.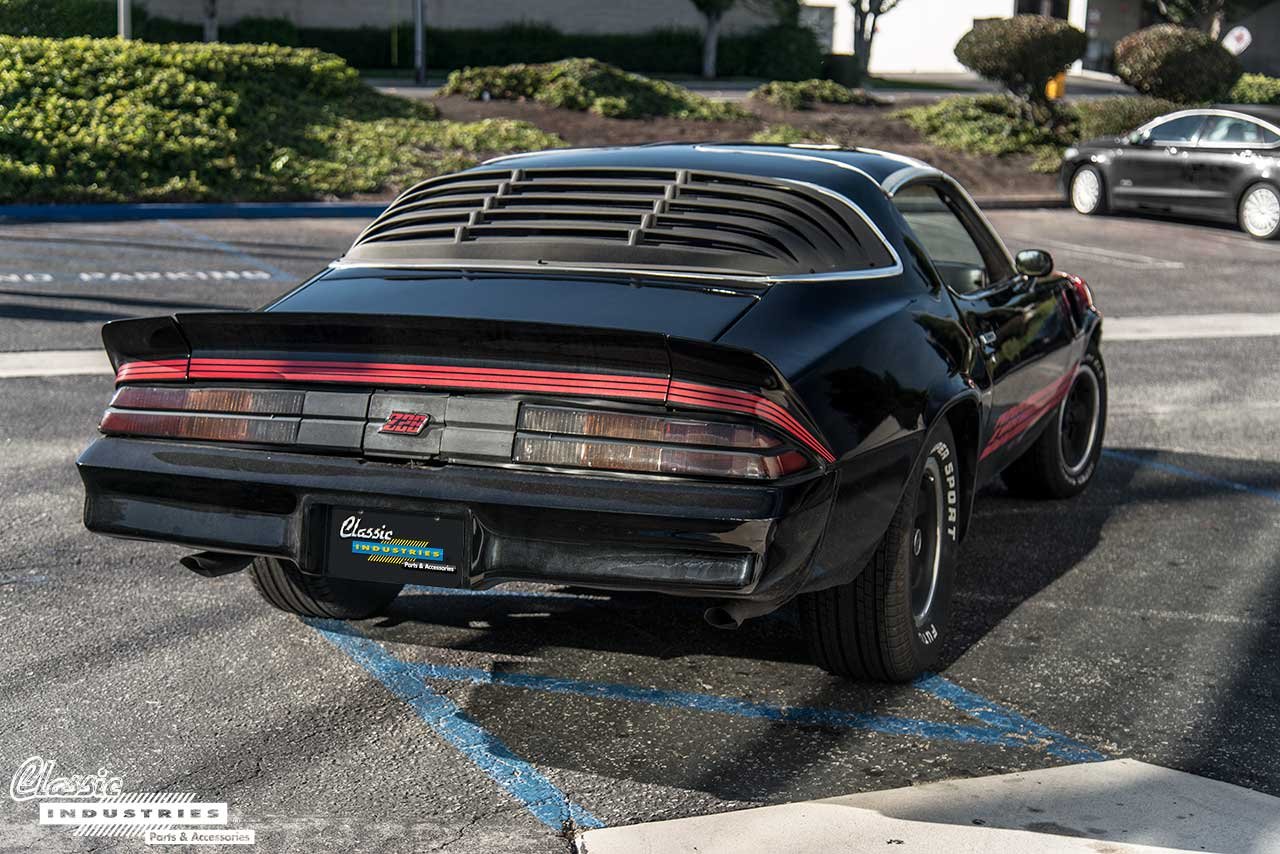 Tyler tells us he started fixing up this Z28 before he could even drive it, at the age of 15. At that point, it had been sitting in a garage for more than 10 years, so it definitely needed some work. Slowly but surely, Tyler figured out what needed to be replaced or rebuilt and got to work.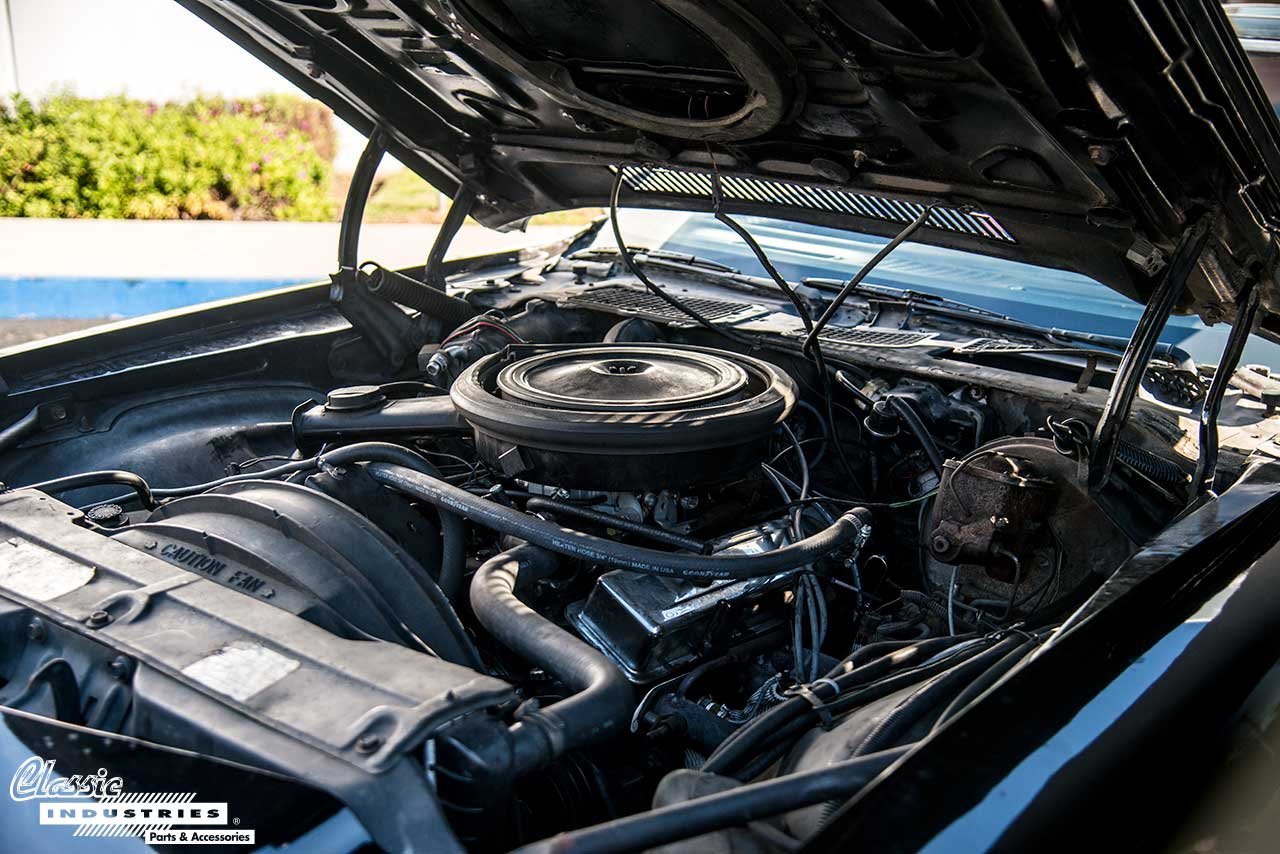 The 350ci V8 was nursed back to health with some much-needed maintenance and a few performance parts. It's paired with a rebuilt automatic transmission that provides firmer shifts and more aggressive acceleration. Once the car was capable of running and driving again, Tyler moved on to other tasks.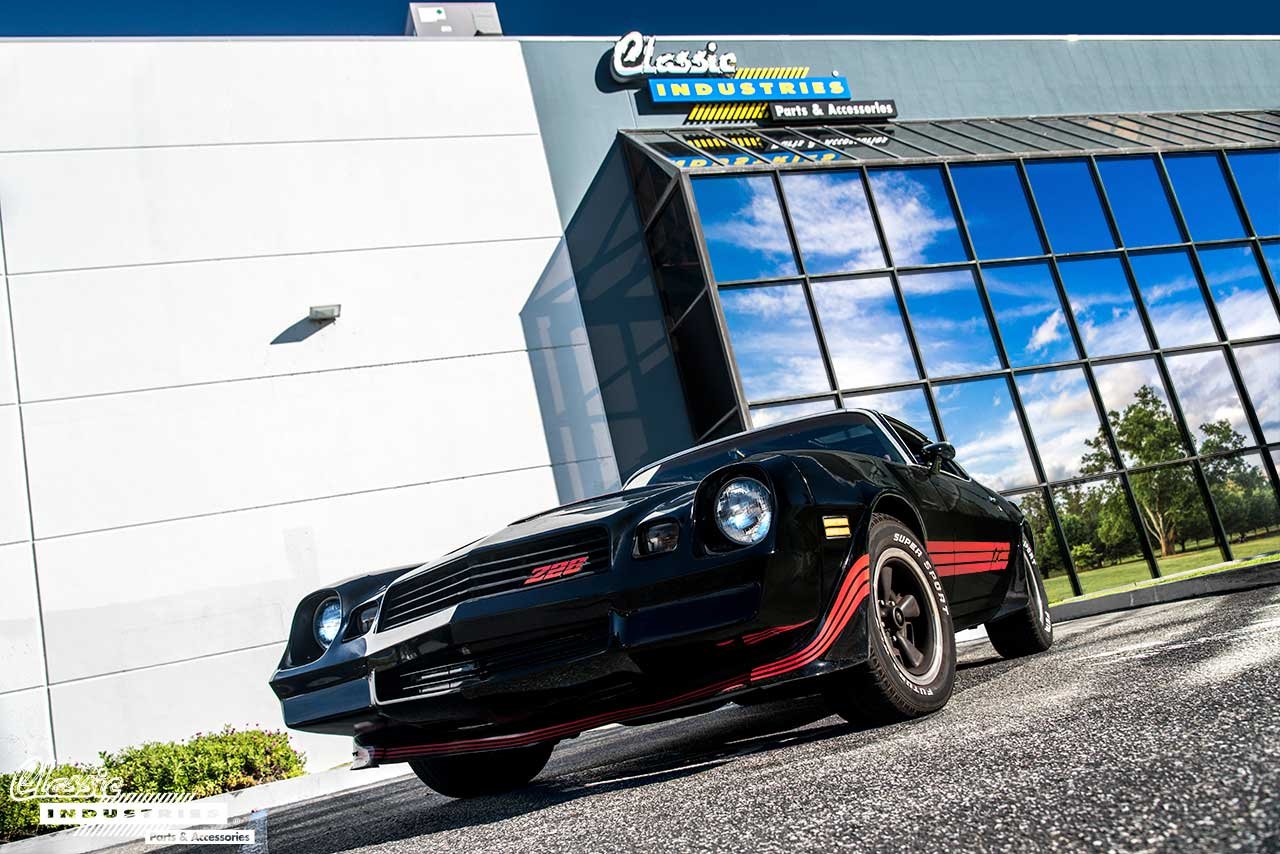 The brakes were rebuilt, and the Z28 steel wheels were wrapped in new Futura tires. The headlamps and turn lamps were replaced; the tail lamps were smoked for a sleeker look. New window trim and weatherstripping were installed, as well as louvers for the rear window.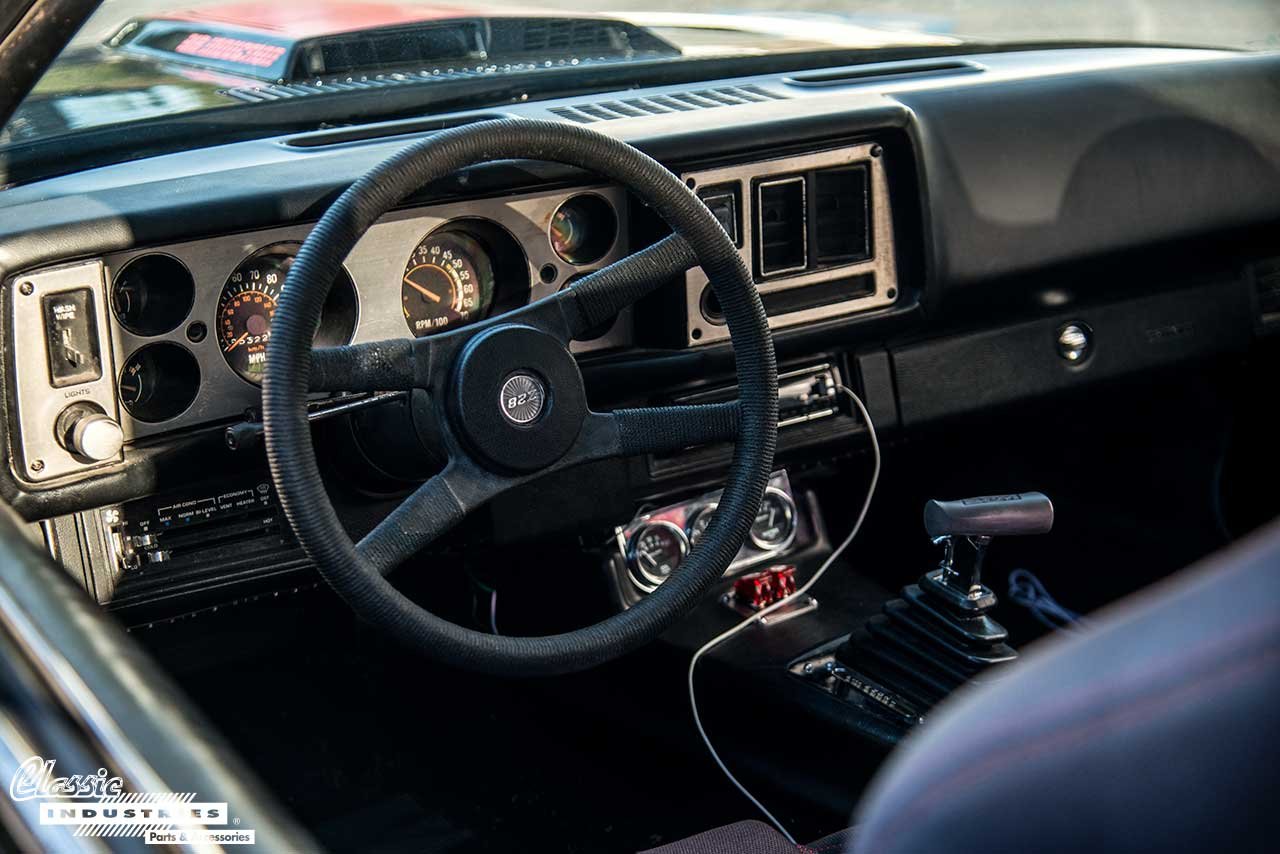 The interior also received some upgrades, including black bucket seats, racing harnesses, a T-handle shifter, and gauges to monitor the engine's vitals. Tyler added a modern aftermarket stereo with USB connectivity to keep his phone charged.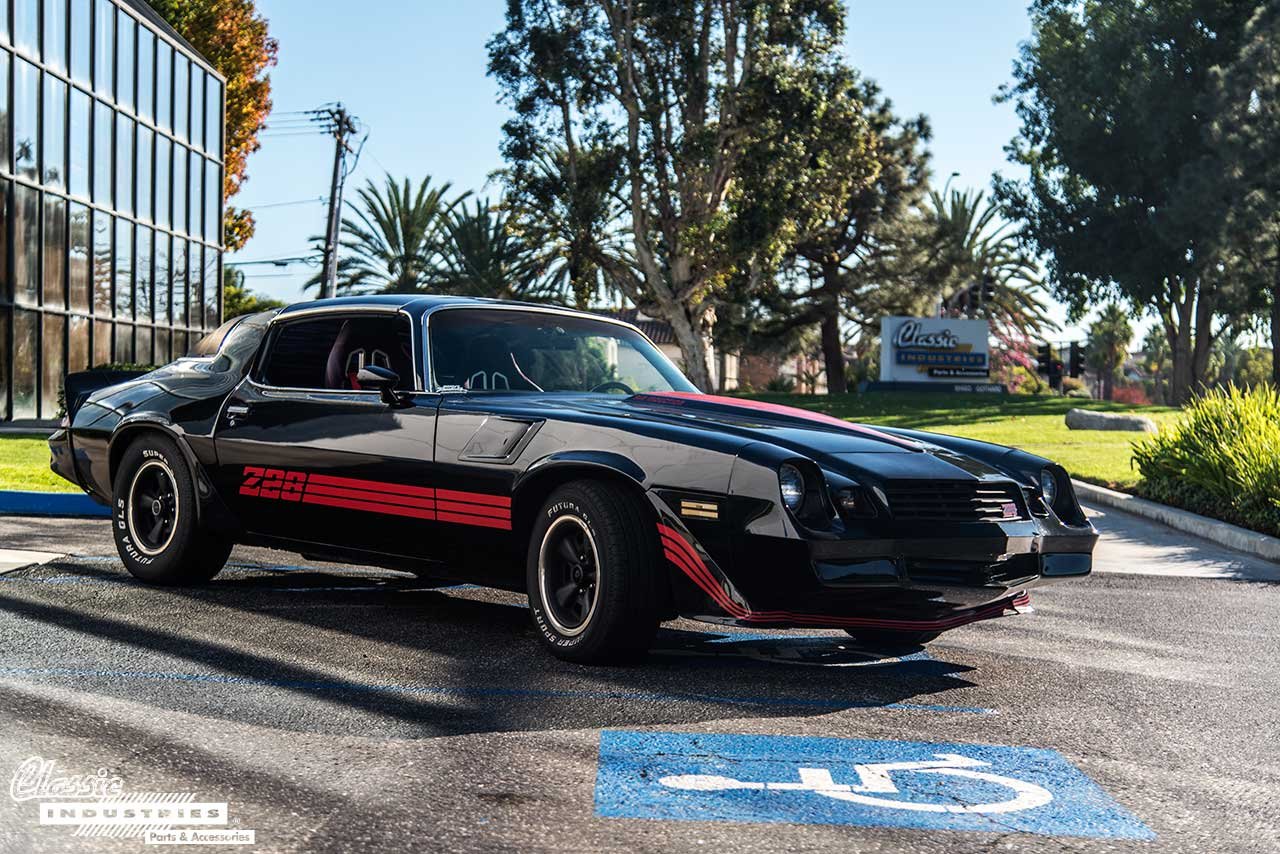 Finally, the car was repainted in a glossy coat of black paint, and topped off with bright red Z28 graphics on the doors, fenders, front spoiler, and hood. Tyler tells us he drives his Camaro every day and loves the availability of parts offered in the Classic Industries Camaro catalog. We've really enjoyed helping Tyler restore and modify his Z28, and although this is his first restoration project, we're sure it won't be his last.
If you own a 1967-2002 Camaro, Classic Industries can help you find the parts and accessories you need to restore it. Click the button below to get your free full-color Camaro parts catalog.