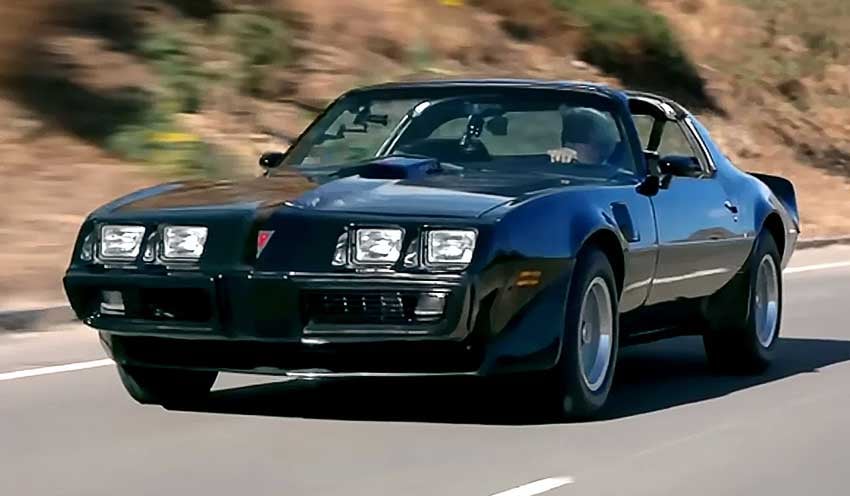 "I love the fact that this is exactly how it left the factory," says Jay Leno while discussing this beautiful 1979 Trans Am. "No modifications, nothing added on, so you really get the feeling of what it was like back in 1979. This was a fast car... and it's still a fast car!" We're big fans of the Jay Leno's Garage series on YouTube, and often go back to watch our favorite episodes. This particular one, featuring a mint-condition Pontiac from the Audrain Automobile Museum, is certainly worth revisiting.
Jay Leno Drives the '79 Trans Am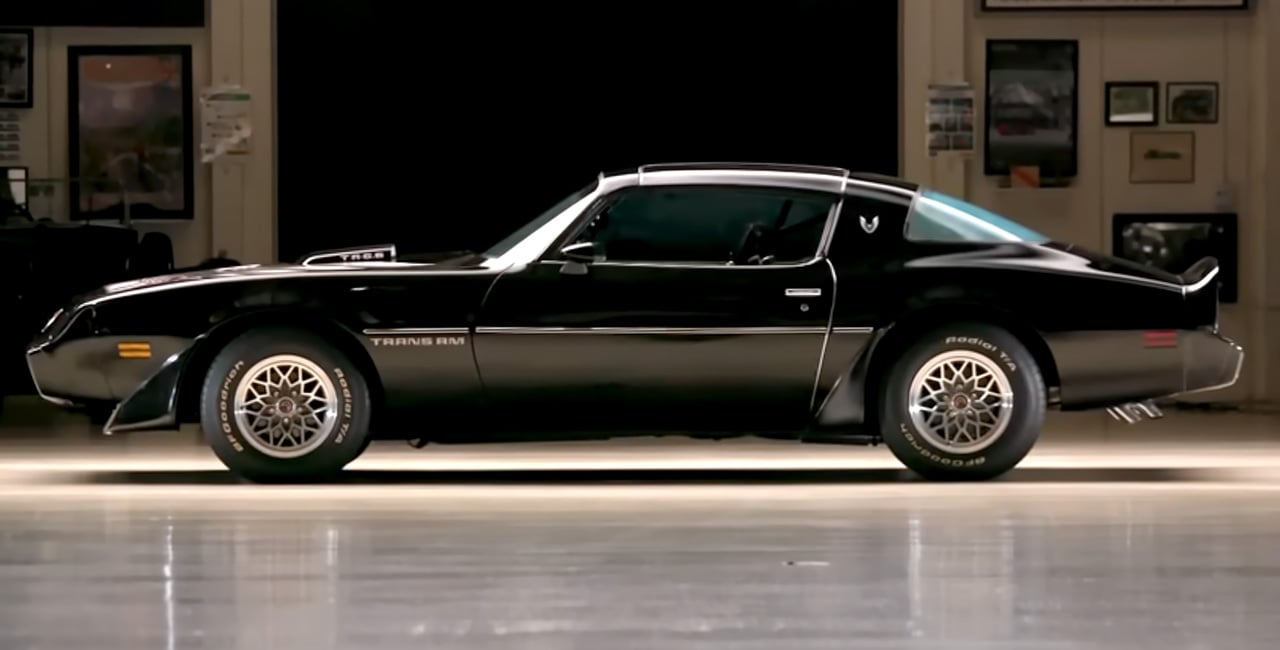 "I'm a huge Firebird fan. It's probably one of the most popular cars of all time, certainly the most popular American cars of all time," says Leno. This Trans Am features T-tops, the legendary WS6 handling package, and a 400ci V8 with 4-speed manual transmission. "It's got Snowflake wheels, it's got four-wheel disc brakes... I think it has every option except air conditioning," Leno muses.
"You know the impact that Smokey and the Bandit had on these... everybody had to have one. If you were 12 or 13 years old when that movie came out, this was the coolest car in the world." While looking through the interior, he notices that it even has a CB radio, which was a factory option at the time.
While Leno has a car collection that's world-renowned for its value and rarity, he still praises the Trans Am. "I take back the screaming-chicken-on-the-hood jokes I used to make," he says with a chuckle. "I like this car! It seduced me, it's a lot of fun."
Looking for Pontiac Firebird and Trans Am Parts?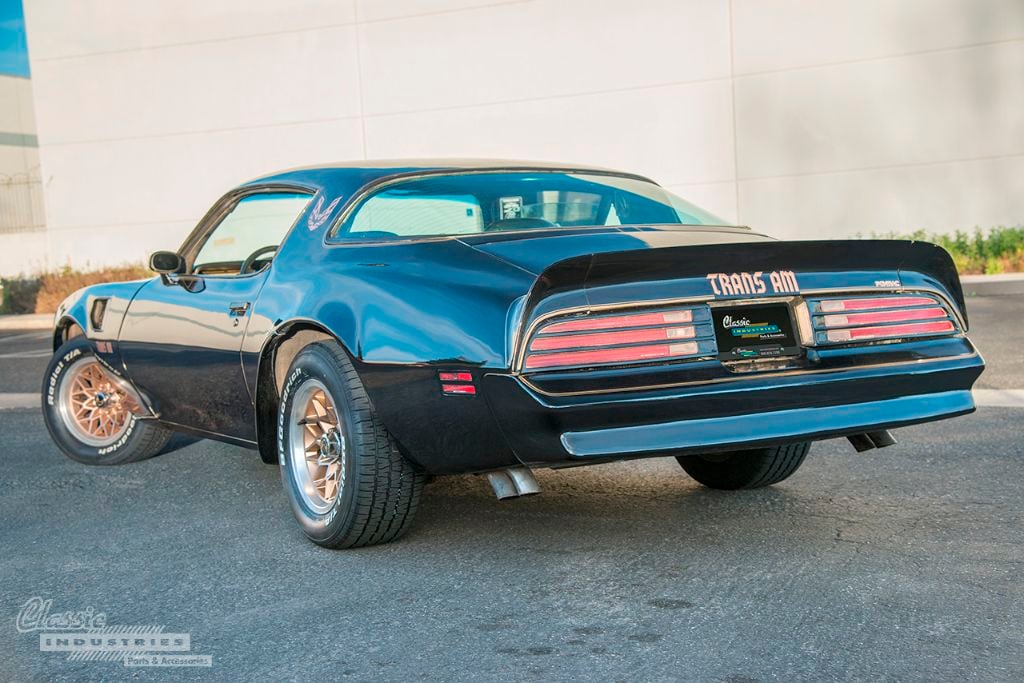 If you currently own a Pontiac Firebird or Trans Am or you're looking to buy one in the future, Classic Industries is your one-stop shop for restoration and performance parts. Click the button below, and we'll send you a free full-color Firebird/Trans Am restoration parts catalog.