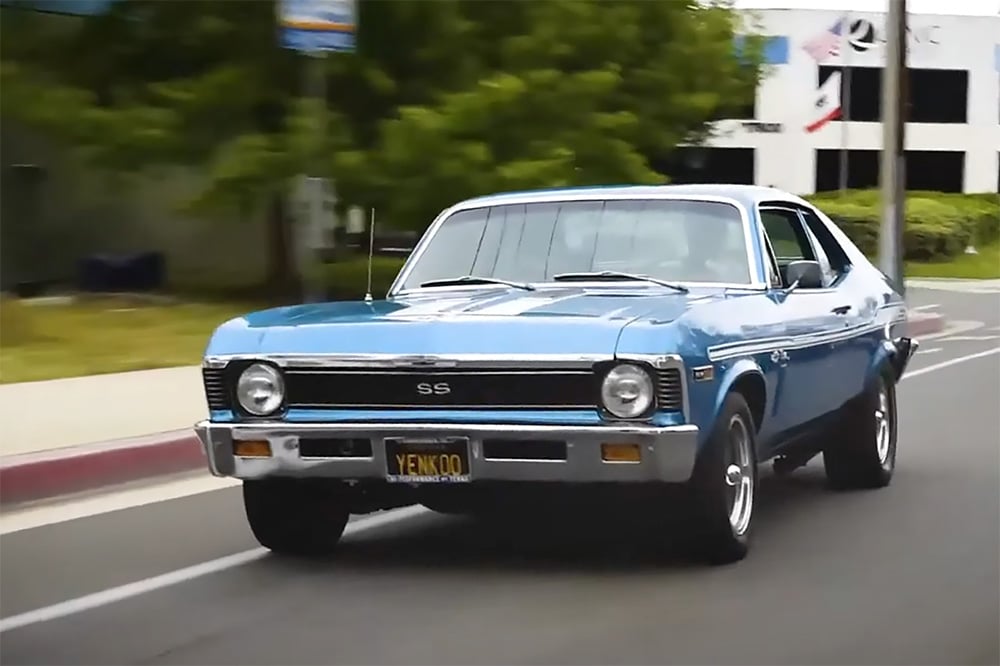 Buying a classic car doesn't have to be expensive, since there are many affordable fixer-upper projects to be found if you know where to look. However, certain vehicles are so rare that their prices automatically reach well into the six-figure range. The Yenko Nova is one such car. Less than 10 of the 427ci-V8-powered Yenko/SC 427 Novas are known to exist today, and these originals go for $500,000 or more if you manage to find one for sale. Knowing this, Doug Watt decided to build his standard 1969 Nova into an affordable Yenko/SC 427 "tribute" car.
Doug's Yenko Nova Tribute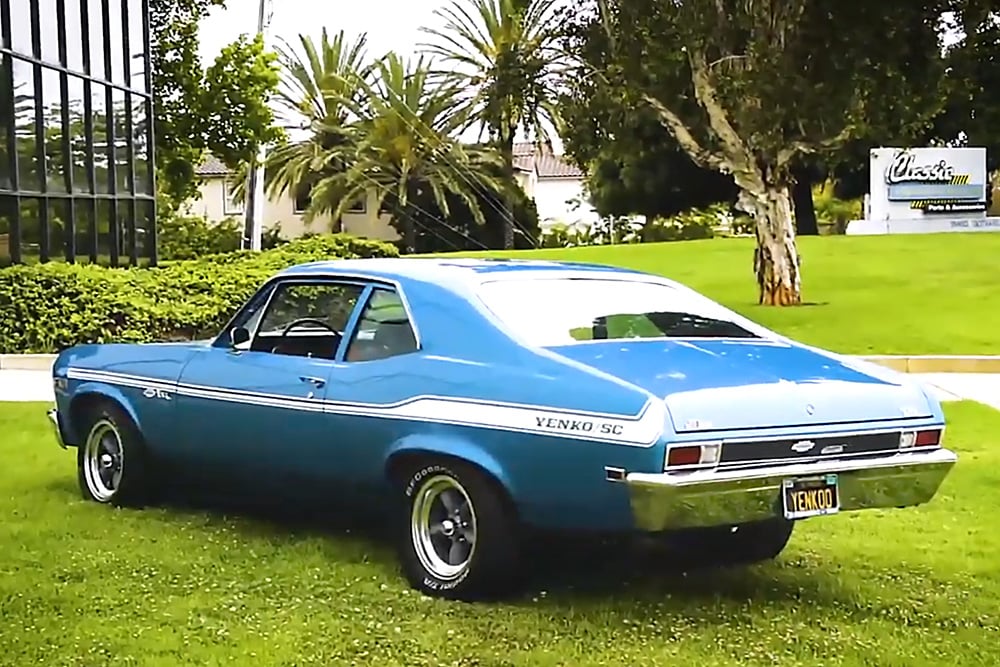 Even though it's not the numbers-matching real-deal, Doug's 1969 Nova looks and drives just like one. It has been fully restored inside and out. The body was repainted in LeMans Blue metallic, and white Yenko/SC stripe decals were added to the body sides and hood. Yenko bar and shield emblems were also added to the fenders and the rear panel to complete the tribute appearance.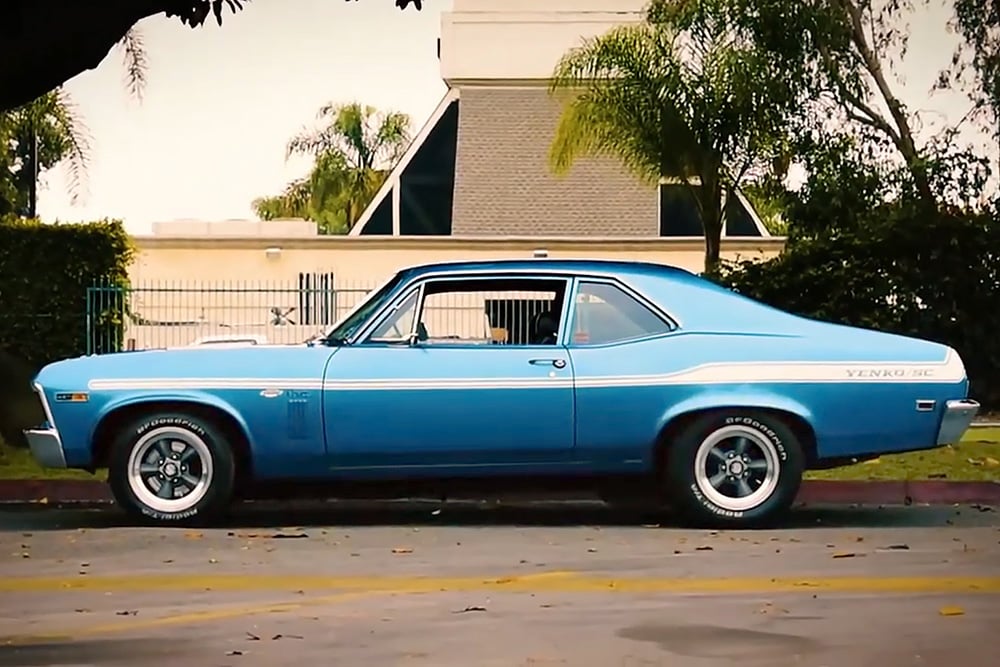 Of course, no Yenko/SC 427 Nova would be complete without the mighty 427ci V8 under the hood, and Doug's car has one where the original 350ci V8 used to be. This gives it the performance you'd expect from a real Yenko/SC 427 car, but without the worry of putting too many miles on an all-original survivor. Doug says if he had a real Yenko Nova, it would have to stay on a trailer since it would be irreplaceable, but he can drive this tribute car as much as he wants without worrying about it.
Classic Industries Feature Video
Check out the video below from the Classic Industries YouTube channel to see more of the car's details and hear Doug explain how much it means to him. "I told everybody, when I get buried, you can bury me in the Nova," he says with a smile.

Doug also says he's thankful for the Classic Industries Nova catalog, since it makes it easy to find replacement parts for his Nova. "Classic Industries has been my go-to for any parts... I can always look in the catalog and run down here and pick something up that I really need."
If you need restoration parts for your own classic car, whether it's a $500,000 original Yenko/SC 427 Nova, an affordable tribute car, or a rusty fixer-upper project, Classic Industries can help. Click the button below to get a free full-color Nova restoration parts catalog.