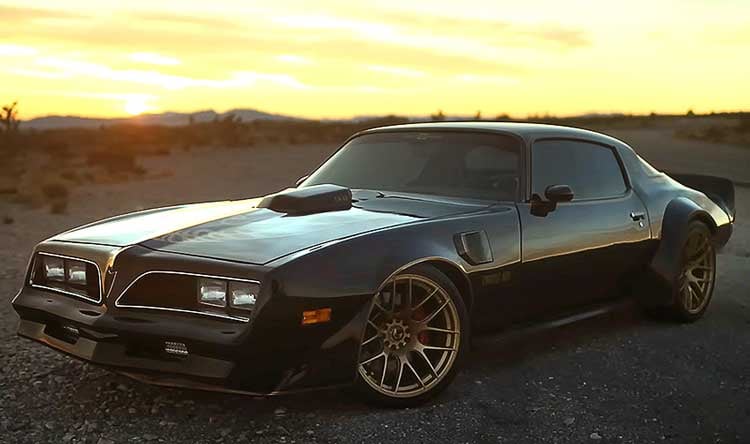 "I always wanted a V8, manual, rear-drive car... but I wanted something that's American. I come from New Zealand, so all the stuff here that's local is cool to me." Fueled by memories of watching Smokey and the Bandit as a kid, Gregg Hamilton started looking for the classic American muscle car of his dreams shortly after he moved to the United States. However, he didn't want just any Trans Am, he wanted one that he could make his own. "It's not always about the driving for me. It's about the build, it's about tinkering with it." With that goal in mind, Hamilton ended up creating the aggressive, twin-turbo, widebody Trans Am seen in this video from Petrolicious.
Gregg Hamilton's Trans Am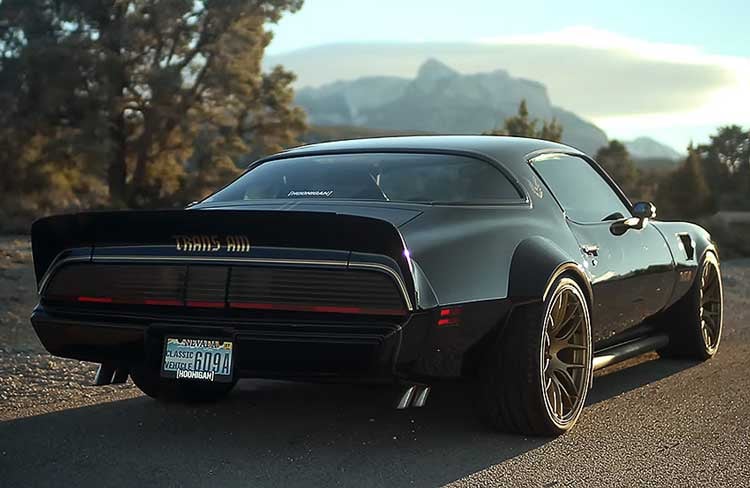 Hamilton explained to Petrolicious that he has spent most of his life working on cars. He started as an apprentice "panel beater" at a family friend's body shop, and it was there that he was introduced to the world of rally cars through a vehicle the shop was building for Rally New Zealand. A year later, he had an entry-level job wiping windows at rally races, and worked his way up through the ranks. His career eventually took him to Japan, the UK, and finally the United States to work for the Subaru rally team.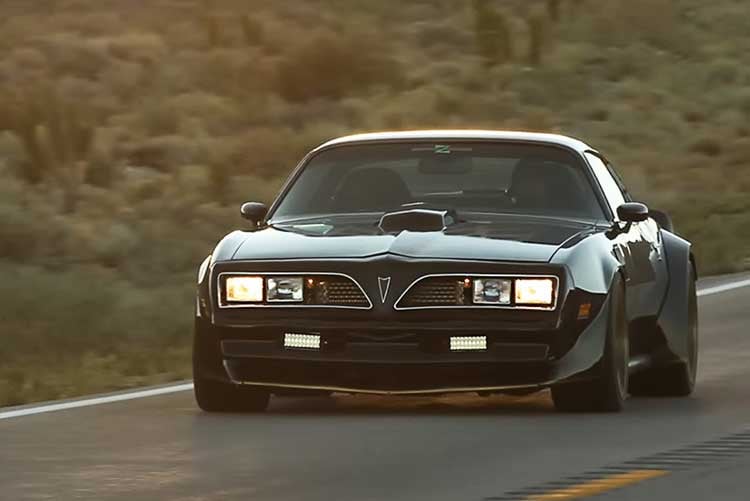 After browsing eBay for a Trans Am project car, he found this car in Alabama and picked it up sight unseen. "It had the standard Oldsmobile engine, automatic transmission, brown interior... it sort of just evolved into what it is now. It's a slippery slope, you know. Once you start, you've got to be careful just how far down the slope you go."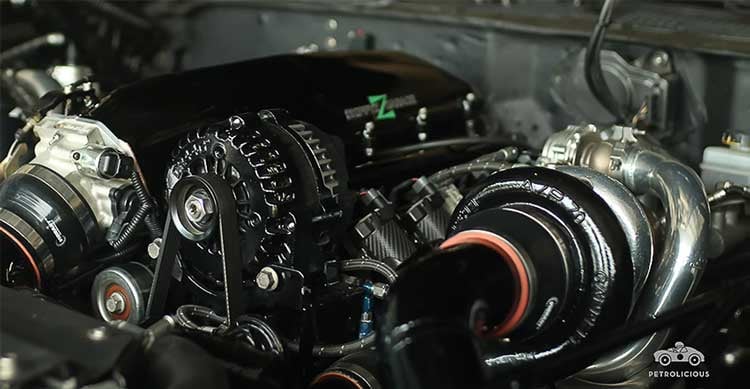 Hamilton's Trans Am ended up with a cammed 5.3L LS V8 from a Chevy truck, a manual transmission with twin-plate clutch, and two turbos running 10psi of boost. It's all controlled by a custom Megasquirt ECU that Hamilton built from a circuit board. He says he doesn't know how much power it makes, but it feels about as fast as a Corvette Z06.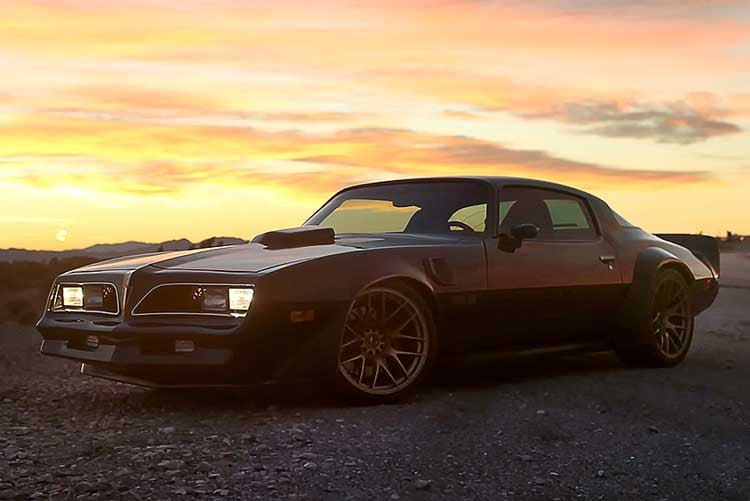 Next, he added a new suspension with stiffer swaybars, big brakes, gold aftermarket wheels, custom widebody wheel arches, and a larger rear spoiler. "I've put so much work into it that I'm quite proud of it, and it's nice when people say 'oh, that's cool.' It wasn't made for that, but that was an interesting side effect."
Check out the full video from Petrolicious below to hear more of Hamilton's thoughts on the build and see this twin-turbo Trans Am in action:
Need Pontiac Trans Am Parts?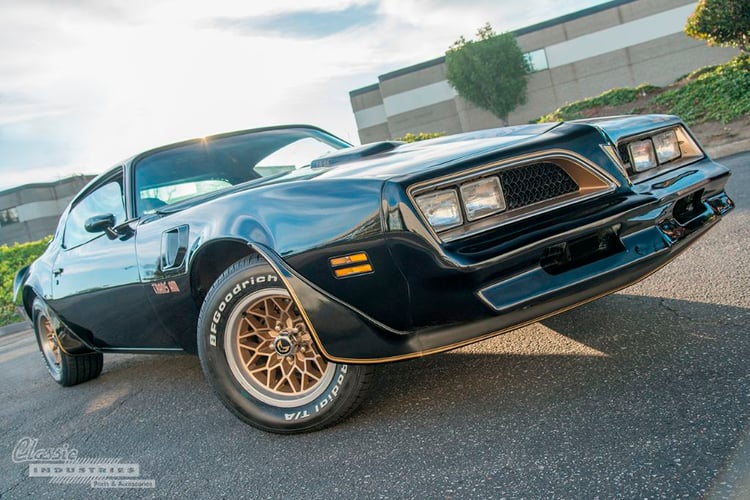 Classic Industries is your one-stop shop for thousands of restoration and performance parts for the 1967-2002 Pontiac Firebird and Trans Am. Browse our inventory on our web site, or click the button below to get a free full-color Firebird/Trans Am parts catalog.