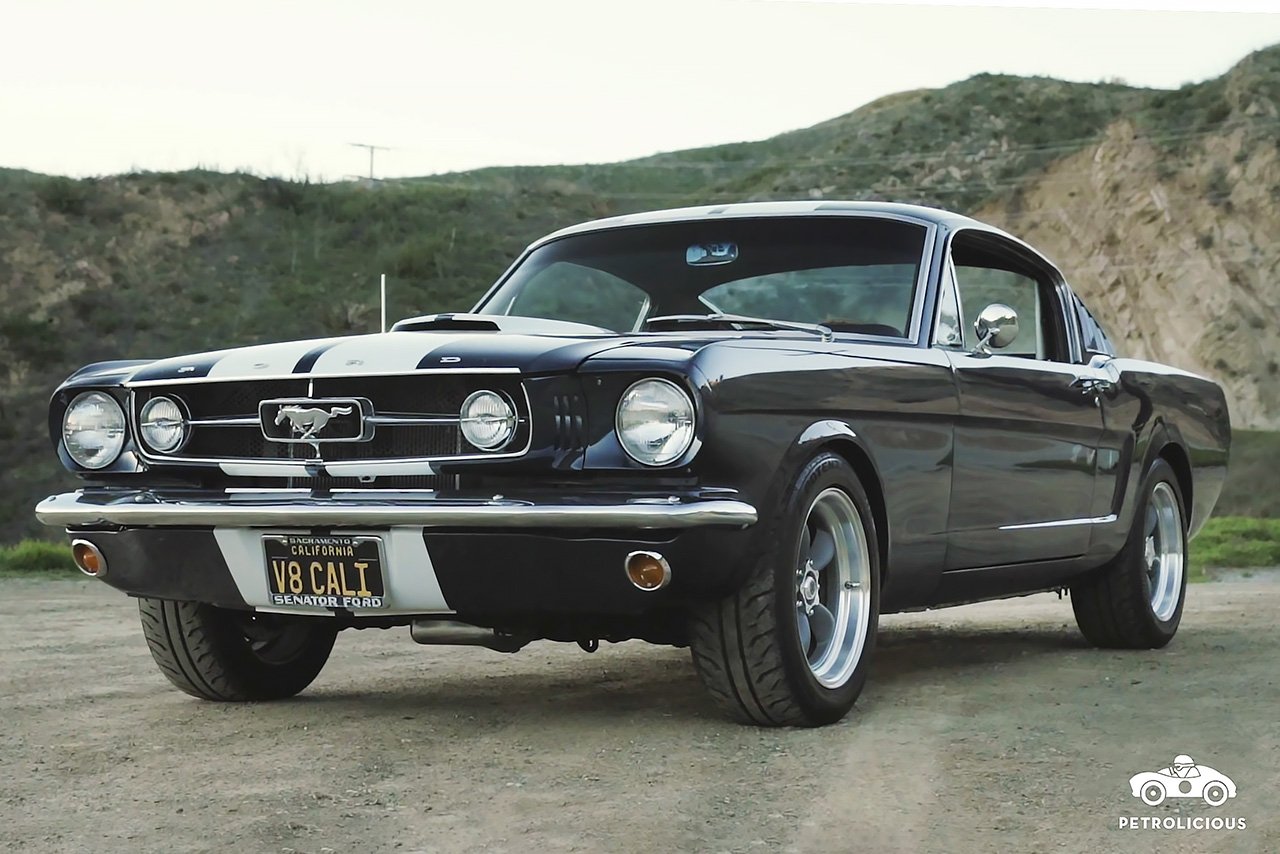 One of our favorite aspects of classic cars is the history behind each one. No two cars follow the exact same path as the decades and miles pass by. We've documented dozens of these stories from Classic Industries customers, so we appreciate watching other publications do the same. Petrolicious is one such channel, offering high-quality short films about a wide range of classic cars. The following video, titled "Throttle Therapy," tells the story of one man's journey with a beautiful 1965 Mustang Fastback.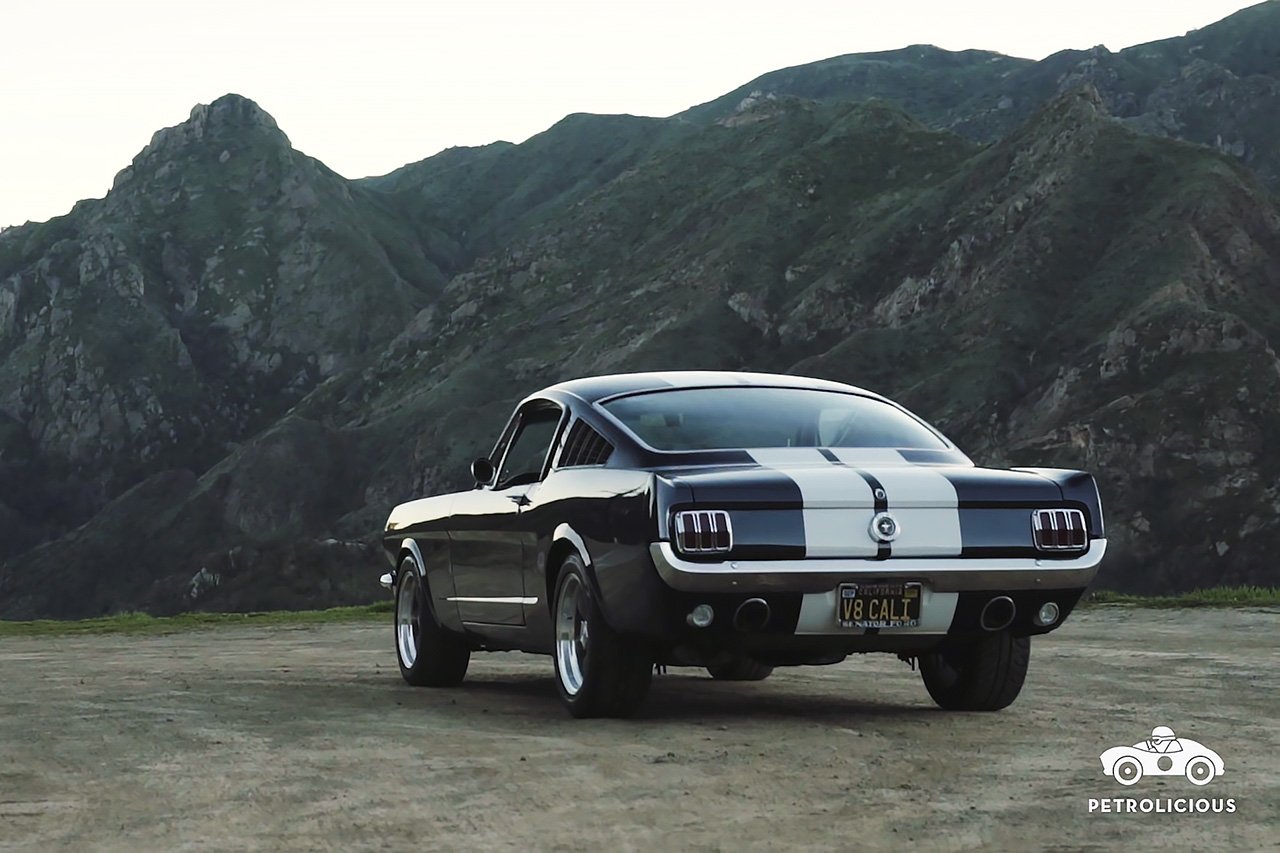 At the start of the video, Nathan Cali recounts how his first car, a 1966 Mustang he bought for $1,500, left a lifelong impact on him. "I couldn't stop working every day just to spend money on that car to make it the thing I wanted it to be... It was a part of me." However, the bond he formed with that car had its ups and downs. "I spent two to three years breaking down every other week. It'd be four or five days of pure joy and four or five days of pure frustration."
As he entered his twenties and headed off to college, his enthusiasm for classic cars had to be put on the back burner, but it would only come back stronger than ever.
Nathan eventually bought this '65 Fastback from an older man who shared his love of Mustangs, but "wanted to see another chapter" in the car's history. It needed a lot of work, so before long, Nathan began restoring it. He added Wilwood disc brakes, American Racing wheels, grippy Bridgestone RE-71 tires, and rebuilt the original engine with some performance upgrades. The interior was reupholstered in black vinyl, and the exterior was painted deep blue with white stripes.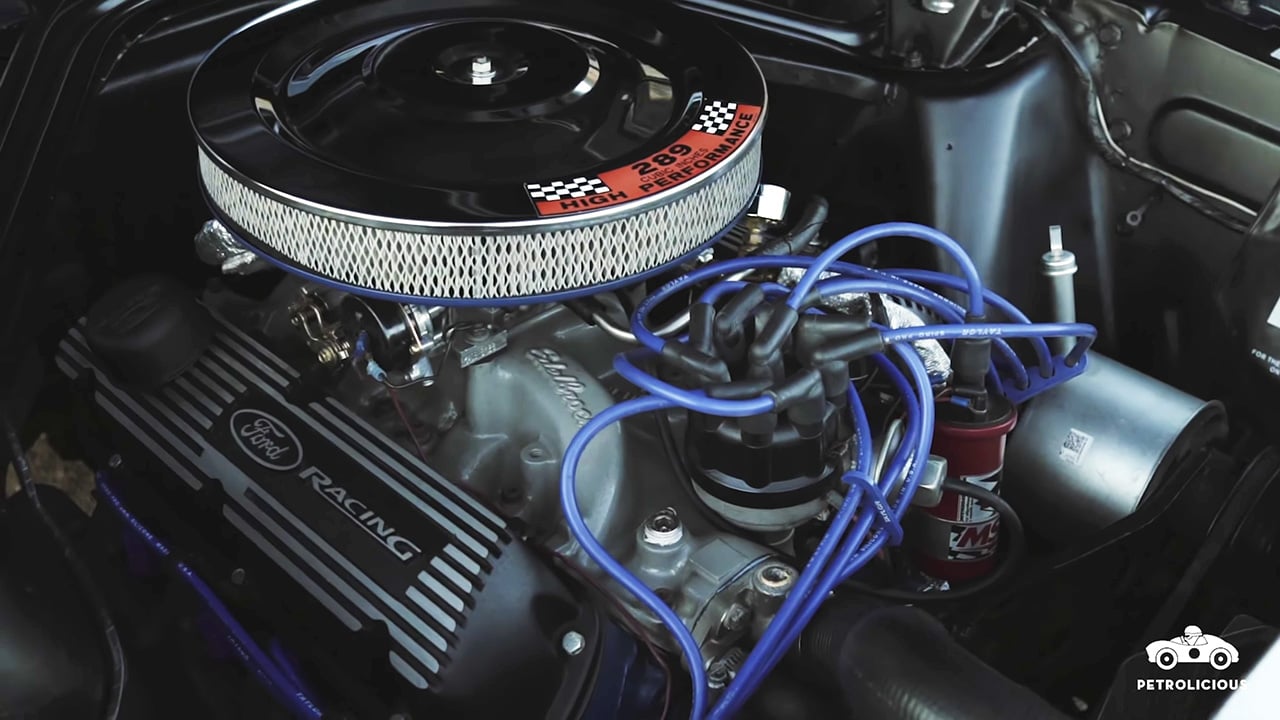 As he drives the Mustang, Nathan often watches others experience the same spark of enthusiasm that struck him when he was young. "Every time I stop at a gas station, there's an 11-year-old child who knows nothing of what it is, but stops and asks 100 questions. Those moments are the most special moments to me."
If you enjoyed this video, more short films are available on the Petrolicious YouTube channel. And if you're looking for restoration or performance parts for your own Mustang project, click the button below to get a free full-color Mustang parts catalog.