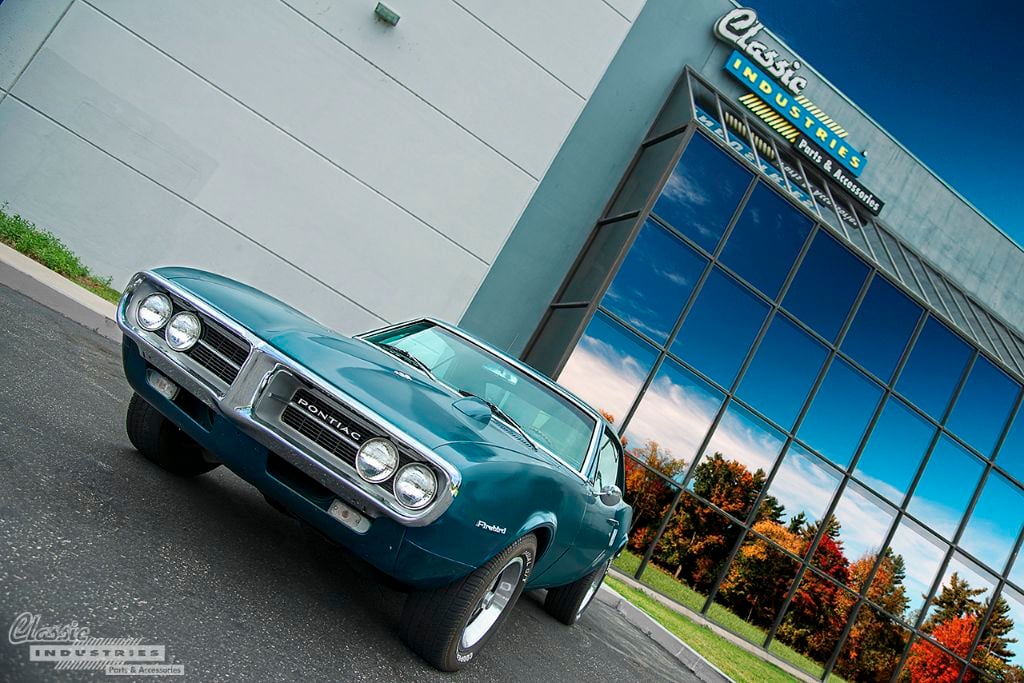 Every classic car restoration project has a starting point. Sometimes it's a rusty basket case sitting on cinder blocks in a backyard, other times it's an excellent-condition survivor that just needs a few replacement parts. More often than not, projects start somewhere in between these extremes, with a running and driving car or truck that's a little rough around the edges.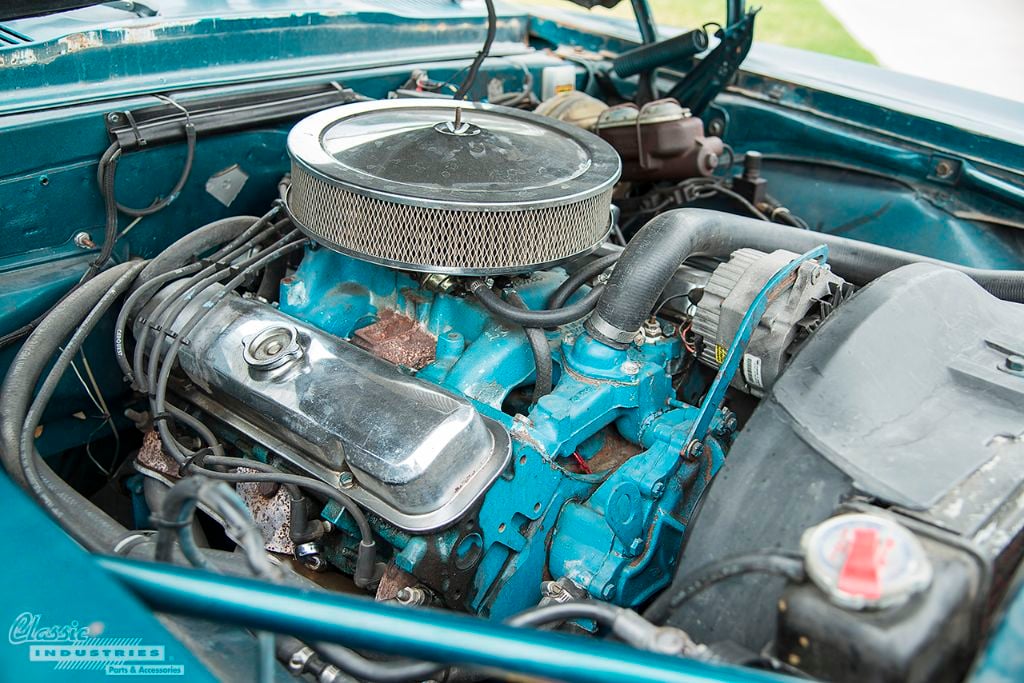 The '67 Firebird seen here will soon be undergoing a full resto-mod by its owner, Jeff Marchese, of Azusa, California. Jeff bought this Pontiac in the condition seen here, but the 400ci V8 wasn't running at the time. After some maintenance and a quick tune-up, Jeff got the car into drivable form, and brought it down to our Huntingon Beach Retail Showroom to pick up some parts.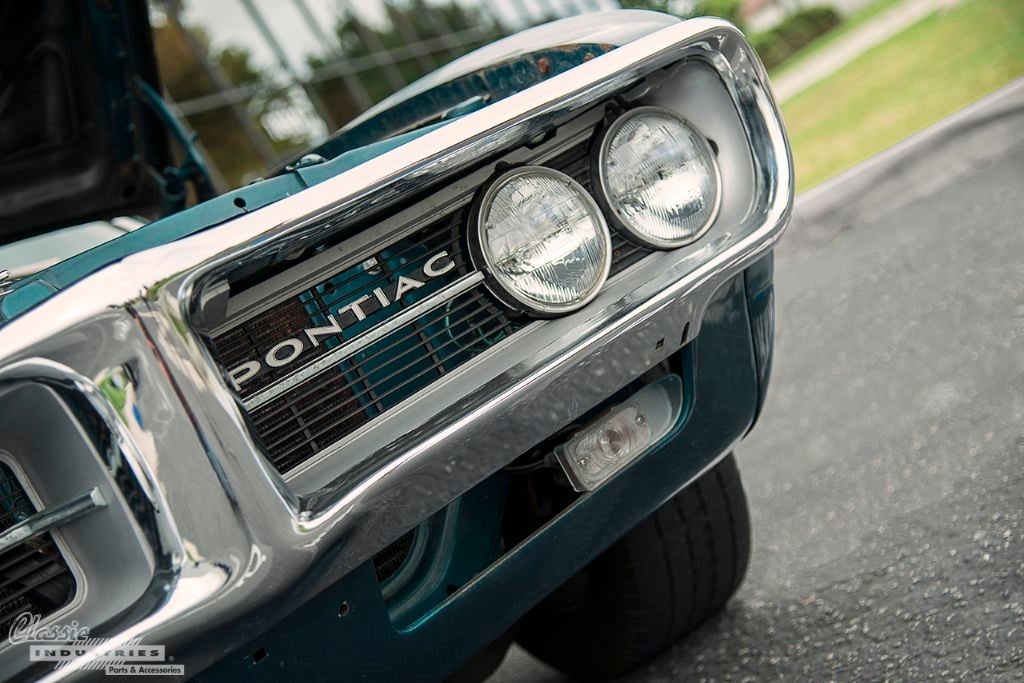 Jeff tells us he's going to restore and modify the car heavily in the near future. The engine and 4-speed manual transmission will be removed and rebuilt, and the entire body will be disassembled and prepped for paint.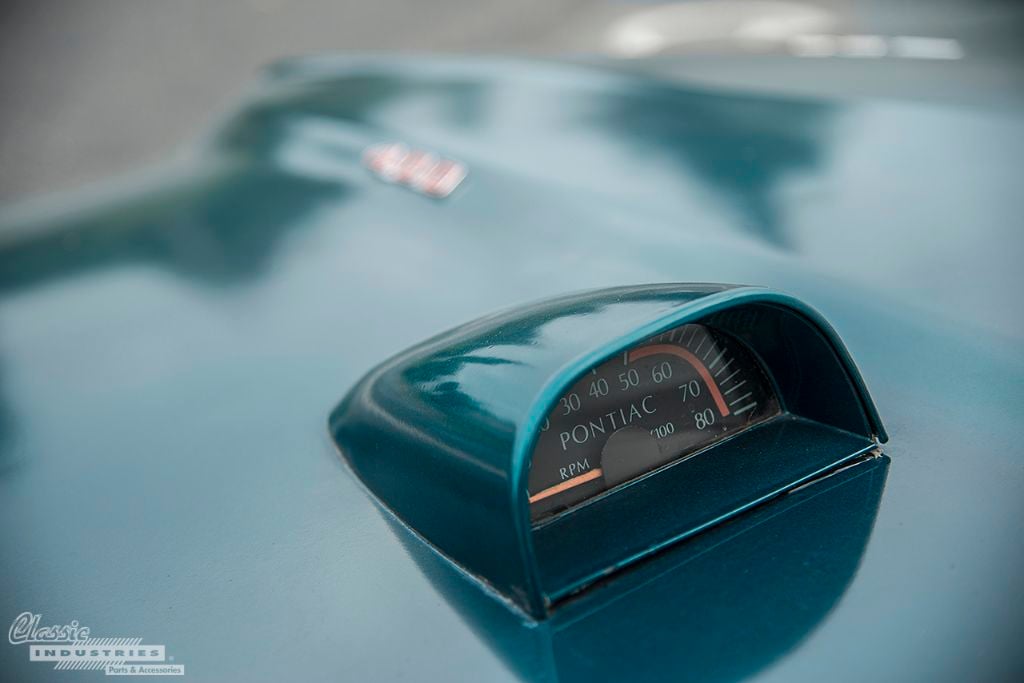 Jeff says he's going to repaint the Firebird in Anvil, a glossy battleship grey color with a hint of blue that was originally found on the Jeep Wrangler. This distinctive color will be matched with new trim and lighting, upgraded suspension, and an aggressive set of wheels and tires. A full custom interior will also be built for the car.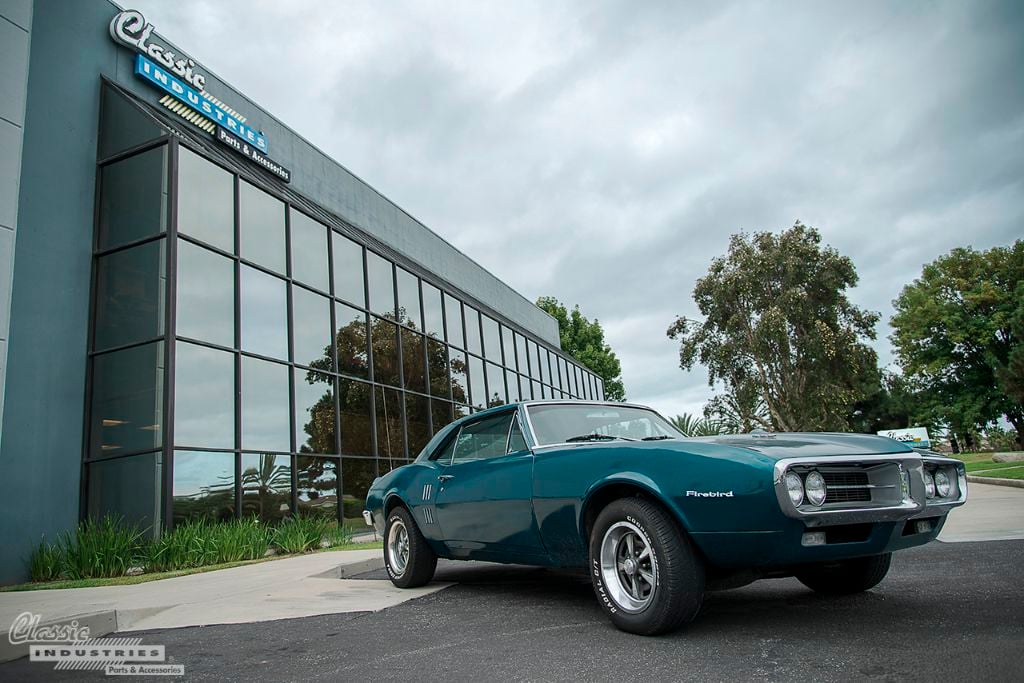 This may sound like a lengthy project to take on, but Jeff is no stranger to resto-modding cars. He currently has a restored '55 Chevy truck, and previously owned two 1969 Firebirds. This time around, he wanted to start with a '67 Firebird because he liked the front end style.
We can't wait to see the results of Jeff's ambitious resto-mod project, and we'll try to snap some photos when we see it in completed form. If you have a Firebird or Trans Am, click the button below for a free full-color parts catalog. It includes all the Pontiac restoration parts and accessories you'll need to make your dream car a reality.