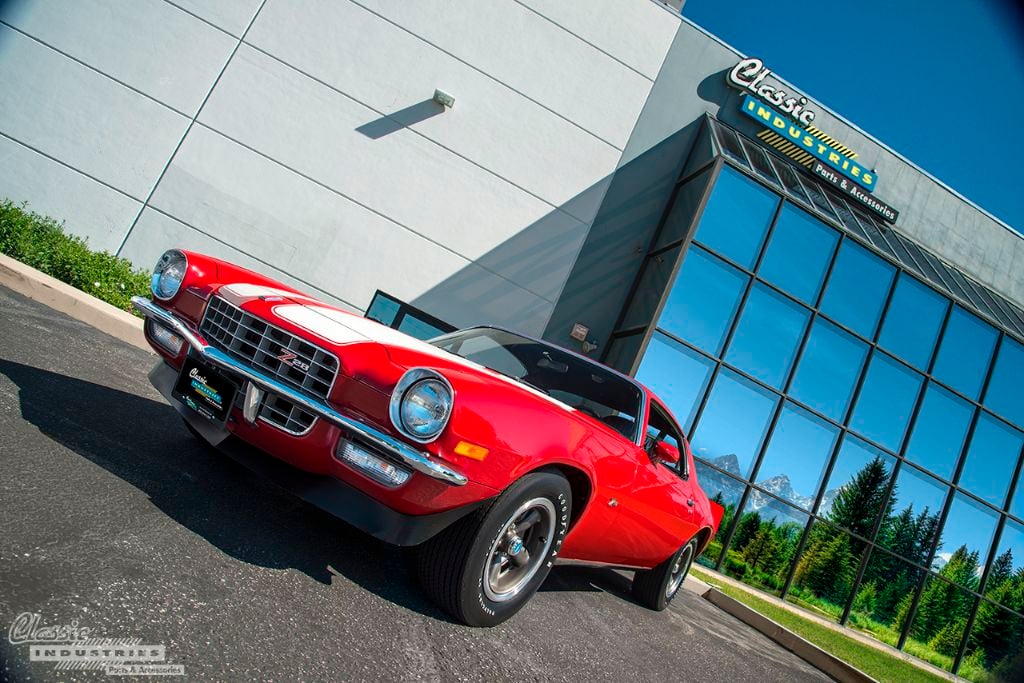 If you're anything like us, few things get your blood pumping more than the rumble and roar of an American V8. Better yet, that V8 should be under the hood of a classic car that has the timeless looks and aggressive disposition to match the engine's sound. Wide rubber, glossy paint, and sparkling chrome are all part of the equation, too. The 1972 Camaro Z28 seen here is a fine example of what we're talking about—it has all the boxes checked, and then some.
This Camaro Z28 belongs to Ivan Romano, of Ladera Ranch, California. Ivan has restored the car to pristine condition, and the immense amount of time and effort put into the project really shows. The car has been fully repainted in bright Cranberry Red with white racing stripes, and the interior remains all original, with the exception of a reproduction center console.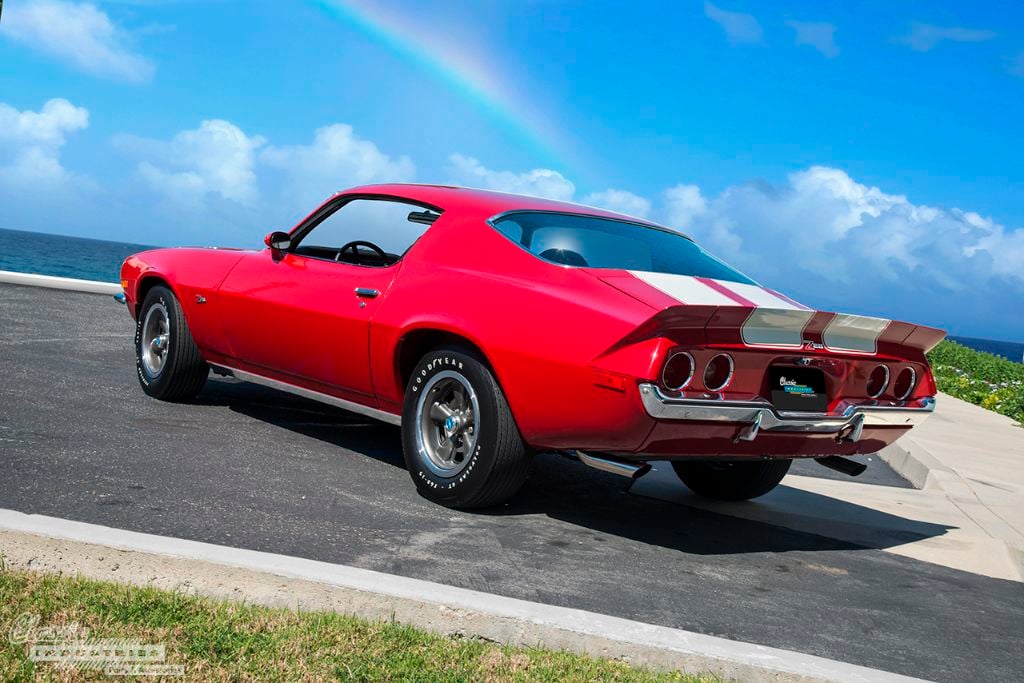 This car's drivetrain remains numbers-matching, although it has been rebuilt to restore its original output. This car was clearly spec'd out by a performance enthusiast at the Chevrolet dealer back in the early '70s. First of all, it has a 350ci LT-1 engine, which used 11:1 compression, solid lifters, and a high-performance cam to produce 255hp. That engine is paired with a close-ratio Muncie M21 four-speed manual. Finally, it's topped off with a rare factory option: 4.10 rear end gearing, which provides maximum off-the-line acceleration.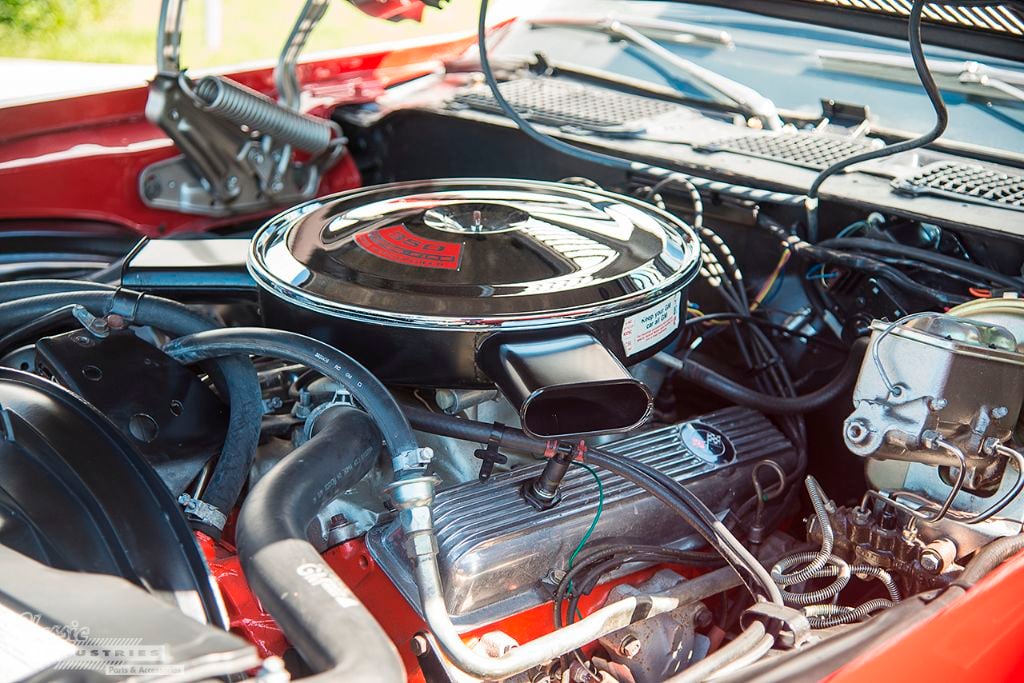 Ivan loves to drive his Z28 on the weekends, and he is careful to keep it maintained and in perfect running order. The extremely clean condition of this Camaro shows his dedication to this all-American performance icon. We're just glad to have had the opportunity to take a closer look at it.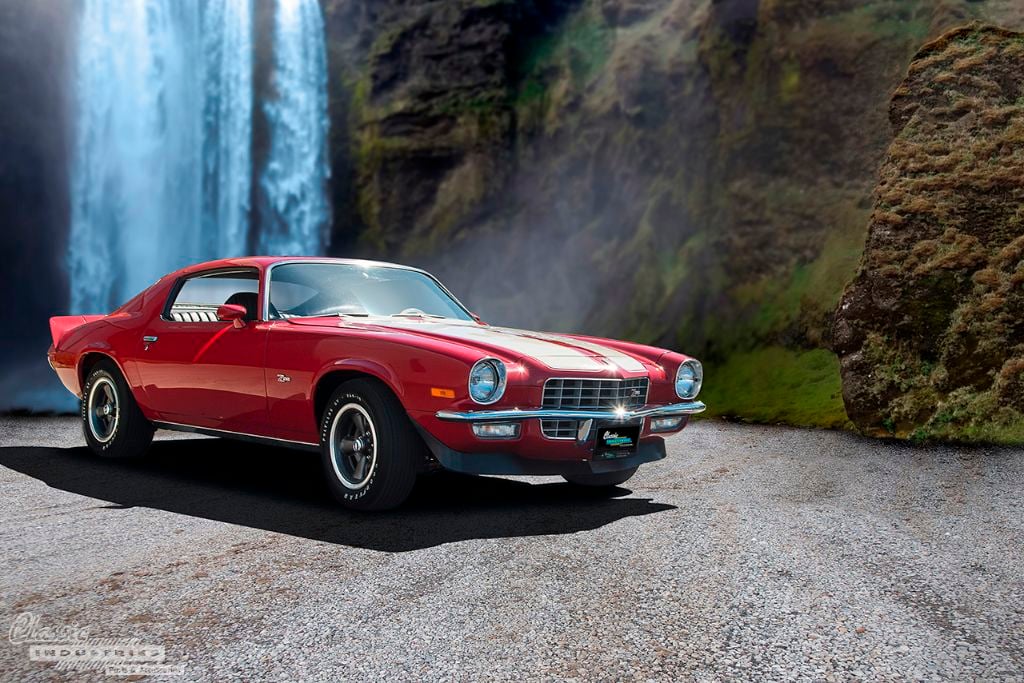 If you have a classic Camaro project car, we can help you find the parts you need to make it look and function like new again. Click the button below for a free Classic Industries Camaro parts catalog.