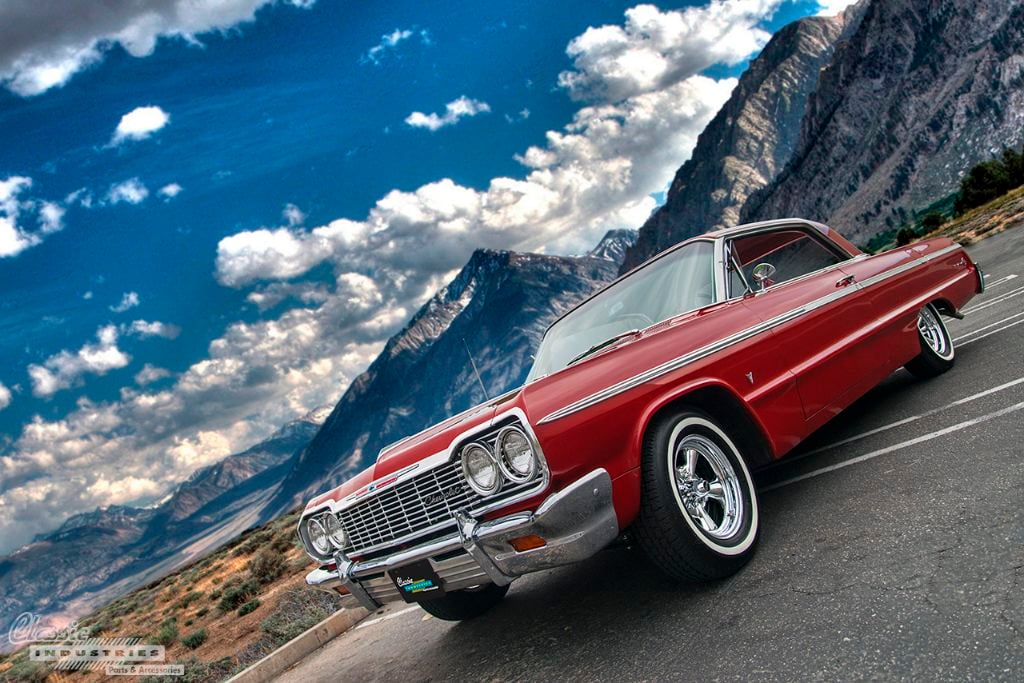 Chevrolet has produced some extremely iconic cars over the years, including the '57 Bel Air and the '69 Camaro. But few models are more revered than the '64 Impala SS, especially in the custom cruiser and lowrider communities. This car has been immortalized in movies, TV shows, music, and even video games. Its long, smooth lines look just as good today as they did in 1964.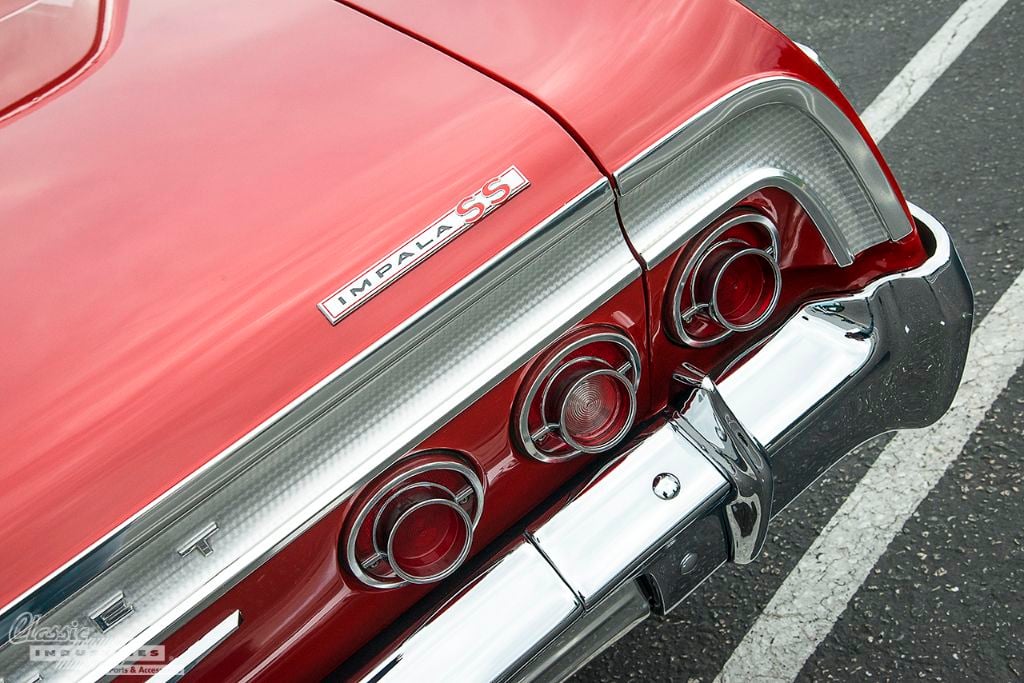 We've met many Impala fans over the years, but none have been more passionate about this car than Joe Ali, of Huntington Beach, CA. Joe currently owns two 1964 Impalas, and we previously featured his Adobe Beige '64 Impala SS on The Parking Lot. Prior to these two cars, he owned six 1965 Impalas — yes, you read that right, six.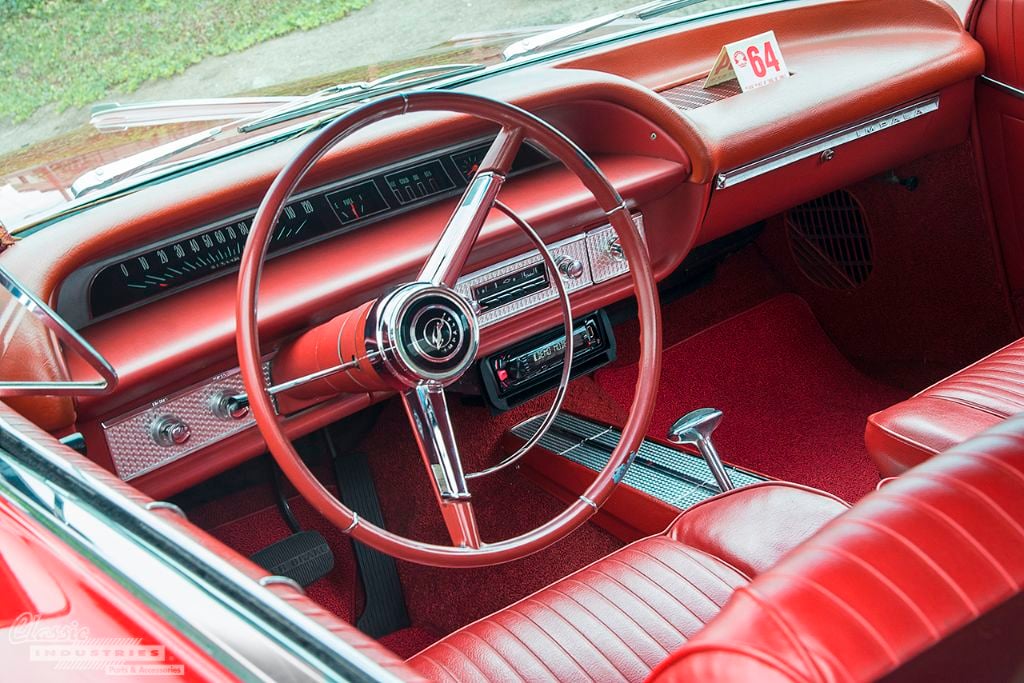 As we said in our first article, Joe is a man who knows what he likes, and what he likes is Impalas. His Adobe Beige car is immaculate inside and out, and the Ember Red 1964 Impala SS seen here is in similarly clean condition.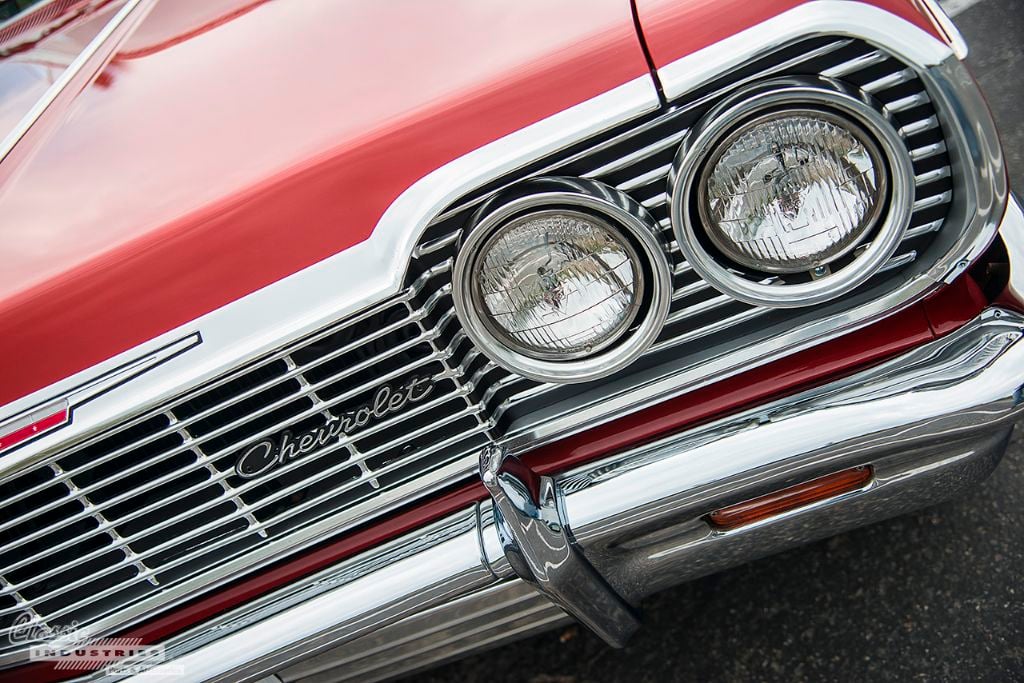 Joe tells us this is a factory power-window car, and it retains its original 283ci V8 engine mated to a 2-speed Powerglide automatic transmission.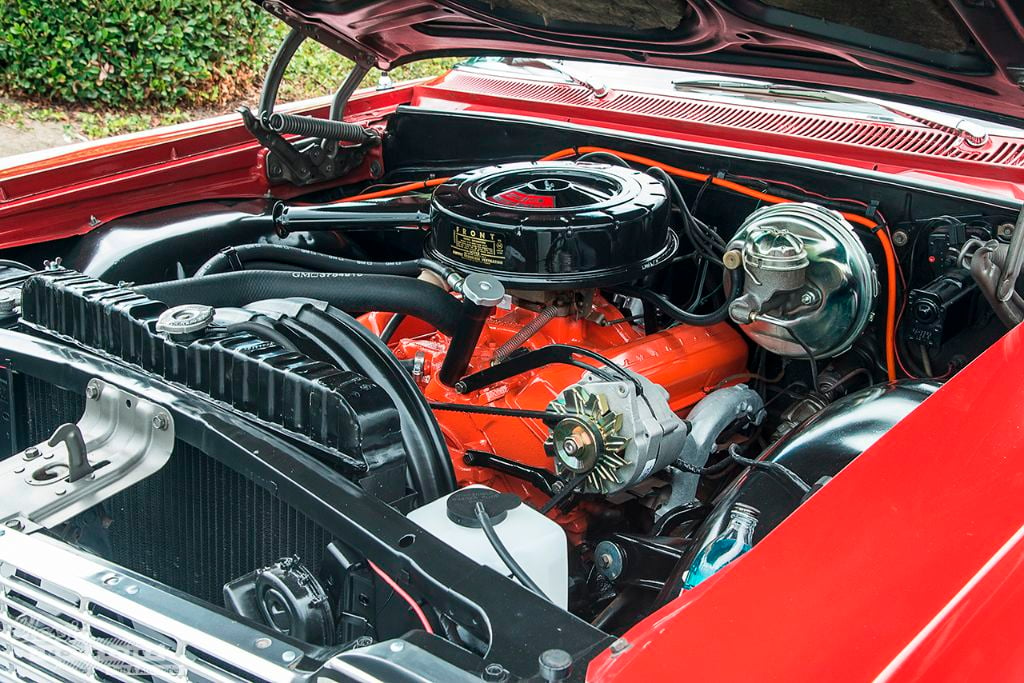 He bought the car about seven years ago, and completed a full body-on-frame restoration. Most of the parts on the car are original or original-style reproductions, with the exception of a lowered suspension kit and period-correct Astro Supreme wheels with whitewall tires.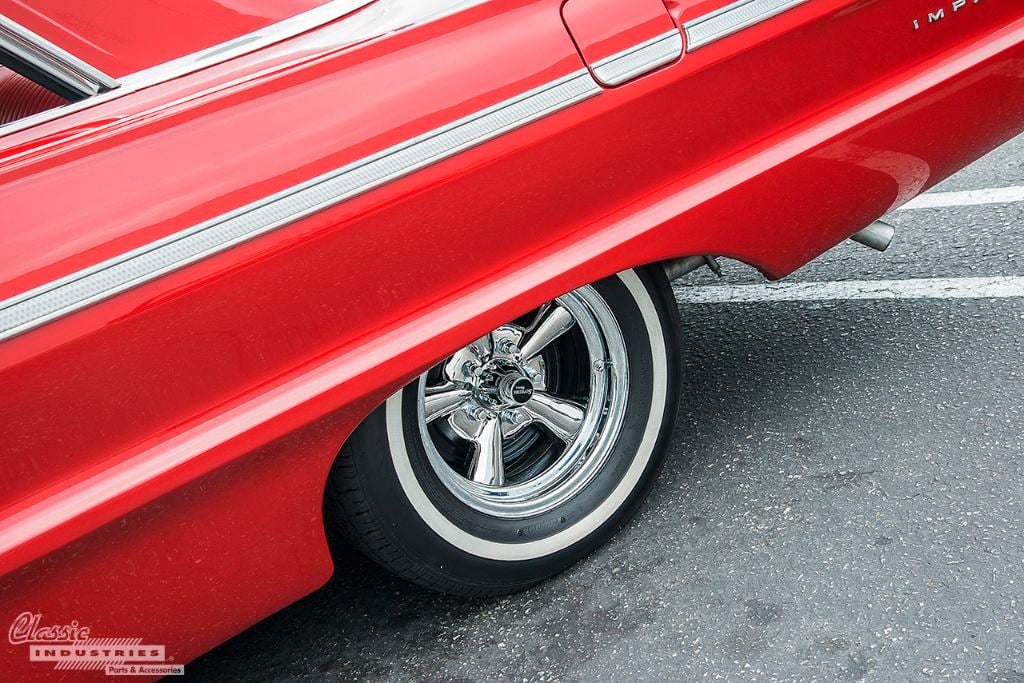 This 1964 Impala SS is driven occasionally, and resides in Joe's garage alongside its Adobe Beige sibling. His passion for these cars is reassuring to see, and we hope it continues to inspire the next generation of classic car enthusiasts to appreciate the '64 as much as Joe does.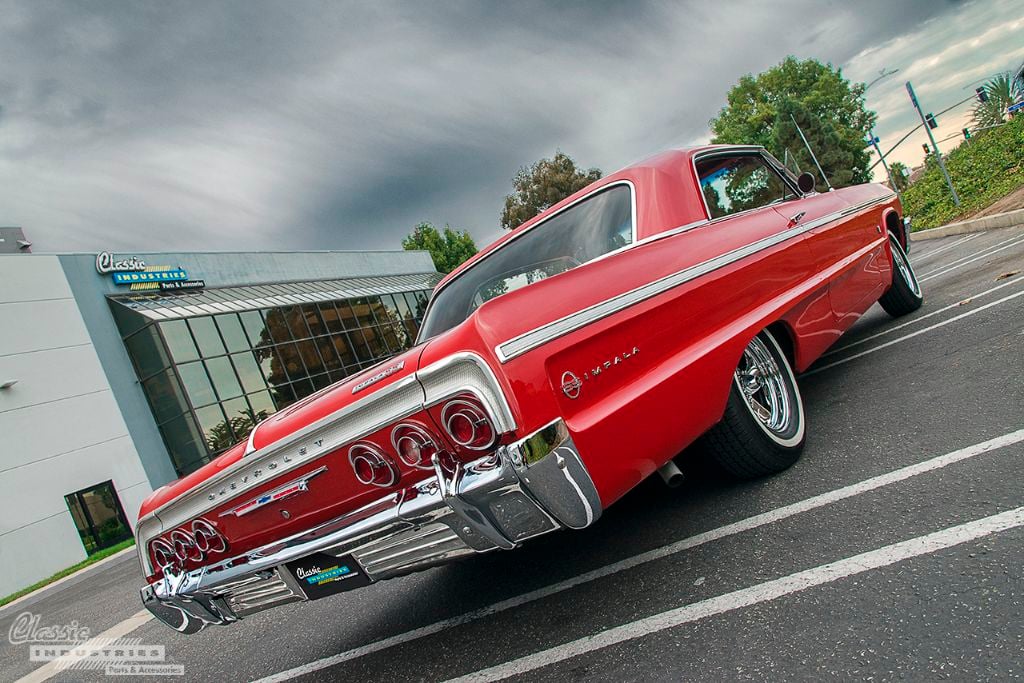 If you have a classic Chevy Impala, Bel Air, Caprice, Biscayne, or other Full-Size model, Classic Industries offers the parts you need to restore or customize it. Click the button below for a free full-color Impala parts catalog.