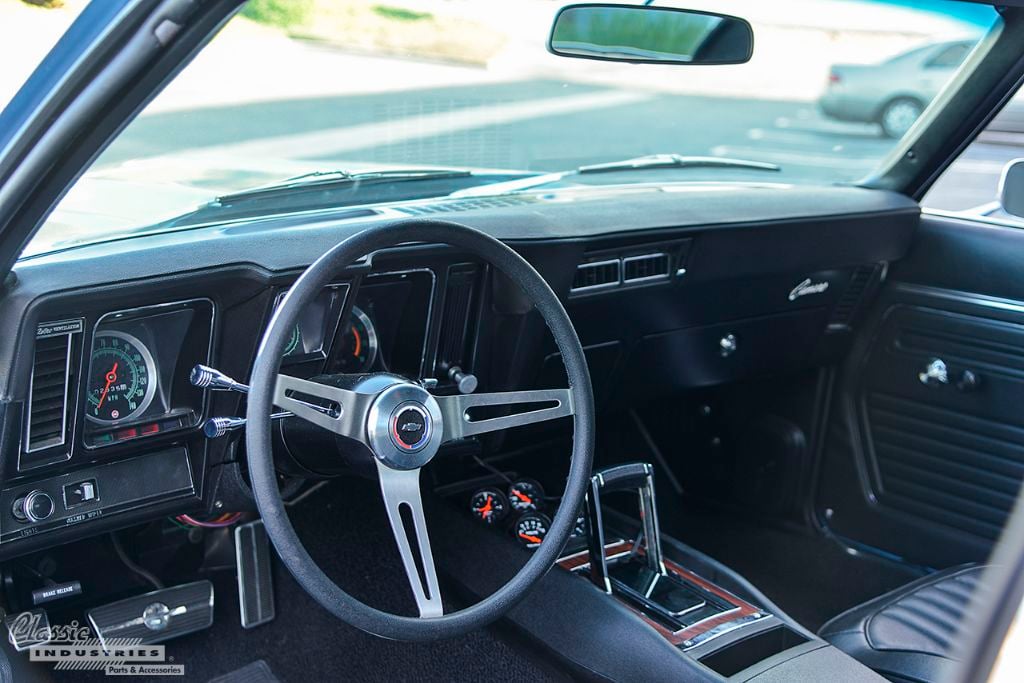 Although you may not think about it, the dashboard in your vehicle takes a beating. It's continually baking in brutal sunlight and building heat focused through the windshield making for a very harsh condition. The dash pad is expected to survive many years or even decades of continual UV exposure and heat cycles. The sophisticated polymers used in modern cars are pretty resilient, but exact formulations are a much more advanced science now than they were back in the 1960s and 1970s. This combination of harsh conditions and older polymer construction has led to an inevitable and very common problem: dash pad deterioration.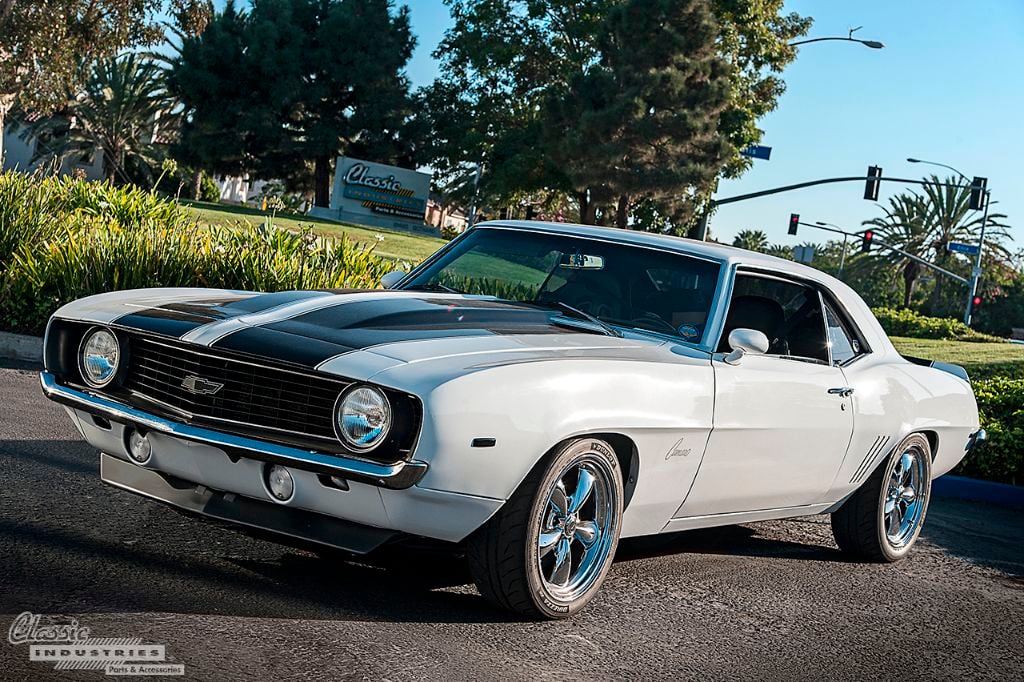 Even if your classic has lived a relatively pampered life, kept in a cool garage and treated regularly with interior protectant chemicals, its dash pad may be showing its age. Original factory dash pads may crack, peel, fade, or warp, leading to an appearance that detracts from your car's natural beauty.

In some cases, original factory dash pads can be rebuilt and refinished by interior specialty shops. However, this process can be time-consuming and costly, requiring your original dash pad to be removed and delivered to a shop for refurbishment. Also, the refinishing process may not be able to deal with more severe cracking and warping. Starting with a premium core in the best possible condition is key to this process but sourcing these OE parts in the necessary condition is getting much harder. And, if you do find one, the cost will likely be prohibitive.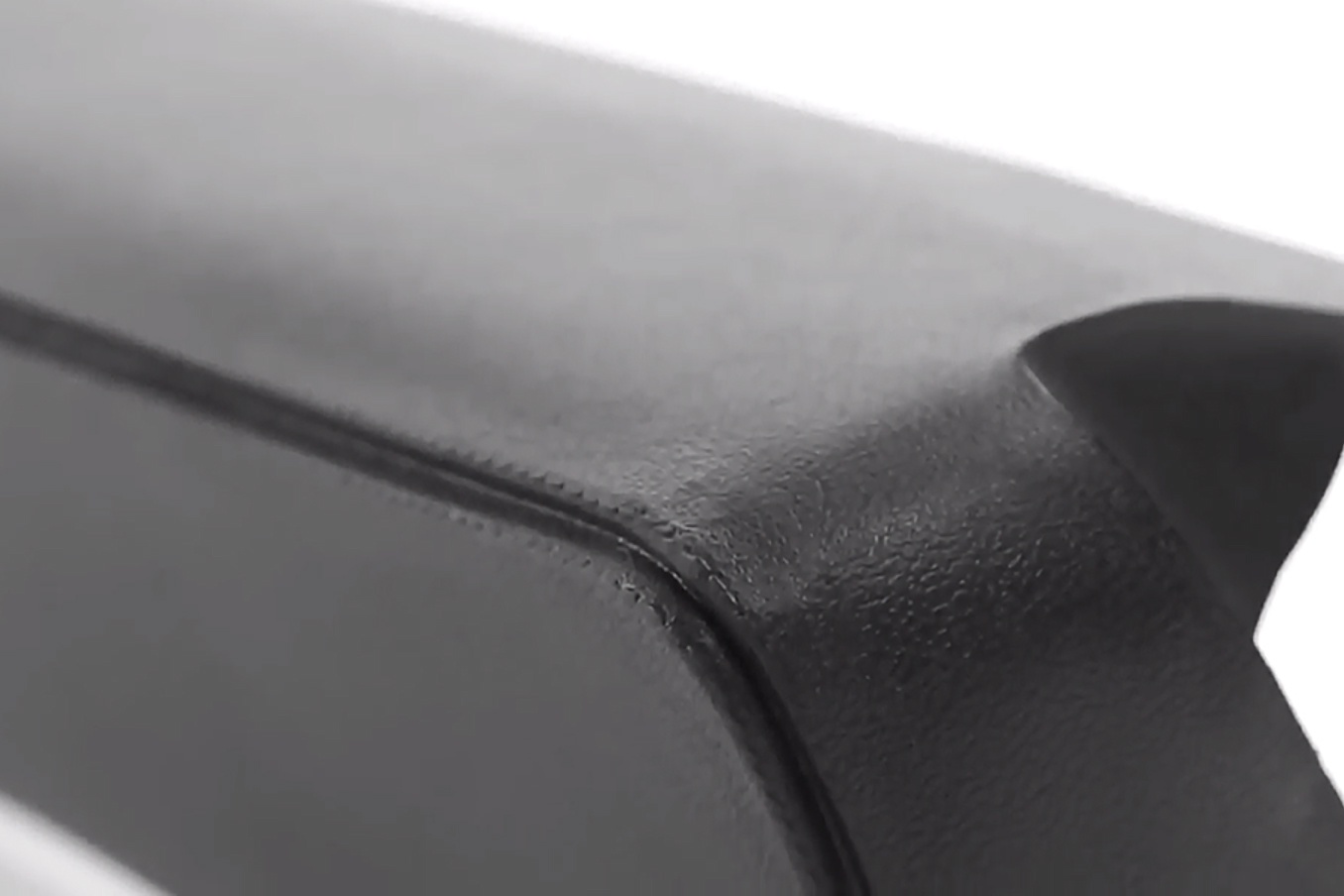 Classic Industries offers a quick and easy solution for many classic car models that suffer from dash pad deterioration. One clean and easy solution is the OER reproduction dash pads that directly replace your old pad while maintaining the car's original appearance. They're crafted with modern polymers and manufacturing techniques for excellent durability, but feature the correct contour, grain, and stitching to match your stock interior. They're even engineered to feel the same to the touch.
For the 1969 Camaro dash pad in the video above, we offer two OER part numbers:
Classic Industries also carries an OER dash pad line for second-generation 1970-78 Camaro models, seen in the video above. These dash pads are constructed from urethane, which is substantially more durable than original dash pads since it will not crack due to exposure to UV rays. The part numbers for this application are as follows:
OER offers high quality replacement dash pads for many popular makes and models of classics, you can click here to view our dash pad selection. And if your need for restoration parts goes beyond a new dash pad, click the button below to get a free full-color catalog with our full selection of classic American muscle restoration parts.