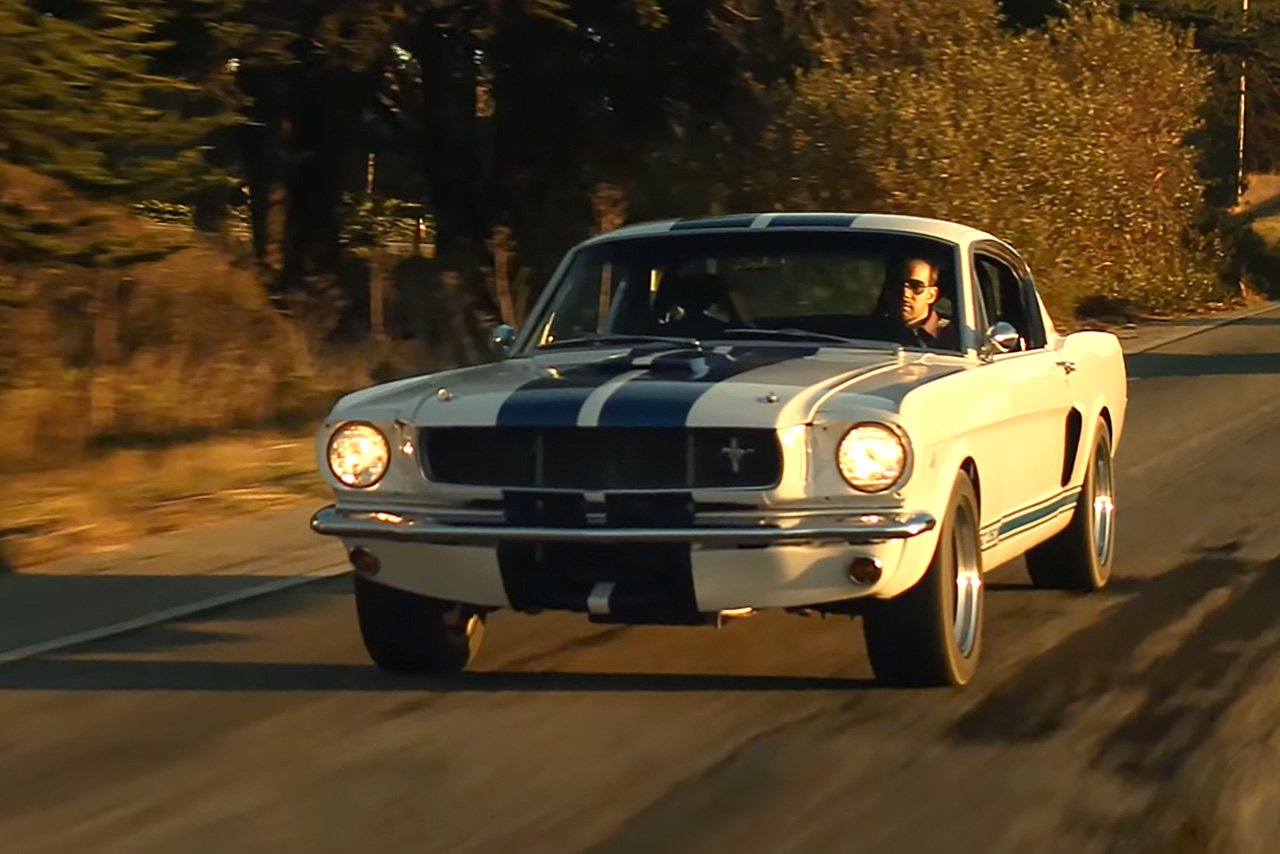 We often think of our classic cars as objects we change, whether we restore them to original condition, resto-mod them to fit the modern era, or simply maintain them to keep them on the road. But this change is not one-sided. More often than not, our cars also change us. The following short film from Petrolicious shows how Addison Lee's life was changed by his 1965 Mustang Fastback. It brought him closer to his father, taught him how to work on cars, and eventually led him to a successful career as a racecar driver.
The 1965 Mustang Fastback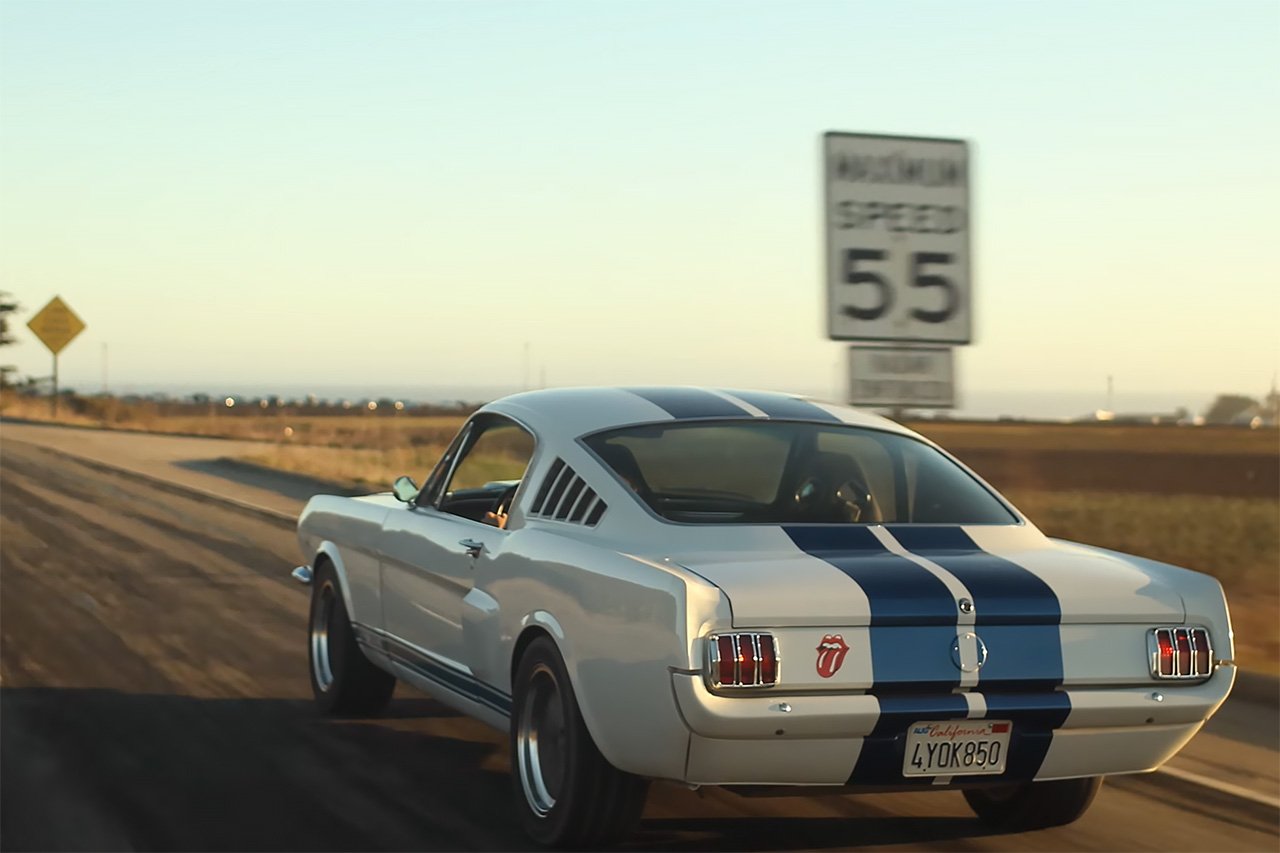 Addison has owned this '65 Mustang since he was in high school, but it needed quite a bit of work back then. The only aspect that was in good condition was its GT-350-style tribute paint job. He and his father, Don, worked together to get it to the point where he could drive it to school every day. Don recalls, "I think he found the limits with this car, but he was always treating it with respect. It wasn't a throwaway thing. He learned a lot driving this car around."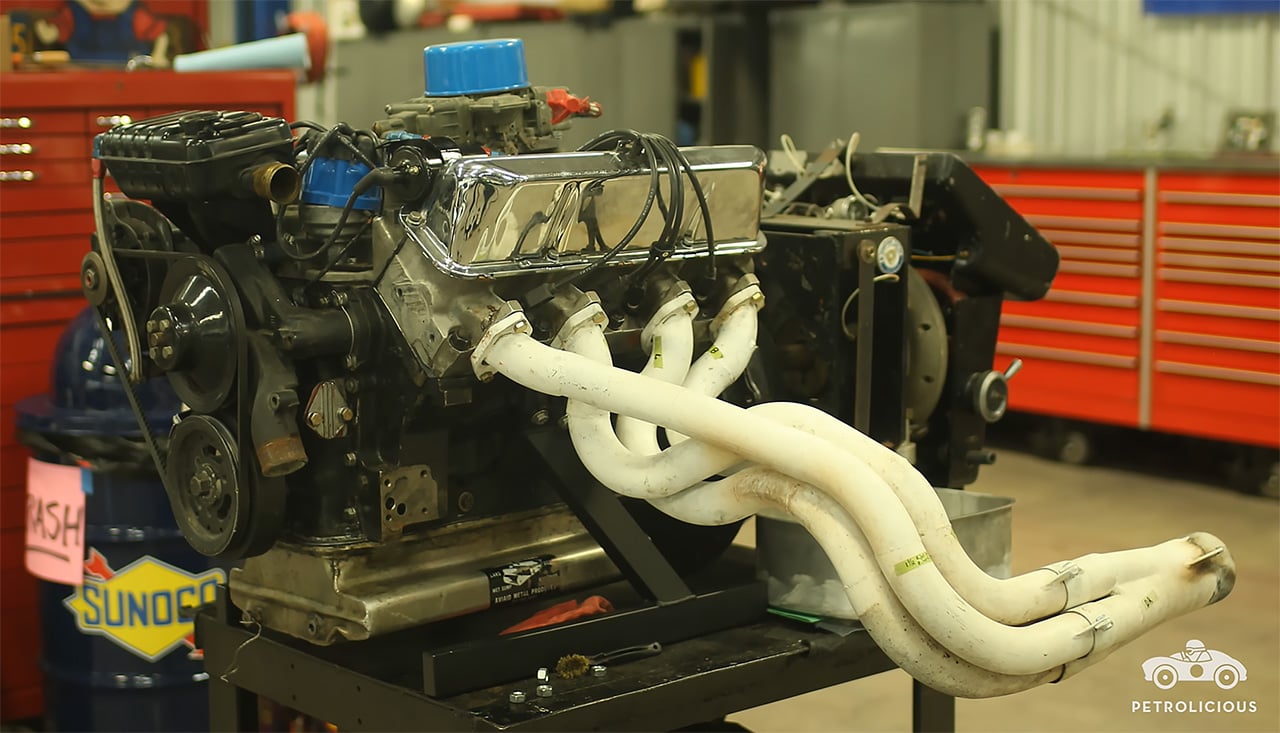 Over the years, Addison decided to follow in his father's footsteps and start taking his car to the racetrack. "I fell in love with the smells, the sounds, and the atmosphere of being at the races growing up," he told Petrolicious. He moved from the Camaro Mustang Challenge Series, to the American Iron Series, and eventually to the SCCA Spec Mustang Series.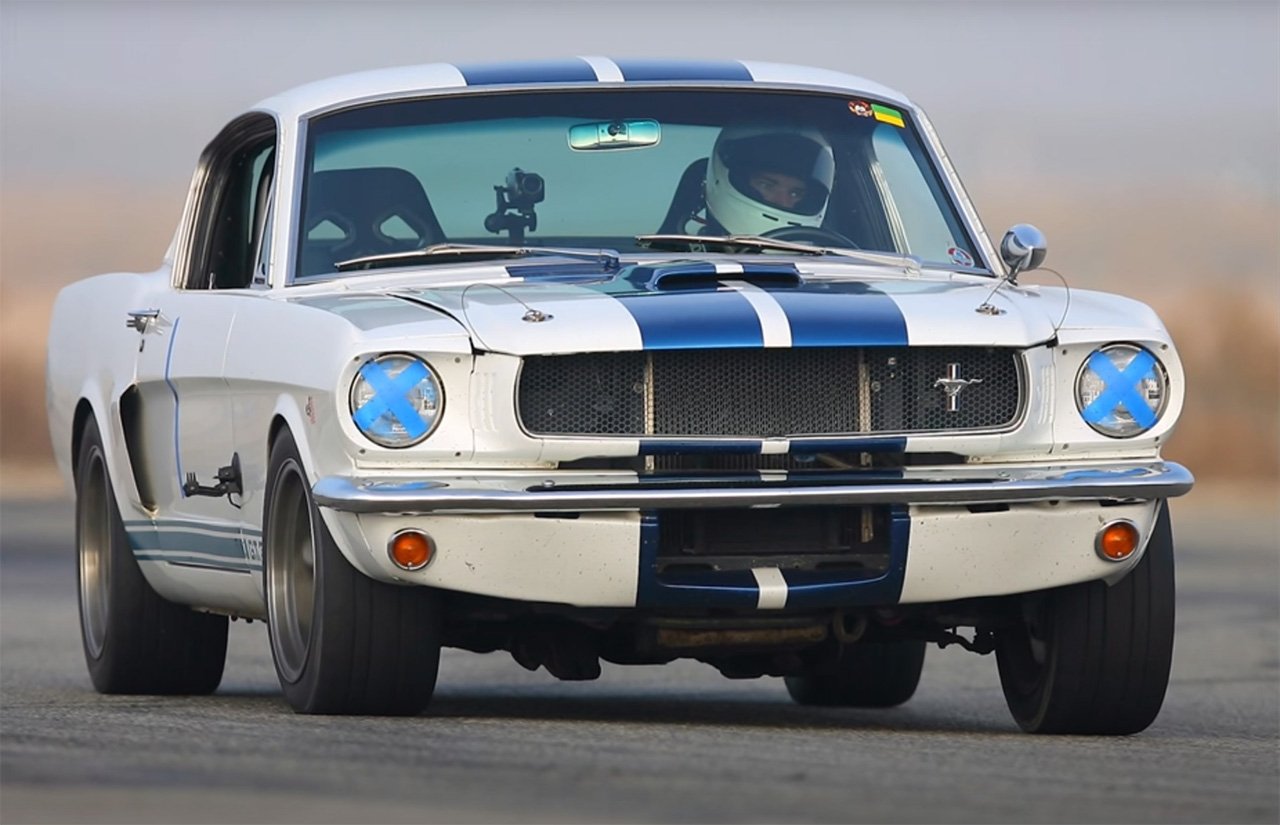 The '65 Mustang Fastback is currently equipped with a 430-horsepower 347ci stroker V8, 5-speed manual transmission, and 4.11 gears. It rides on tubular A-arm suspension with race-spec springs and shocks for more precise handling. These items were installed with help from his father, and Addison says, "Being able to bond in the garage is a really rewarding experience." Don agrees, "If you put sweat equity into something, you've got a meaningful investment and you'll really take care of it."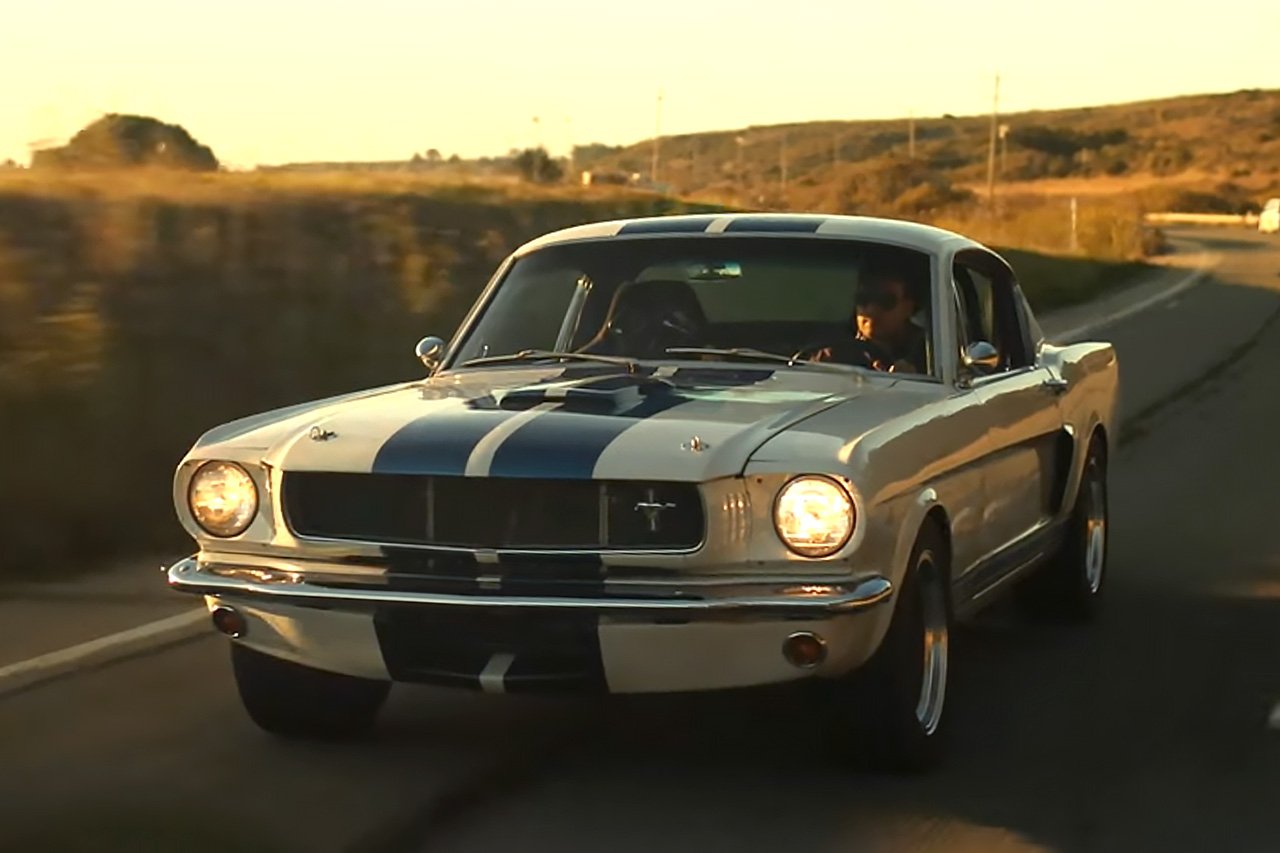 Addison puts it well at the end of the film: "For cars, especially vintage cars, it's more the story that's behind the car than what's on the surface and what it looks like." We couldn't agree more, and we enjoyed learning the story of this classic Mustang. Check out the full video below from the Petrolicious YouTube channel:
Need Mustang Restoration Parts?
If you own a classic Mustang like this one, Classic Industries can help you find the restoration and performance parts you need for it. Click the button below to get a free full-color Mustang parts catalog.