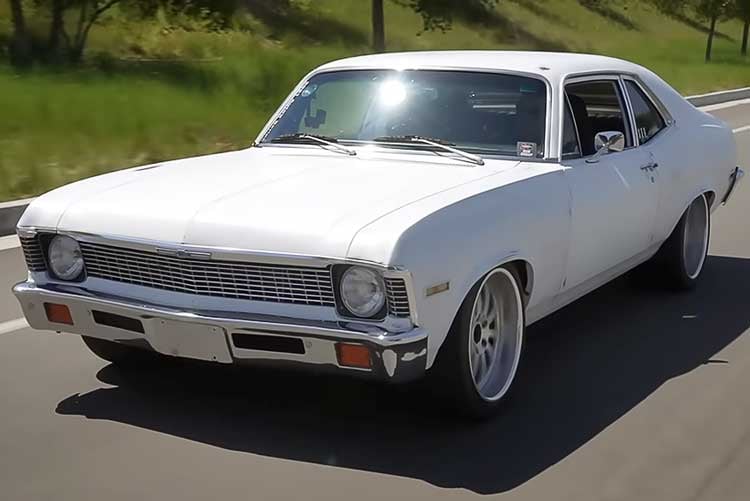 While browsing our favorite classic car channels on YouTube, we recently came across this 1972 Chevy Nova in a video from AutotopiaLA. With its 550-horsepower LS3 V8, 6-speed manual transmission, and autocross-oriented suspension setup, it's a very cool build. However, it also has a memorable story behind it. This Nova has been in owner Mike's family for nearly 50 years, and was previously owned by his mother, father, and older brother. "My brother and I basically grew up in the backseat of this car," he recalls.
Mike's 1972 Nova Project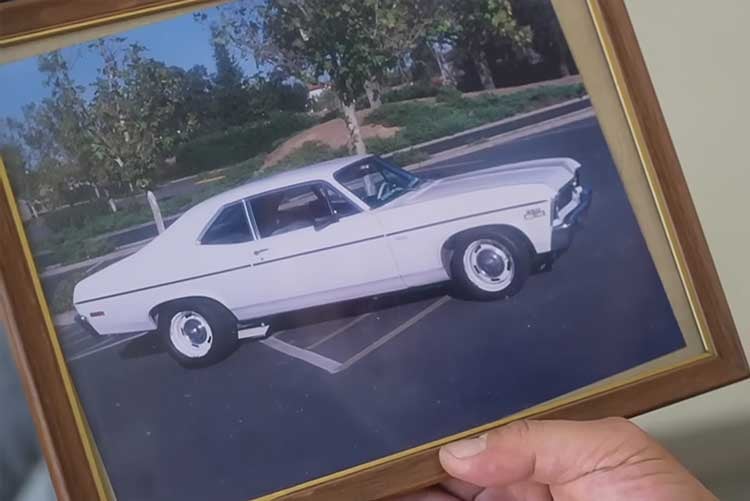 Mike says this '72 Nova was purchased by his parents in 1974 (the year he was born) at a Chevy dealer in Davis, California. It originally had a 350ci V8 with 2-barrel carb and 3-speed manual transmission. For the next few decades, it was his mom's daily-driver, but sadly, she passed away due to cancer. Mike's father gave the car to Mike's older brother when he turned 16, and it was his car throughout high school.
Fast forward to 2001, and Mike's brother sadly passed away due to a heart attack. Mike and his dad decided to rebuild the car with an LS1 and T56 manual transmission as a "fun freeway car." Mike's dad enjoyed the car for the next 5 years, but he eventually passed away as well. Mike decided to keep the car and rebuild it one more time.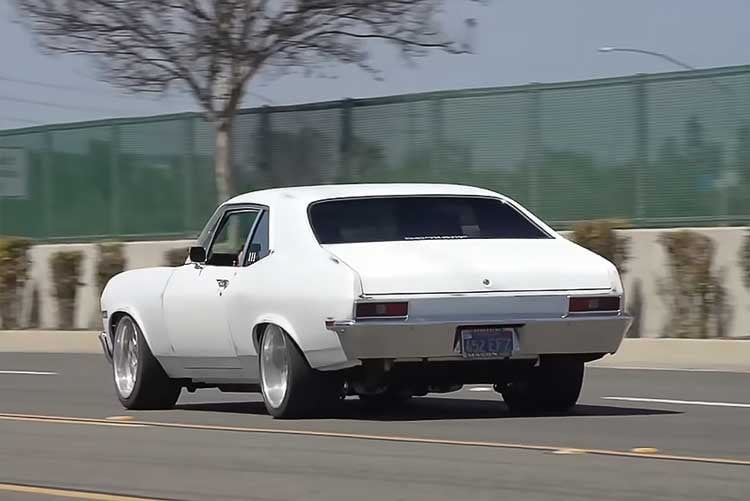 Since Mike had taken an interest in pro-touring, handling and grip were top priorities. The car has a modified Camaro subframe with Ridetech coilovers, control arms, swaybars, and a Tru Turn steering upgrade kit. It rides on deep-dish Forgeline wheels with 275/35ZR18 BFGoodrich tires up front and 315/30ZR18 tires in the rear. Four-wheel Wilwood disc brakes were also installed.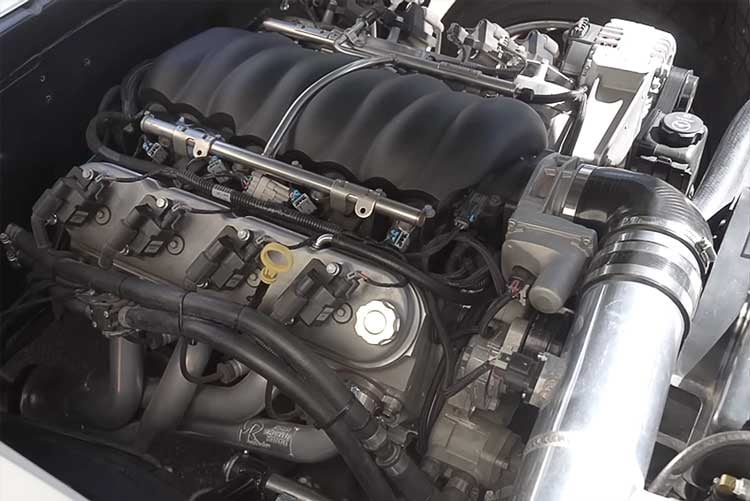 The '72 Nova is powered by a 550-horsepower LS3 with a cam, headers, and a few other bolt-ons. This engine is paired with a 6-speed manual transmission, although Mike joked that he mostly uses the first two gears on the low-speed, technical autocross courses.
As for the body, Mike kept it simple with white paint and a worn patina that echoes the long history this car has had in his family. This way, he also doesn't worry about the brake dust, burnt rubber, and cone rash that come with a track-prepped car. Still, it's always well-kept and enjoyed frequently, just as it was throughout the family's ownership in previous decades.
Check out the full video below from AutotopiaLA:
Need Chevy Nova Restoration & Performance Parts?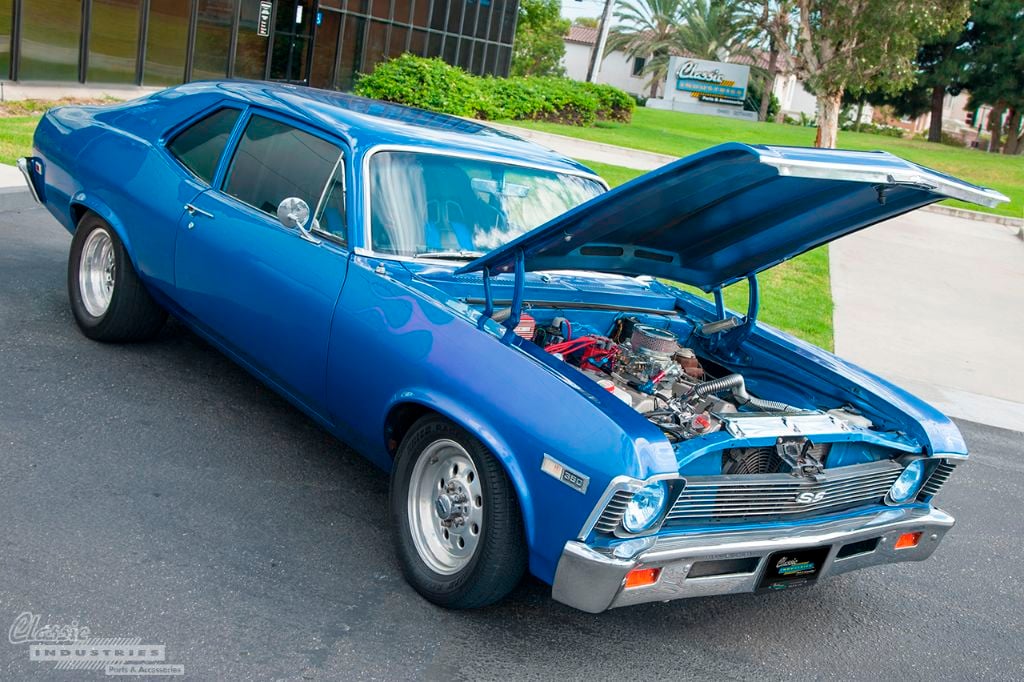 Classic Industries offers thousands of parts for the classic Chevy II and Nova, ranging from hard-to-find trim pieces to body panels and suspension kits. Click the button below to get a free full-color Nova restoration and performance parts catalog.