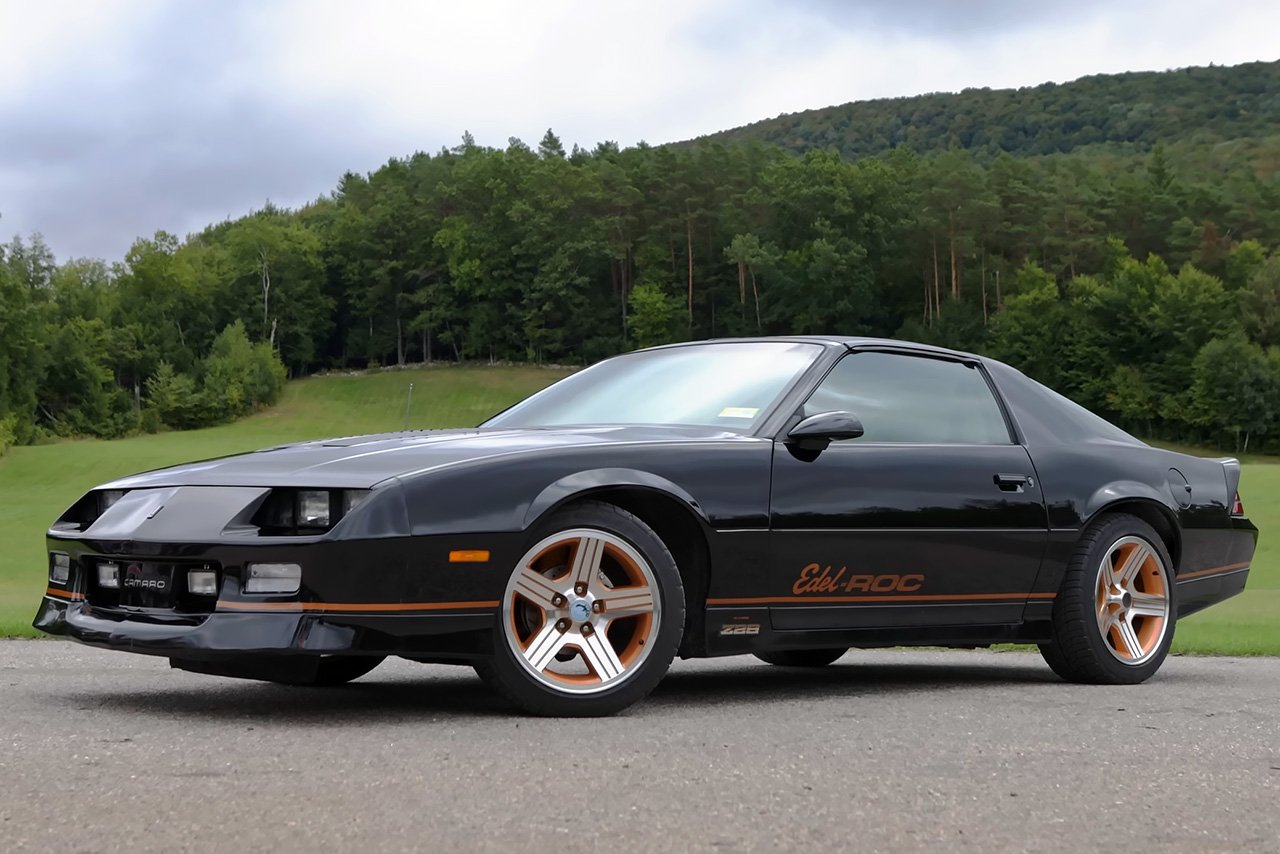 "When I was a kid in high school in the 1980s, if you had an IROC, you were the king." Every generation has at least one iconic car that fits this theme, and as Mike Musto of Hemmings explains, there's no doubt that the Camaro IROC-Z was the attainable dream car for a lot of '80s teens. These days, many of those who fantasized about ripping V8-powered burnouts in the high school parking lot can afford fun project cars, so it's no surprise that third-gen Camaro resto-mods have become increasingly popular. Classic Industries was glad to help Mike and the Hemmings crew with a 6-part "IROC Rehab" video series that shows how to give a worn-out '87 IROC-Z a new lease on life.
Restoring & Improving the IROC-Z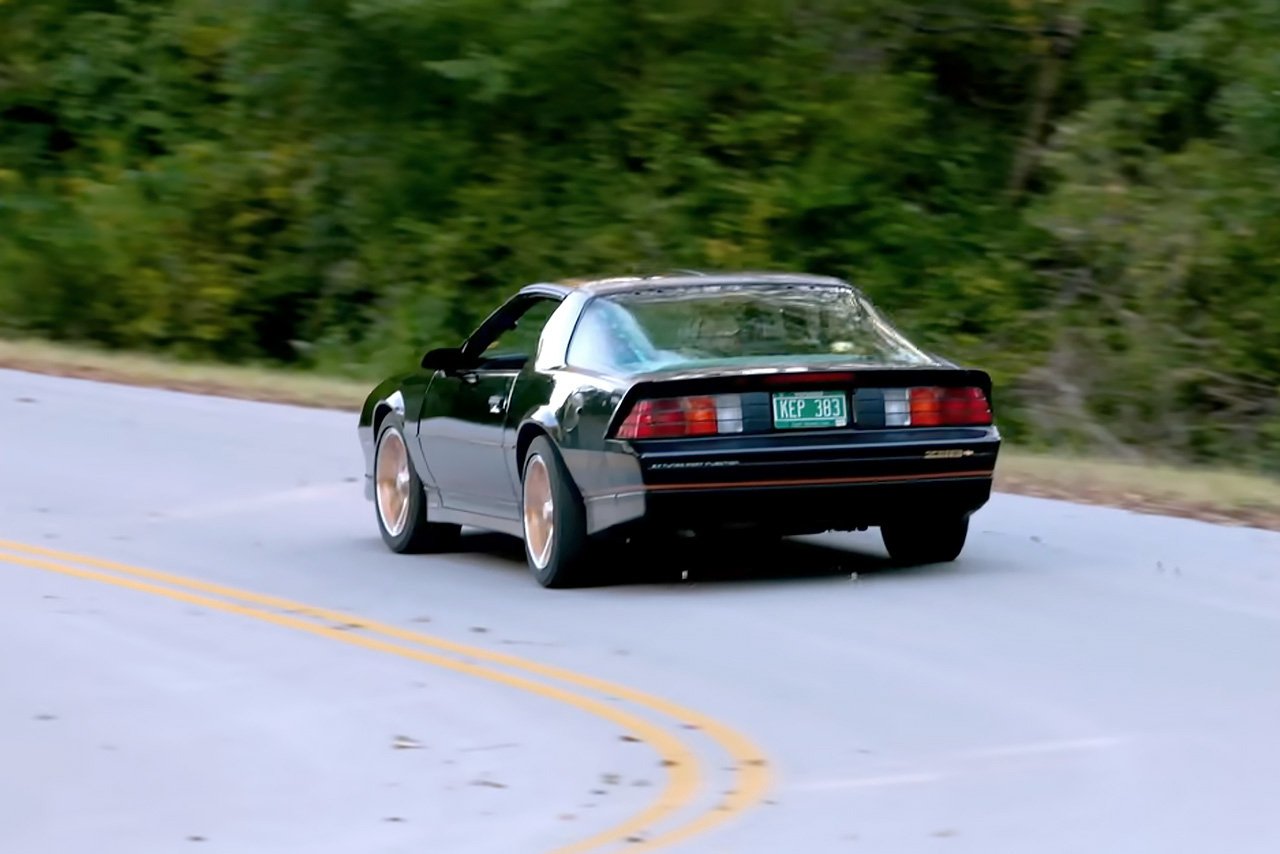 The IROC Rehab project began with a black 1987 T-top car that had some serious issues, most notably what Mike called "one big-a** rod knock" from its 350ci V8 engine. He also noted that all the weathered interior plastics had "the rigidity of an uncooked ramen noodle," and there were more than a few missing or broken parts. But it would only get better from here — "in short, we're going to make it awesome again," Mike said.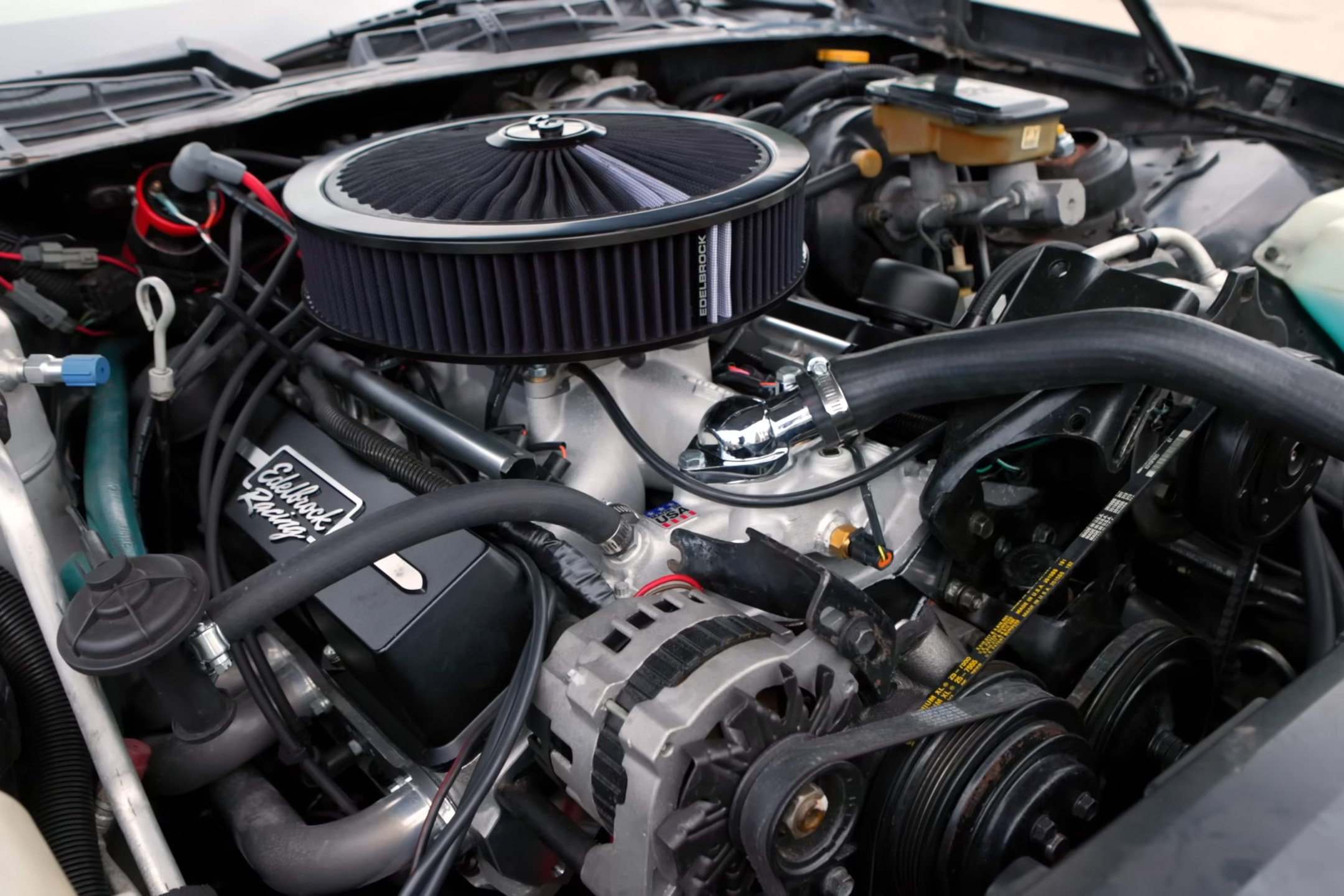 First and foremost, the badly-damaged small block that came with the car had to go. It was replaced by a brand-new Edelbrock 350ci V8 crate engine, equipped with a high-performance COMP cam and Edelbrock EFI system. This was paired with a Tremec TK-X manual transmission from American Powertrain. The suspension was also upgraded with parts from BMR, Koni, and QA1.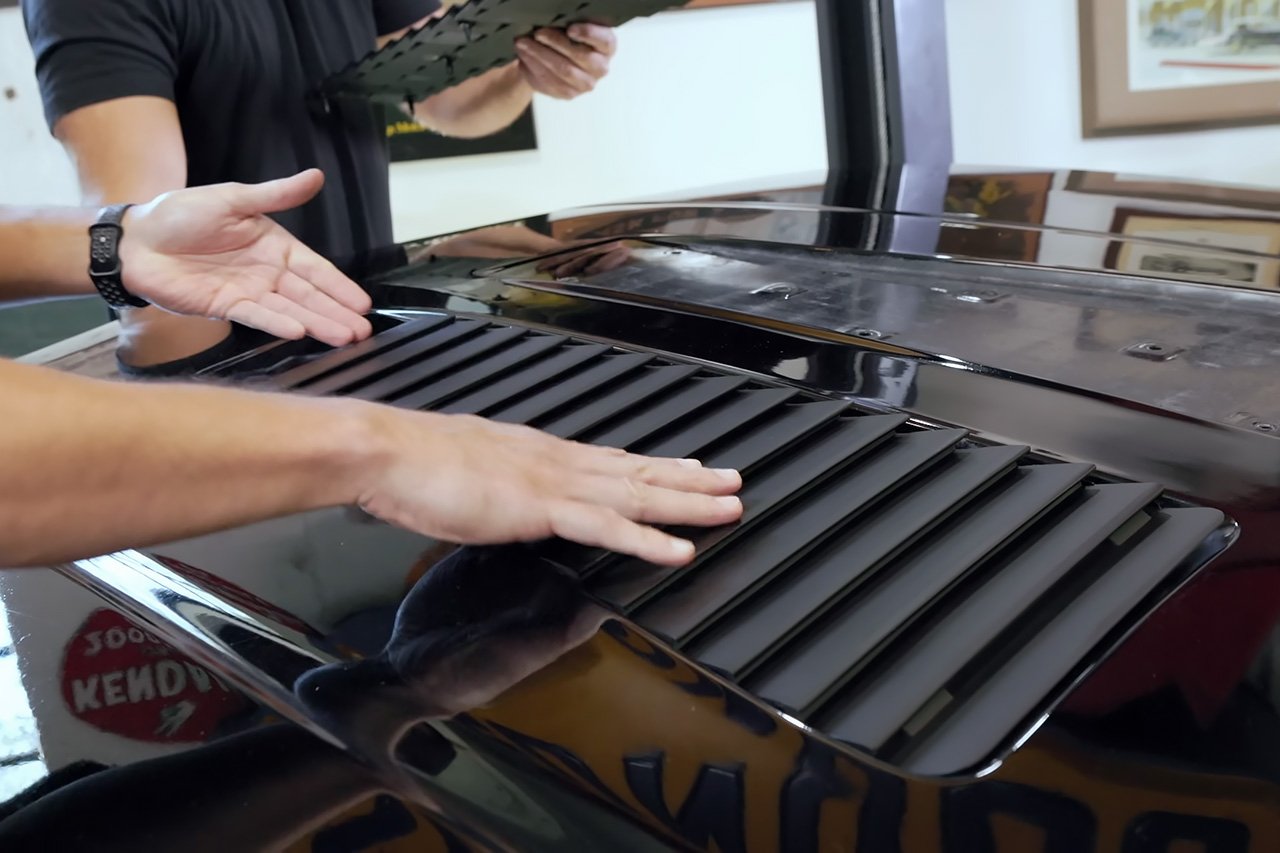 Once the car was running smoothly and handling precisely again, it was time to fix the other flaws on the body and interior. For the exterior, Classic Industries provided an original-style reproduction set of the IROC's iconic hood louvers, as well as replacement park lamps and fog lamps. Exterior decals such as the "5.7 Tuned Port Injection" text on each rocker were also replaced, and the paint was professionally polished and waxed to restore a glossy shine.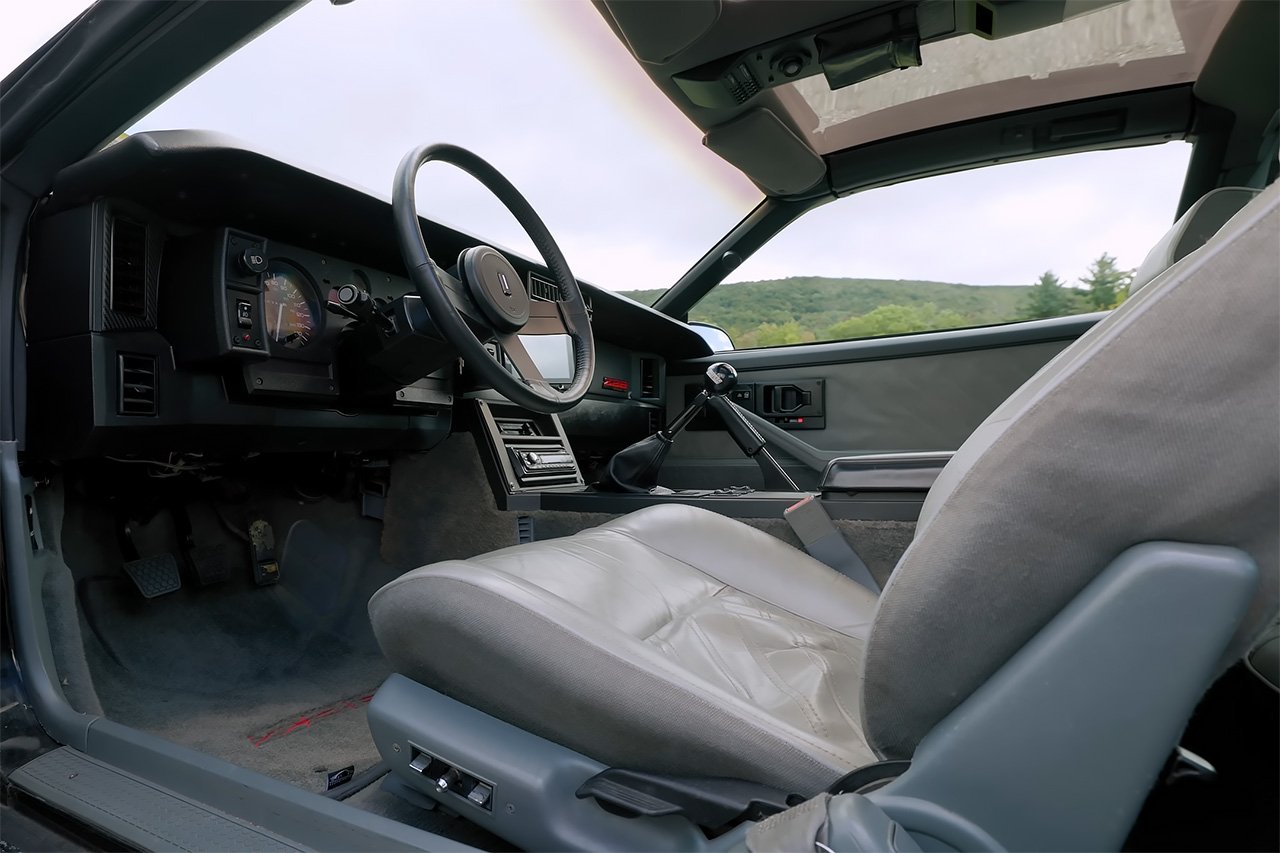 Inside the Camaro, Classic Industries provided an original-style shift plate and shift ball for the new Tremec transmission, plus a new center console top. Other areas that are frequently touched get worn out the fastest, so the park brake handle, door lock switches, and steering wheel horn button were also replaced with reproduction parts. A genuine GM replacement rear-view mirror was installed too.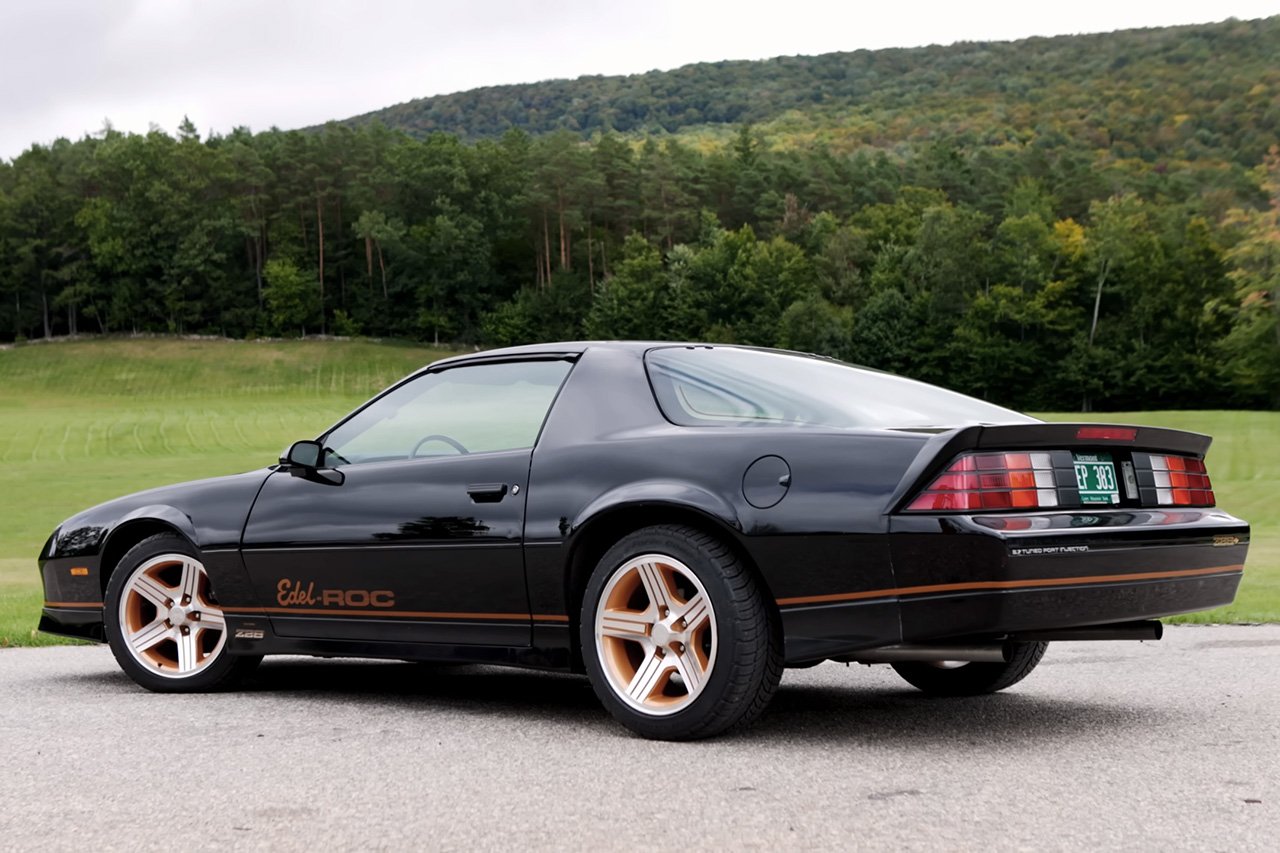 Hemmings did a fantastic job with this IROC Rehab build, and we appreciate that it retains its classic '80s look despite the numerous modern upgrades under the skin. We highly recommend watching the full 6-episode series on Hemmings' YouTube channel to see how the whole build came together, but you can also check out the final road test and review video below. Our own Brand Manager Gabe Flores even makes an appearance to talk about how the IROC-Z makes an awesome affordable and daily-drivable project car.
Looking for Camaro Restoration Parts?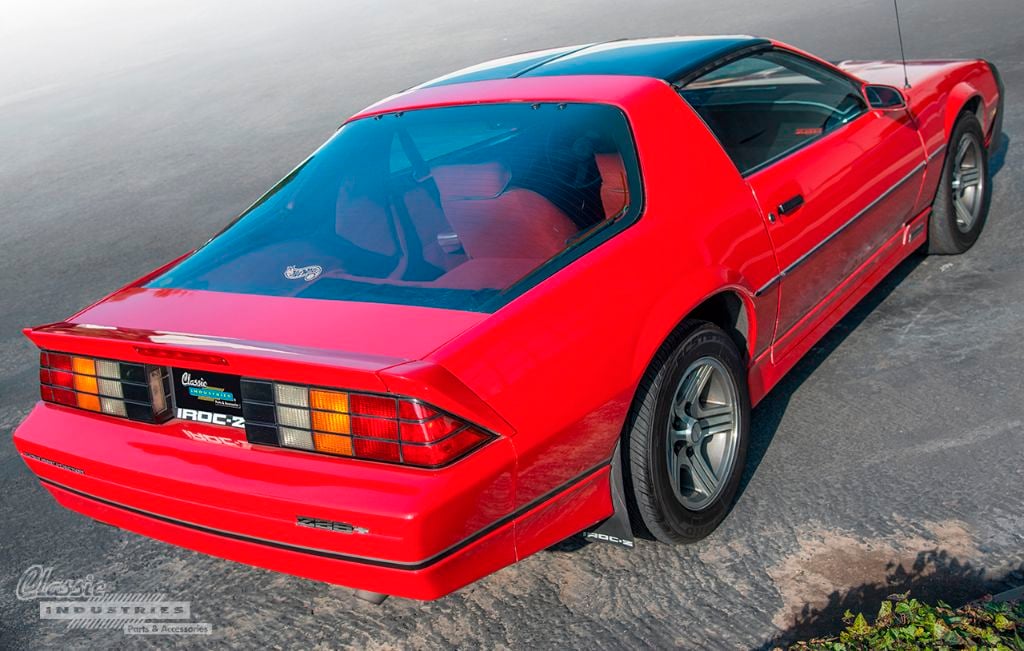 If you already own a classic Camaro or are looking to buy one in the future, Classic Industries has got you covered with the parts you'll need. We offer thousands of parts for every generation of Camaro, ranging from complete crate engines to hard-to-find trim pieces. Browse our selection of parts online or click the button below for a free Camaro parts catalog.