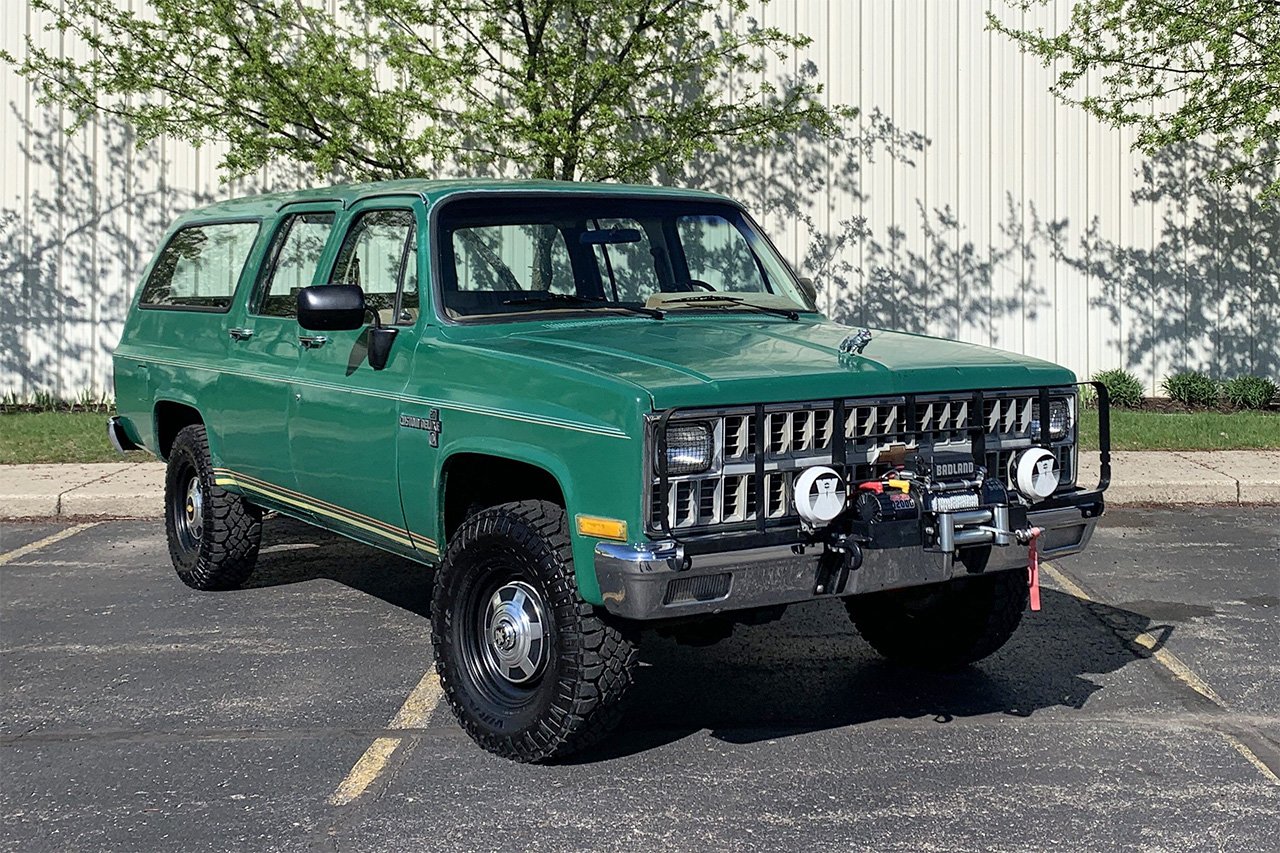 Today, the roads are full of crossover SUVs that often feel like luxury cars with a little extra ground clearance. But back in the early 1980s, SUVs were much more rugged and utilitarian. This 1981 Chevy Suburban, affectionately nicknamed "Big Green," is a prime example. It belongs to our friends at Hemmings, who have been gradually restoring it and documenting the journey through their video series "Road to Improvement." On one recent episode, we had the opportunity to help Mike and Elana clean up its aging interior, replacing some worn-out components and refurbishing others.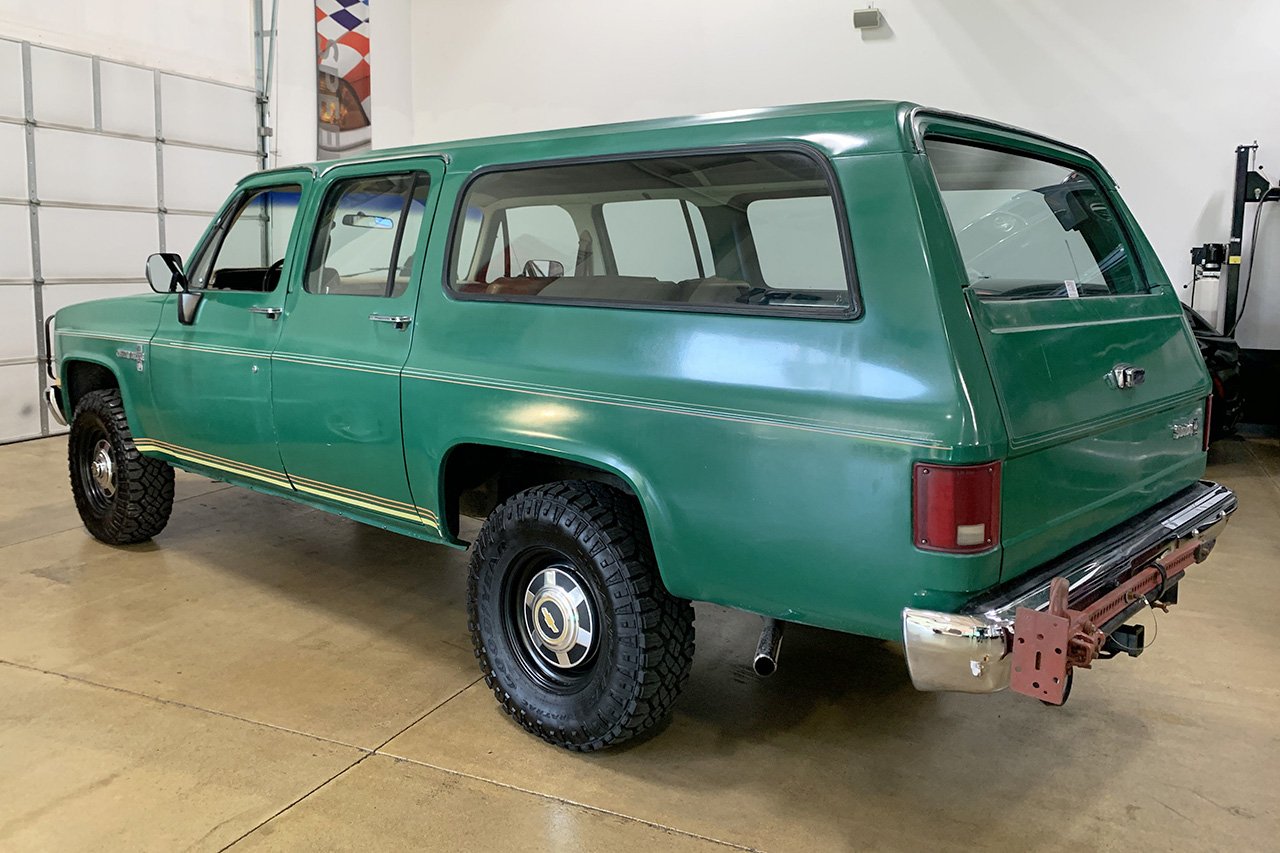 The photo above shows how Hemmings purchased this Suburban. Although it looked relatively clean for its age, it still had its fair share of issues that needed to be fixed.
Classic Industries on "Road to Improvement"
Check out Episode 8 of "Road to Improvement" in the video player below, or keep reading for a recap of how we helped Mike and Elana with the Suburban's interior.
As the duo explain, "Big Green" has come a long way over the past seven episodes. They already replaced its dash pad with a new one from the Classic Industries catalog, but other parts of the interior were still showing their age. Specifically, the door panels were flaking and peeling, and the vinyl flooring was coming apart.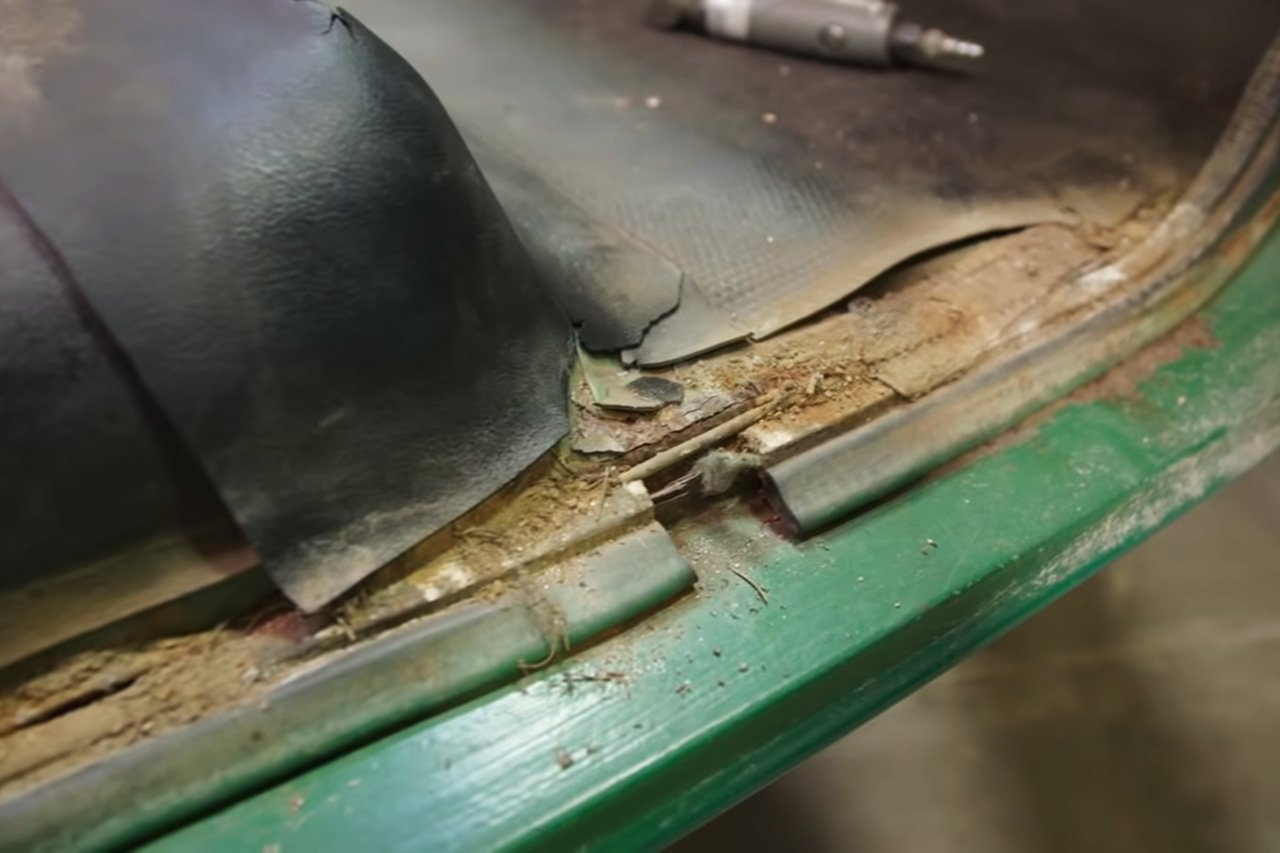 The old vinyl flooring was described as "crusty" and it's not hard to see why. But before it was replaced, the door panels and seats were removed and set aside.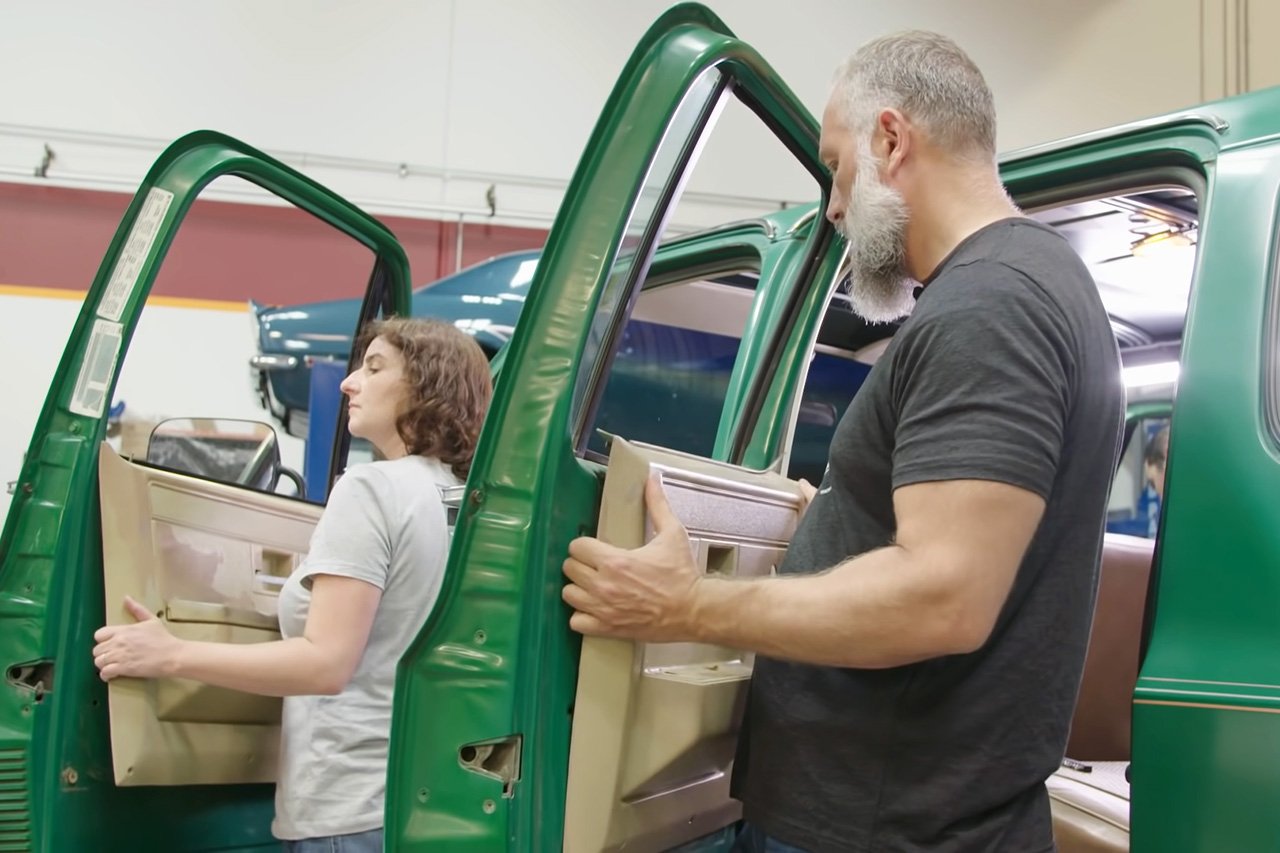 Since the front door panels were in the roughest shape, Hemmings replaced them with new Chevy truck door panels from Classic Industries. The rear panels were sanded down and prepped for a fresh coat of paint.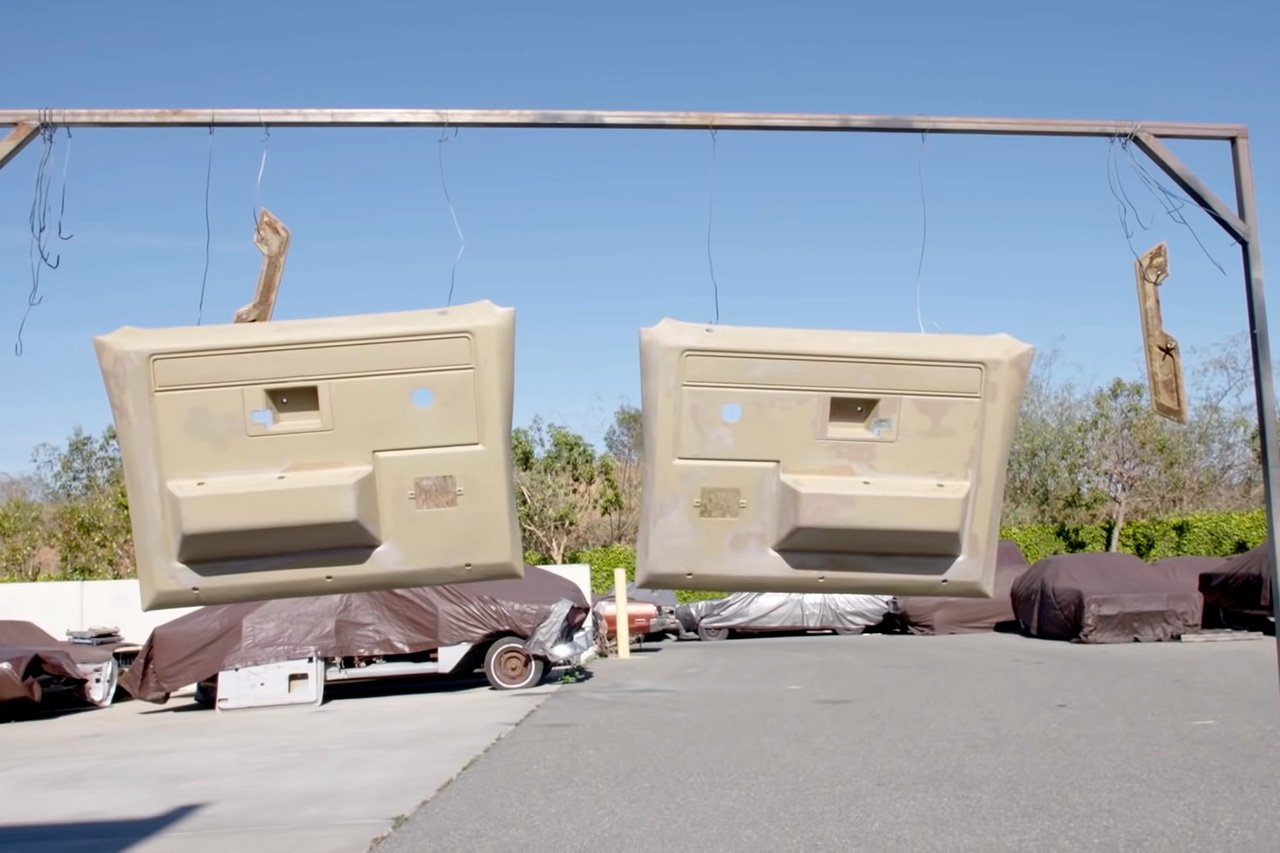 After the rear panels were prepped, they were hung outside on a rack and repainted with OER interior paint that matches the original color of the interior. The armrests were separated and painted at the same time.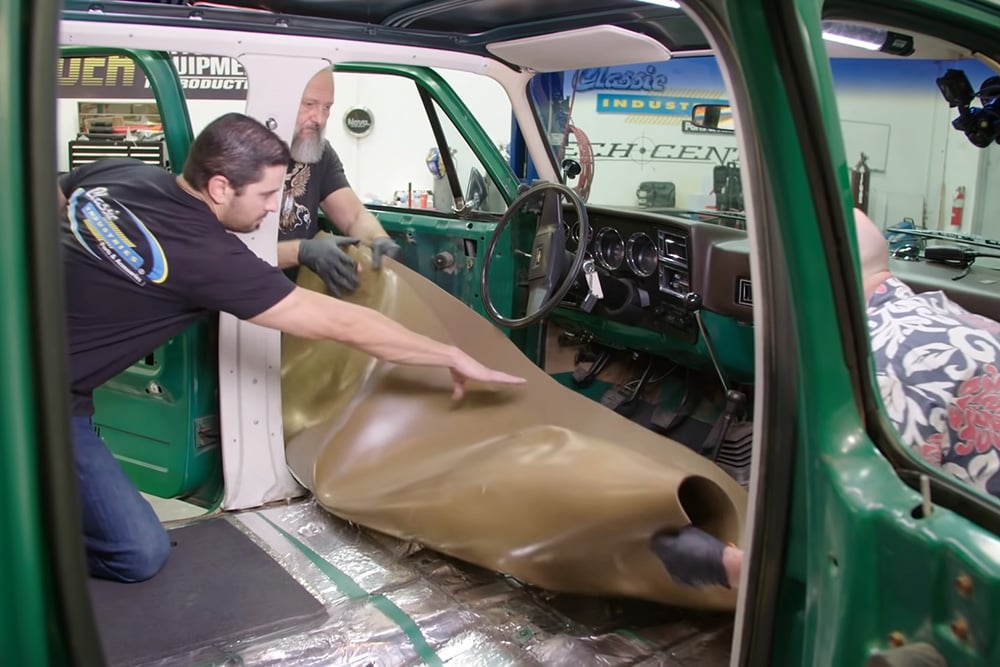 While the panels dried, the Hemmings crew worked with our Classic Industries staff to peel away the disintegrating black vinyl flooring and vacuum up all the dirt and debris beneath. Thankfully, there was no substantial rust or damage, so butyl insulation and Hushmat were applied to reduce noise and heat. Then, new vinyl flooring was installed and carefully cut to fit the shifter, door sills, and seat bolt holes.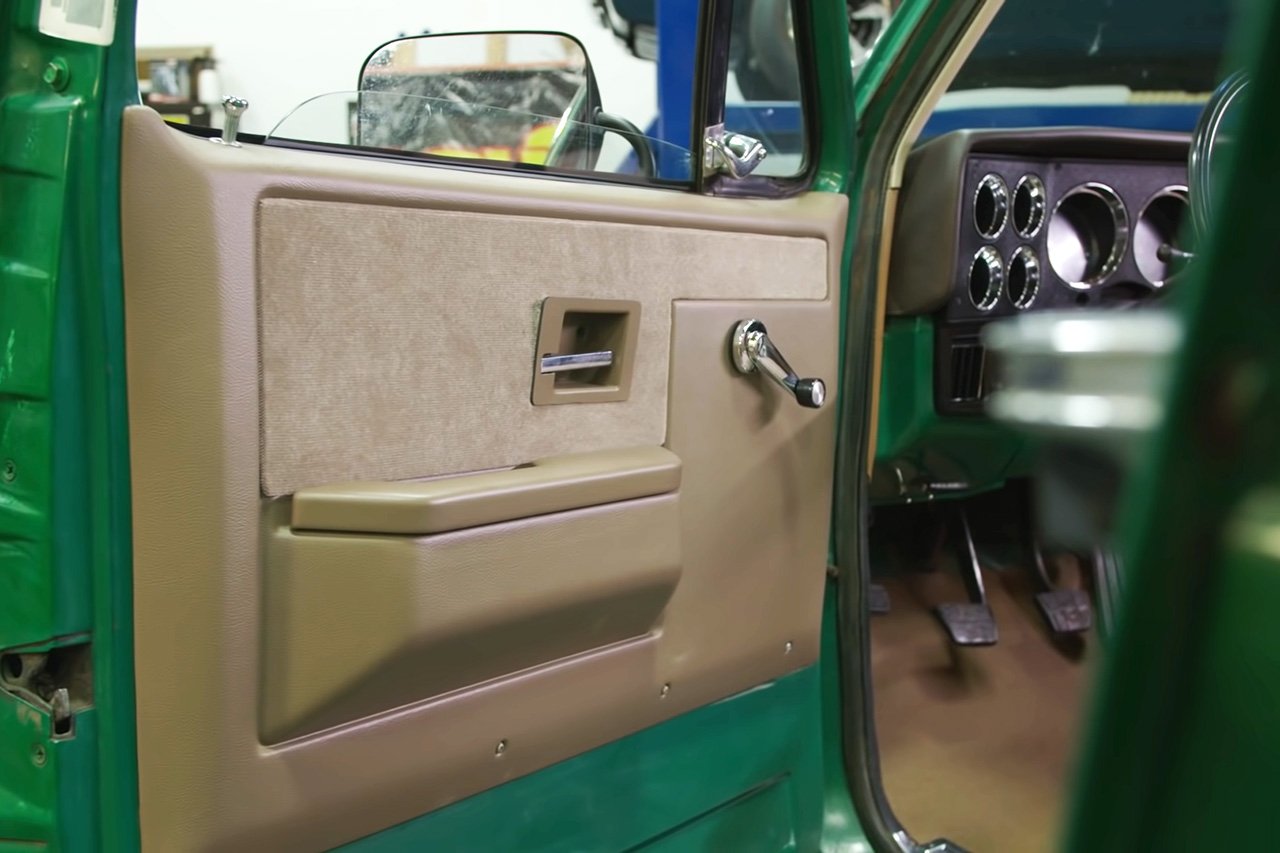 With the flooring done and seats reinstalled, the last step was to replace the door panels. These new front door panels feature carpeted inserts, an upgrade over the plain panels that were on the Suburban before. The window crank and tracks were also lubricated to smooth out the window travel before installing the panels.
With these new door panels, vinyl flooring, and the dash pad from a previous episode, Hemmings' "Big Green" 1981 Suburban looks dramatically better. More importantly, it retains its original ruggedness and will be right at home loaded up with kids, dogs, and cargo.
Need Restoration Parts for Your Chevy Truck?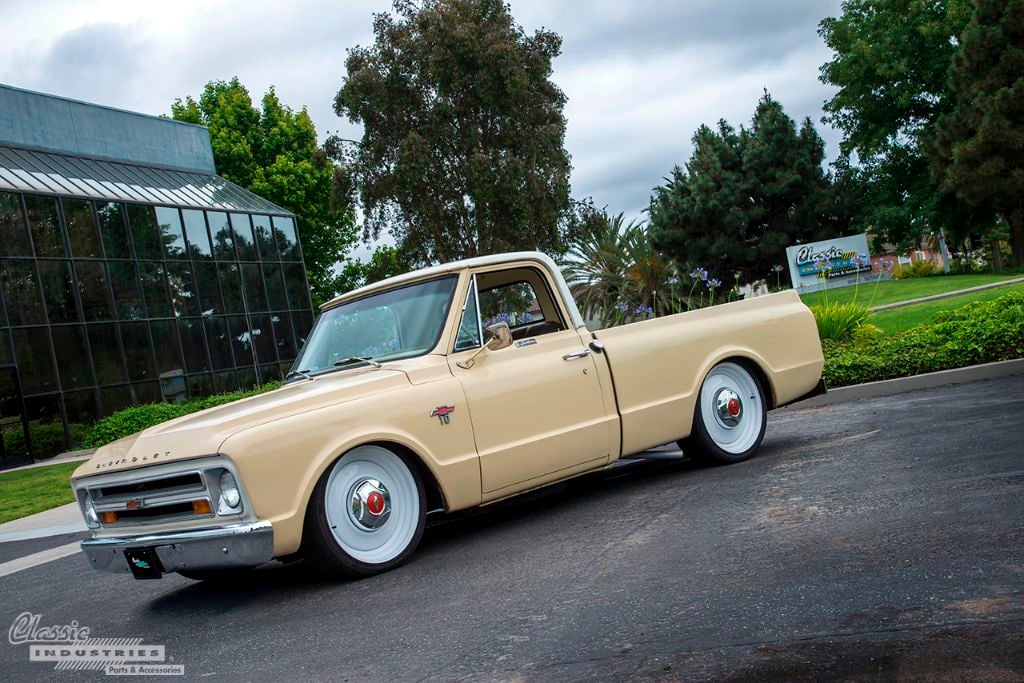 Classic Industries offers thousands of restoration and performance parts for classic Chevrolet and GMC trucks and SUVs, from 1947 all the way through 2008. Click the button below to get a free full-color GM truck parts catalog.