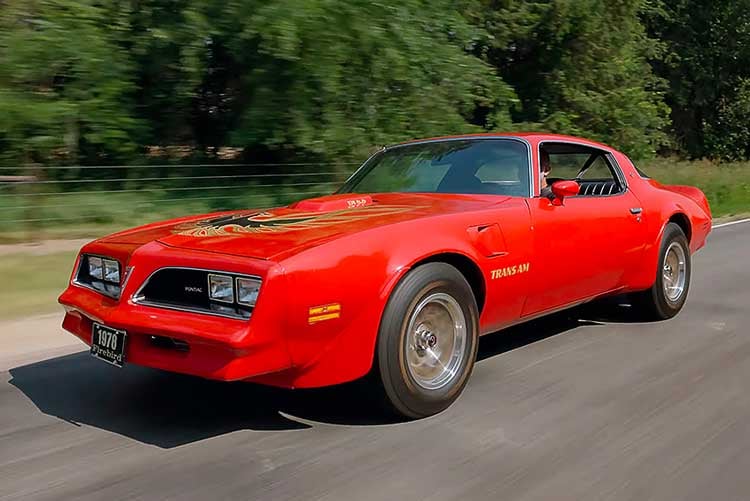 "It's a head-turner, not only when it's going down the road but when it's sitting still. When people are out on the street and I get on that thing, it just turns heads! You don't see that today," said Gary Plowman, the owner of this '78 Pontiac Trans Am. His car features the famous WS6 suspension package and W72 T/A 6.6L V8 engine — a combination of options that made the Trans Am a top-tier performer, even alongside the Camaro Z28 and Corvette of that era. A recent video from Hemmings' Tested Muscle series takes a closer look at this bright red Trans Am.
"Tested Muscle" Reviews the 1978 Trans Am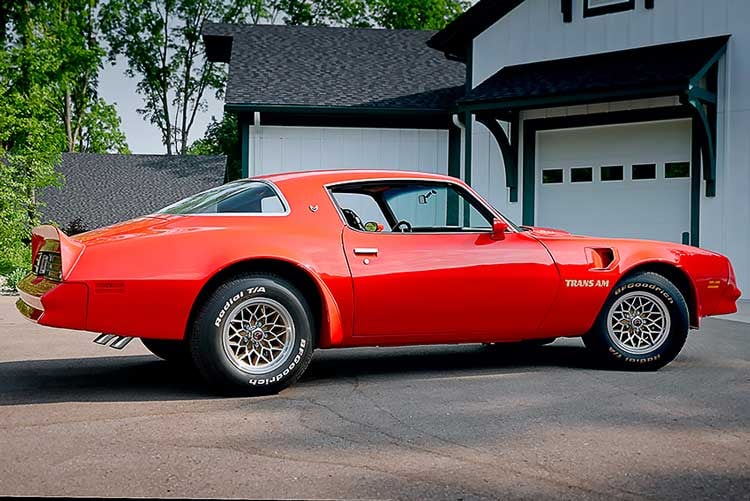 "Trans Ams are one of those cars that are just universally loved," explains Hemmings host Mike Musto. "It doesn't matter where you go, in what part of the world — it's an American icon, like baseball and apple pie." We agree wholeheartedly. Even if you personally prefer the Camaro, Mustang, or Mopar muscle cars, everyone respects the cultural significance and cool factor of the Trans Am.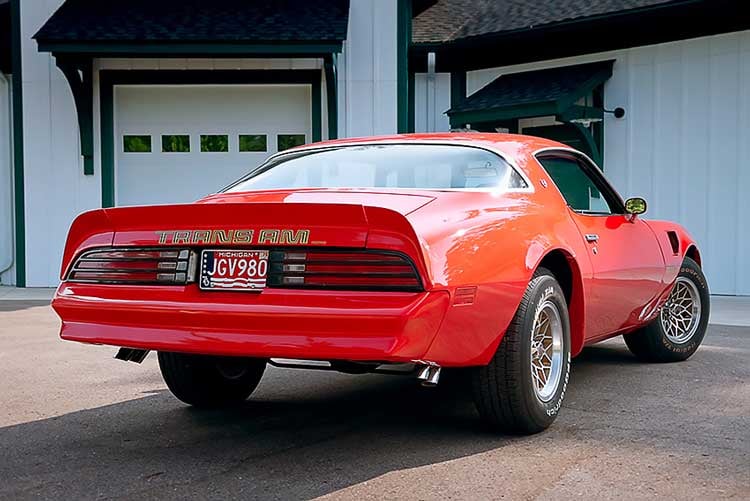 As mentioned earlier, Gary's '78 Trans Am features the WS6 suspension package, which included handling upgrades such as a stiffer rear sway bar, polyurethane bushings, improved shock valving, and a more precise 14:1 ratio steering gearbox. It also came with wider 15x8-inch snowflake wheels, which Musto called "one of the most beautiful wheels ever designed," and 225/70R15 tires for improved grip.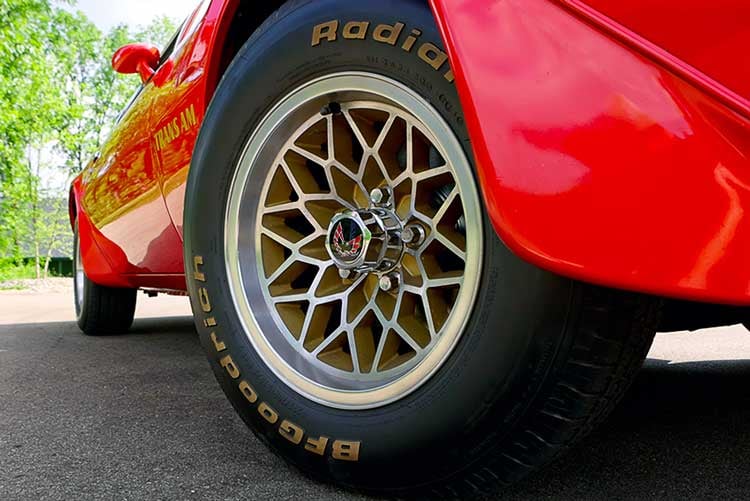 This car also has the optional W72 6.6L/400ci V8 engine paired with a four-speed manual transmission. While driving the Trans Am, Musto remarks that the manual gearbox "wakes the car up" and "absolutely transforms it" due to the improved responsiveness and feeling of direct control over the big V8. The combination produced 220 horsepower but a healthy 320 pound-feet of torque, and these numbers were reportedly underrated from the factory.
We absolutely love Musto's closing statement in this video. "If you're lucky enough to obtain your dream car, drive the damn thing. Put miles on the damn thing. Experience it. Make memories with the car! There is no point in owning your dream car if you don't live the dream." Well said, Mike. These cars were made to be driven, and it puts a smile on our face every time we see one on the road.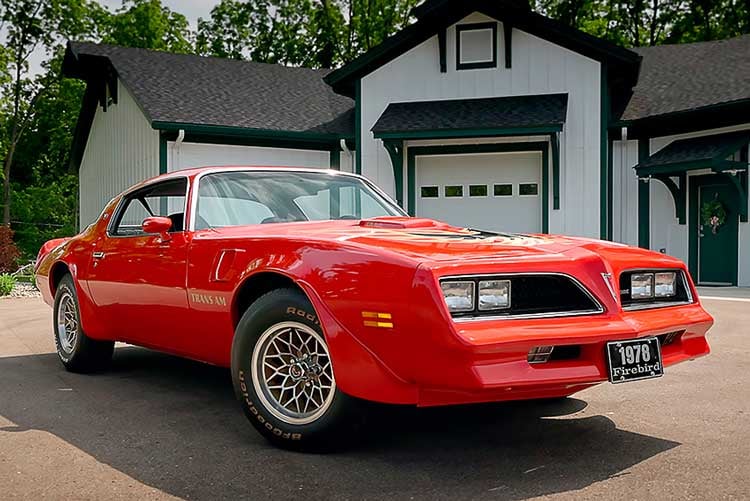 Check out the full video from Hemmings' YouTube channel below:
Looking for Pontiac Firebird & Trans Am Parts?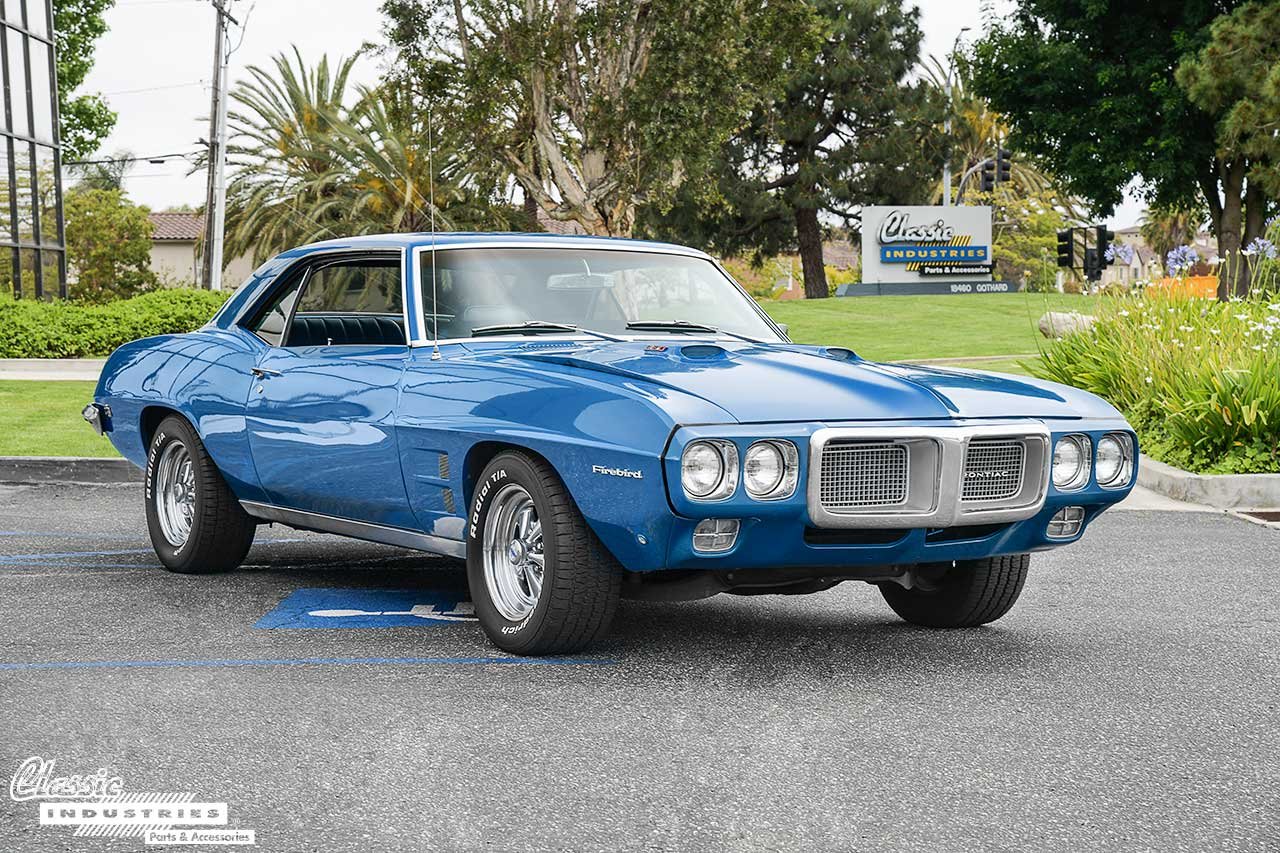 If you own a Pontiac Firebird or Trans Am — whether it's an early first-gen, a late fourth-gen, or anything in between — Classic Industries can help you find the parts you need to restore it and keep it on the road. Click the button below to get a free Firebird/Trans Am parts catalog.