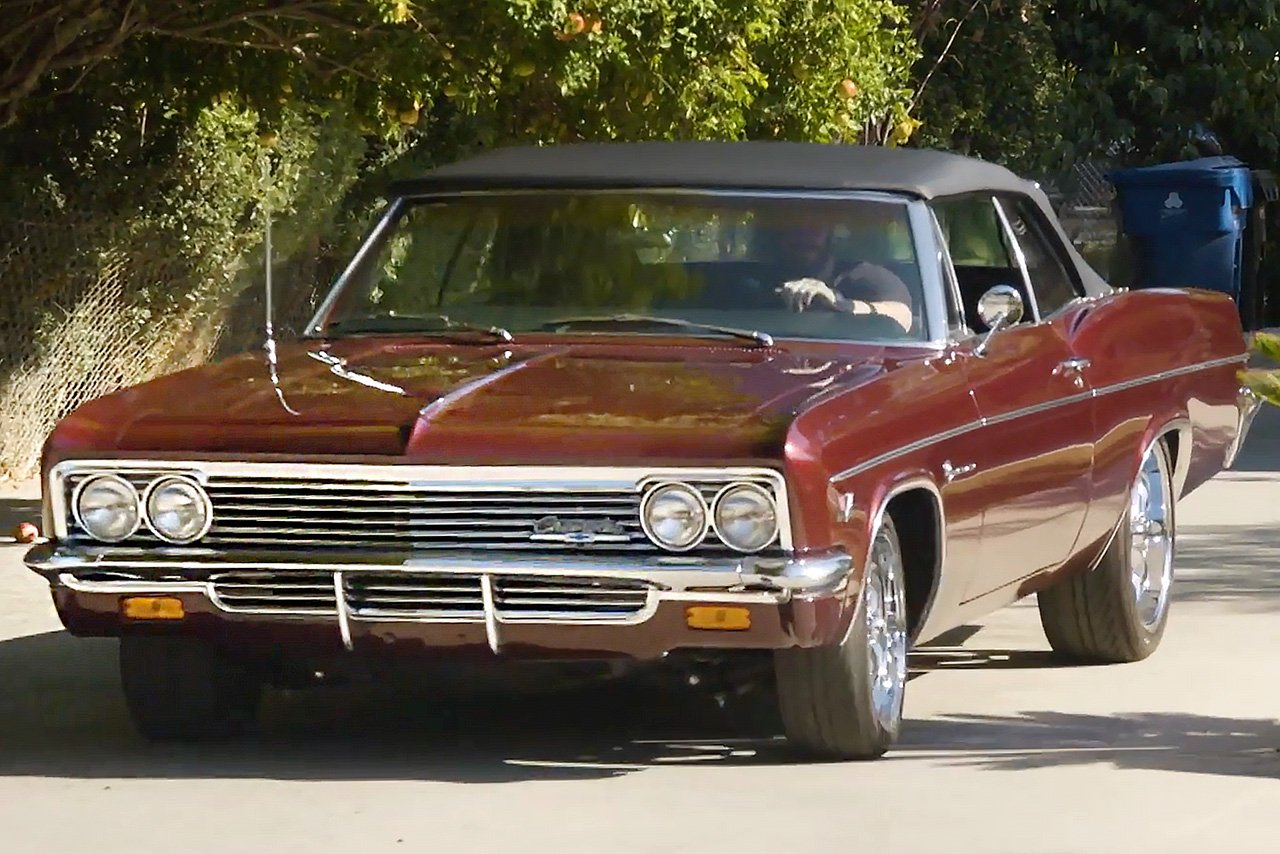 We always enjoy helping customers restore their classic cars, but it's especially fun when we get to see the results firsthand. So, when the TV production team for HISTORY channel's "Fully Torqued" reached out to us for some help with a local 1966 Impala restoration project, we were glad to assist. The episode, which recently aired, shows how new bumpers, trim, and other parts from the Classic Industries Impala/Full Size Chevy catalog revitalized this '66 Impala convertible.
Restoring the 1966 Impala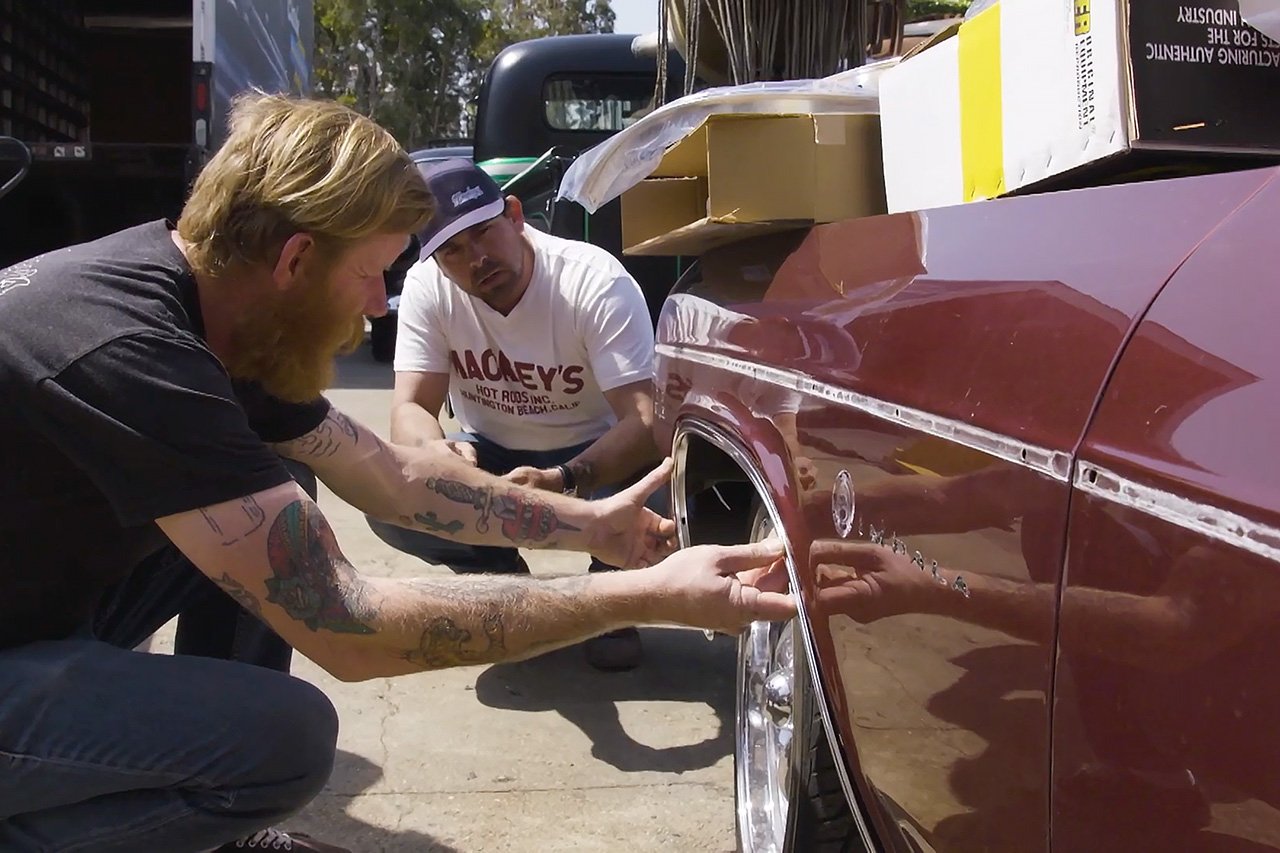 The Fully Torqued crew partnered with another local shop, Mackey's Hot Rods, to handle the paint and body work on this '66 Impala project. Classic Industries staff drove a truck over to drop off all the parts they needed, including the wheel opening moldings pictured above.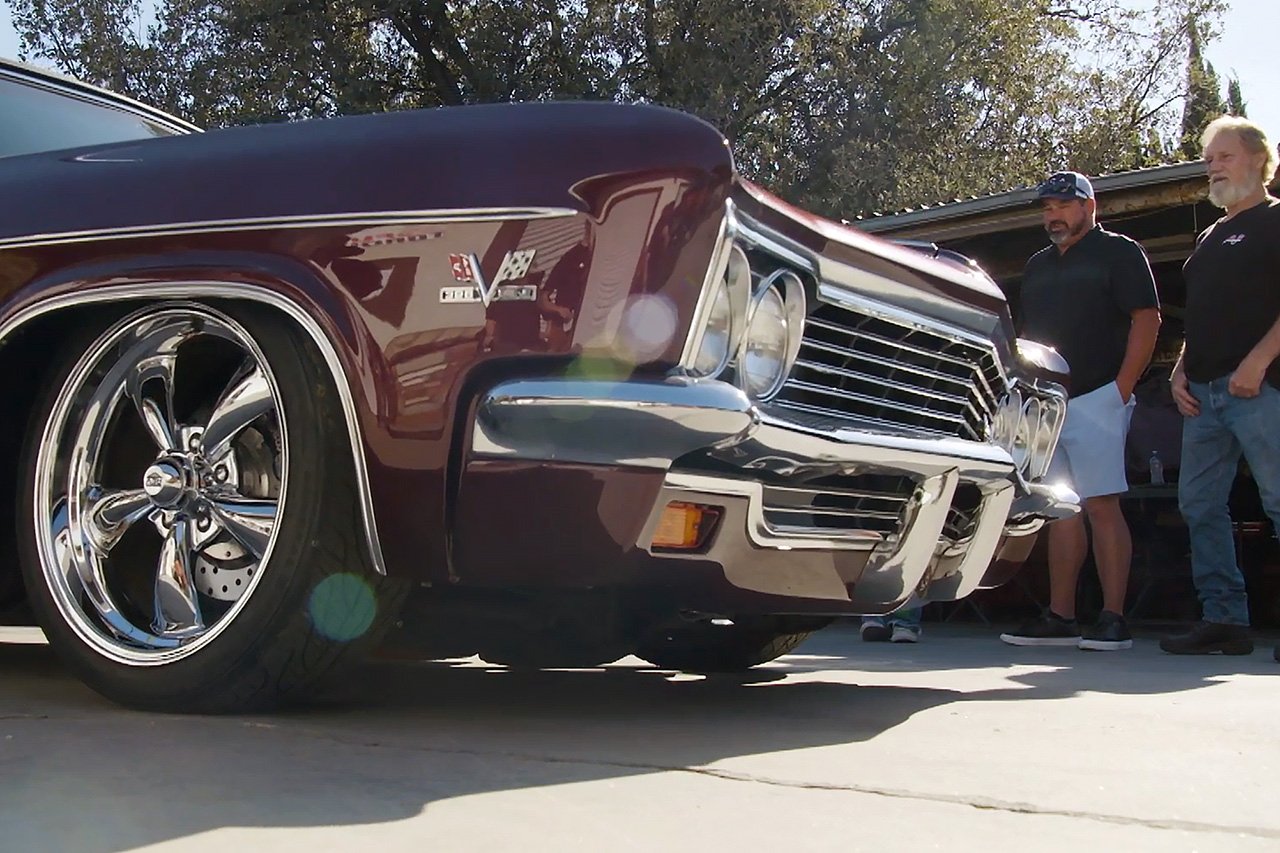 In the episode, shop owner Brian Mackey recalls, "Bumpers, taillights, trim, weatherstripping — I think we got every single piece from Classic Industries. We're grateful that somebody's making parts for these cars, because parts that are 40 or 50 years old are damaged and rotted and rusted."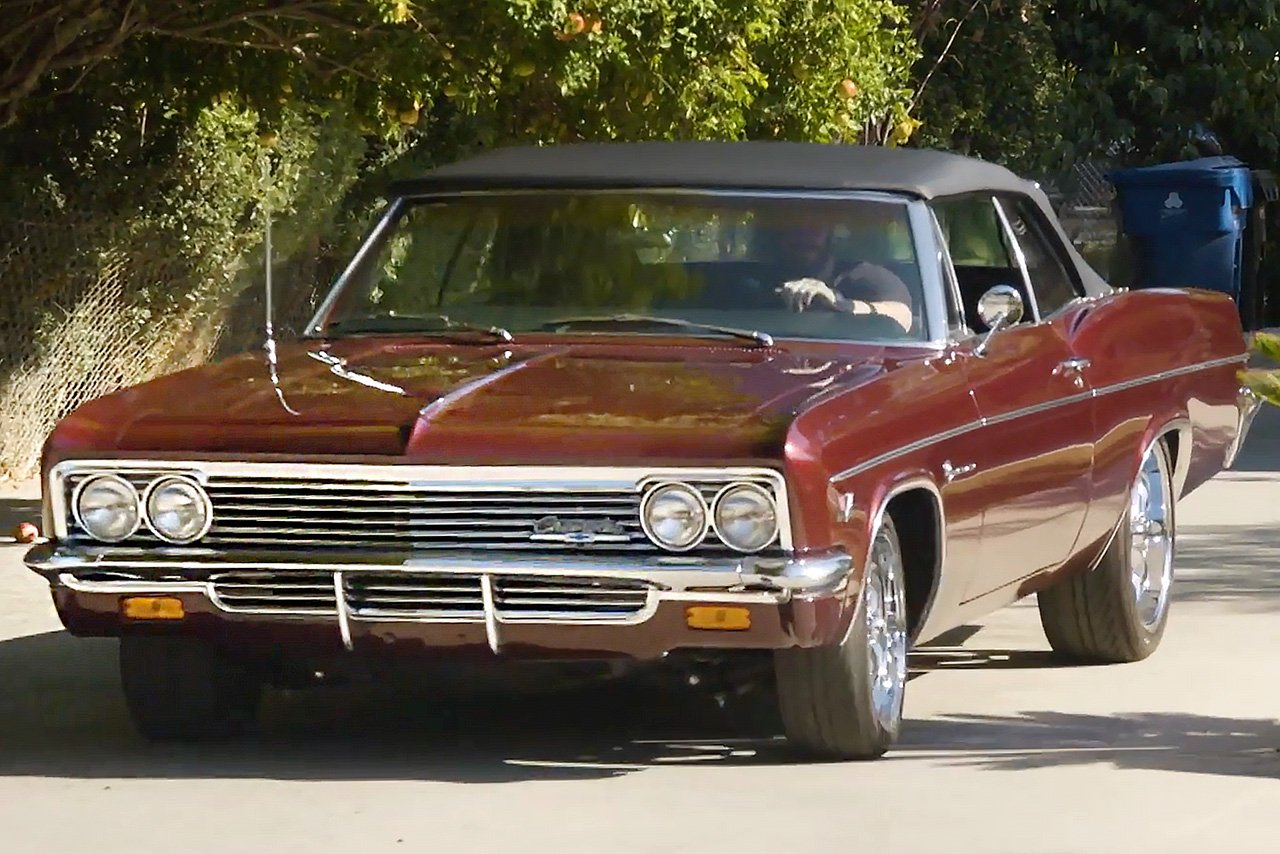 Before installing these parts, the shop also refreshed the paint and installed an air ride suspension system along with several other upgrades. The drivetrain, interior, and electrical components had been previously restored, so these steps finished the bumper-to-bumper restoration.
Check out the video below for a recap of this episode of Fully Torqued:
Need Parts for Your Chevy Impala?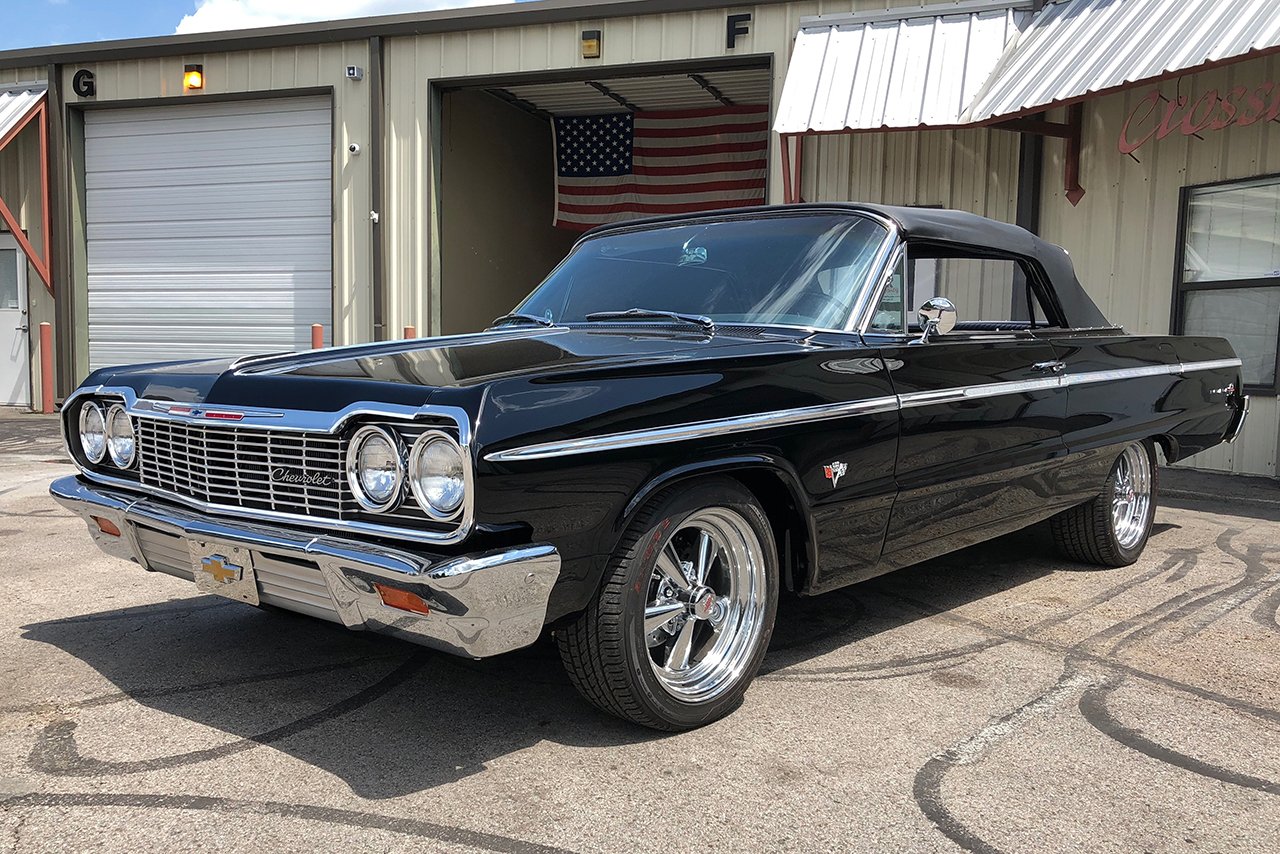 Classic Industries offers thousands of parts for classic Impala and other Full Size Chevy vehicles, including the Bel Air, Biscayne, and Caprice. Check out our selection of Impala parts online or click the button below for a free full-color Impala/Full Size restoration parts catalog.