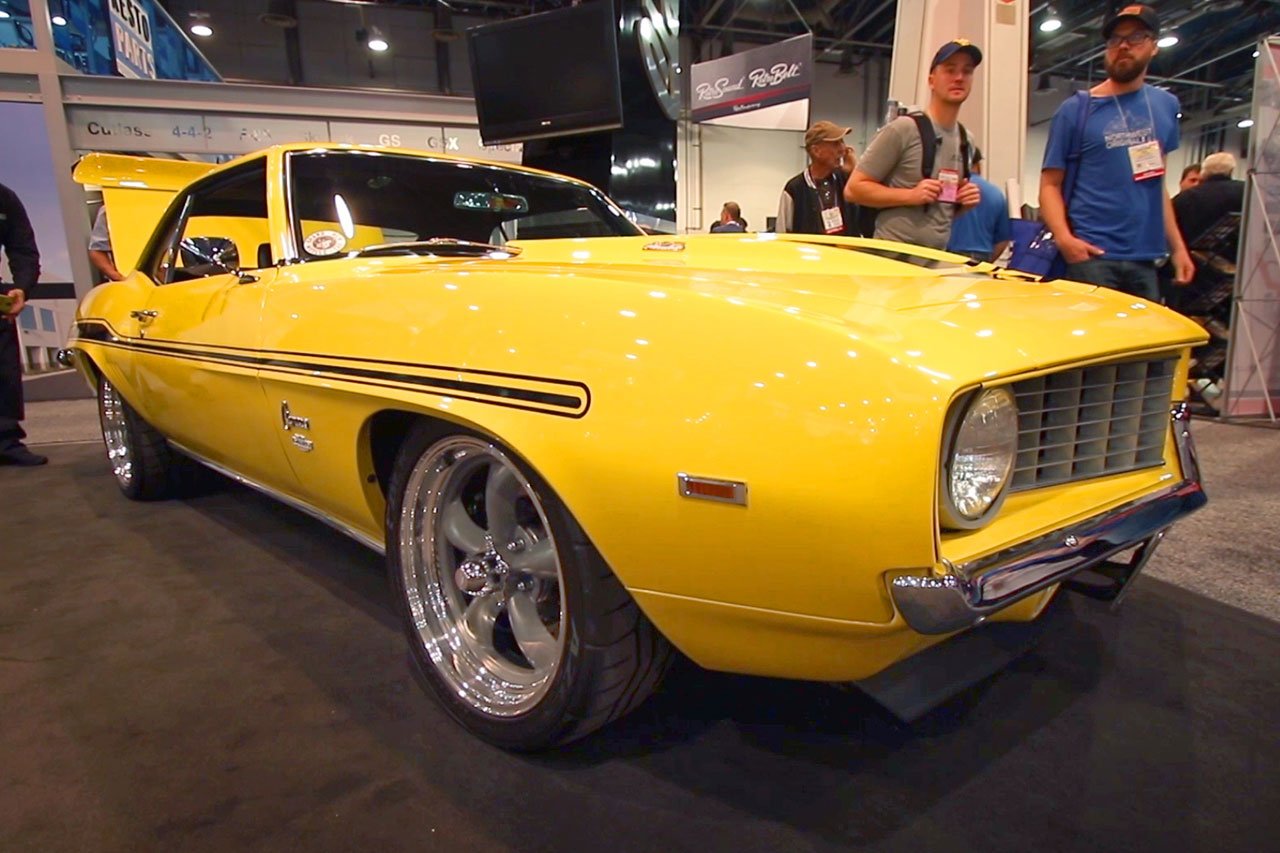 Each year, members of the Classic Industries team head out to Las Vegas to set up a booth at the world's largest automotive trade show: the SEMA Show. This massive industry-only gathering houses countless custom vehicles, ranging from pristine classics to modern supercars. It also serves as a showcase for the latest and greatest aftermarket parts and accessories for cars and trucks of all kinds. The SEMA Show provides a great opportunity for us to display new parts from the Classic Industries catalogs, as well as some very special vehicles.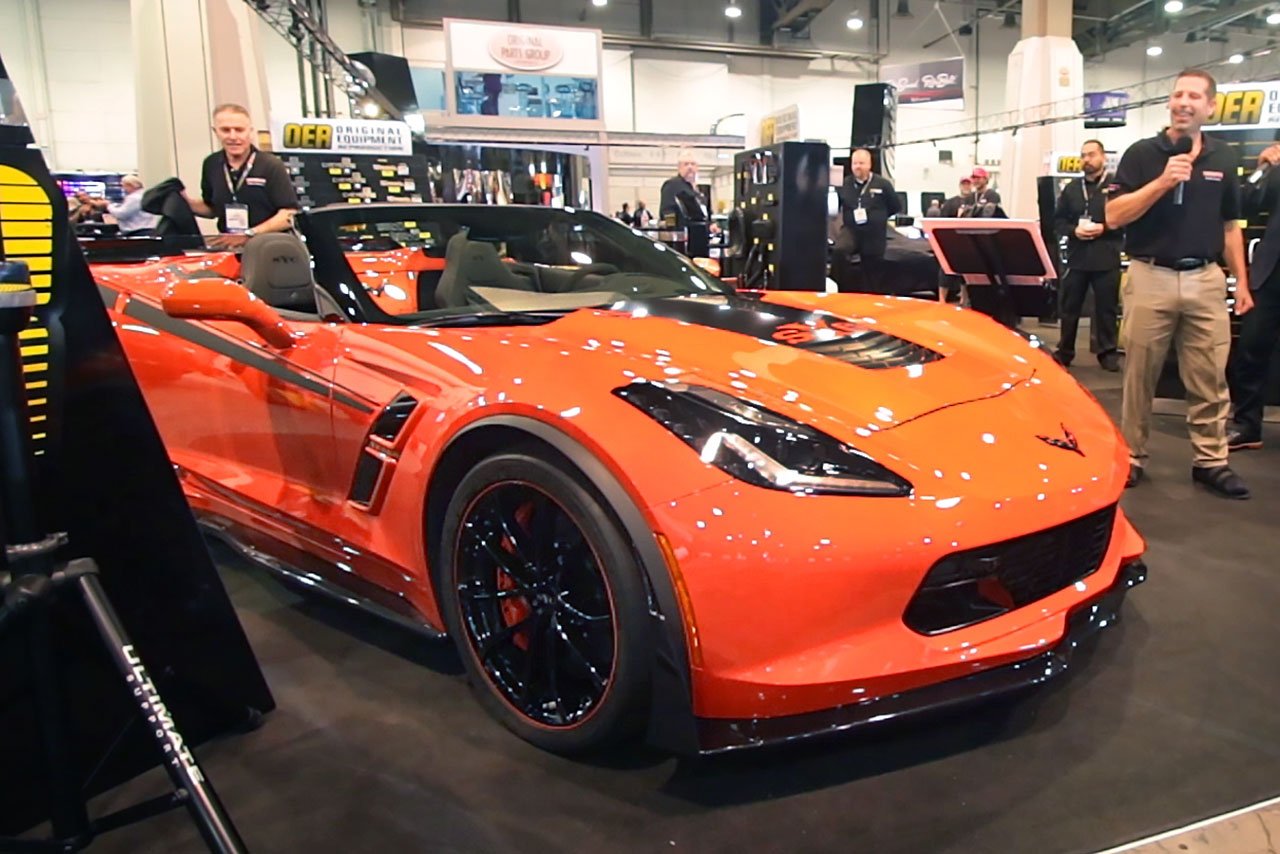 At SEMA 2018, the Classic Industries booth featured two eye-catching cars. The first was the 2019 Yenko/SC Stage II Corvette, which was unveiled in our booth by its creators at Specialty Vehicle Engineering (SVE). This Sebring Orange convertible produces a staggering 1,000 horsepower thanks to a custom-built 416ci V8 with forged internals and a SVE 3,000cc supercharger. Only 25 of these Stage II vehicles will be built, and they can be ordered directly through your local Chevrolet dealership. Check out the video below for an overview of this incredible Yenko Corvette:
The second vehicle in our booth was also brand-new, even though it may not look like it. This yellow 1969 Camaro is actually the very first official Yenko/SC Camaro produced since 1981. Four decades later, Brand New Muscle Car got approval to build more continuation cars, so Yenko fans can now custom-order the Yenko Camaro models they've always wanted. This car features a 427ci aluminum ZL1 motor, so it'll drive like a new car but retain the timeless appearance of a Yenko. David Miller explains in the video below:
Finally, the guys from the hit Velocity TV series Iron Resurrection stopped by the booth to talk about how original-style reproduction parts from Classic Industries have helped them restore vehicles. "When things are streamlined, that's efficient. Time is money. And that's one of the reasons we depend on Classic Industries... the popular cars that we do, pretty much everything's in the catalog," said builder Joe Martin. Check out the full interview below:
As always, we had a great time at SEMA and talked with many shop owners and classic car lovers about the restoration parts we offer. If you still want to see more insider experiences and car reveals from SEMA, be sure to take a look at our SEMA article category. If you're interested in seeing the parts we offer for your car or truck, click the button below for a free full-color restoration parts catalog.