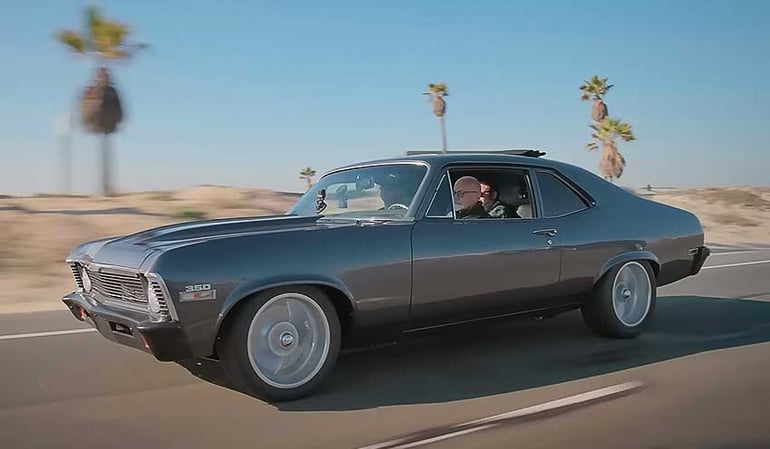 In a recent video on the MotorTrend YouTube channel, John McGann and the Car Craft team finished up a very cool 1972 Nova build. At first glance, it looks like a clean but not especially unusual Nova, but there's something interesting under its hood. Rather than a classic 350ci small block or even an LS V8, this Nova is powered by the new GM 6.6L L8T engine typically found in Silverado 2500HD and 3500HD trucks.
Running "L8T" is a Good Thing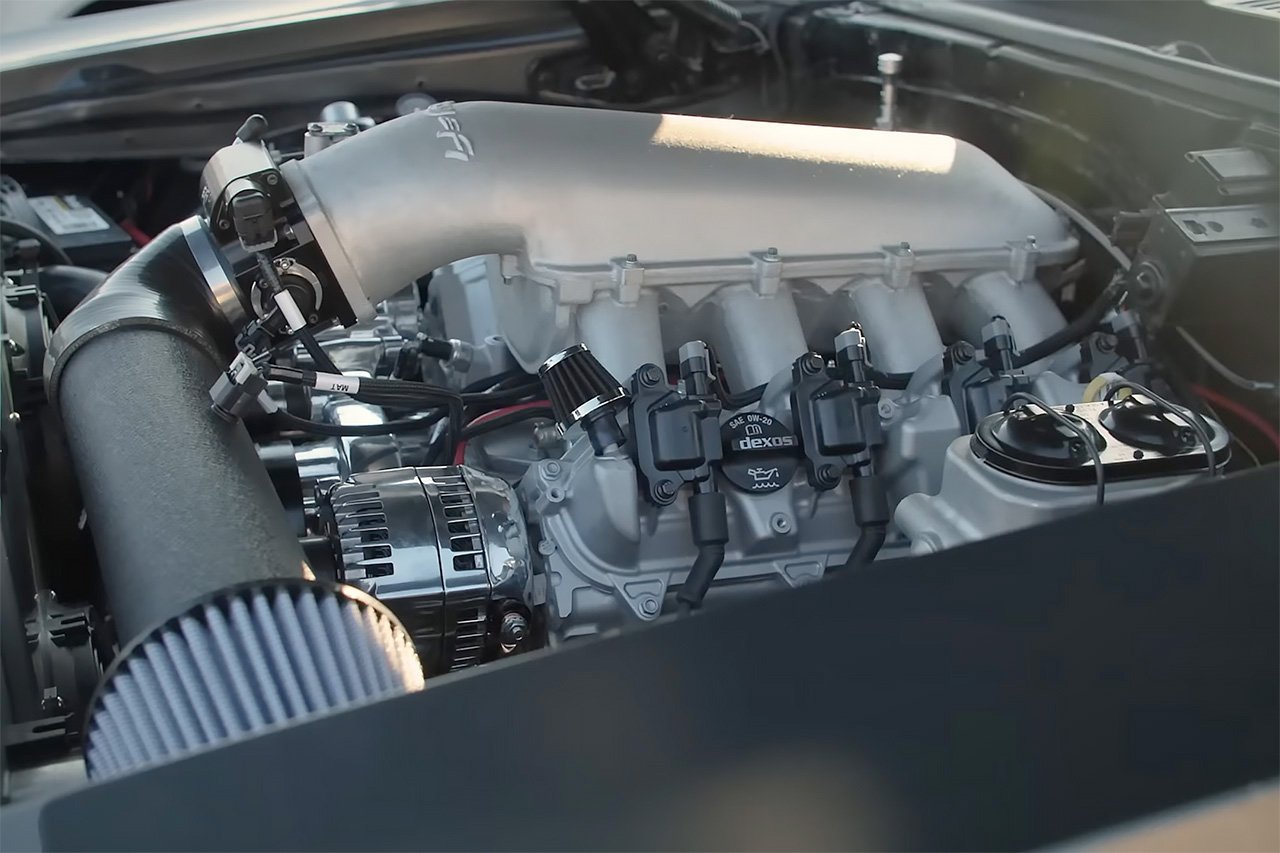 This new high-output, direct-injected engine produces a healthy 401 horsepower and 464 pound-feet of torque in unmodified form. Holley explains, "Sometimes the best ideas are also the easiest. When GM decided they needed more torque from the venerable 6.2L L86 Gen V direct injected truck engine, the quickest way to do this was to add a stroker crank. So that's what they did and created what is now known as the L8T."
The Car Craft team made the most of the L8T by adding a Holley EFI system and free-flowing exhaust. The engine was paired with a Gearstar 4L65e automatic transmission for reliable power delivery.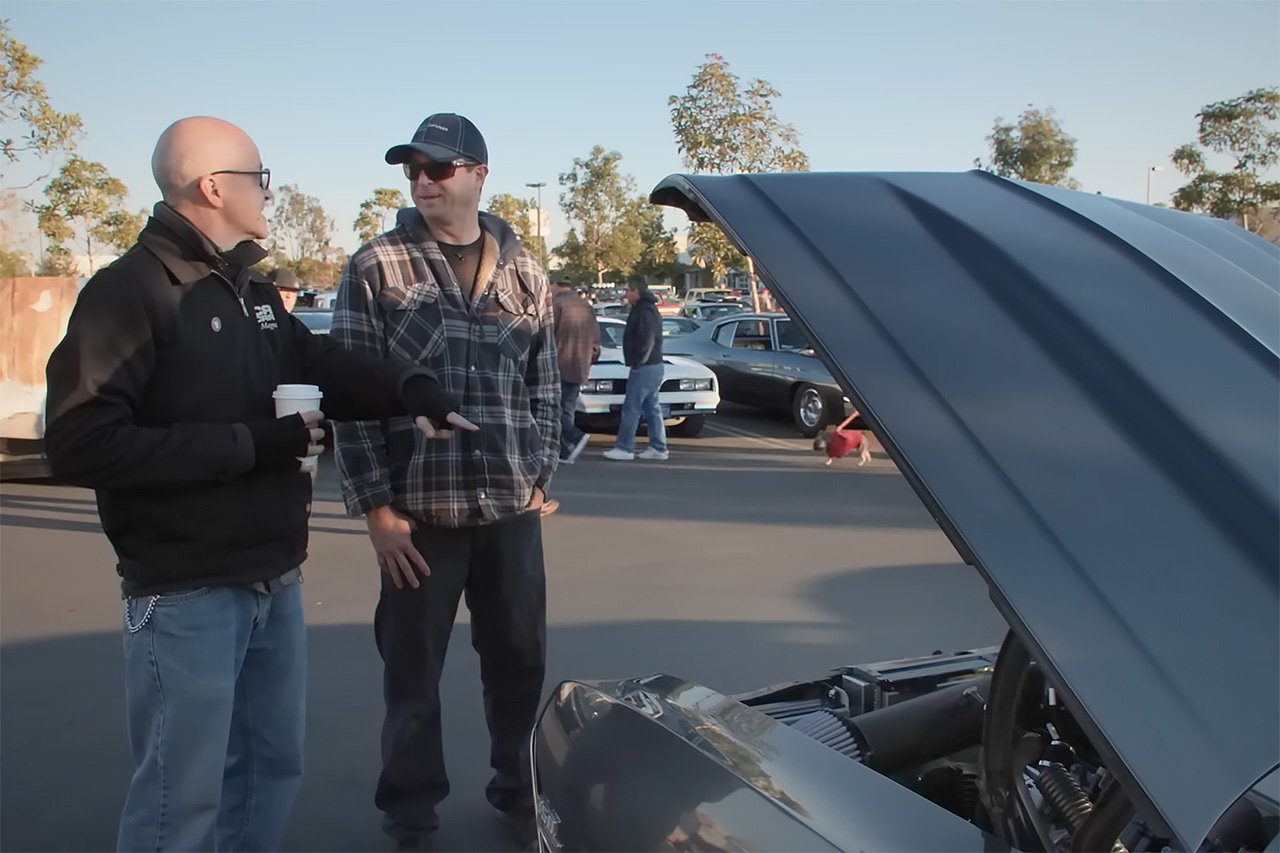 When the Car Craft team debuted the Nova project at a local SoCal car show, McGann remarked, "It'll be interesting to see how many people will walk by this and realize that's not an LS... it's an LT."
More Performance Parts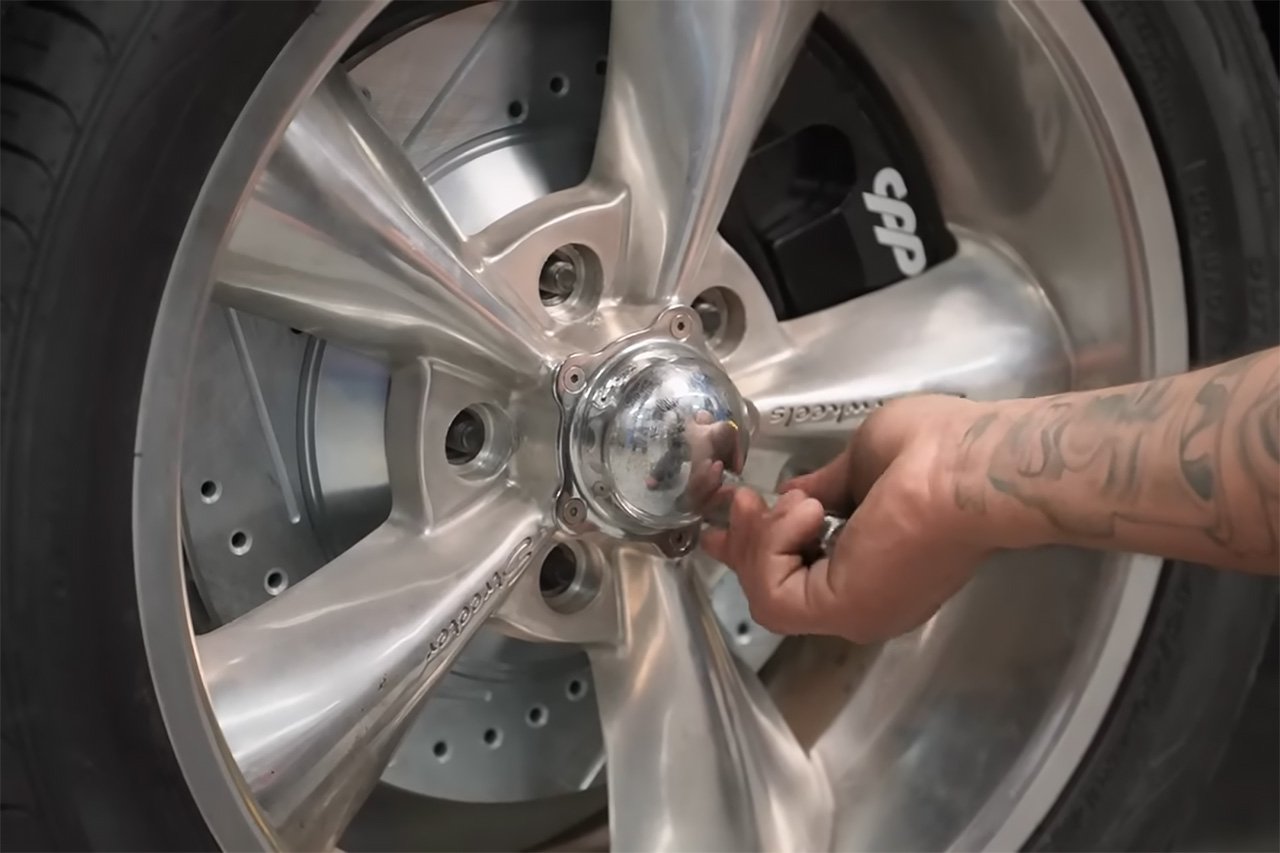 In addition to the engine, Car Craft upgraded the Nova's suspension and installed CPP disc brakes on all four corners. The car rides on 17-inch wheels with street-friendly 245 and 275 wide Nexen tires. The stance looks great and the owner, Dave Whitmer, says there's an "indescribable" difference in performance with all these upgrades.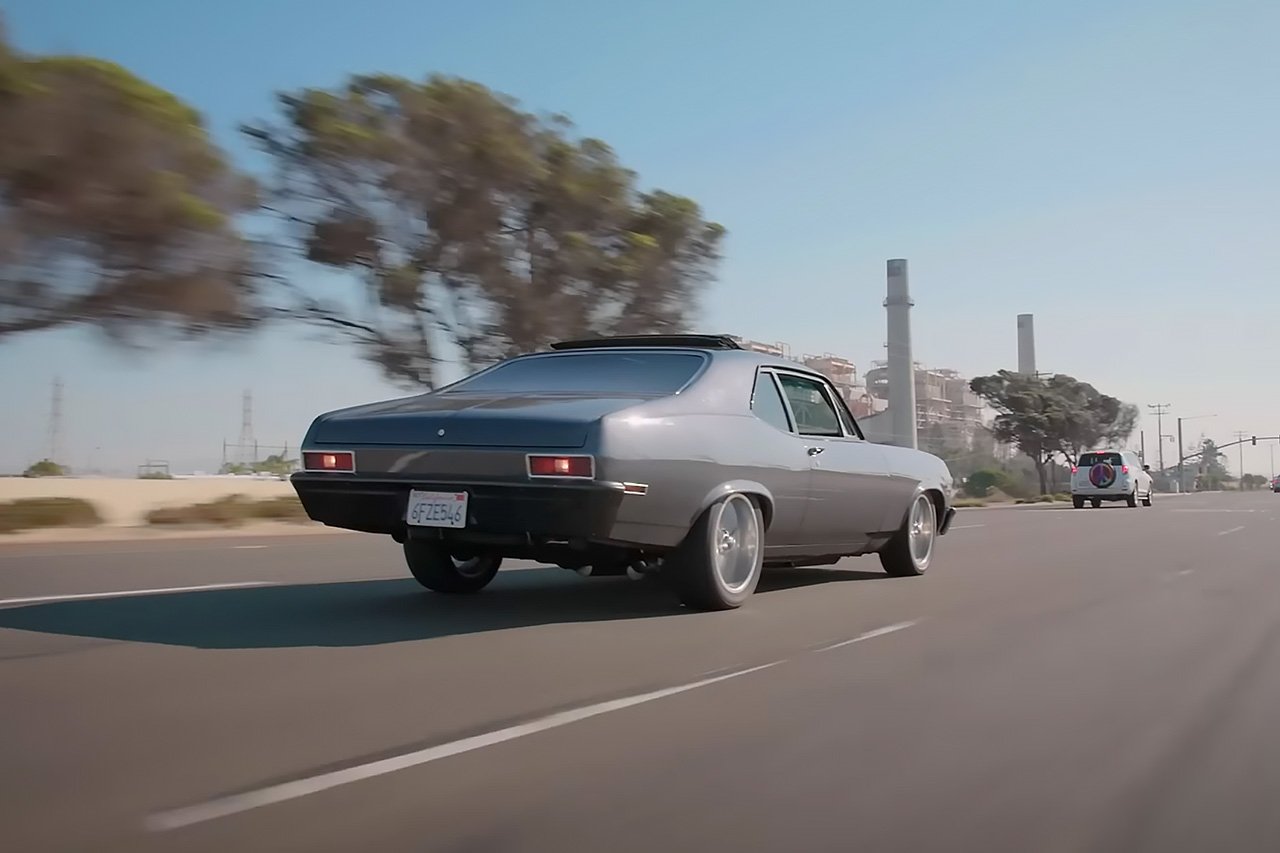 Check out the video below to see the final stages of this '72 Nova build come together:
Looking for Chevy Nova Parts?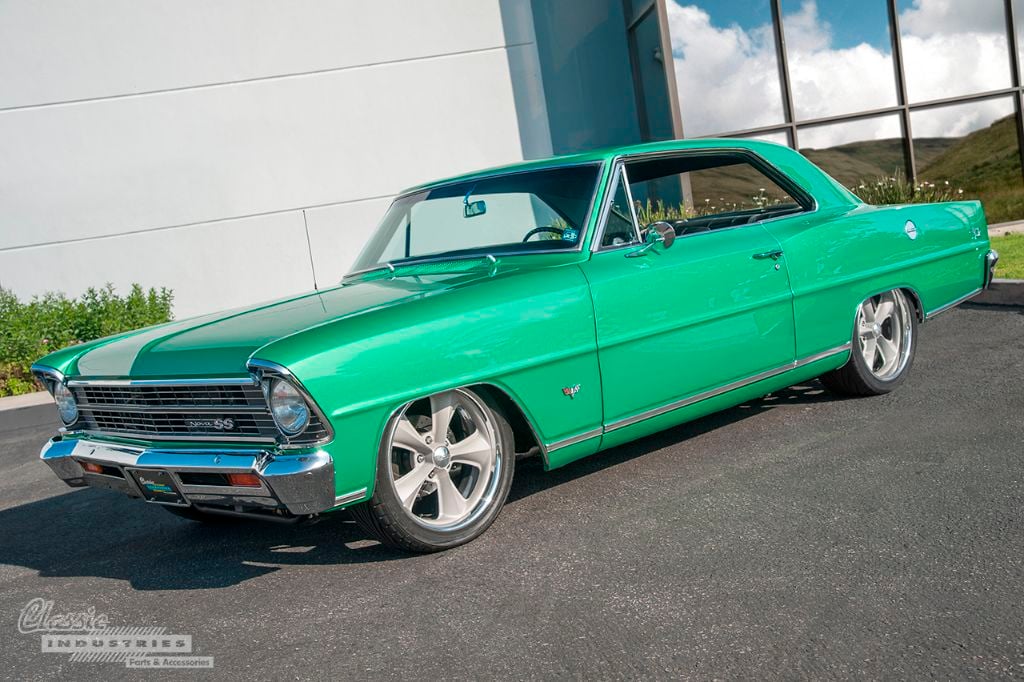 Classic Industries is your one-stop shop for performance upgrades and restoration parts for many classic Chevy cars and trucks, including the Nova. Click the button below for a free Nova restoration parts catalog.