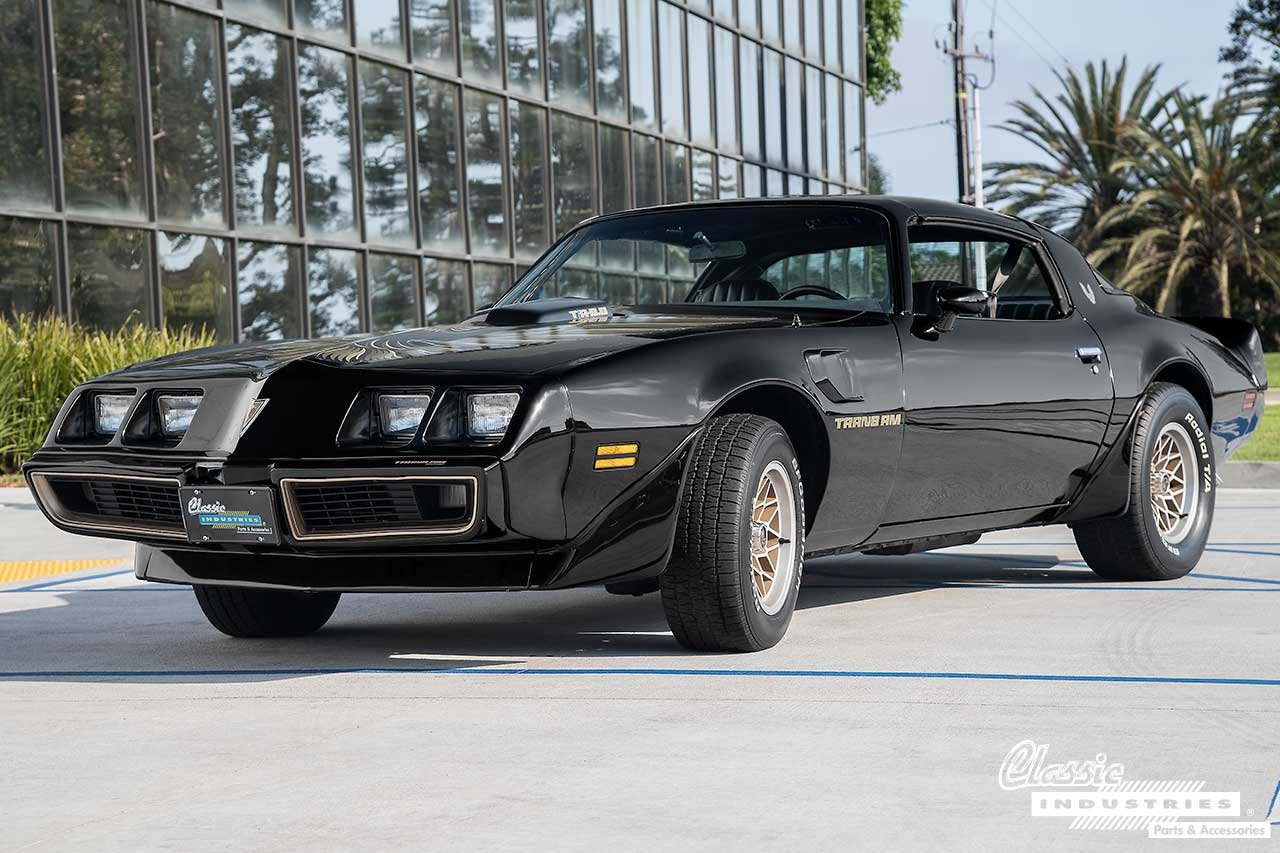 This restored '79 Trans Am looks great at face value, but knowing its backstory makes it even cooler. We recently had an opportunity to speak to this Pontiac's owner, Frank Perez, and learn all the details of the last four decades of its life. It all started back in 1979, when Frank's father purchased the car brand-new in Hawaii.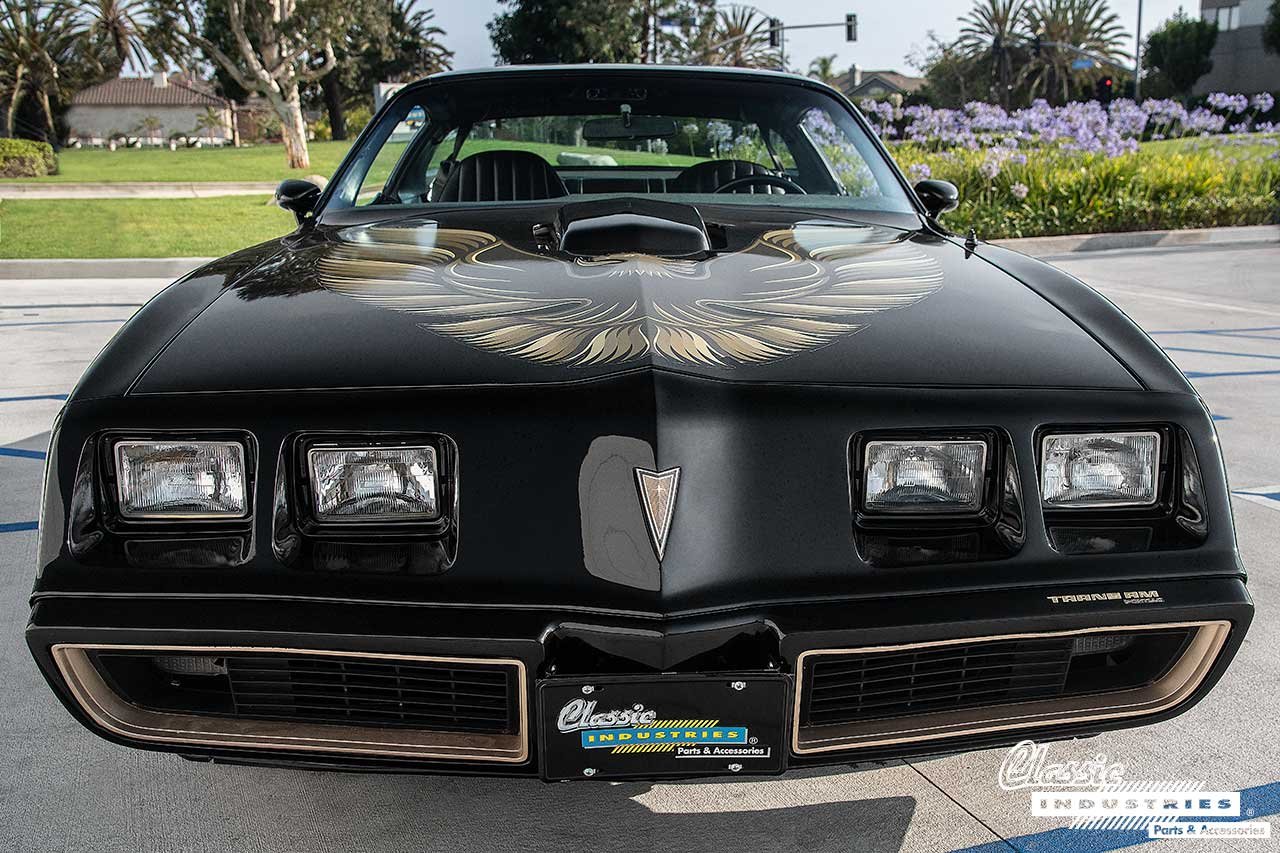 Frank's dad bought this black and gold Trans Am, which has a 400ci V8 and 4-speed manual, when he was stationed in Hawaii with the U.S. Marine Corps. For the next 20 years, he drove and enjoyed the car. However, in 1999, the Marine Corps stationed him in Okinawa. Bringing the car along on this nearly-5,000-mile journey to a smaller island felt impractical, so he announced he was giving it to Frank.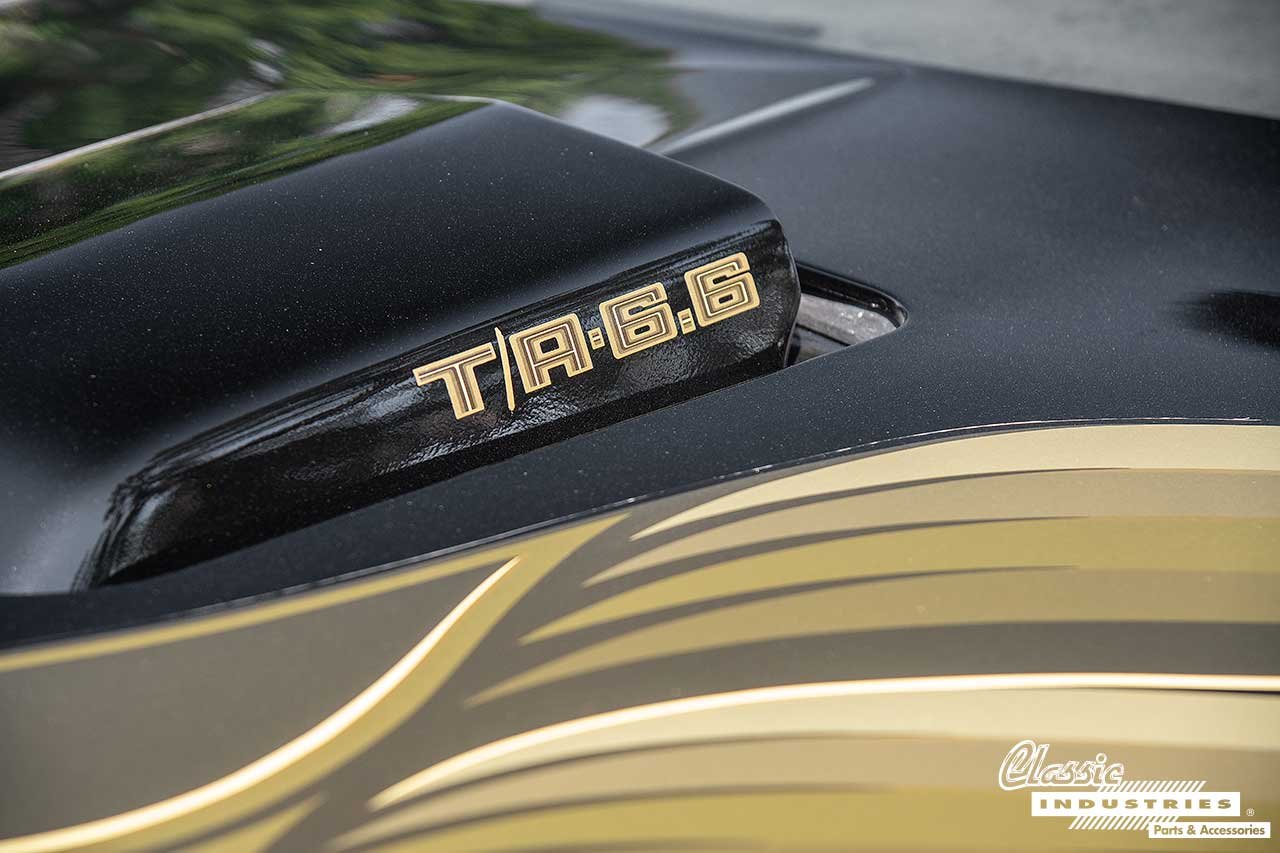 Frank told us that his dad's decision to give up his prized Trans Am "felt premature," but he agreed to accept it with the intention of restoring it. His father, who had a background in engineering, had removed and disassembled the engine, so Frank hauled it away in pieces. The car also needed some paint and body work.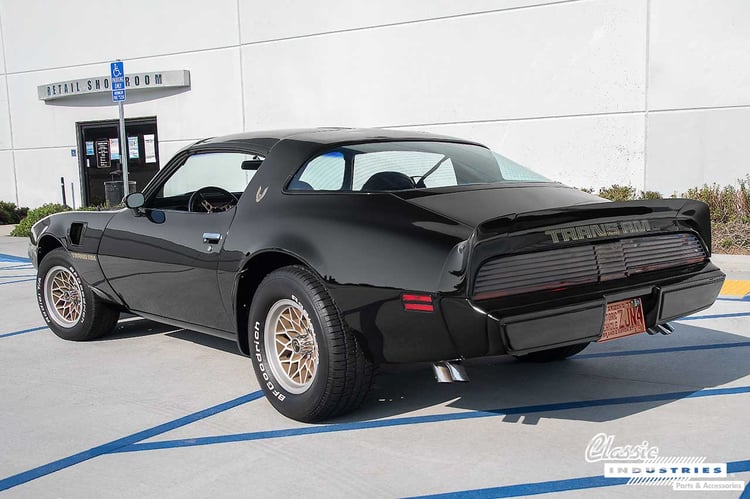 The next four years were spent restoring the car to its original beauty, but Frank wasn't doing it for his own benefit. When his father retired, he gave the car back to him as a retirement gift. Frank's dad enjoyed the car for several more years, but eventually his desire to tinker took hold, and he disassembled the engine again to perform some repairs.
At that time, Frank was working in the service department at Paradise Chevrolet and Cadillac in Temecula, California. So, rather than simply rebuilding the 400ci engine for his dad, he planned something even more special. The dealership rebuilt the engine, and then presented the Trans Am back to Frank's dad as if it were a brand-new car. We wish we could have been there to see it!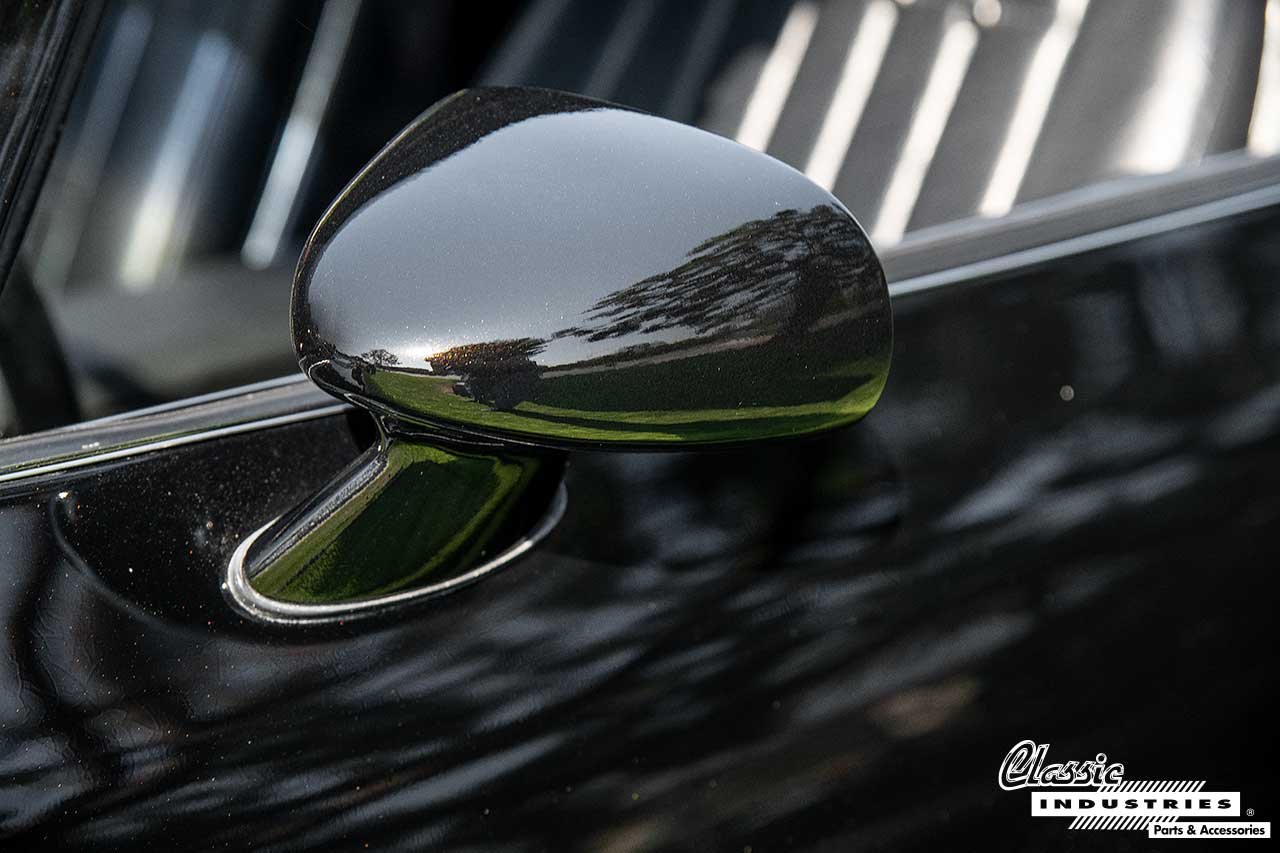 Unfortunately, in 2011 Frank's father passed away as a result of some health issues. So, Frank inherited the Trans Am again. He still owns it and enjoys the car to this day, and told us that he has plans to pass it on to his own son someday. This car will connect three generations of the Perez family, and that's something that should put a smile on any classic car enthusiast's face.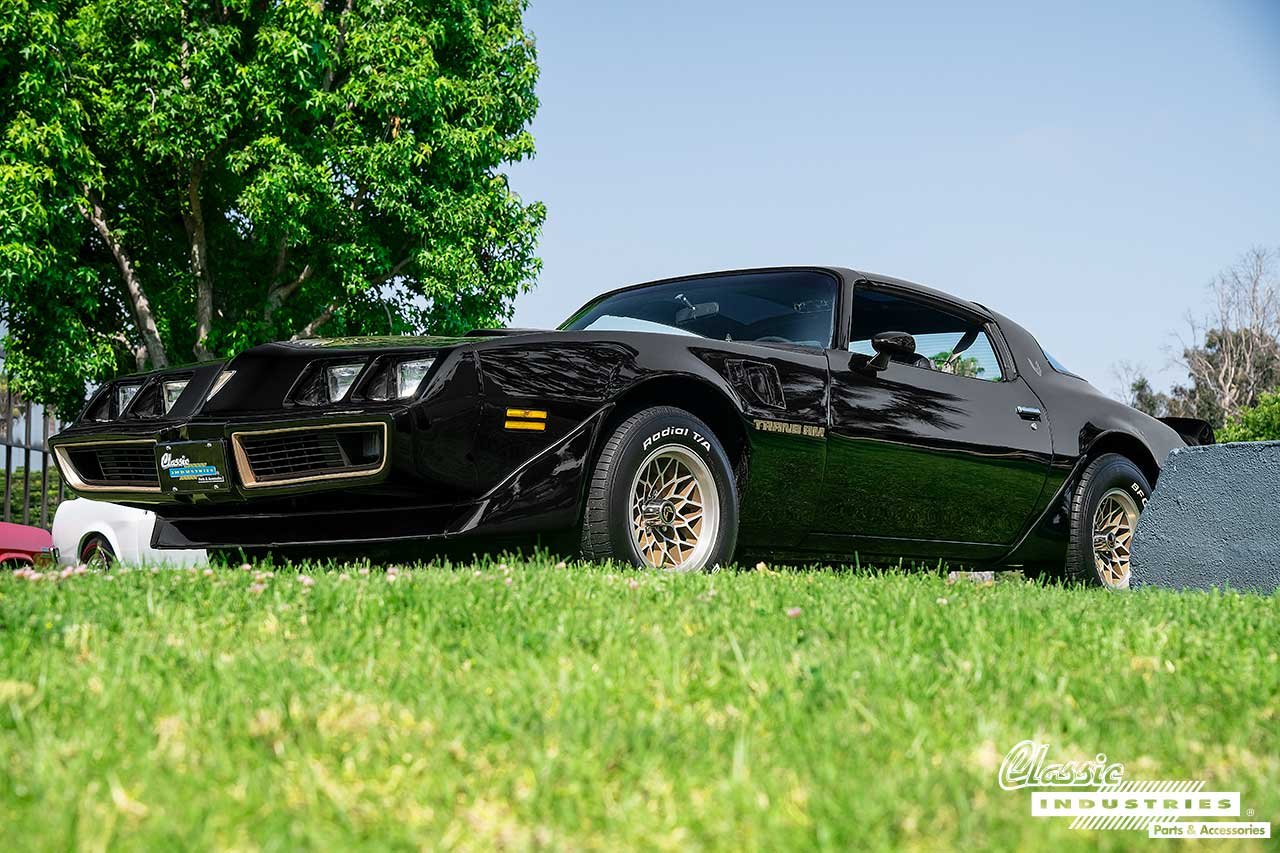 Need Pontiac Trans Am Restoration Parts?
If you're looking for restoration parts for your Firebird or Trans Am, Classic Industries can help you find what you need. Browse our selection of parts online, or click the button below to get a free, full-color restoration parts catalog.