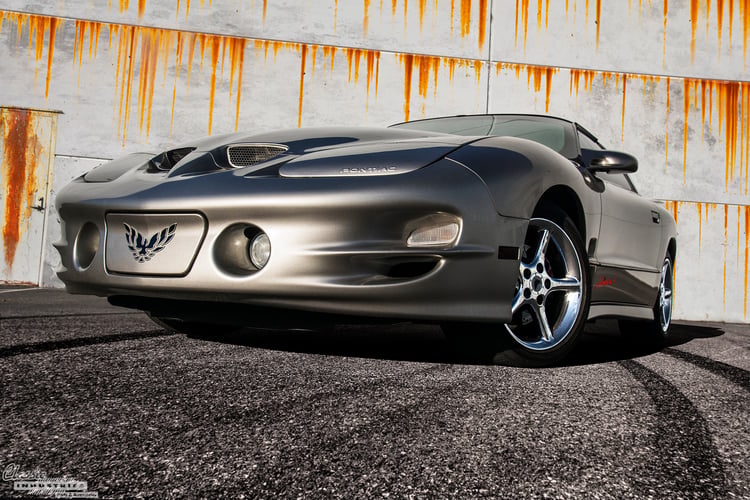 The name Firebird implies an avian creature with mythical capabilities, and the name Firehawk takes that bird's capabilities to the next level. A hawk doesn't just glide effortlessly through the air, it actively hunts down its prey. With this in mind, Firehawk is a fitting name for a special line of Pontiac vehicles that took the Firebird to a higher level of performance.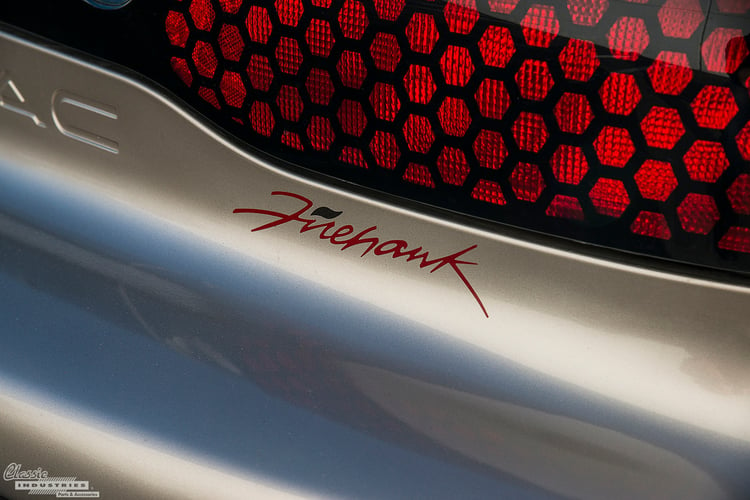 Back in 1991, popular aftermarket parts company Street Legal Performance (SLP) teamed up directly with Pontiac to produce the very first SLP Firehawk. That third-gen Firehawk received a modified 350ci V8 that produced 360hp and 390 ft-lbs of torque, enabling it to sprint to 60mph in just 4.6 seconds and complete the 1/4-mile in 13 seconds at 106mph. But the Firehawk didn't end with that generation -- it continued to the fourth-gen F-body as well.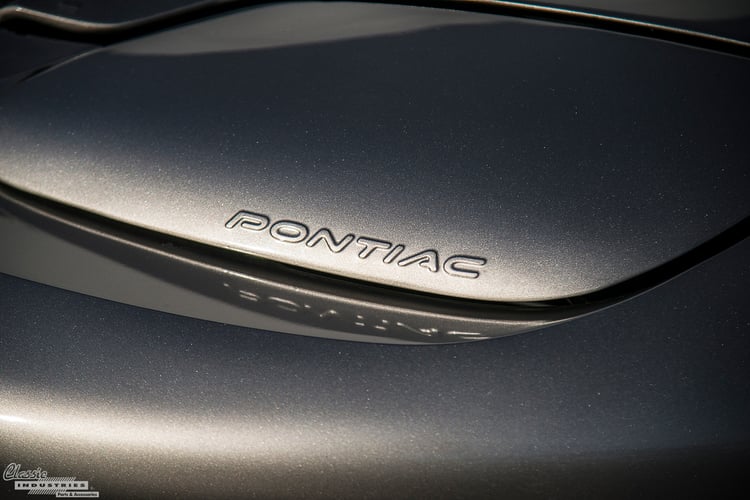 In 1993, SLP began building the Firehawk on the new fourth-gen platform, and would continue producing these special vehicles through 2002, with many revisions throughout this time span to continue improving performance. The earlier cars received an upgraded LT1 V8, although a small handful of Special Editions were built using the quick-revving LT4. In 1999 the car received the new LS1, and also became available as a package on the Trans Am, not only the Formula Firebird as had been the case until this point.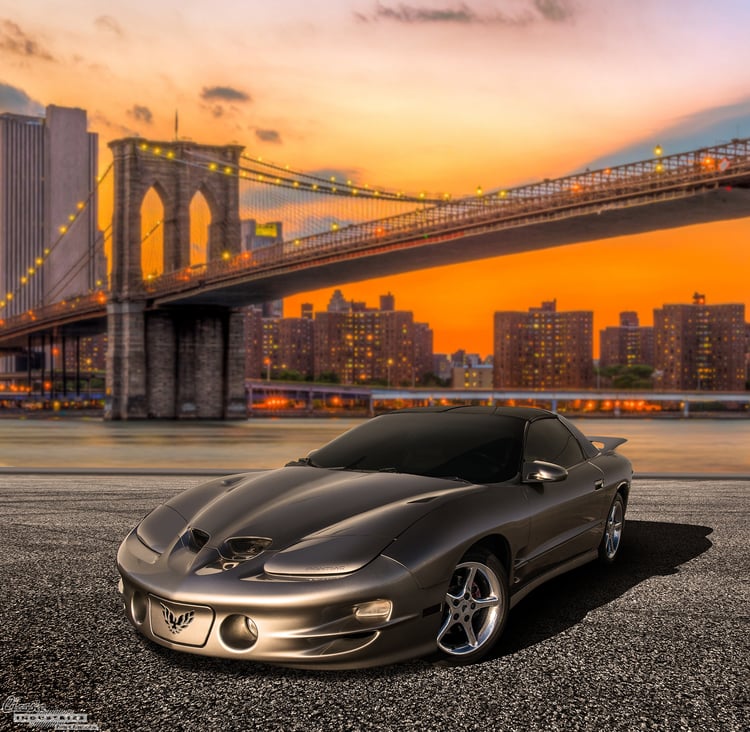 The 2000 SLP Firehawk seen here belongs to Edgar Loza, of Westminster, California. Edgar tells us he purchased the car in Texas, but it had been in a front-end collision and was in need of repair. With a few parts from the Classic Industries Firebird catalog, Edgar was able to restore his Firehawk to beautiful condition once more.
Edgar says that of the 741 Firehawks produced in 2000, this Pewter metallic car is number 454. That's a pretty cool number if you're a fan of GM V8s. The Firehawk package included a composite hood with functional scoops to feed the high-flow air intake, as well as a stainless steel cat-back exhaust system, producing 330hp and 345 ft-lbs of torque. Edgar also added a set of Kooks headers for a little extra rumble.
Edgar loves getting behind the wheel of his Firehawk, and says he drives it almost every day. To the ordinary bystander, this car might just look like a clean fourth-gen Firebird, but this high-performance bird of prey is something even more special.
If you've got a Pontiac Firebird, Trans Am, or even a Firehawk, Classic Industries has the restoration and performance parts you need. Click the button below to get your free full-color Pontiac parts catalog.