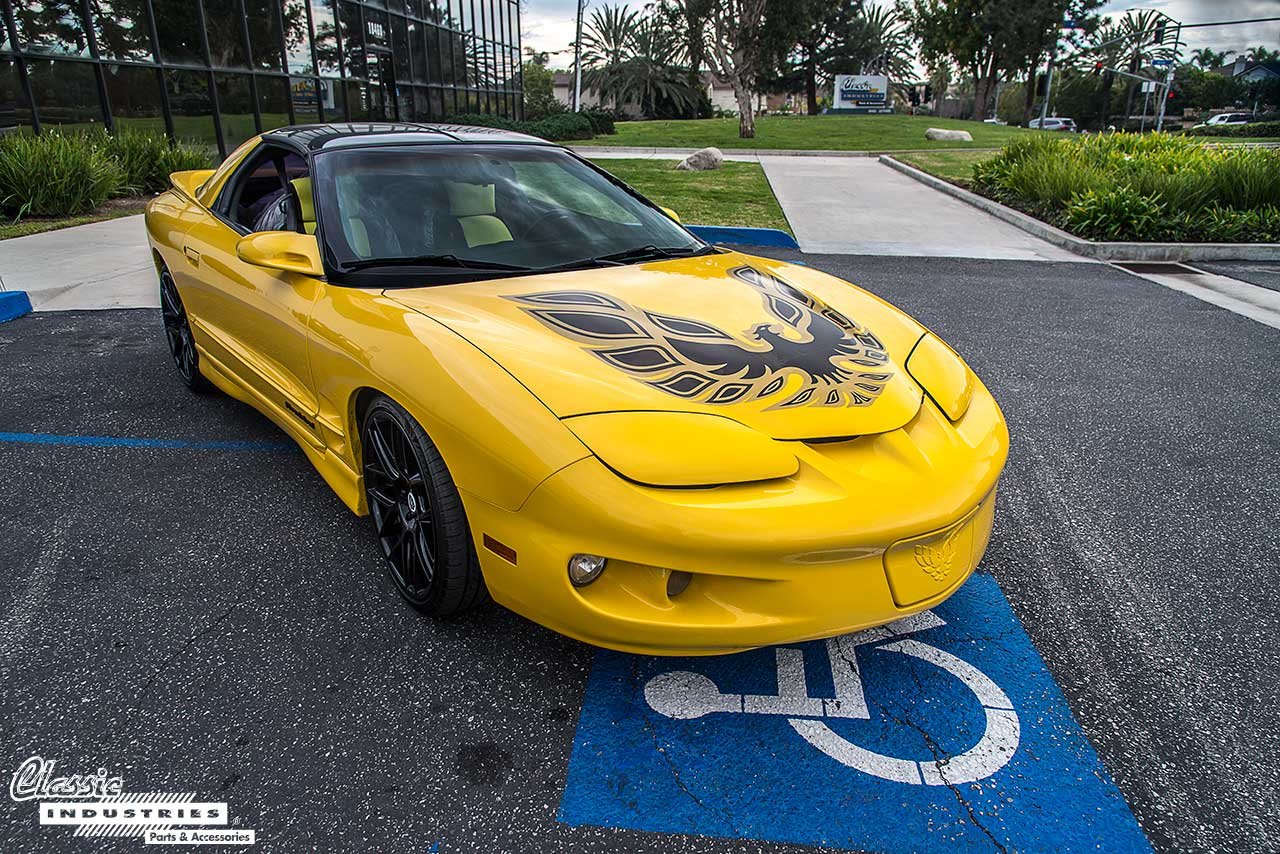 The fourth-generation GM F-body is a performance bargain, and a platform that has been steadily garnering more appreciation as the years pass. This includes both Camaro and Firebird/Trans Am models. While some may claim the fourth-gen cars are too new to be considered classics, we can remember the same being said about third-gen and even second-gen models in past decades. As far as we're concerned, the fourth-gen is definitely worthy of respect and appreciation.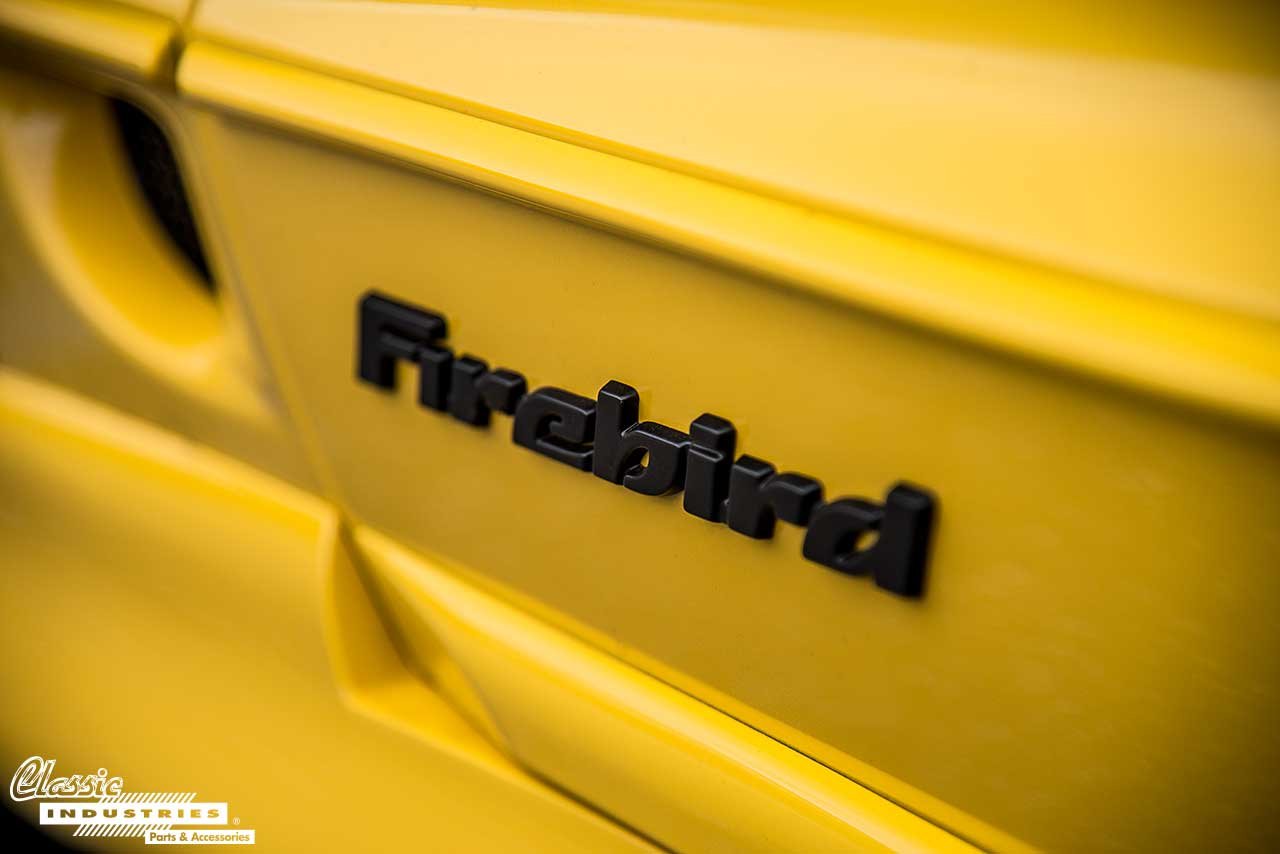 The 1998 Firebird seen here belongs to Luis Amezcua, of Santa Ana, California. Luis purchased it in November 2018 for only $800, and stopped by the Classic Industries Retail Showroom a few days afterward to pick up some parts. At that point, we snapped the following photo of the Firebird: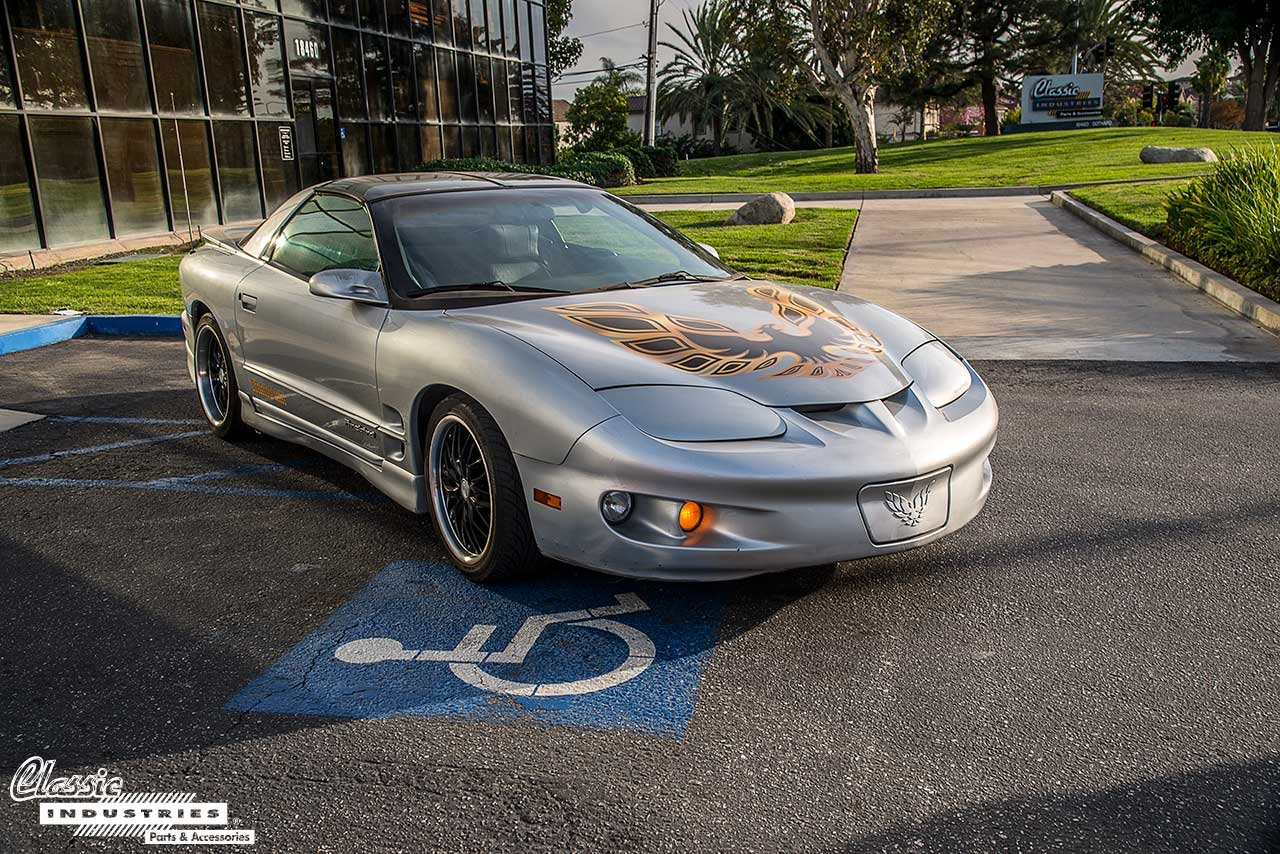 However, Luis told us that he had plans to take this Pontiac in a new direction, and said he'd be back soon so we could see its progress. Just over two months later, he returned to our parking lot in a car we almost didn't recognize.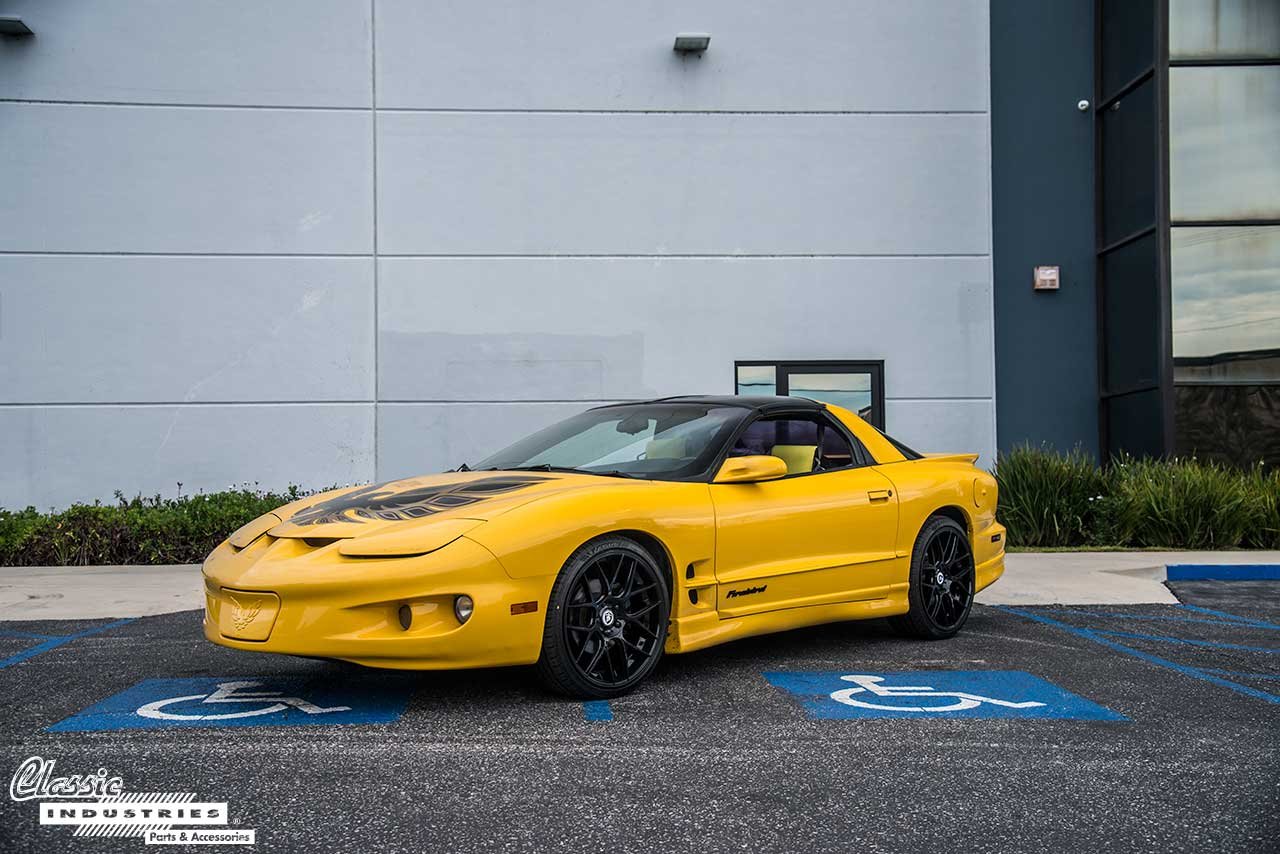 Luis had the '98 Firebird repainted in eye-catching yellow, with blacked-out badges and a new black-and-gold hood bird decal. The car also sat on new black wheels and low-profile tires. Even the seats were reupholstered with bright yellow accents.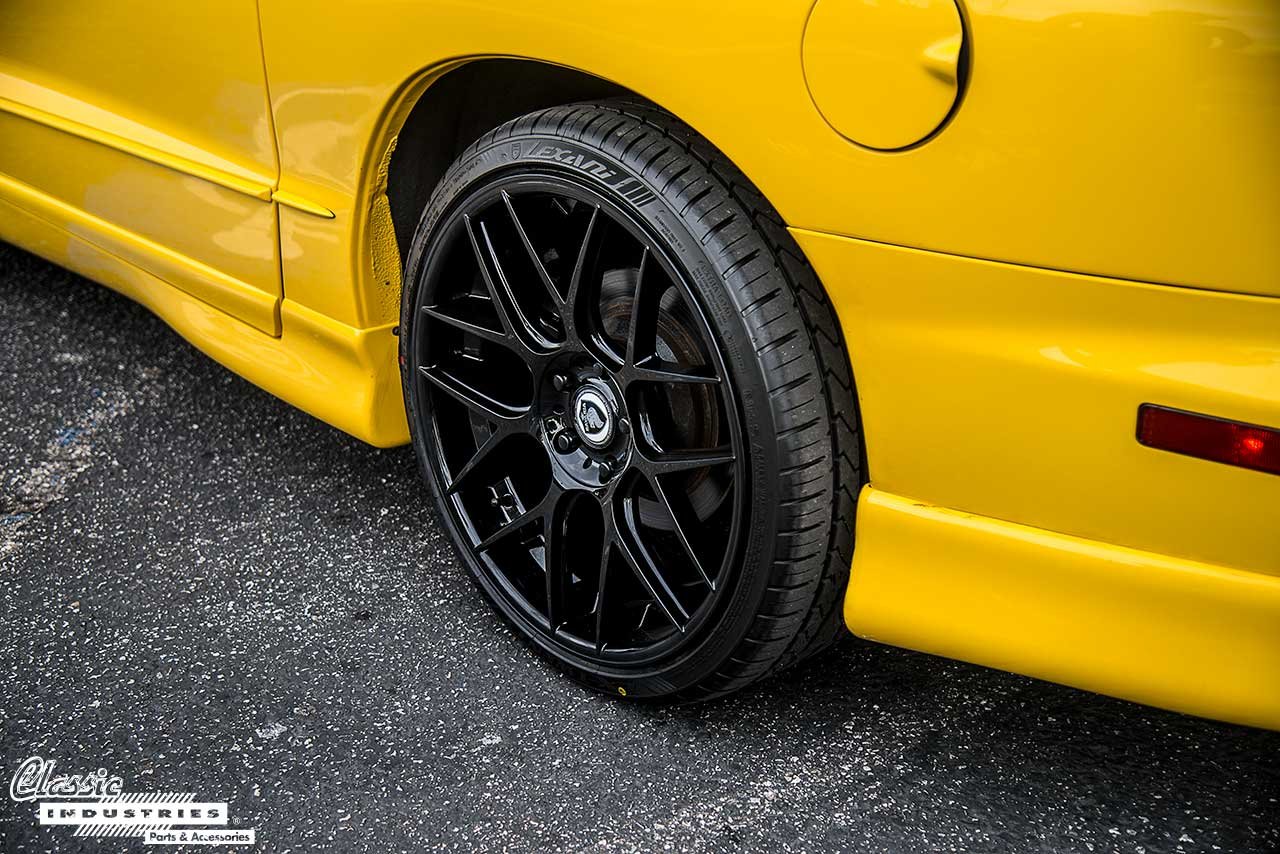 Luis's Firebird is powered by the venerable 3.8L V6 paired with an automatic transmission. While this motor won't match the tire-smoking performance of an LS1-powered Trans Am, it still has plenty of get-up and go for Luis. Its famous bulletproof reliability and aftermarket support were also appealing to him.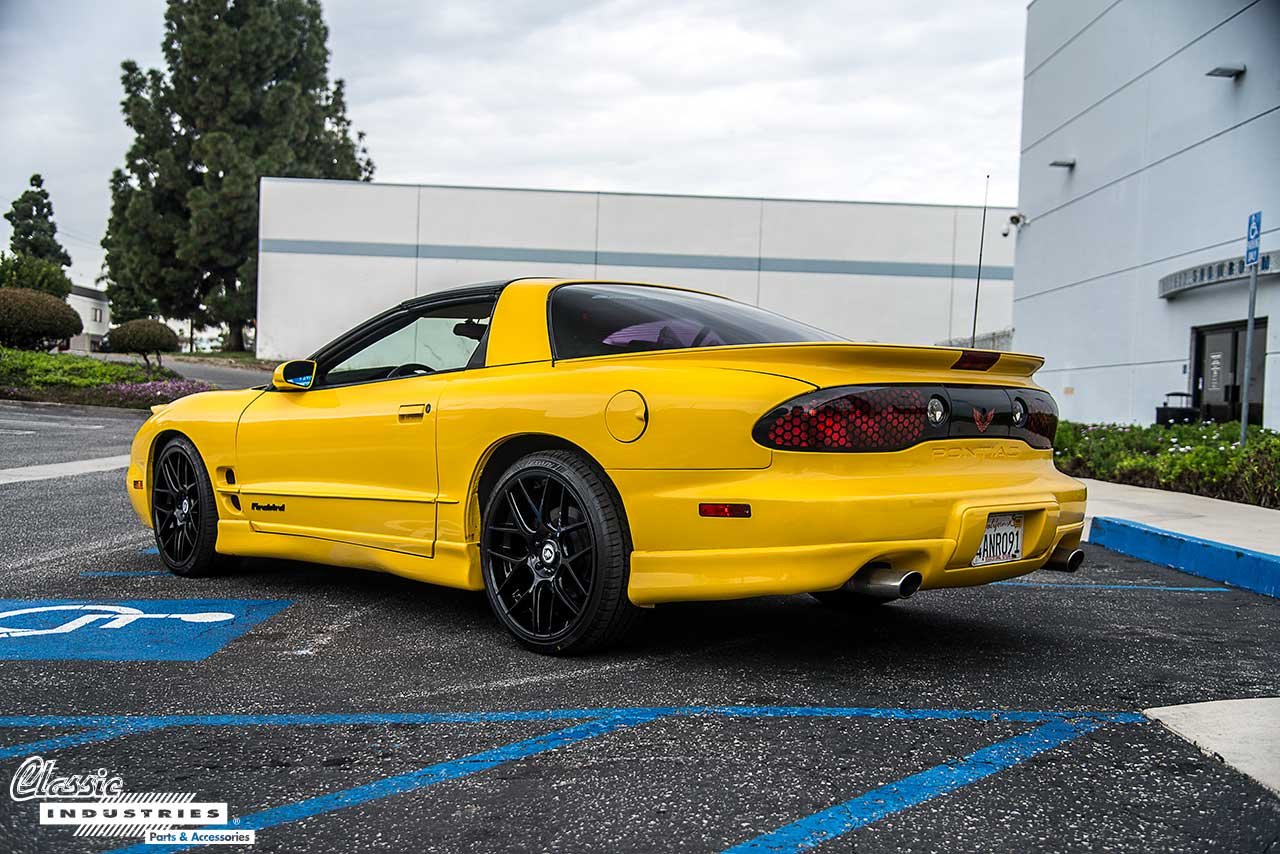 This Firebird has undergone a surprising transformation, and Luis is still working to keep it clean and improve performance using parts from our Firebird catalog. Above all, we're impressed how far it has come considering its $800 purchase price and short 2-month turnaround time. It's yet another example of how the fourth-gen F-body is a great way to have fun on a budget.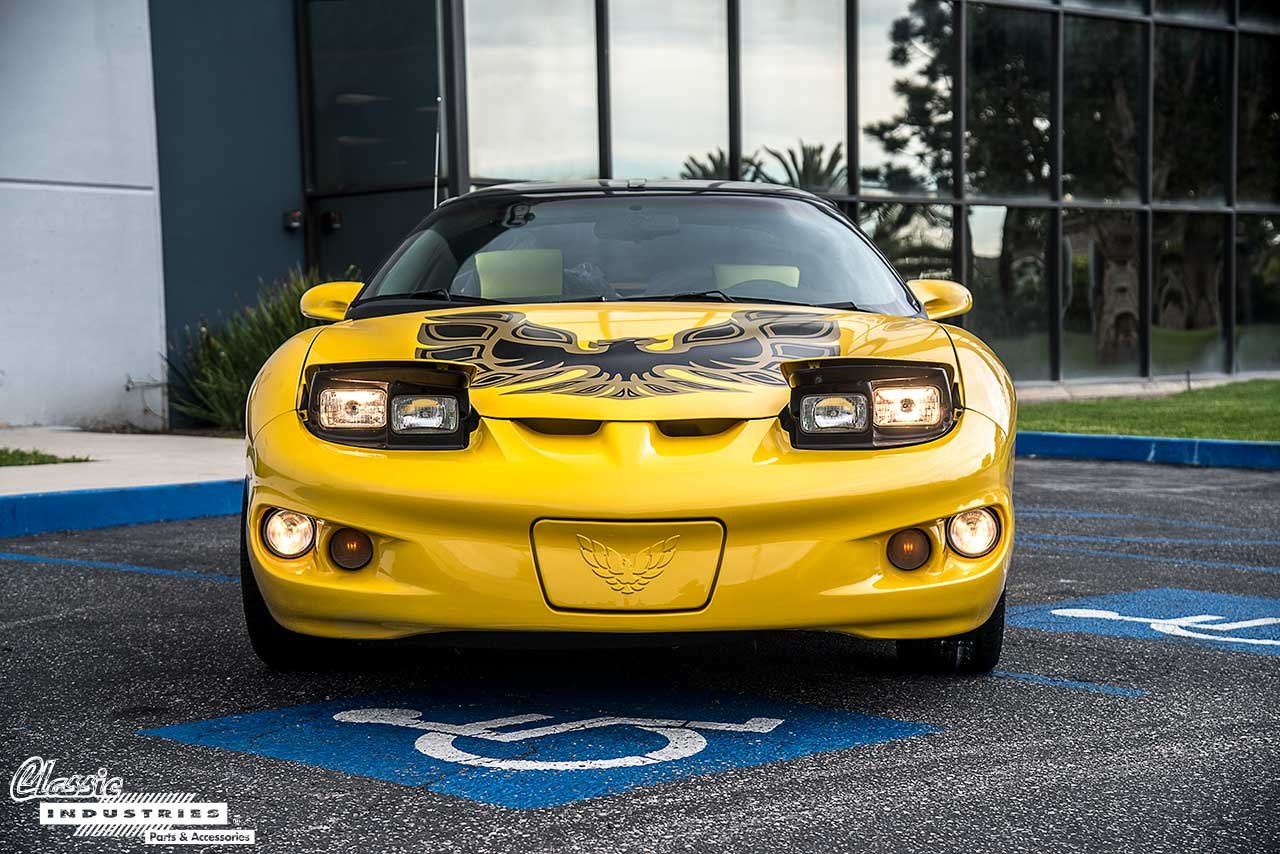 If you own a Pontiac Firebird or Trans Am, whether it's a first-generation survivor or a late-model affordable project, we can help you find the parts you need to maintain and restore it. Click the button below to get a free full-color Firebird/Trans Am restoration parts catalog.