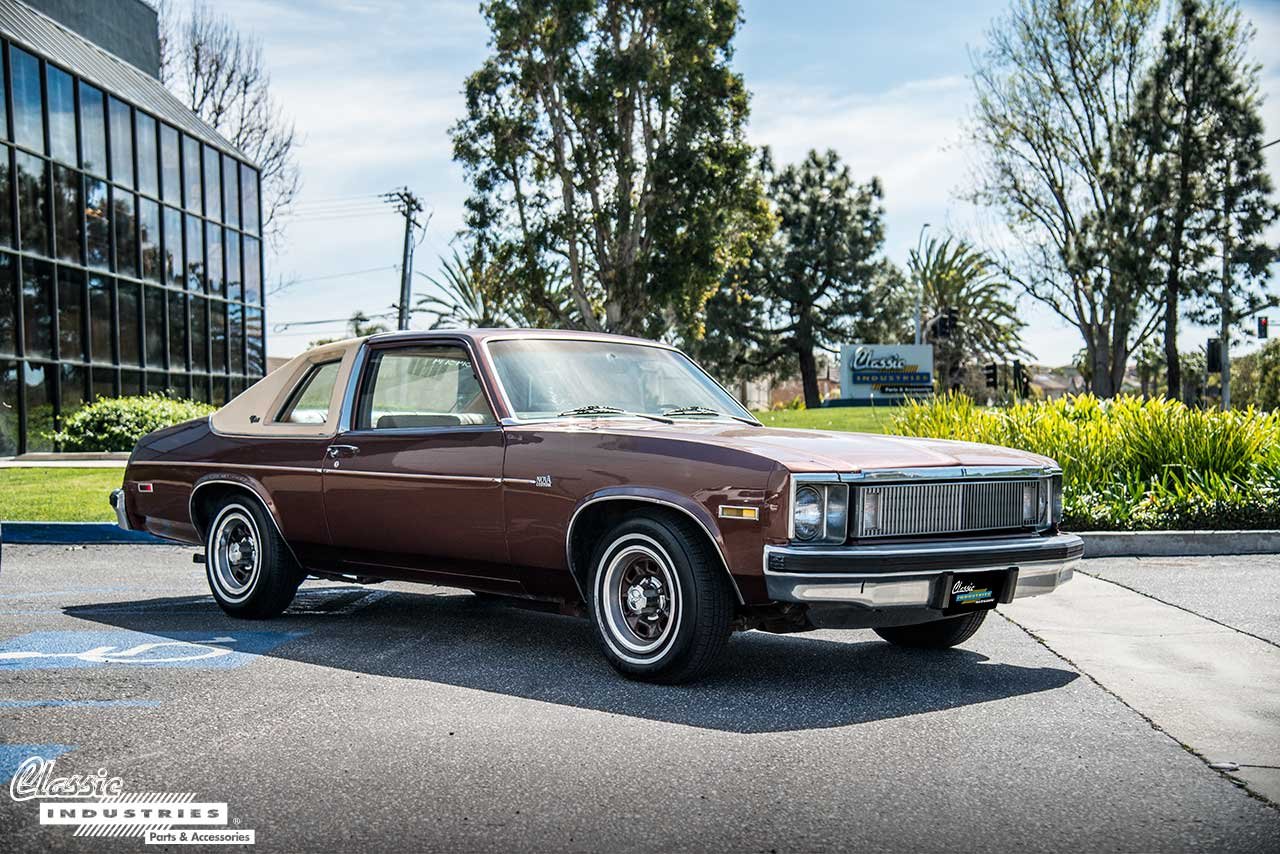 These days, many of us think of the Chevy Nova as a muscle car. While it has certainly been a popular platform for hot-rodders and drag-racers, the Nova was more than just a muscle car. It was born from the Chevy II, a simple and practical commuter car, with four-door variants that could carry the whole family. And in its later years, it turned towards luxury and refinement with models such as this 1978 Nova Custom Cabriolet.
This '78 Nova belongs to Raul Martinez, of South Gate, California. Raul is the original owner of this car and has held onto it all these years. However, as you might expect, it has needed some work to fend off decades of wear and tear and retain its original luxurious style.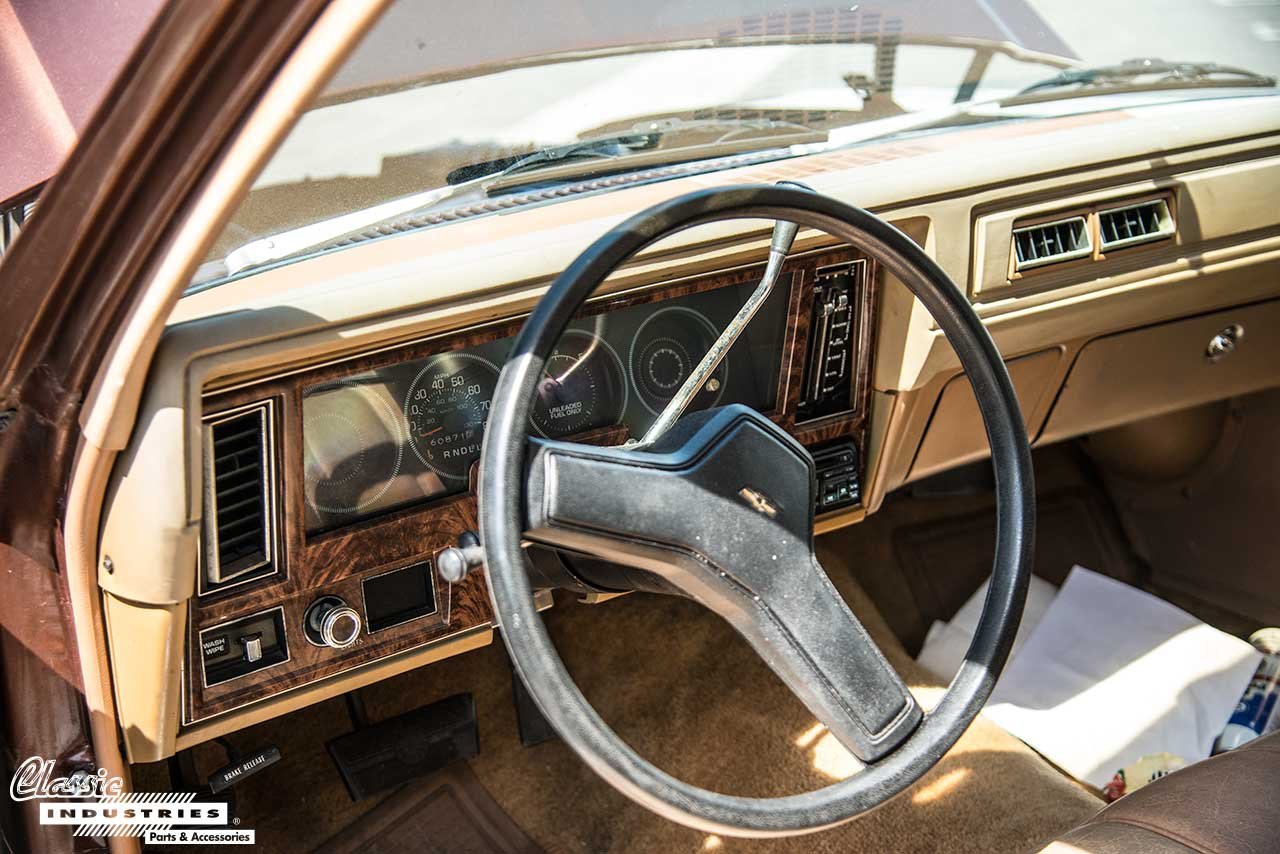 Raul's Nova has been partially restored, with fresh interior carpet and seat upholstery. It also has a dash pad that doesn't show the characteristic discoloration and cracking present on many factory dash pads from that time period.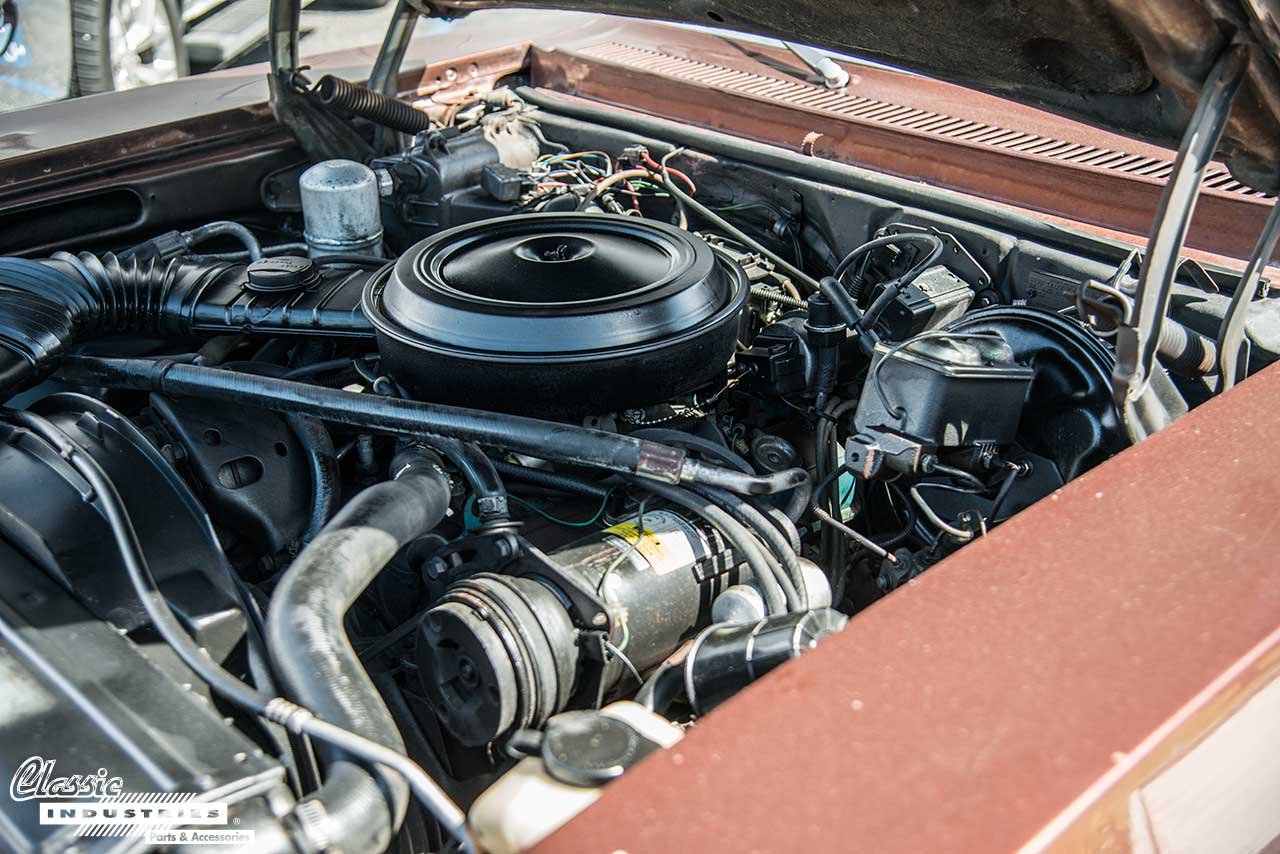 The original 305ci V8 and automatic transmission are still present, and have been rebuilt to run smoothly. It's not a roaring big-block, but that's not what this Nova was made for. The durable 305 is great for smooth cruising on the highway.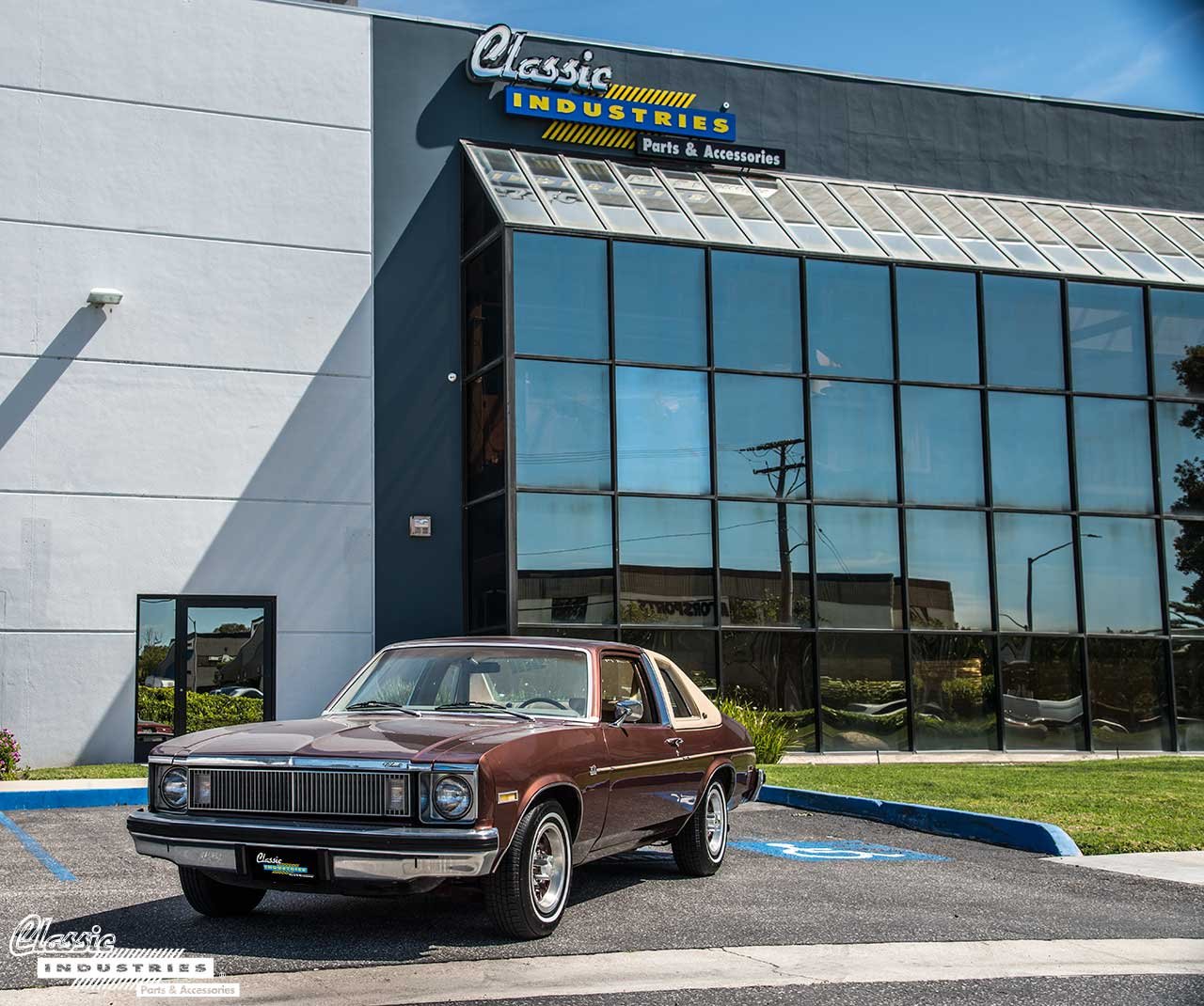 The exterior of Raul's '78 Nova Custom has been repainted in Root Beer metallic, with flake that sparkles in the sunlight. This is a Cabriolet model, so the cream-colored vinyl top adds another luxurious accent to the exterior. The trim, bumpers, and grille are all as they were delivered from the factory when Raul bought the car.
This is a cool time capsule that takes us back to the late '70s, and one that you don't see very often these days. We're glad Raul brought it by our Retail Showroom. If you have a classic Chevy II or Nova, click the button below to get a free full-color restoration parts catalog.